303 Magazine in association with Colorado Blues Society will be bringing legendary blues musician Jimmy D. Lane for a very special Valentine's Weekend Celebration. Join us Saturday, February 13, 2016 at City Hall venue on Broadway for a stellar performance by Jimmy D. Lane and opening act by Zakk DeBono and friends. Then on Sunday, February 14 join us again at the Riviera at the Breakers Resort for a VIP Meet and Greet event with this legendary musician.
"Jimmy Lane is an incredible Guitarist"- Eric Clapton
Winner of Chicago Blues Hall Of Fame
Grab your tickets here before they're gone!
Jimmy D. Lane was born to blues musician Jimmy Rogers and cultivated an impressive musical prowess early on. Throughout his childhood, he had the opportunity to meet legendary artists like Muddy Waters and Albert King, who worked with his father. He even had the opportunity to play for President Bill Clinton in 1998. He has worked with an impressive list of talented musicians like Eric Clapton, Mick Jagger, Keith Richards, B.B. King, Gary Moore, Van Morrison, Stephen Stills, Robert Plant, Jimmy Page, Willie Kent and Henry Gray.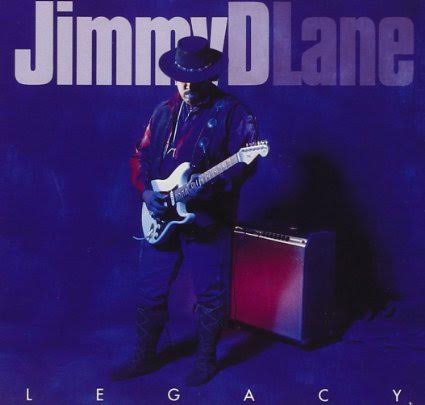 This is Lane's first performance in Denver and will be a night not to miss. Whether you're looking for something to do with your sweetheart or banding together as a group of singles, this event offers amazing talent, stiff drinks and a wonderful atmosphere.
Official website for legendary Chicago Blues musician Jimmy D. Lane- visit site