What does Colorado mean to you? Is it a summer sunset over Red Rocks? Or a snowy day on the slopes? It's time see if those Insta-grammy photos can walk the talk…literally.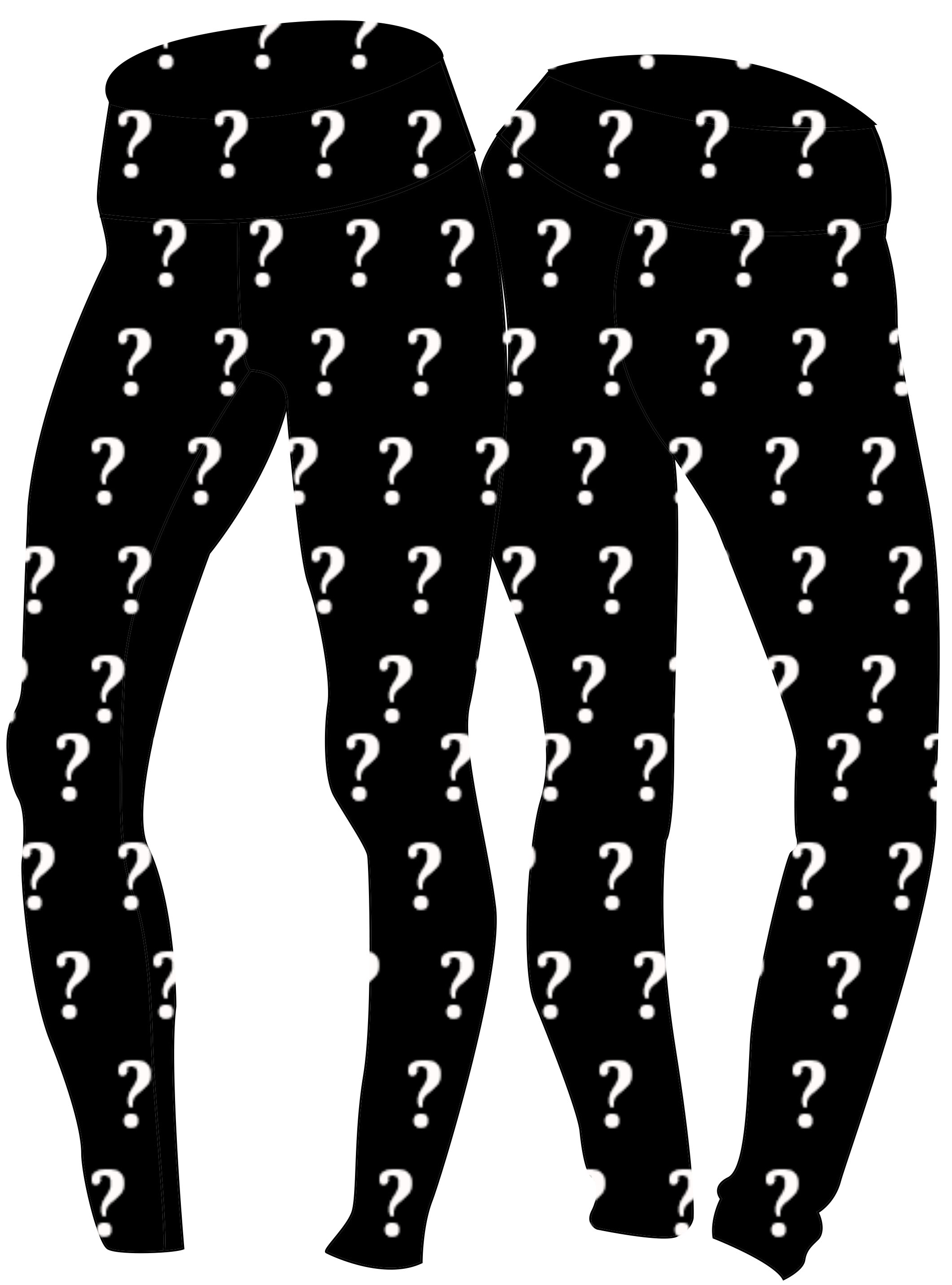 303 has teamed up with BendActive to create the '303 Colorado Legging' and we need your photo submissions to help create a look unique to our state. The top 15 images will be featured on the leggings and in 303 Magazine.
Bonus: each submitter will receive 10% off a pair of Colorado leggings!
STEP 1: 
Find a worthy Colorado photo that you want to submit. Ideas include: outdoors, skyline, weather, street art, sports, fitness, events, and local landmarks. If it screams Colorado — we want you to send it.
STEP 2:
Click here to fill out your contact information.
STEP 3: 
Send your photo submission to: [email protected] by FEBRUARY 6th at 11:59 p.m.
-Send the photo as an attachment
-In the subject line write your name + BendActive Submission
Ex: John Smith + BendActive Submission
Good luck!
FAQ's:
Each person may only submit ONE photo.
Send photos in high resolution that are 300 dpi (7.2 MB) without any watermarks.
Each submitter will be sent an email with the 10% discount code at the time when leggings are available for sale.
Winning submissions will be contacted directly and sent a photo release form that must be completed for inclusion onto leggings.