As Denver grows and becomes more and more awesome every day, due to the influx of new transplants and booming economy, there's something wonderful and new sprouting up all the time. The most recent emerging and exciting event to get Denverites all in a tizzy is the Denver Small Press Fest, which is taking place this coming Saturday, September 19, from 10 a.m. to 3 p.m., at the Savoy.
This event is a great chance to check out local authors and publishers, network if you're a writer and just generally explore another exciting side of culture that Denver has to offer. Plus, there is going to be beer. This Saturday, get your read on at Small Press Fest, and make history as you help usher in the first of what we hope will be another awesome annual event.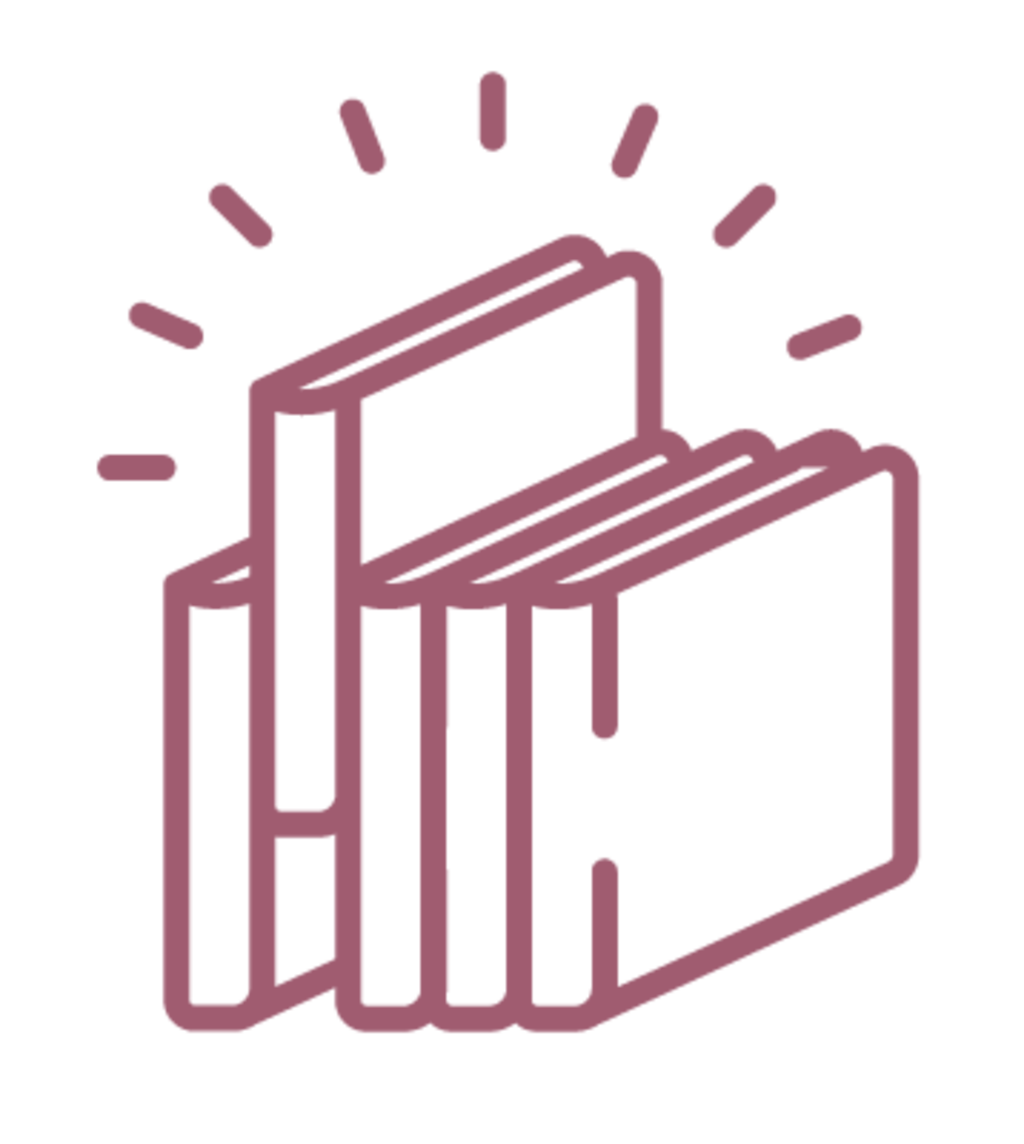 1. This is the event's first year, so you can say you've been there from the beginning.
You'll want to make it to this year's Small Press Fest, because it is the first of its kind. You'll be able to say you were going to SPF before it was cool, and you'll be there from the ground up, getting to know all the vendors and everyone involved.
"The idea for Press Fest came to me and my partner in Walled In magazines, Gregory Ferrari, via Eric Dallimore," Kaela Martin, one of the Fest's founders, told 303 in an exclusive interview. "He is the co-owner of Leon Gallery and was so inspired by the NY Art Book Fair that he wanted to gather a crew to make something similar in Denver: something that wasn't just a book fair, but instead, a  showcase of art and all kinds of works in print. Eric reached out to others: Daniel Landes of City O' City, Derrick Mund of SpringGun Press and of course his partner at Leon, Eric Nord. Sam Pike is a fantastic moderator for Forum Stories and will be conducting live interviews with Denver print industry visionaries. Ryan Pattie is behind our digital design (and logo) and Josiah Johnson is going to create the gorgeous physical environment of SPF."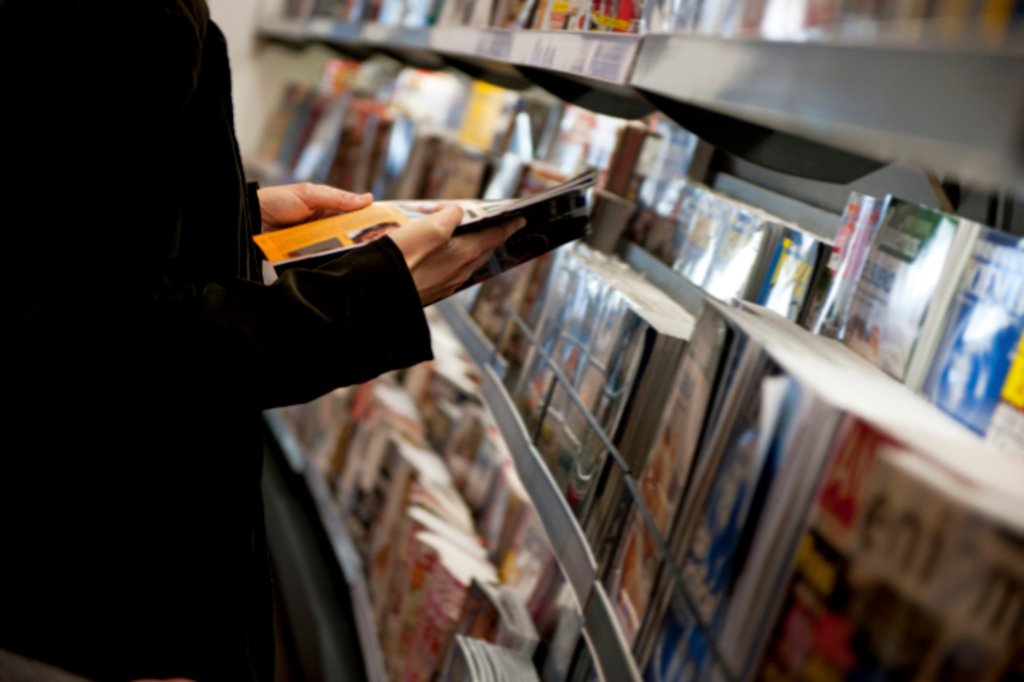 2. You'll get a little of everything, not one specific genre or style.
Many of these types of fests center around a certain type of literature, like comic books or academic writing. Small Press Fest transcends that, focusing instead on all genres and types of literature. " Anyone who visits SPF this year is going to see print in a new context," states Martin. "We aren't focusing specifically on university presses or zines or comics or art books. Instead, we're putting all of these things together. So anyone who creates print works can show off what they've envisioned and be a part of a larger picture that includes other genres, music and installations. There will be film. There will be booze. There will be ample space and time for taking in the best of print."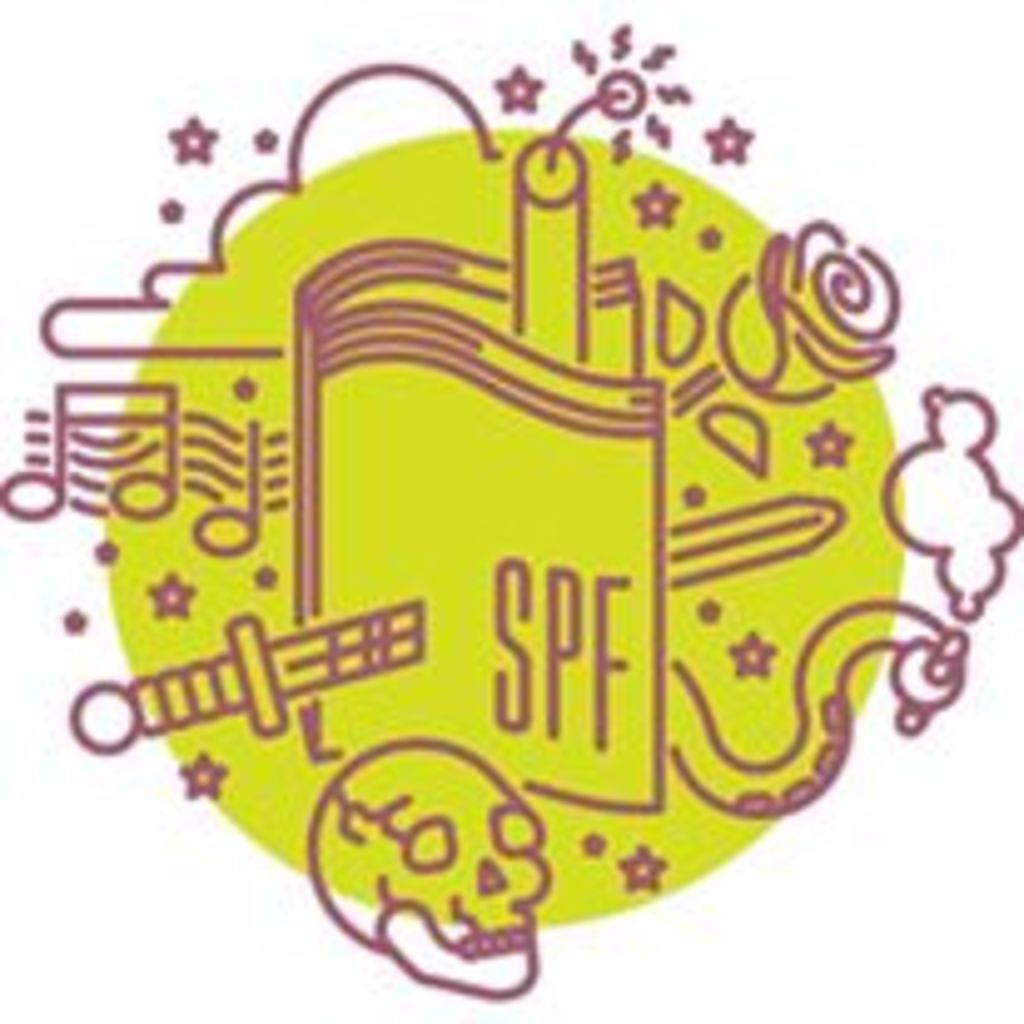 3. It's Free!
One of the best reasons to do anything in our wonderful city: the nonexistent price tag. Denver is a wonderful place but events can often be pricey. So whenever something is totally free, it's a good time to take advantage. Plus, the fact that you don't have to fork over money on admissions for the Fest will free up some pocket money for a beer or to purchase a book or zine that looks interesting. In order to bring us this awesome, free event, the SPF staff goes without pay, instead doing it for the love of the written word.
"We all work in the name of passion and excitement, so, for free," Martin states. "Our sponsor dollars are coming from the generous folks at Lighthouse Writer's Workshop, Fulcrum Publishing and City, O' City, and that has helped us turn this small festival into a very real thing. Proceeds basically pay for table and chair rental, promotion and the venue rental fee. We have a very bare-bones model for this festival and the low vendor fee is designed to cover the basics and also allow vendors to make as much of a profit as possible."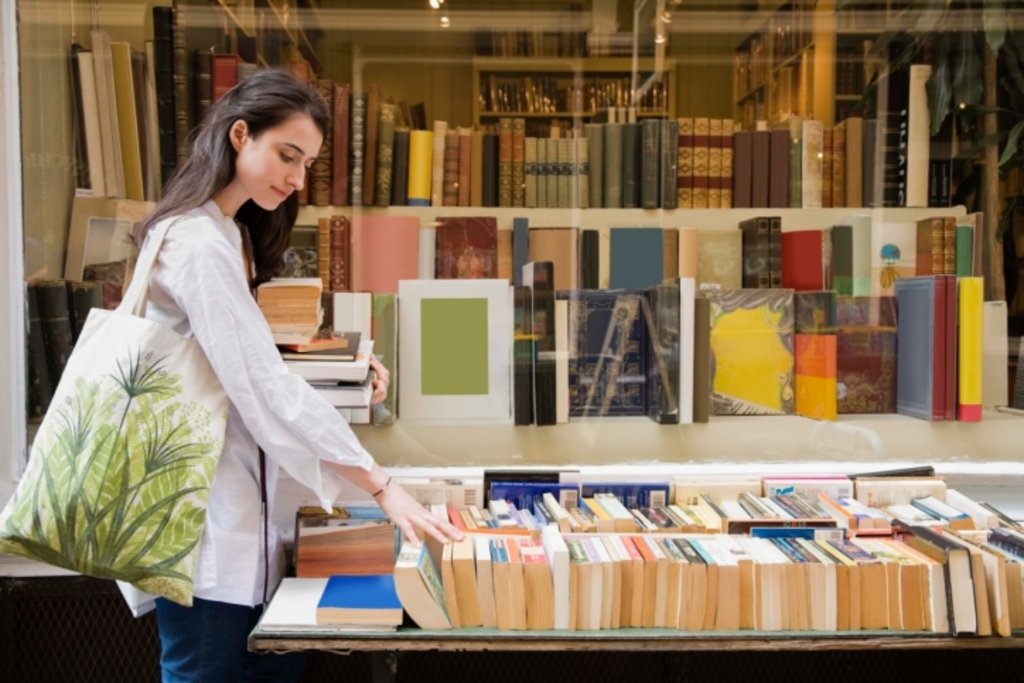 4. There are over 40 vendors.
That's right æ there are going to be 40 different people or organizations with their wares for sale at this event, giving you a lot of options for what to peruse and purchase. Vendors aren't announced yet, but stay tuned to their facebook page or website for updates, or just show up the day of and see what kind of awesome wares they have in store for you.

5. There are a lot other things to enjoy here besides just the vendors.
In addition to the aforementioned variety of vendors, there are a lot of other awesome things to do at the fest as well. "The festival features Chicks with Discs: a bill of all-female DJs, typewriting installations, a build-your-own-zine lounge, typewriting buskers, live interviews ft. Rick Griffith of MATTER, Tim Schwartz, Aaron Angelo and Sommer Browning," states Martin.
Not to mention, as stated earlier, there will be booze. With all of this going on for free, what's not to like? Make sure to check out Small Press Fest this Saturday to grab some books and drinks, check out some live music and just generally have a good time.