Lots of people associate summer with sexy. You get to wear a bathing suit, wear less clothes in general and everybody has a crazy high sex drive from the heat. Some of that may be true, but I've always been a lover of fall and winter myself, and I firmly believe that transitioning to the cooler season can provide just as many great opportunities for sexiness as summer.
Whether you are in a long-term relationship or looking to go out and meet someone new, here are some tips staying sexy this fall.
1. Get a new fall look going on.
One of the things I've always loved about fall is how it's a chance to reinvent yourself. School is starting back up, work is getting busy again after the summer lulls and vacations, and it's time to update your look and wardrobe. To keep things sexy even after you have to lose the bathing suit in favor of more practical clothing, change things up a little. Go shopping for some new and different clothes, change your glasses or makeup, or even go for something more drastic: a new haircut.
"The choppy bob is really in right now, which is a fantastic cut that can be customized for any face shape or hair texture," said Vickie Vasquez, hair cutter and board certified haircolorist at Berkeley Beauty And Barber in Denver. Go for short and fun hair, or try some semi-permanent hair dye if hacking it off feels too permanent.
2. Embrace the idea that smart is sexy.
Another thing I love about fall is the fact that fall sexiness means curling up with a good book, and looking hot in a scholarly way. If you're usually the type to pop in contacts, try a pair of smart and sexy looking glasses instead. Zenni Optical is a site where you can enter your prescription and get very low-cost eyewear delivered in the mail. This is an awesome way to try out having glasses without making a big or expensive commitment.
If you don't wear glasses and you don't want to fake it with clear lenses, you can still dress the part. Grab some flattering sweaters and boots, try a ponytail or updo instead of lustrous locks, and bring a Kindle or a real book to the coffee shop to get some reading done.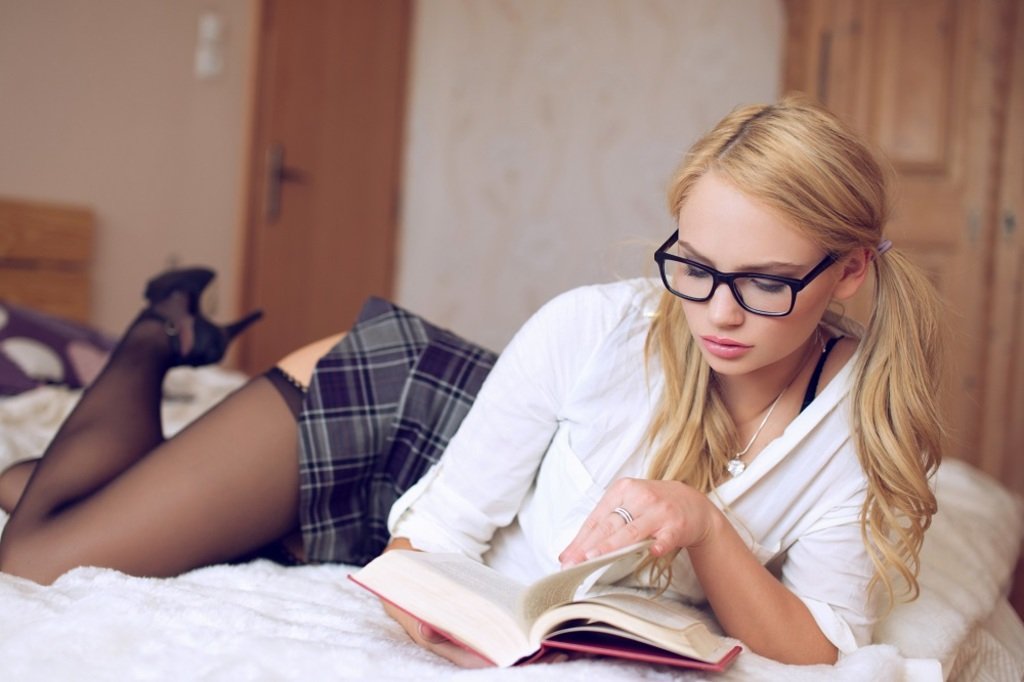 3. Use the layered look to build mystery, not add pounds.
One of the things people dread about winter and fall is the fact that bulky clothes can be unflattering. If you're on the heavier side, layering can exaggerate that, and if you're proud of all the weight you lost this summer, you can't show it off due to all the clothes. Well, there are ways to make the layered look work for you instead of against you, if you know how to do it right.
"The key to keeping it sexy is to wear clothes that complement your body type and personality. Tailors really are your best friend," stated Vasquez. "Also, V-necks are great to wear under layers because they will elongate your body, especially for us shorter women out there."
The right layered pairing can make all the difference this fall. You can also try a shorter sweater that shows off the shirt underneath, for a play on the fun crop top look of summer, and get some boots that will work in any weather. If you're a guy, try a sweater over a collared shirt or a blazer to look smart, sensible and sexy.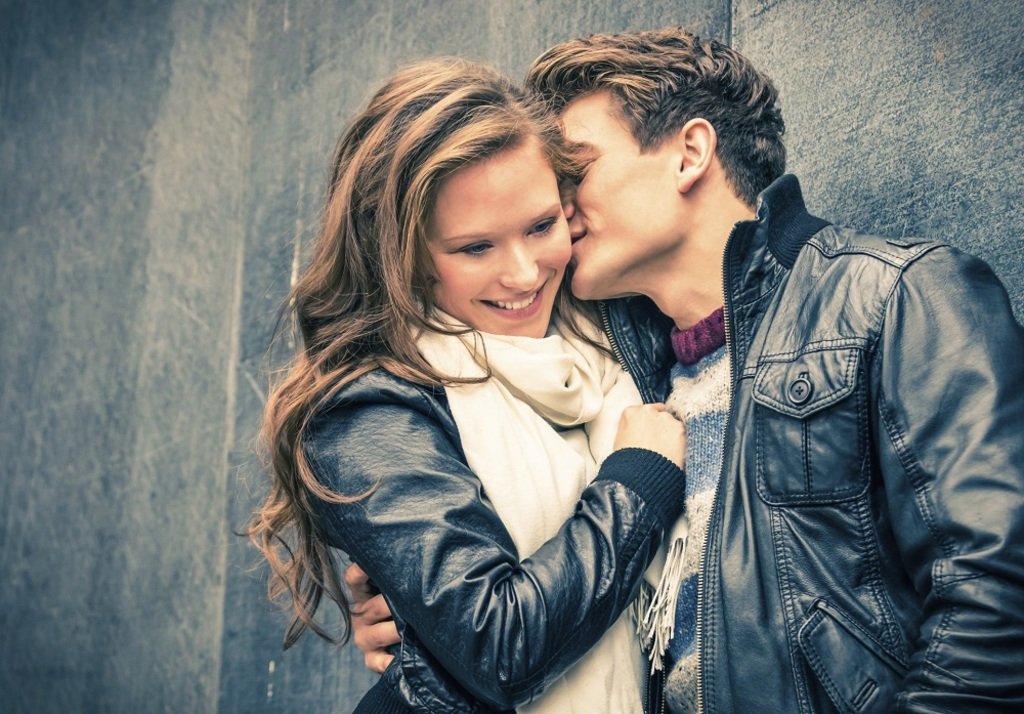 4. Spend some quality cuddling and cozy time.
Obviously, fall is not all about the fashion. There are plenty of other things to take advantage of during this time of year as well. If you're in a relationship, spend some time with your significant other cuddled around a campfire, sitting by the fire at home or relaxing indoors while listening to the rain.
A new relationship can also get really steamy really quickly if the two of you get caught in some bad weather and have to duck inside, or have your first date at home or at a restaurant in front of a roaring fire. Use the cool weather to your advantage to really heat things up this season.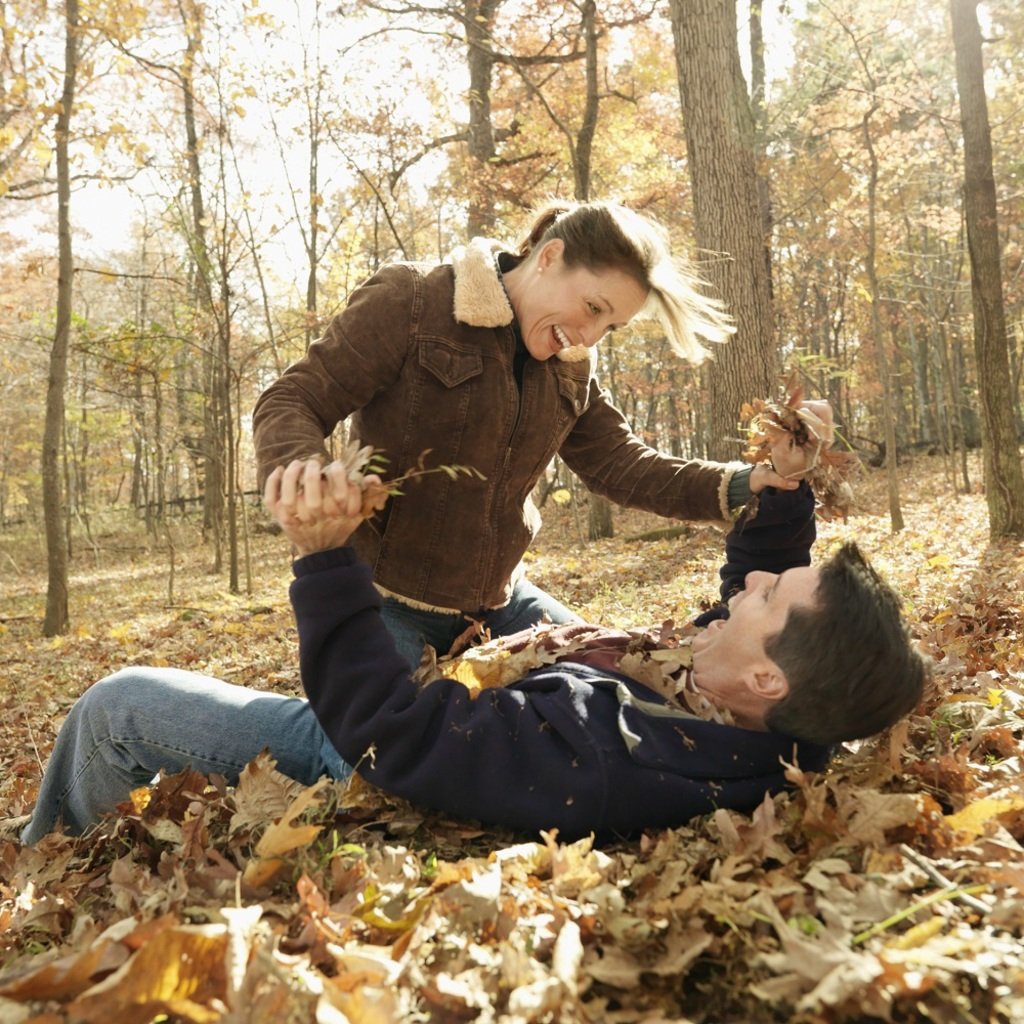 5. Take advantage of pre-winter Colorado and get outside.
We all know how brutal Colorado winters can be, so take advantage of some of the last fair weather all year and get outside. Take that camping trip you've been putting off all year – it'll give you an excuse to cuddle up inside the sleeping bag and do some serious spooning. You can also just take a nice, romantic walk through the fall leaves. However you decide to spend your time this fall, don't be afraid to take risks, take advantage of the changing seasons, and really keep things sexy.