This week offers up some amazing metal shows. Beloved grindcore-turned-shoegaze favorites Ceremony are in town and psych rockers Mondo Drag are headlining a tour that passes through Denver as well. If more straightforward death metal is more your bag, there is plenty of that going around too. We here at the Metal Meltdown suggest that if you're a metalhead, venture out of your house this weekend, brave the heat and rain and check out some of these shows. You'll be glad you did!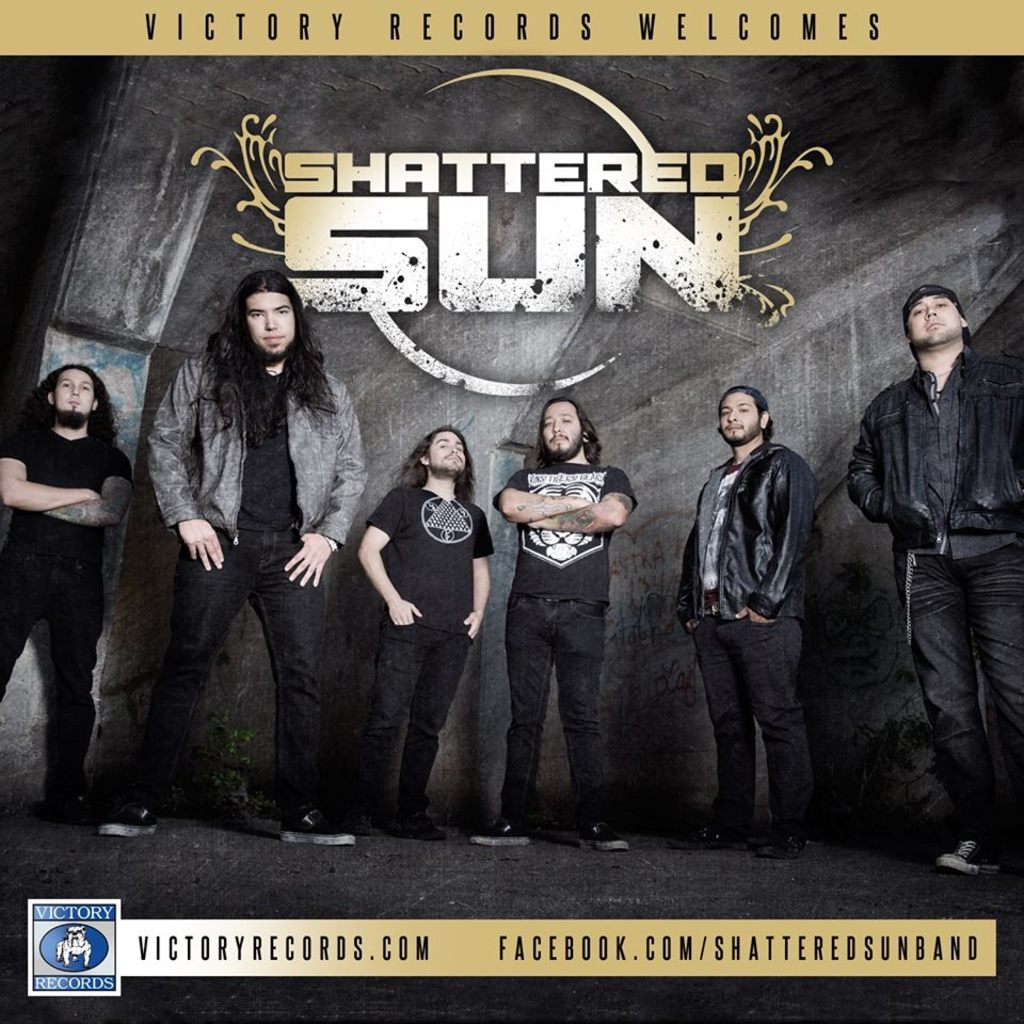 Shattered Sun @ The Black Sheep – Monday, July 6
Up-and-coming metalcore act Shattered Sun are making quite a name for themselves. They just finished up an opening stint for thrash titans Testament and Exodus, and this fall they'll be opening for Soulfly, Soilwork and Decapitated on a trek across the U.S. Not bad for a band who only released their debut album this year. Currently, they're playing the Victory Records stage on the Rockstar Energy Drink Mayhem Festival, but
on Monday
night, they're playing a one-off headlining date at the Black Sheep in Colorado Springs, presented by local rock radio station 94.3 KILO. Local acts Six Feet of Anger, A Fatal Feeling and Ash of the Mind will be opening the show. Fans of thrash and metalcore will definitely want to catch this one!
Who:
Shattered Sun, Six Feet of Anger, A Fatal Feeling, Ash of the Mind
Doors:
7 p.m.
Cost:
$9.43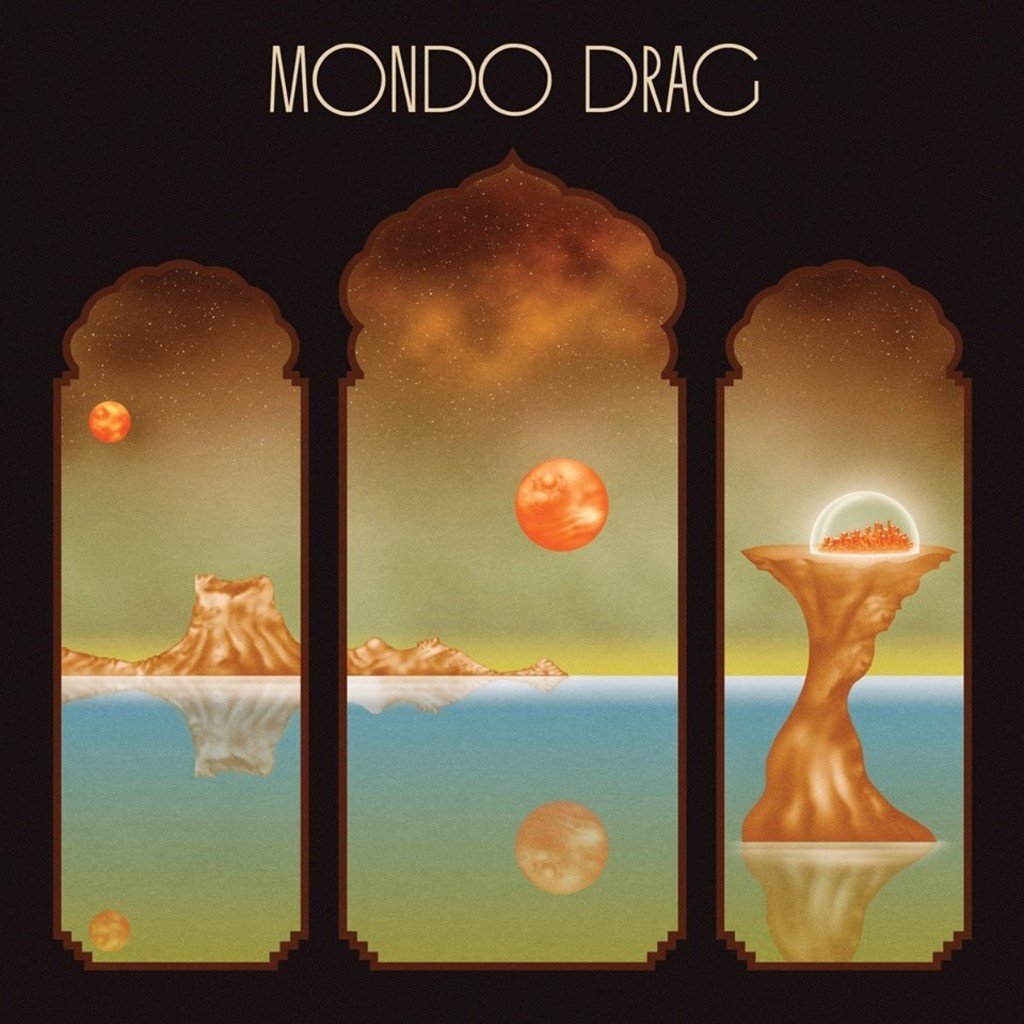 Mondo Drag @ The Moon Room –

Tuesday, July 7
Oakland, CA-based heavy psych/prog outfit Mondo Drag will be hitting the Moon Room at Summit Music Hall
this Tuesday
as part of their U.S. tour in support of their new, self-titled album. These guys sound like they're straight out of the '70s in the best way possible, fusing the vivid psychedelic imagery from that era with the musicianship of prog acts such as Yes and Sir Lord Baltimore, creating a totally groovy stew of retro rock n' roll. Opening the show will be fellow Cali-based rock n' roll quartet Slow Season and local power trio Cloud Catcher, who just released their fantastic debut album
Enlightened Beyond Existence.
This show ought to be a real treat for fans of all things vintage and spacey. Don't miss it!
Who: Mondo Drag, Slow Season, Cloud Catcher
Cost: $8 in advance, $10 the day of

Vale of Pnath @ The Moon Room –

Friday, July 10
Local futuristic shred wizards Vale of Pnath are playing their last show for a while
this Friday
at the Moon Room before they prepare to record their second LP. Vocalist Stevie Boiser recently left the band due to personal reasons, leaving them on the hunt for a permanent replacement. Luckily, former VoP vocalist and mastermind of Sarafin Concepts Ken Sarafin will be filling in and lending his gutturals and growls so the show can go on. These guys are at the top of their game as far as tech-death goes, and they're doing a great job carrying the flag of Denver metal. Those who get a thrill out of getting their heads torn off in a frenzy of technical riffing and blast beats will definitely want to be here.
Who: Vale of Pnath, Nexhymn, Decadence In Decay, Eminent Terror, Apotheon
Cost: $8 in advance, $10 the day of

In Death and Decay @ The Black Sheep – Friday, July 10
Colorado deathcore greats In Death and Decay will be headlining a special show at The Black Sheep to kick of the weekend. If you live in the Springs, or don't mind venturing down there to see some good music, this is a fun and affordable option for getting down to some metal on a budget. Joining them on the bill will be local favorites September Downpoor and Stavesail. This show is only five dollars in advance, so we suggest you check it out if you don't have anything else going on this Friday.
Who: In Death and Decay, September Downpoor, Stavesail
Doors: 7:00PM
Cost: $5 in advance, $7 the day of

Ceremony @ The Moon Room – Sunday, July 12
Call them what you will – progressive hardcore, thinking man's grindcore, nu-shoegaze, indie rock, just plain punk, Ceremony are awesome. They are good at what they do no matter what, and fully embody the idea that music is defined by skill and talent and not splitting hairs over genres. They are playing in town this Sunday with Tony Molina, Creative Adult, and local punk band Civilized. You will not want to miss this if you are a fan of the weird and the punk.
Who: Ceremony, Tony Molina, Creative Adult, Civilized
Doors: 7:00pm
Cost: $12 in advance, $14 the day of
By Aaaron Lambert and Addison Herron-Wheeler
All Photos Courtesy of Facebook