The past six months have been ripe with blockbuster sequels and indie breakthroughs, from Alabama Shakes to Kendrick Lamar, Natalie Prass to Girlpool. Let's take a look back at some of my favorite albums of 2015 so far.
10. Alabama Shakes – Sound & Color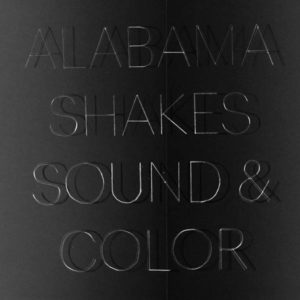 Brittany and company could have made a successful career riding the coattails of Boys & Girls, a relatively safe debut album with a winning formula. Luckily for us they expanded their sound and stretched themselves creatively, experimenting with song structures and dynamics on their soulful follow-up. Of course, it doesn't hurt that they have one of the best voices in music leading the pack.
One of 2015's rising stars, Goon seemingly came out of nowhere and was released to much critical acclaim. Featuring production from The Black Keys' Patrick Carney, this album sounds like an updated cross between Harry Nilsson and Elton John. Jesso's soft piano ballads are perfect material for a relaxing Sunday morning
Jamie Smith has shown flashes of brilliance in the past; "Far Nearer" and "NY Is Killing Me" are phenomenally underappreciated, and it was only a matter of time until his talent as a solo artist was realized. On In Colour, he reinvents the UK club music he so dearly loves into a sound that is at once beautifully existential and incredibly danceable. I can only imagine how good it could've been if he had left out the distracting features.
7. Lightning Bolt – Fantasy Empire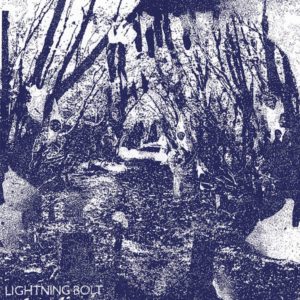 Ultra-aggressive music tends to be hit or miss with me, but Lightning Bolt's thick, fuzzed-out guitars are just too infectious to ignore. The guitar work alone makes the music perfect background music for a video of a runaway train or a high-speed police chase. Factor in the frantic, powerful drumming and raw bass grooves, and Fantasy Empire quickly becomes one of the best releases of the year.
6. Godspeed You! Black Emperor – Asunder, Sweet and Utter Distress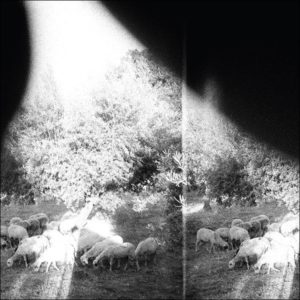 Returning from a decade-long hiatus in 2012 with the astounding 'Allelujah! Don't Bend! Ascend! this year the Canadian post-rock outfit released Asunder, Sweet and Utter Distress, featuring their first original material since 2002. Structured as one continuous movement with no breaks, their shortest album features some of the best drones they've done so far. Their best work may be behind them, but that doesn't stop GY!BE from continuing to make some of most exciting music around.
Taking the pieces of a broken relationship and turning them into a vulnerable and hauntingly cathartic work, the seasoned Icelandic pop star reaffirmed her place as one of the world's premier artists. Of course, collaborations with up-and-coming experimental electronic producers Arca and The Haxan Cloak as well as NYC's famed Museum of Modern Art don't hurt either. Vulnicura is a richly dense record, and quite the reward for those that can stomach it.
4. Kendrick Lamar – To Pimp a Butterfly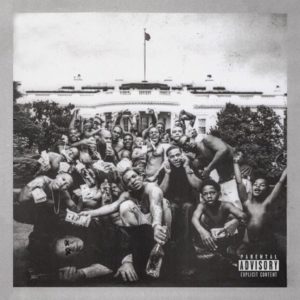 It couldn't be a "Best of 2015" list if it didn't feature King Kendrick. The Compton-born rapper released his second masterwork to massive critical and popular acclaim, an appropriately timed love letter to black music and culture. Blending hip-hop, funk, and jazz, TPAB shows tremendous artistic growth and promise in a one-in-a-generation artist.
3. Natalie Prass – Natalie Prass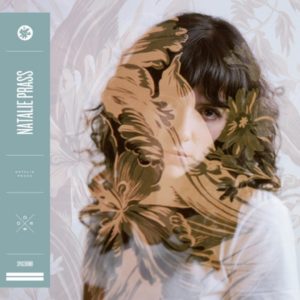 Another of the year's tremendous debuts, Prass' brand of soul is perhaps the Yin to Tobias Jesso Jr.'s Yang. Drawing well deserved comparisons to Carole King and Dolly Parton, Natalie Prass is as endearing as it is simple. The lush and detailed instrumentation is what really makes this album shine.
The Philadelphia folk-punk-rock group made a huge stride forward after years of obscurity with their breakthrough record. Lead singer Frances Quinlan has the voice of an angel – an angel with a penchant for drinking whiskey and chain smoking. With hooks that are always on point and a guitarist with a knack for artfully playing within spaces constructed by other band members, Painted Shut is an incredibly strong record.
1. Girlpool – Before the World Was Big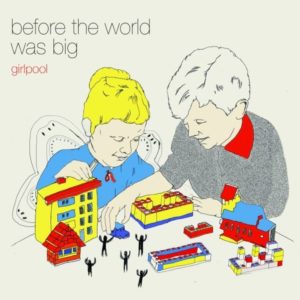 To put it simply, Before the World Is Big is a completely unique and purely beautiful expression of musical brilliance, jam-packed with emotion, childhood memories, and a reckoning with a world that is becoming increasingly more real. That Cleo Tucker and Harmony Tividad are just 18 and 19 is impressive beyond belief. It's going to take a seriously great album to knock this one off by the end of 2015.