303 Day has finally arrived and the Fashion desk at 303 Magazine put together a list of items to inspire your Colorado-loving spirit.
Why wear Colorado and Denver gear? Well, if you do, you can get free food and drinks at Illegal Pete's. You can read all about that HERE. But for now, get creative with your Colorado-inspired fashion and express just how much you love our beautiful state all day today.
Fashionable ideas for 303 Day next Tuesday
I Heart Denver Hat (Grey)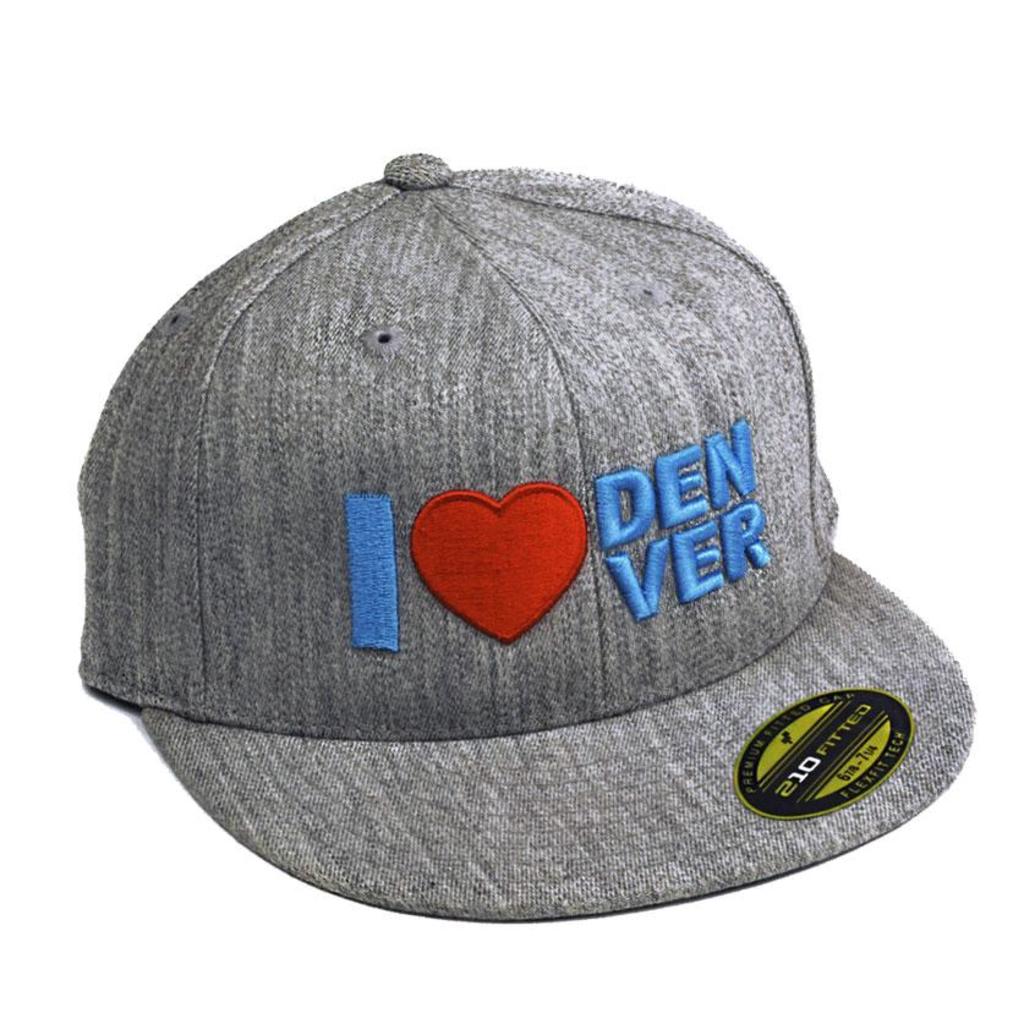 $26.00
Buy it here
Whether you wear a Rockies, Nuggets, Broncos or other Colorado hat, you can get some free goodies from Illegal Pete's. But why not get creative with a fun hat showcasing your love for Denver? Head to the I Heart Denver Store downtown and check out cool hats like this one. Chances are you'll stand out in the crowd of Colorado sports team hats.

CO State Flag Men's (Blue)
Not only does the I Heart Denver store sell hats, it sells plenty of clothing to represent. Go for the classic Colorado flag with this look, or step out of your Colorado comfort zone with something unique.

I Heart Denver T-Shirt Women's (Galaxy)
Ladies, represent your city with this quirky t-shirt dedicated to Denver. The font is girly and fun, and the coloring is original.

If You're Not Already Here T-Shirt (Men's Black)
Coloradical is one of Denver's best shops for getting something Colorado-specific. Coloradical shirts and swag are sold at places like Buffalo Exchange, but there's also a Coloradical store on East Colfax. For the fellas, Coloradical also has some sweet shirts. We love this "If you're not already here" shirt.
Red Rocks Tank (Women's)
Coloradical also has a big selection of women's clothing. This Red Rocks tank will represent one of the coolest and most popular venus in all of Colorado. Just wear it with a pair of jeans, a leather jacket, and some booties. You'll be the most fashionable 303 Day lady out there.