August Burns Red with Miss May I, Northlane, Fit For A King, and Erra
Longtime metalcore phenoms August Burns Red return to Denver for The Frozen Flame Tour, which also features special guests Miss May I, Northlane, Fit For A King, and Erra.
August Burns Red are touring in advance of their upcoming new record that is to be released on Fearless Records — their debut Fearless release since switching over from Solid State Records — sometime later this year. And as always, August Burns Red will be bringing the furious stage antics and high-octane noise to help ignite the building hype for their next release. Who knows we may even get to hear a new song?
Their previous record, Rescue & Restore, charted at number nine on the Billboard Top 200 its opening week and number one on the Billboard US Independent Album Charts. So, it's no surprise that the anticipation for their next release has begun circulating across the internet. August Burns Red are sure to leave their mark with another blisteringly heavy, yet also delicately melodic, album full of haymakers that will leave you stunned when it's all said and done.
Whether it's Constellations, Messengers, Leveler, Thrill Seeker, or even their Sleddin' Hill Christmas release, one thing remains constant with every single album release — they always bring it.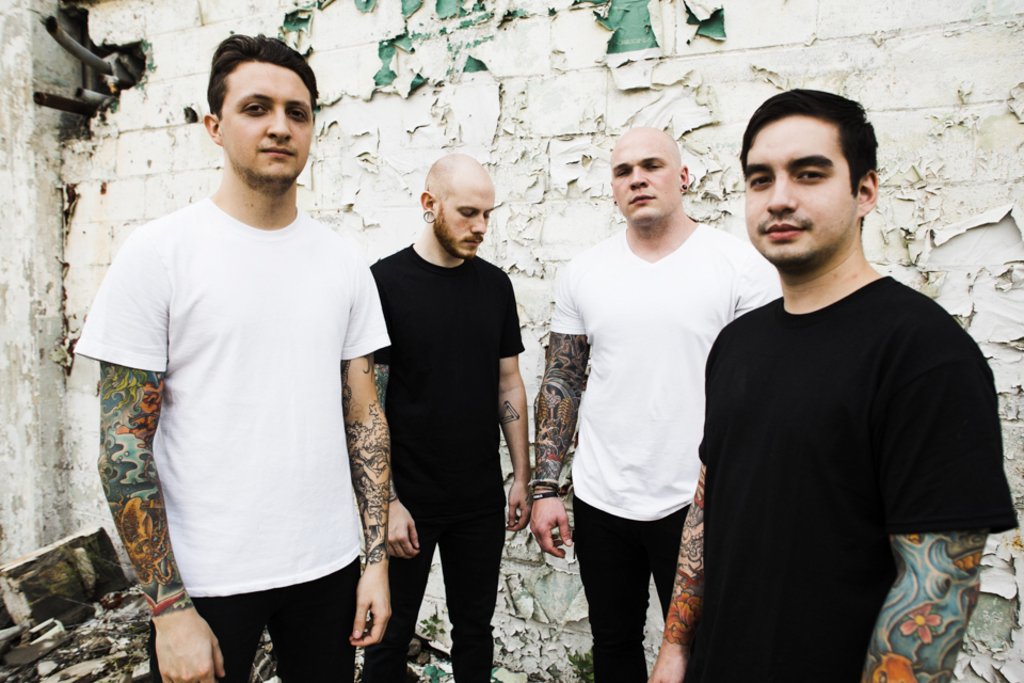 And interestingly enough, August Burns Red have brought along another band that pose a threat musically, as talent and sheer power seem a force to be reckoned with — Alabama's own ERRA. A progressive metal band with more on their minds than just putting out stale records and traveling dry tours, ERRA let their music do all the talking.
Complexity and intricacy are just the beginning for this four-piece, and it's evident on their newest EP, Moments Of Clarity, which features some of the band's finest work to date, following up their sophomore full-length, Augment. Songs like "Dreamcatcher" force the listener to witness the sheer power and technicality that lives and breathes in every guitar riff, every chug, every scream. While a song like "Lights City" plays its polar opposite, exposing the band's softer, more relenting side.
ERRA will be opening The Frozen Flame Tour, so make sure you arrive early to catch their set and while you're there, grab a copy of Moments Of Clarity — it's entirely worth it.
August Burns Red have compiled one hell of a supporting cast that could all one day be headlining their own tours at Summit Music Hall, and ERRA is no different.
 Check out August Burns Red's "Beauty In Tragedy" from Rescue & Restore
Tickets: $23 – Advance / $25 – Day of Show
Doors: 6:00pm
Photos and video courtesy of August Burns Red and ERRA.
Written by Samuel Lang of 303 Magazine.