Last Thursday night, Galvanize hosted the 1st Annual Colorado gDemo Day where 16 startups from Boulder and Denver competed for a chance to pitch at Google headquarters. The competition was "Shark Tank" style with a panel of seven distinguished judges, all successful venture capitalists, CEOs and mentors themselves.
Galvanize, a home base for startups on 11th and Delaware, was excited to host the event for 350 attendees mostly because it has seen these companies from the beginning. It has fostered community, developed curriculum, and built capital for the startup community in Denver (as well as Boulder, San Francisco, LA and soon Seattle). What makes it different than any other shared workspace is the cushion of resources it provides startups. You will feel the communal atmosphere through the bar and Gather kitchen when you arrive.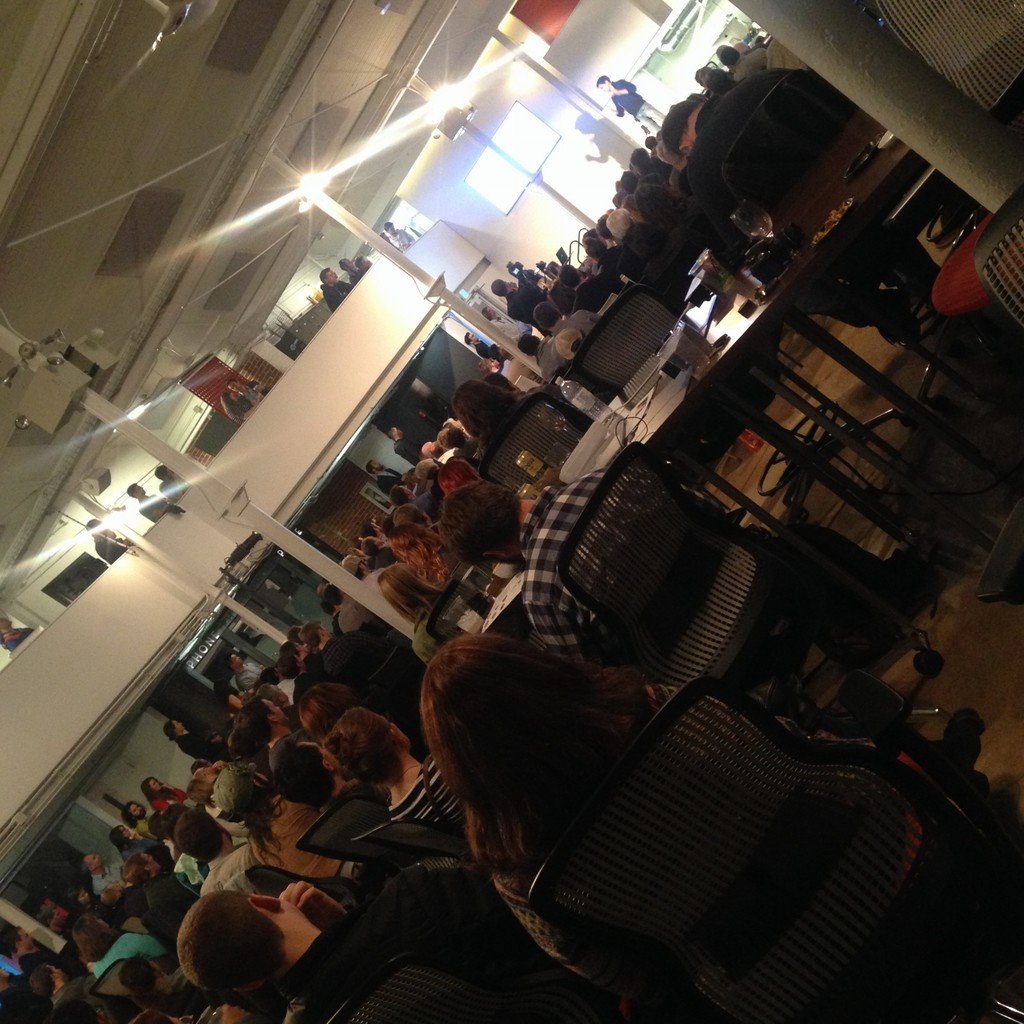 The 16 different start-ups ranged from niche dating apps to smart phone security systems, new career networking sites, and sport training apps. All of businesses had goals for simplifying an issue that would save money and make the world a better place. However, each pitch was incredibly unique. The enthusiasm was  contagious and pitches impressive. Look out for these promising startups in Colorado. It will be exciting to see where they go from here.
Keep a Look Out for the Three Winners
Conspire: a career networking site that analyzes email patterns to show you who to talk to and how to better connect. With Conspire you will be able to find the best path to any person or company without ever sending a connection request.
Native: a young app that works as a personal travel agent for the busy and important jet-setter. Native wants to change the way people travel by consolidating all the best information and combining it with a human touch so that the traveler feels safe. It's like traveling with a buddy and you always want to use the buddy system.
RxRevu: revolutionizing the way you experience the doctor and get prescriptions. RxRevu believes that going to the doctor doesn't have to be so painful. It wants to be the Google of drugs, so that you can get what you need on a simple user-friendly platform.
See who Google nominates out of the three to be the official Galvanize representative at Google Demo Day April 2nd. The teams will find out February.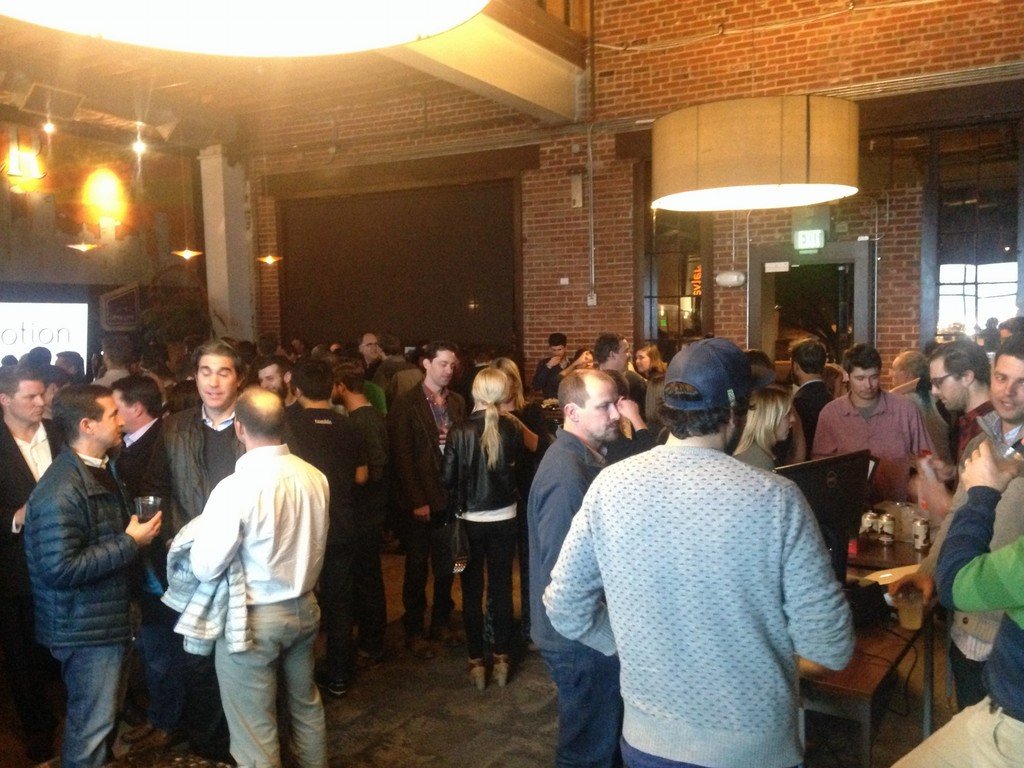 After witnessing Galvanize host this major event with thriving tech members of the community, you can be sure that Denver is growing strong startups at a fast rate. Stay tuned for more 303 Techie updates fresh from the tech scene.
All photography by Hilary Scheppers.