In Colorado we are used to hearing the term "ski bunny" referring to girls bundled up in a mountainside cabin with a cup of tea reading 50 Shades of Grey. Well there is a new bunny in town, and the girls drinking it are not staying bundled up for long — meet the newest rabbit in town: Skinny Bunny Tea.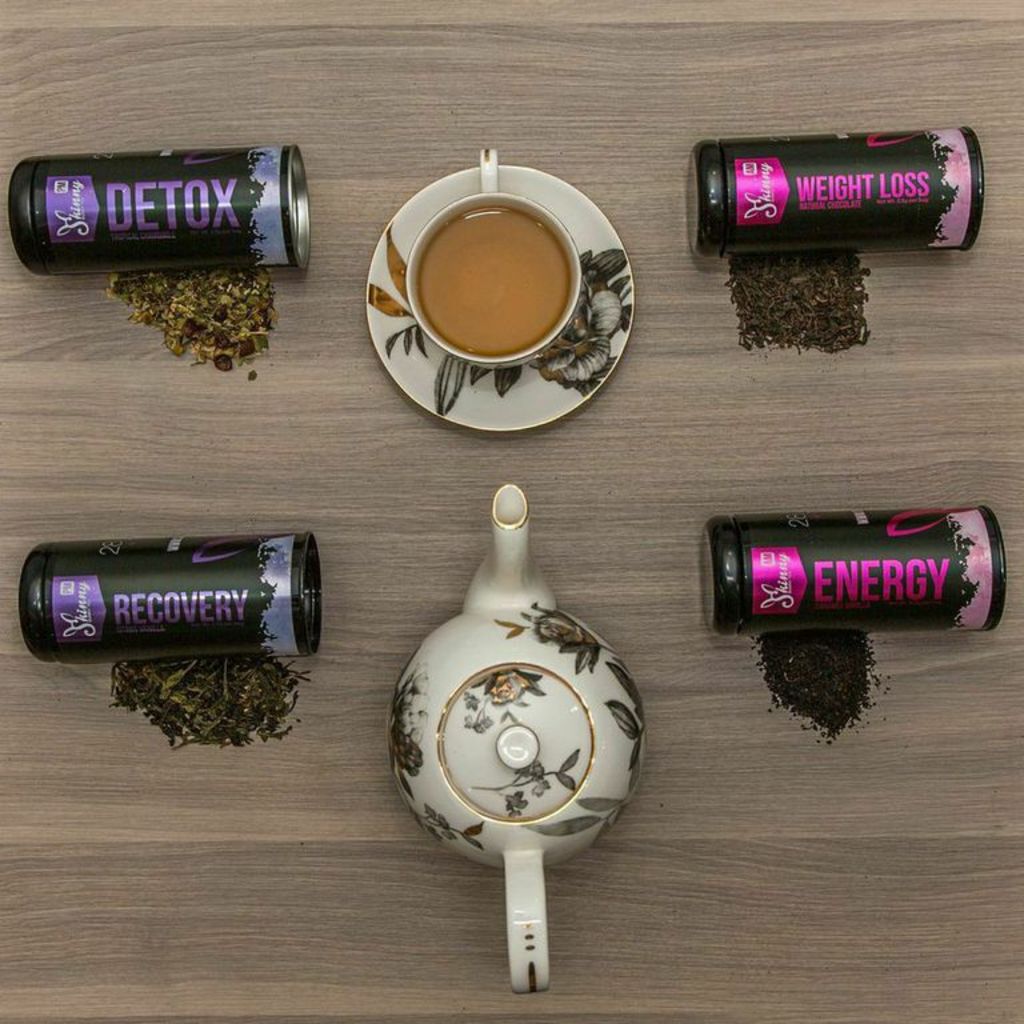 I first noticed Skinny Bunny when a lot of the fit gals I follow on Instagram started posting and endorsing it, and I figured anything that helps keep these gals looking hot is worth looking into. You may have seen Skinny Bunny on the pages of celebs like: Natalie Halcro, Marianna Hewitt, Tiffany Toth or Jaclyn Swedberg. But Skinny Bunny works for ladies of all sizes and fitness goals. I love the container they come in, looks cute and chic. Another great thing about these teas are that they are both Vegan and Kosher, free of dairy, soy, eggs, peanuts, tree nuts, fish, shellfish, and gluten.
What I tried
While Skinny Bunny (and all skinny tea brand companies) have weight loss or cleansing products — I tested out their AM and PM products. If you have tried weight loss or cleansing teas let us know — we would love to hear how it went for you.
Energy (morning) — made from organic paralai/iyerpadi brokens, vanilla and caramel. This black tea energizes your body and the theophylline in the tea that gets into your system slowly will keep you energized for a longer period of time. This one was my favorite tasting.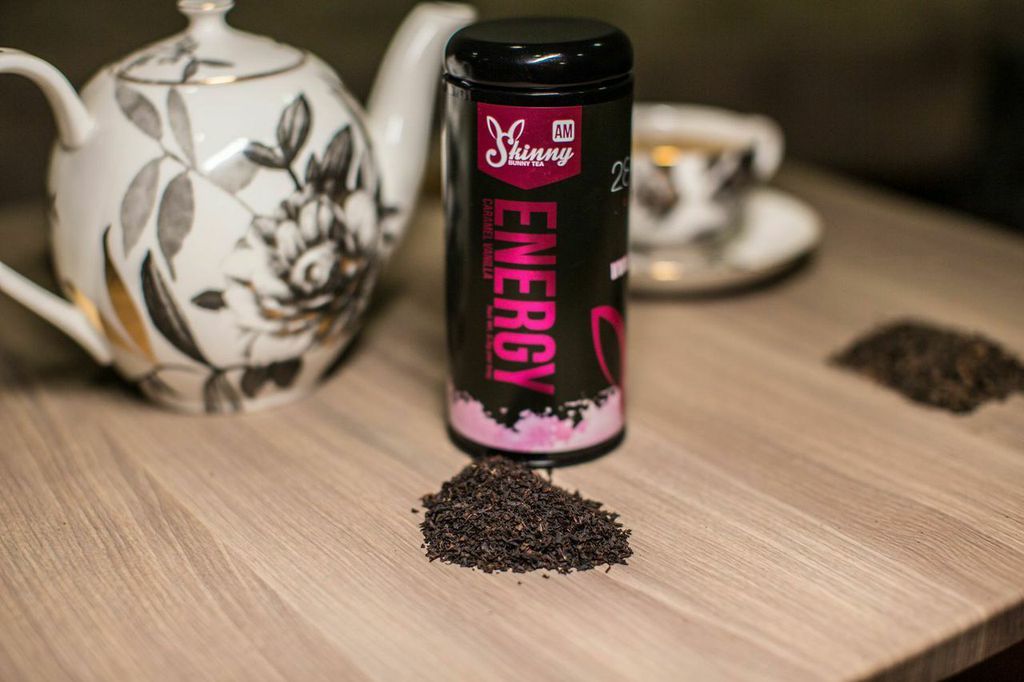 While I have never needed coffee or caffeine in the morning to get going (I know right…a writer who does not like coffee? Ruins my cold NYC day fantasy of sitting in a coffee shop writing the next great American novel). I have been training pretty hard at the gym lately, and I definitely felt the benefits of drinking the energy tea in the mornings before I worked out. I had more energy without those dreaded crashes I hear from all you caffeine addicts.
Recovery (evening) — made from Chinese oolong tea, Chinese green tea, valerian root, and orange lemon and vanilla flavors. A night time blend that promotes a sense of relaxation, reduce stress levels, and calmness in your nervous system. The recovery tea helps metabolize fat cells while you sleep. I liked to steep this tea for a little longer to draw out all of the flavors.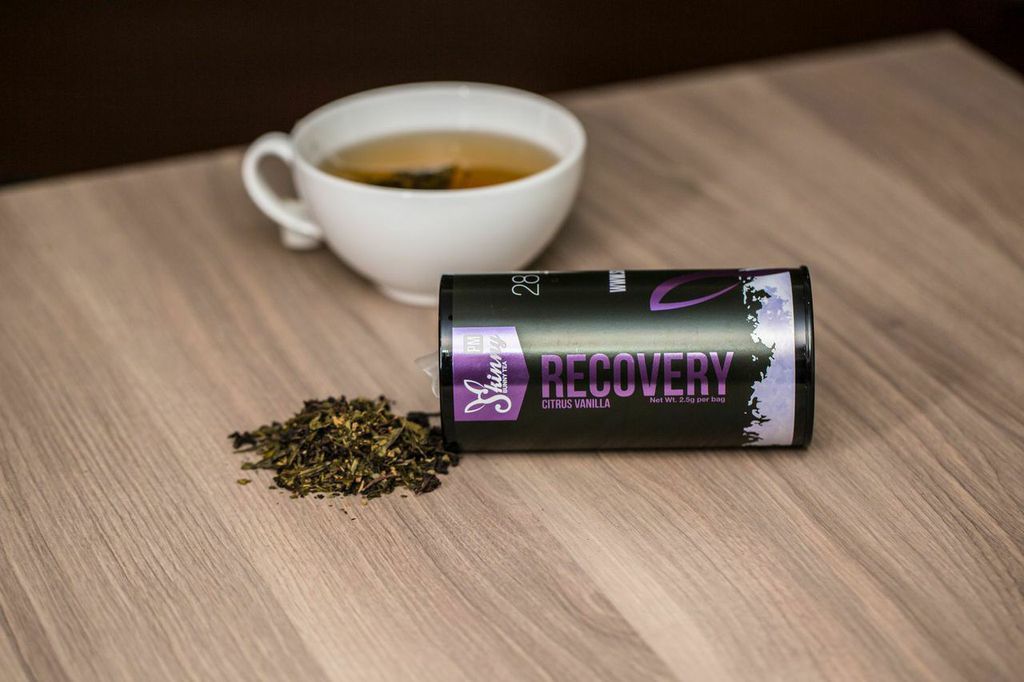 I noticed how this tea helped me calm down and transition into sleep mode. The only downside I noticed was if I drank it too soon before I went to sleep I would start to get hungry. It starts metabolizing fast, so drink it right before bed so you do not become both sleepy and hangry.
How To Make a Killer Cup of Tea
I mean you just boil water right? Wrong!
I spent a semester in London where I quickly learned that if you wanted to impress anybody you need to learn how to make a cup of tea the proper way. If you don't have a fancy brewing machine (i.e. a Keurig or Teavana brewer) do not worry this is for the simple kitchen mistresses.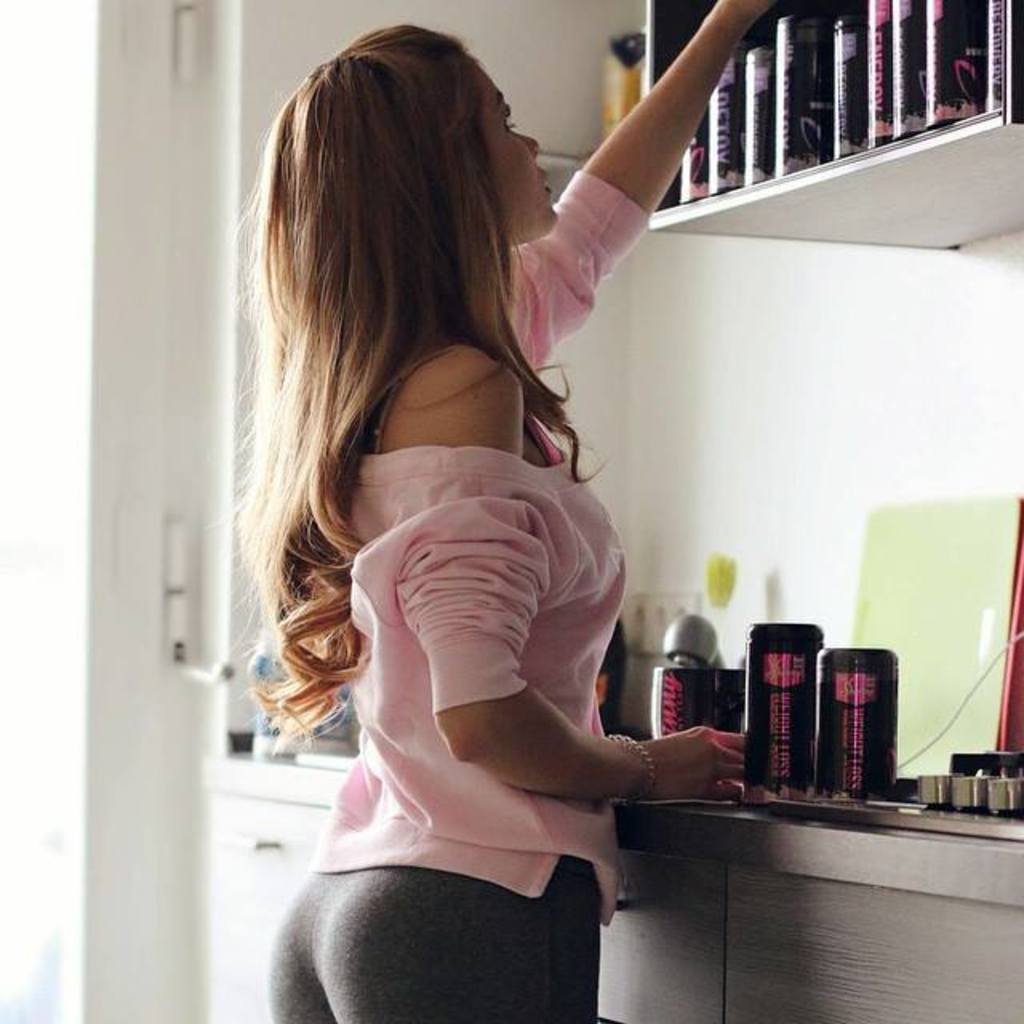 Step 1: boil 2 cups of water in a clear glass measuring cup by microwaving it for 4 minutes.
Step 2: pour boiling water over your favorite mug with the tea bag already placed inside (the hotter the water the more it will pull the tea root flavors out of the bag). Stir for 15 seconds.
Step 3: leave the spoon you stirred with inside of the mug, pushing the tea bag to the bottom of the mug and cover with a small saucer bowl (like the one you use to put your sauce spoons on). Let it sit and steep for 5-10 minutes (the longer you leave it the more bitter it will be).
Step 4: remove bowl and spoon from mug. Remove the tea bag and squeeze out the contents into the mug (this is a controversial one — try it both ways and see which one you like). Let it sit for a few minutes to cool down. Enjoy!
What to add? Obviously adding a ton of cream and sugar will take away from the healthiness of it, but if you have to add something go by this rule: breakfast and energy teas=cream or sugar while herbal based teas=honey or agave nektar. I did not feel the need to add anything to these teas, they were already delicious on their own.
303 GIVEAWAY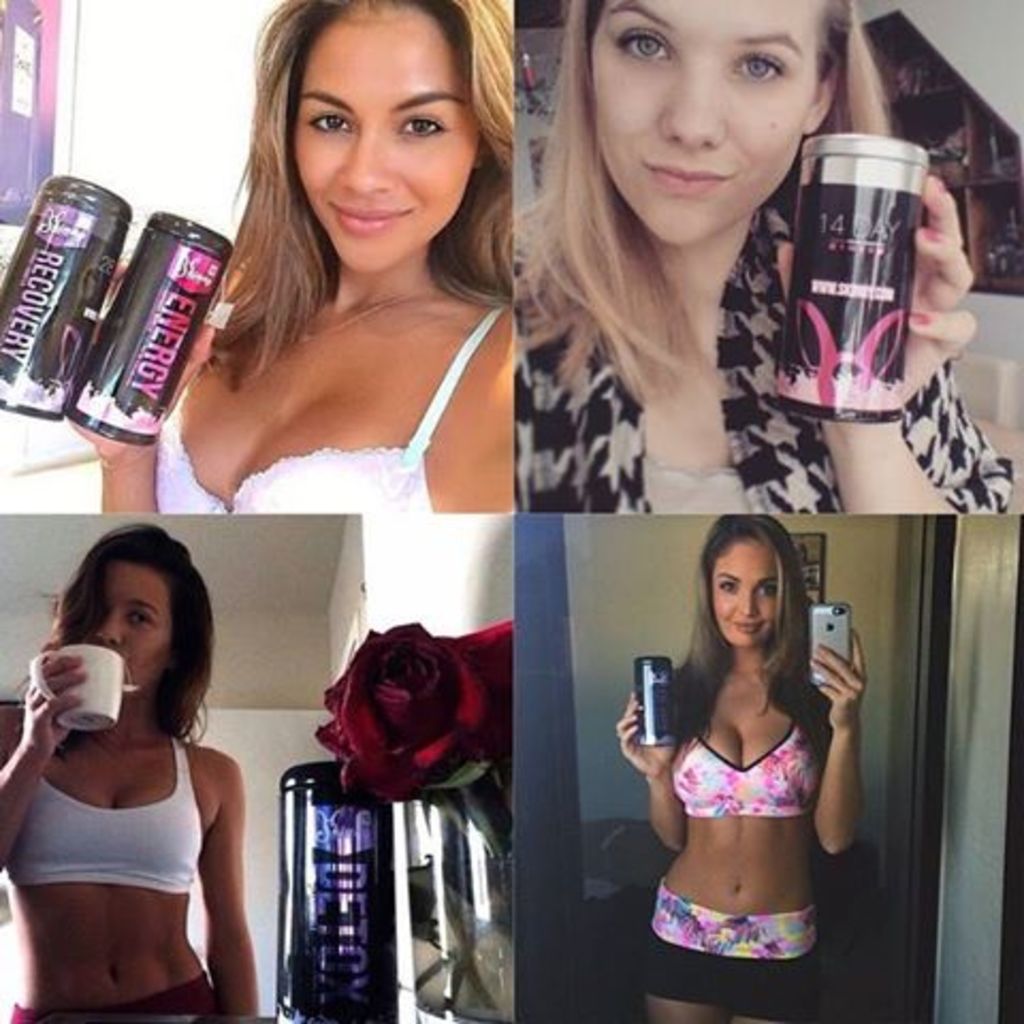 Want to try Skinny Bunny for yourself? Today is your lucky day. Head over to our 303 Instagram to enter to win a 28-day supply of your own Skinny Bunny Tea.