Denver is quickly rising in the world of fashion, so why not show your support and vote for Denver's Best Local Designer? It has always been hard for fashion designers to make it big, but it's even harder to make it in Denver. However, these select designers have made a name for themselves and are helping put Denver on the fashion map. To help choose your favorite local designer, 303 Magazine created a mini profile on each designer to help you learn a bit more about their business and artistry.
The 303 Awards are all about recognizing Denver talent. You can also vote for your favorite salon, artist and more by clicking here.  The event will take place on Wednesday, April 29th. This day will also kick off our 4 night event for Denver Fashion Weekend. Be sure to reserve your seats by clicking here.
303 Awards:

VOTE

 for Denver's Best Local Designer
Gino Velardi is a Colorado native and has been designing all his life. However, he has been seriously designing for 15 years now. While Velardi has no formal training his dedication has pushed him to be a driving force in the Denver fashion industry. His aesthetic can be described as "always classic, luxurious and unapologetically sexy." His attention to detail, selection of fabrics, and classic but sexy cuts are just a few things which separates him from other designers. When asked why he should win the award for Best Local Designer he responded: "I try to elevate the fashion culture here in Denver and I enjoy the current role of mentor. I love to help young designers find their voice and assist them however I can. It's very rewarding."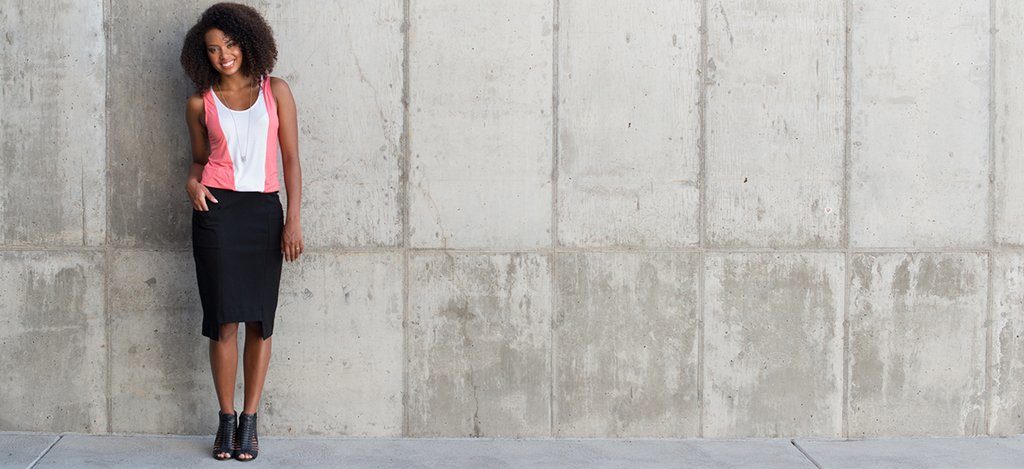 Stephanie Ohnmacht, or just O., is known by many for appearing on season one of "Under the Gunn." She started creating clothes at the young age of seven but is always trying to learn new and fresh techniques. She creates for the modern woman who enjoys a tailored, chic and fun look. Unlike some avant garde designers, O. focuses on a wearable feminine silhouette saying "she'll look good when it matters or when she just wants to walk out the door feeling great." For O., it would be an honor to be recognized for the widespread appreciation woman have for her garments reflected in her Denver based business. And just like a true fashionista her biggest weakness is shopping, but can you blame her?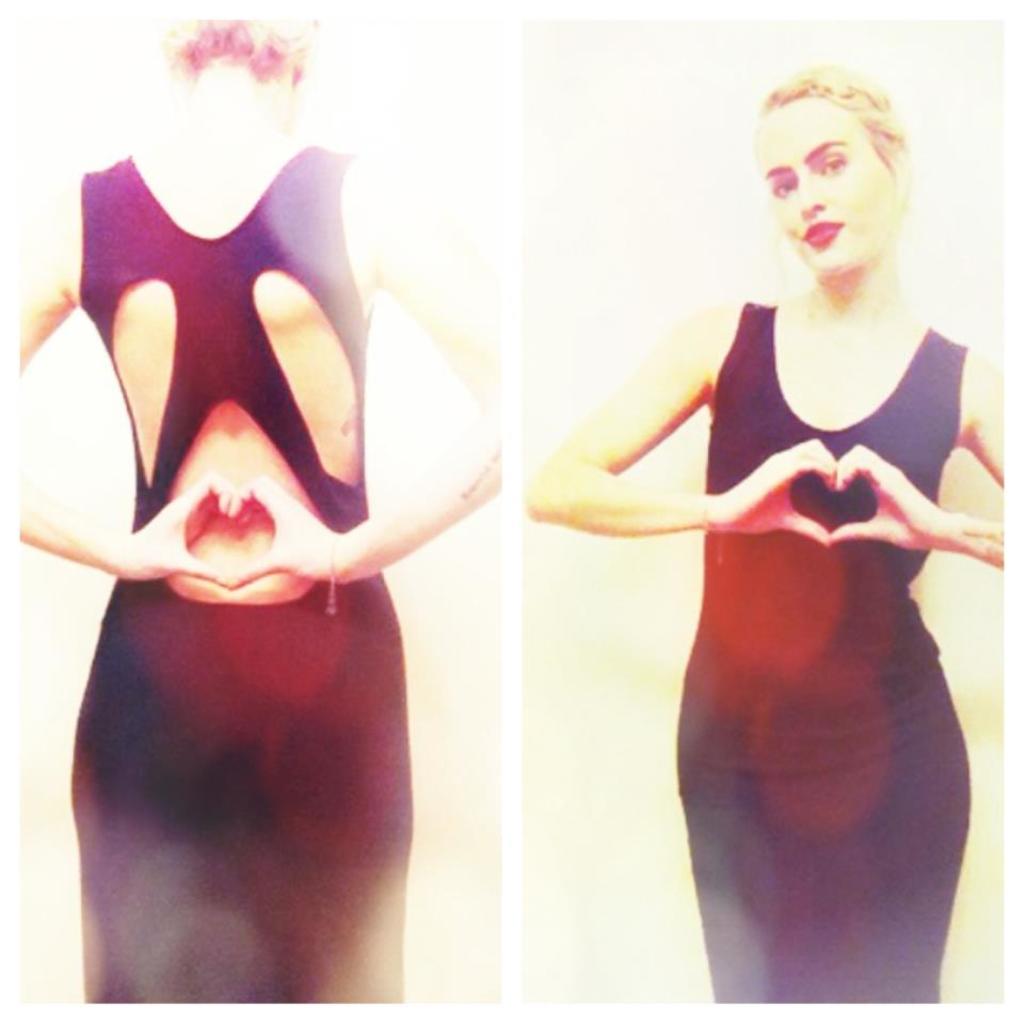 Greg Garman has been designing for four years now creating a simple, clean look that can only be described as contemporary minimalist. However, the garment construction for each piece is thoroughly thought out and carefully executed. His designs and manufacturing models are as unique as they come and really helps this brand set themselves apart in this competitive field. The team at Cartel Noir has a passion for fashion and genuinely loves what they do. While this fashion powerhouse is on the rise, Garman is getting busier and busier. He states that his biggest weakness is "releasing seasons on time."
Like many designers, Mona began designing at a young age, starting at only 12 with help from her mother and sister. Following her dreams she went to art school and started selling designs in a limited way. She then started working as an assistant patternmaker in the garment district and eventually started up her own business. Her aesthetic is diverse, ranging from eclectic to romantic to bold. She believes her background in art helps her see fashion differently, creating a story and letting it unfold. She admires each and every designer saying, "How can one really decide who's the best? It's like comparing apples, oranges or cherries. They're all delicious."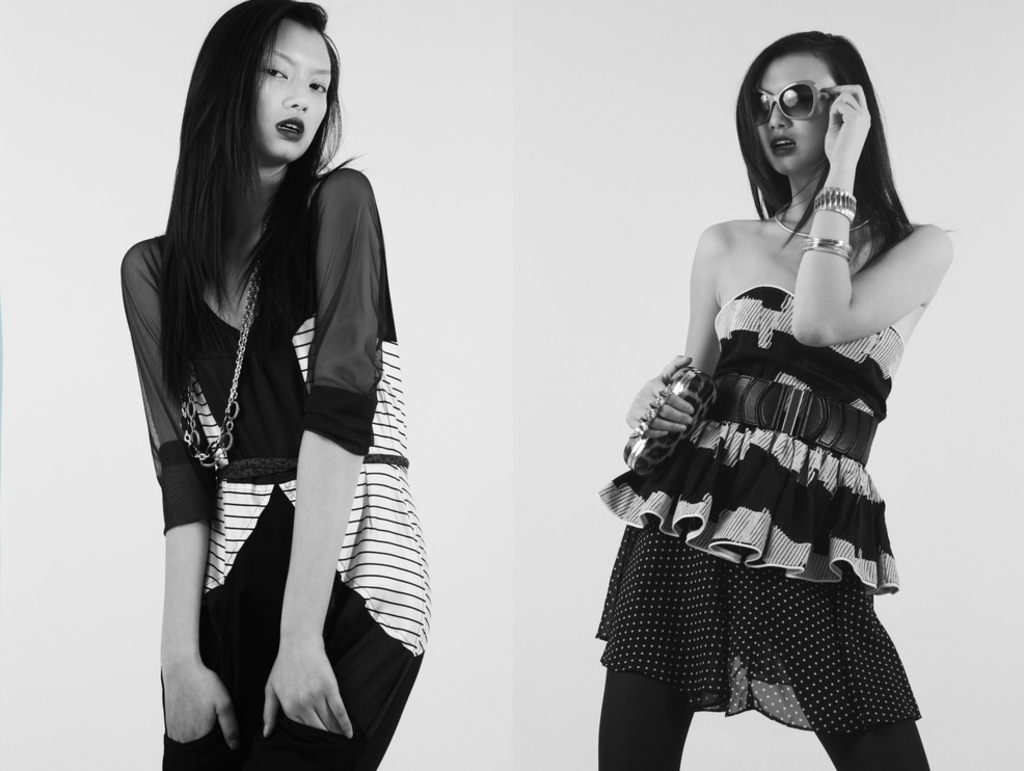 Hurst obtained her BA at UC Boulder with an emphasis in Theater Costume Design and continued her education at the Academy of Art where she obtained and MFA in fashion design. These experiences made Rachel Marie Hurst take a fun approach to fashion by fusing masculine tailoring with feminine appeal. This creates for looks which are sexy, edgy, flirty and chic. She wishes to provide exclusive luxury "to women that dare to be fierce, unique individuals and women that are ambitious dream chasers." Hurst believes that in a fast fashion world there are still those who want slow fashion designed in thoughtful, wearable art pieces.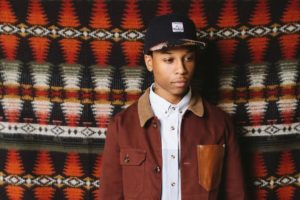 Known for great branding and great menswear, Jiberish is a popular selection among the locals. With three locations in the U.S., Jiberish is quickly expanding. It's known for a cool, casual look that is very Colorado. Being based at the foot of the Rocky Mountains, it's essential that the great outdoors comes into the designs. This is extremely apparent in the quality and integrity of each garment. Each piece is unique made from a custom pattern, cut and sewn to perfection for distribution around the country.