This week in music, we find out just how massive the worldwide success of ABBA has become, Aretha Franklin takes home a first-ever award from Billboard, Lana Del Rey releases new music inspired by the upcoming Tim Burton film Big Eyes, Nick Jonas goes platinum and punk music returns to broadway. Let's get started!
Billboard Women In Music: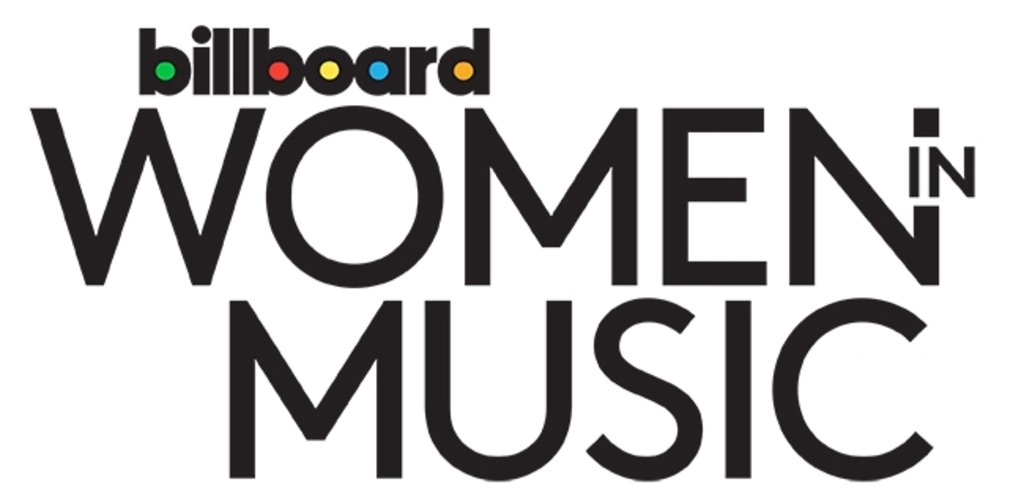 Aretha Franklin will accept the first-annual Billboard "Women In Music Icon Award" on December 12th at NYC's Cipriani Wall Street. This lifetime achievement award will be the first of its kind and will be presented to one of music's greatest all-time singers. It seems that Aretha's being awarded a little much-deserved "R-E-S-P-E-C-T" after the career of a lifetime.
The Billboard Women In Music Awards are presented to women singers, writers, and executives that have made some sort of lasting impact in the world of music.
Lana's "Big Eyes":
Tim Burton's highly-touted, upcoming biopic, Big Eyes, is focused on 1950s artist and painter Margaret Keane, starring Amy Adams as Keane, Christoph Waltz as Walter Keane and Krysten Ritter as DeeAnn to name a few. Along with the star-studded cast comes a soundtrack that is equally as touted, as hugely successful alt / indie-pop singer Lana Del Rey's contribution to the biopic comes in the version of two new singles.
"Big Eyes" and "I Can Fly" will be featured within the film and the latter during its credits.
Check out both singles here:
Lana Del Rey's Ultraviolence, which was released earlier this year, has already made it onto many "Top 10" lists for 2014's Best Records.
Tim Burton's Big Eyes hits theaters on December 25th, 2014.
ABBA Goes Monopoly:

For all you die-hard ABBA fans out there, a brand new Monopoly board game featuring the group will be a "must have" on your shopping list this holiday season.
That's right, ABBA is getting their first-ever Monopoly ABBA board game that appropriately features an entire board of "single records" that must be purchased, replacing the standard Monopoly "streets." Along with your purchases during the game, you're also able to increase the value of your "singles" with "recording studio real estate" pieces, which replace the game's standard "houses" and "hotels."
This version of Monopoly is a one-of-a-kind is and a surefire holiday gift or collectible for any fan and will be available for purchase on ABBA's official site on December 8th.
Nick Jonas Is "Jealous":
Nick Jonas' brand new single, "Jealous," has now gone platinum. A feat which had the singer in a frenzy all over social media saying, "I just got the word that Jealous is officially PLATINUM! [sic]." It's also been recently announced by Iggy Azalea that she will be taking Jonas on tour with her in 2015, so be on the lookout for all of the tour dates when they're announced.
You can purchase "Jealous" from the iTunes Store right now.
Check out the single here:
Punks On Broadway:
Fat Mike, lead vocalist and bassist of longtime, cornerstone punk band NOFX, has announced that a punk musical called Home Street Home will be hitting theaters and opera houses alike next year. The dates for the musical and its cast have not yet been announced, but a star-"punk"-studded soundtrack has been announced for release preceding the musical's commencement. The soundtrack will feature Frank Turner, Alkaline Trio lead vocalist Matt Skiba, the late Tony Sly of No Use For A Name, Lagwagon, NOFX, Broadway's own Lena Hall and many more!
The soundtrack for Home Sweet Home will be released on February 10th, 2015 via Fat Wreck Chords.
That's all for this week's 303 Magazine "TWIM." Check back next week for the latest in music news!
Images courtesy of Billboard, ABBA and Universal Music.
Feature image courtesy of Shorefire and Lana Del Rey. Photo by Neil Krug.

Videos courtesy of Nick Jonas and Lana Del Rey.