'Tis the season to give back to the community, and the Denver Broncos are doing just that. This Monday night 303, along with multiple Broncos players, made their way through two unique charity events that benefitted very different needs in the community. So sit back, grab your furry friend and re-live the excitement with us.
Photography by: Lindsey Bartlett. For a full gallery of event photos click here.
Bowl n' Bark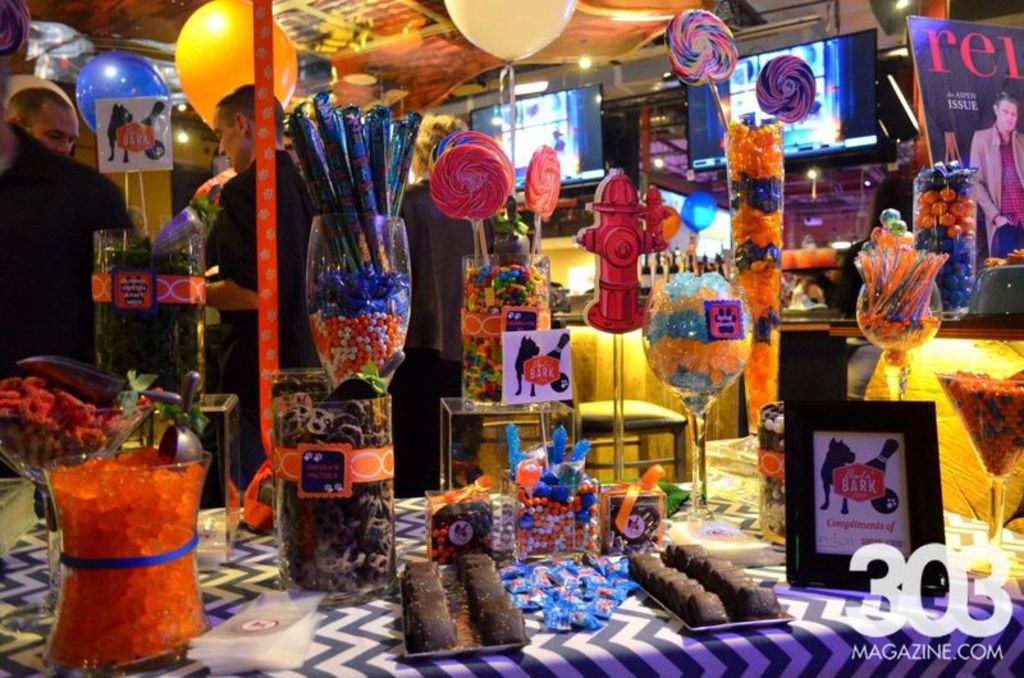 Benefitting: The Humane Society of the South Platte Valley
Hosted by: Paige Elway & Anna Welker
A fitting green (grass) carpet entrance greeted the hundreds of guests who packed Moe's Original Bar B Que for the inaugural Bowl n' Bark event hosted by Broncos wives Paige Elway and Anna Welker. Their husbands along with Broncos players: DeMarcus Ware, Aqib Talib, Ben Garland, Louis Vasquez, Will Montgomery, Jacob Tamme, Virgil Green and Brock Osweiller were among those in attendance.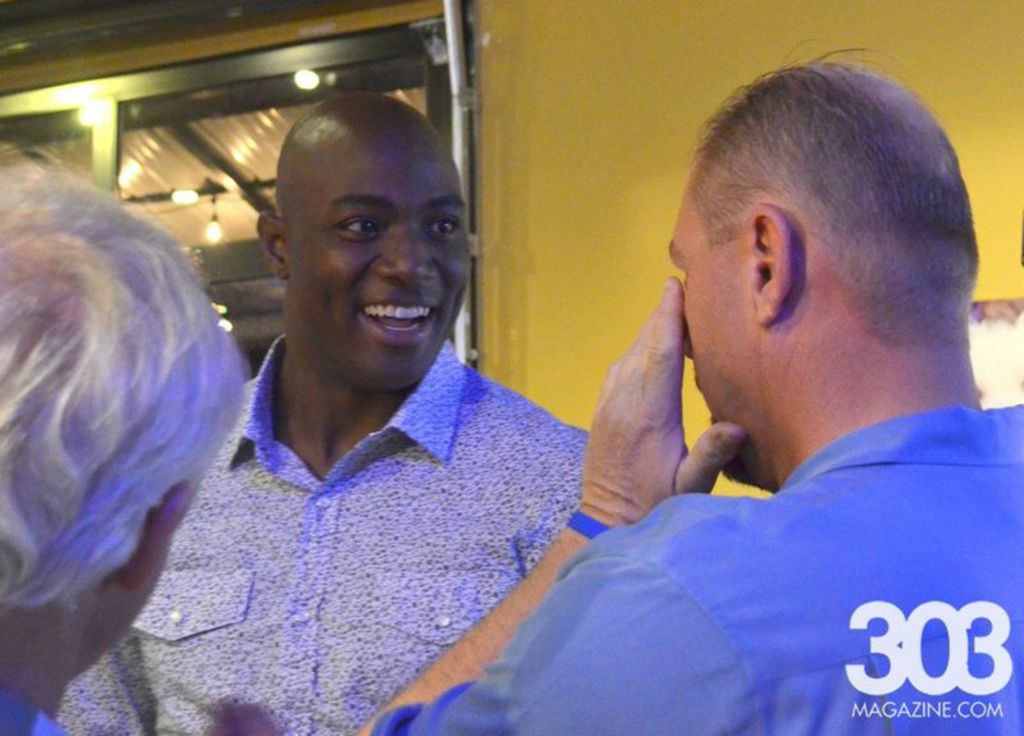 The event was a true hit, if you were not bowling with the Broncos in the VIP area the venue was decked with things to do and enjoy including: signature event cocktails, hors d'oeuvres, a silent auction, music from DJ Bedz, photo booth, caricature artist and a dinner buffet. Orange and blue backsplash set the ambiance for an array of classy fire hydrant and dog themed decor.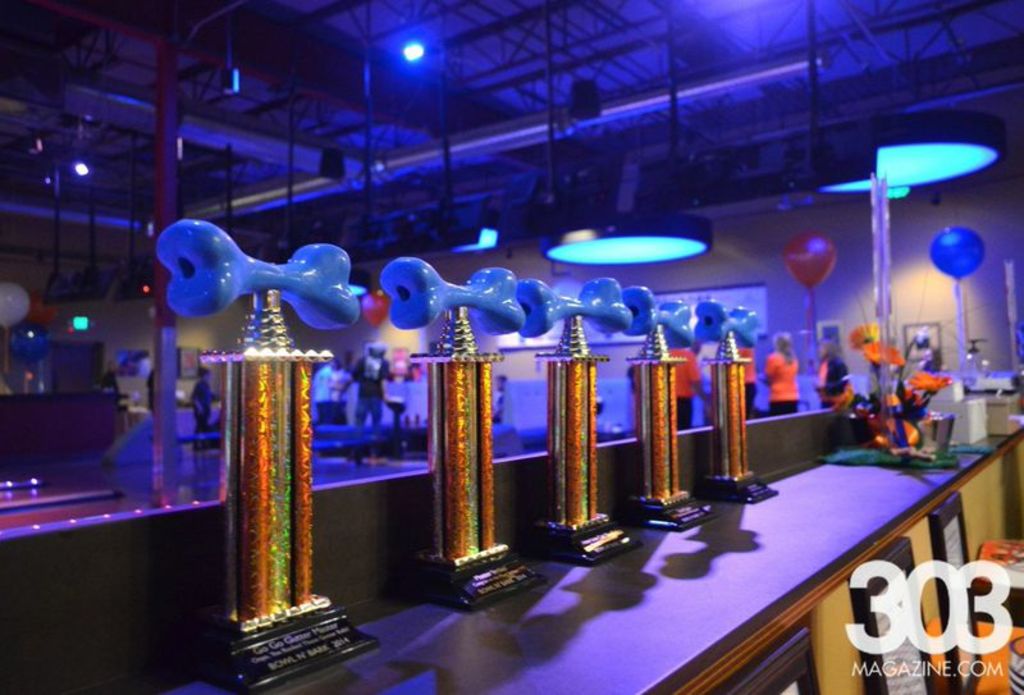 Funds from the event benefitted the Humane Society of the South Platte Valley, more specifically towards renovations of the current facility and the construction of a new facility that can support more animals. The shelter transfers in many animals from the surrounding areas and suspects it will outgrow its current facility in the upcoming years.
Buzz for the event began back in early November when Elway and Welker brought puppies to Dove Valley to raise awareness about the cause and the event.
                                                                                           #WOOF
Holiday Toy Drive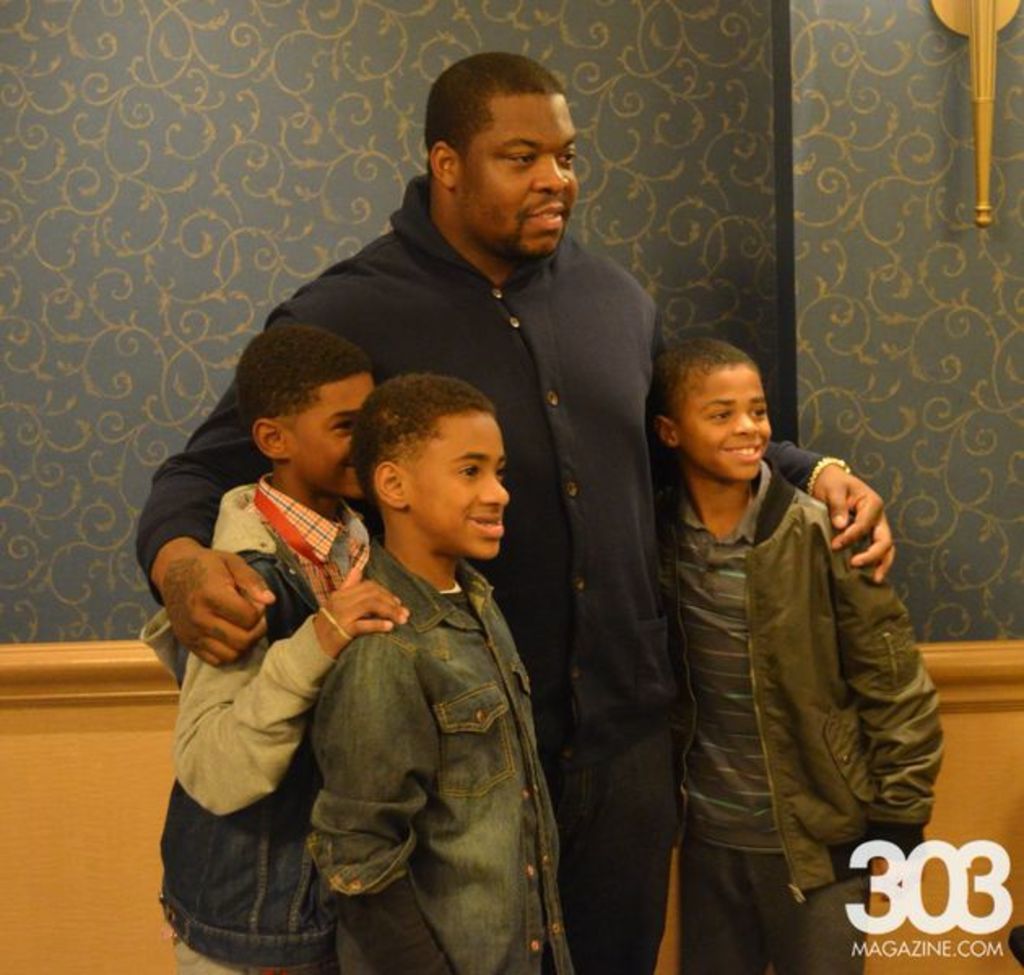 Benefitting: The Tennyson Center and GIVEDenver's: Adopt-A-Family Program
Hosted by: Terrance Knighton, Mayor Michael B. Hancock and the 16Ways Foundation
The 16Ways Foundation hosted it's 5th Annual Toy Drive at the Downtown Aquarium to collect Christmas toys for children in need. Originated by former Broncos linebacker, Wesley Woodyard, this years' event was hosted by Mayor Michael B. Hancock and Broncos Defensive Tackle, Terrance Knighton, aka "Pot Roast". The event gathered 200 presents for underprivileged children to open on Christmas morning.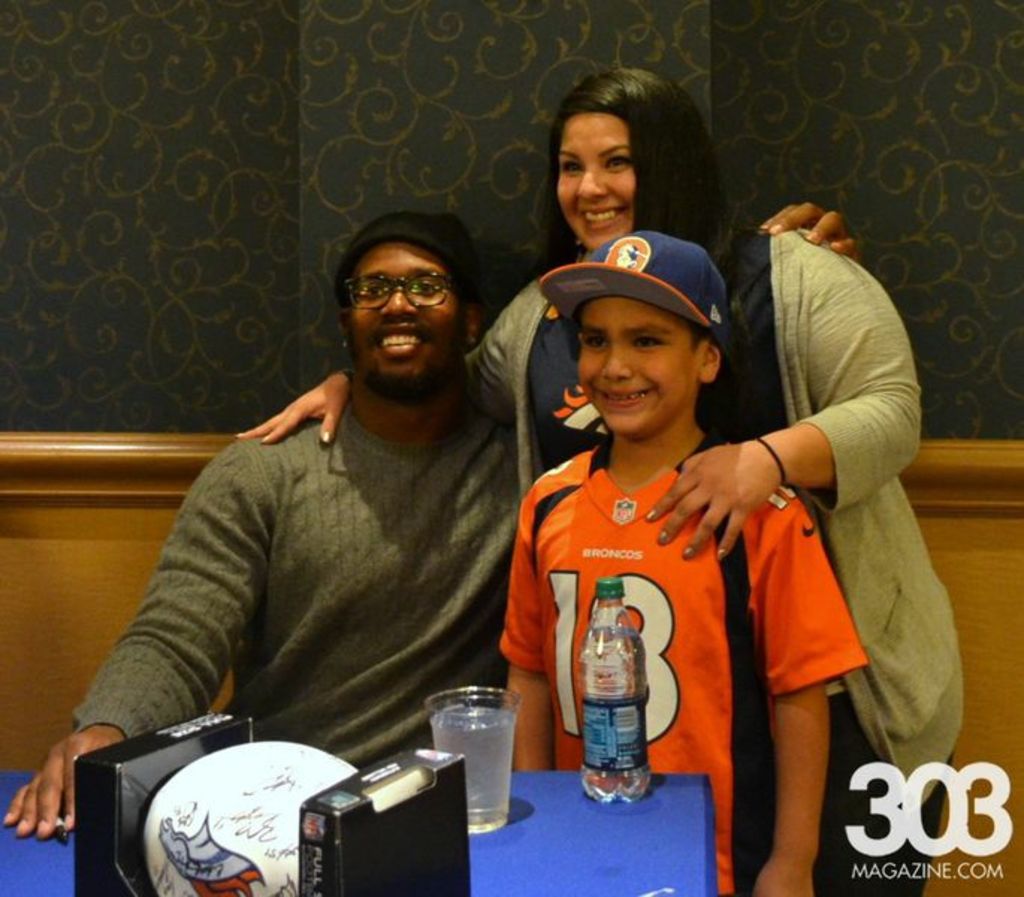 Once guests entered the Aquarium they were able to drop off their gift donation and head into the venue where they could meet and greet players. Broncos in attendance included: Chris Harris Jr., Slyvester Williams, Von Miller, Demaryius Thomas, Omar Bolden, TJ Ward and Steven Johnson. In addition to player mingling guests had the chance to bid on silent auction items, munch on custom cake creations and explore the Aquarium.
Event host, Terrance Knighton took time out of the evening to talk exclusively with 303.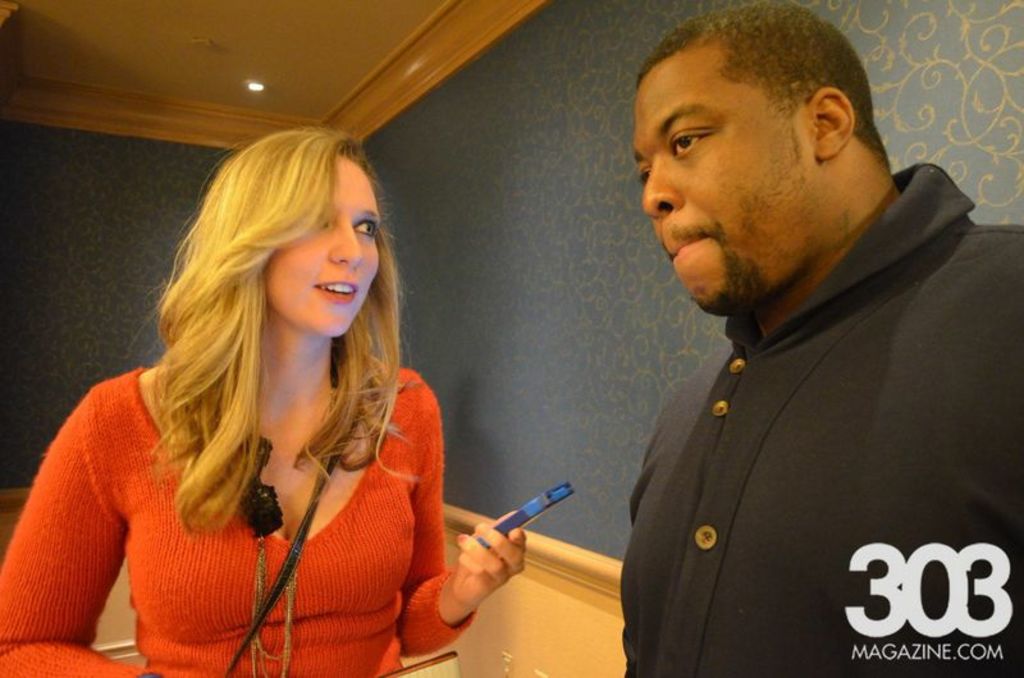 303: What led you to decide to step in for Wesley this evening?"
Knighton: Wesley is probably the first person to accept me in the NFL. When I signed he and Kevin Vickerson were the first two guys I met, we both have the same agent and we just clicked from day one. When they said they needed somebody to do it for him I jumped right to it.
Were you involved in years before?
No actually this is my first time here. I did my research on it, I felt like it was something right up my alley.
Did you personally have a favorite toy growing up that always made it to the top of Santa's list?
Oh Madden, every single year, it's been out my whole lifetime. My mom she used to have a really big box and put it in there so I wouldn't know.
What was your favorite Christmas tradition as a child?
We usually, the day before, mom would let us open up one gift which was cool.
It was obvious that founder Wesley Woodyard's presence was missed at this years' festivities, but the event still made a splash (pun intended).