The holidays bring in uncle buck, cooler breezes and the traveling season. This time of the year is the busiest and like many travelers, you are probably tearing your closet a part wondering what clothes to pack.
Whether you're traveling for the weekend or a month to places like Mexico or Montana, these five rules will give you an idea on what to fold and what to leave behind, so that you can get through the holidays without being charged for overstuffing.
5 rules to follow when packing for a vacation:
#1: Start with jeans.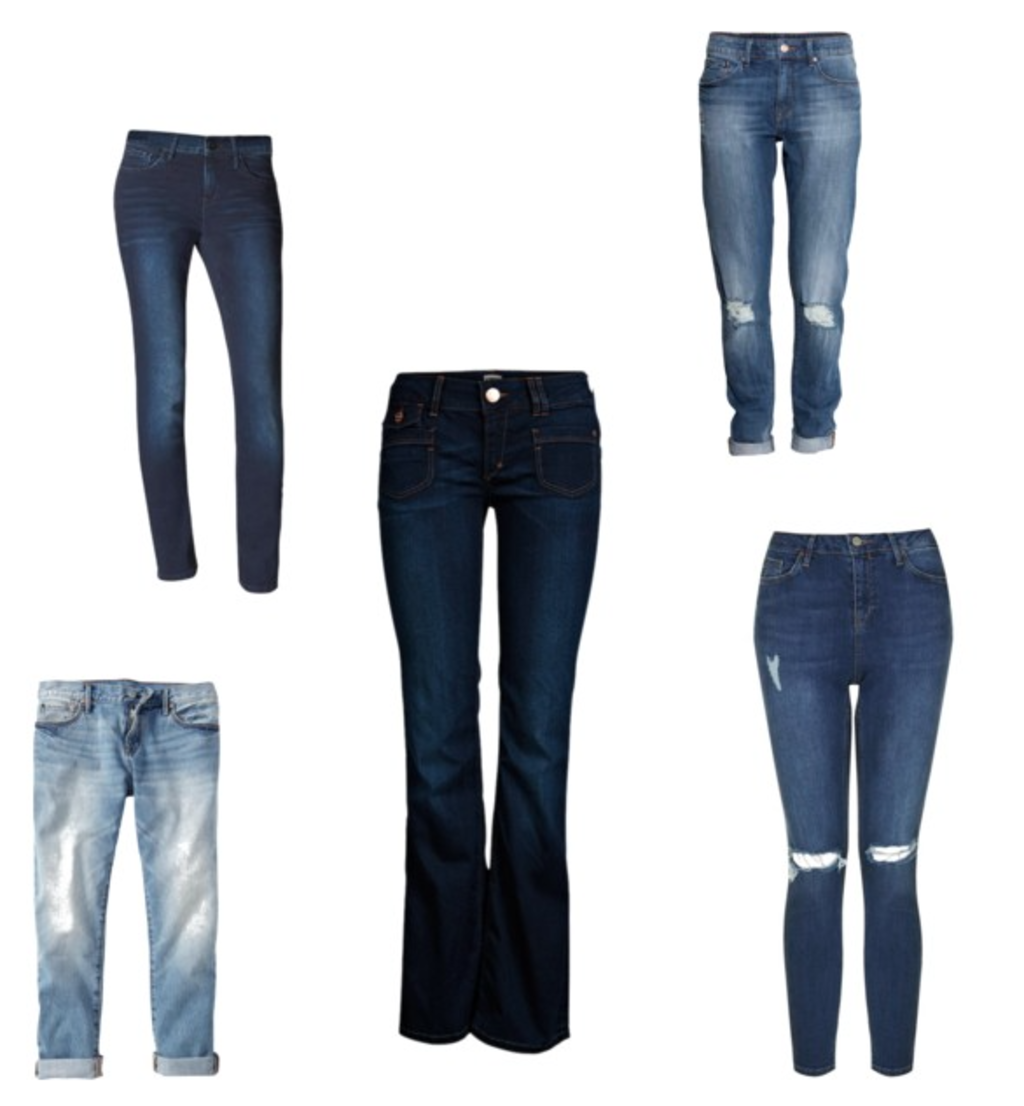 No matter where you're going, start with a good pair of jeans. What makes us unsuccessful packers is that we end up packing a little gold sequin dress. But you're not going to want to sit in a little dress after chowing down on turkey and mashed potatoes, and when the gravy comes out you better be ready for your gold sequins to turn brown. Rather than wasting a good dress, pack at least one pair of jeans no matter what. You can pack a pair of boyfriend jeans,  shorts or skinny jeans but no matter the type of jean you pack, you will be pleasantly surprised to slip into them. And they go with everything, even gravy.
#2: If it can't be worn 3 different ways, don't pack it.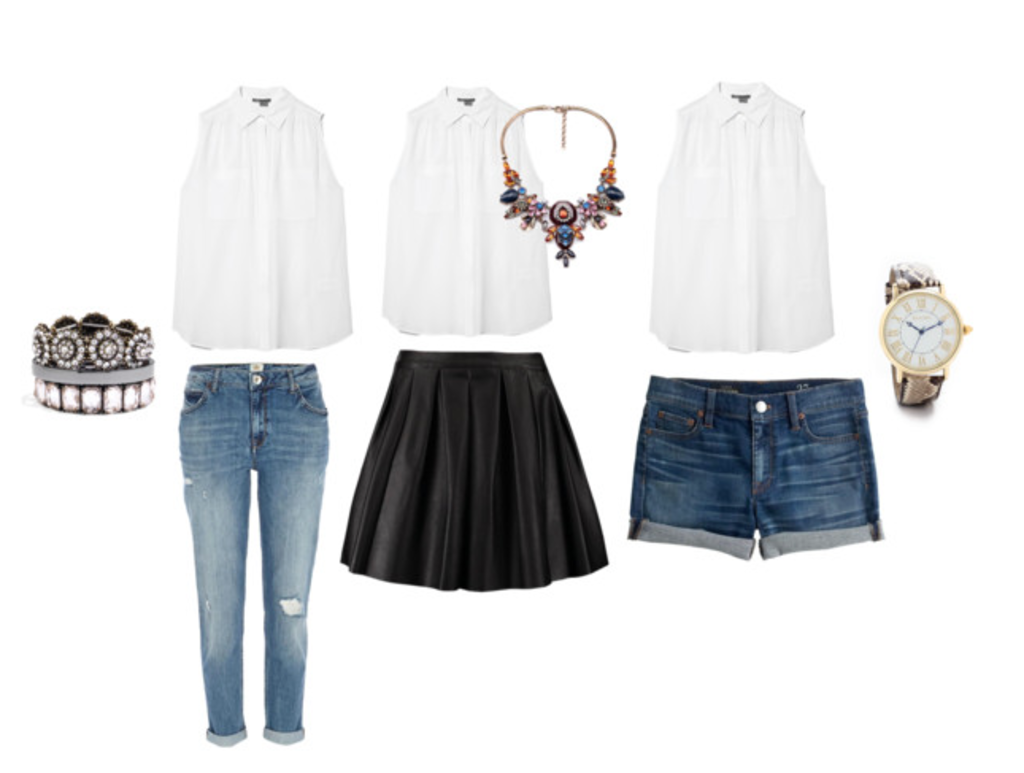 This seems like the hardest rule to follow but if you follow it, your back won't break carrying luggage this season. If the pants, skirts and shirts you pack can't be worn at least three different ways, don't pack them. Though you may feel uninspired when you only pack a white blouse, jeans, simple slacks and a few other basics, when you get to where you're going you will be grateful. Not only will your basics be versatile but with so much space left in your bag,  you will have the perfect excuse to shop for a few new items.
#3: Bring a blazer.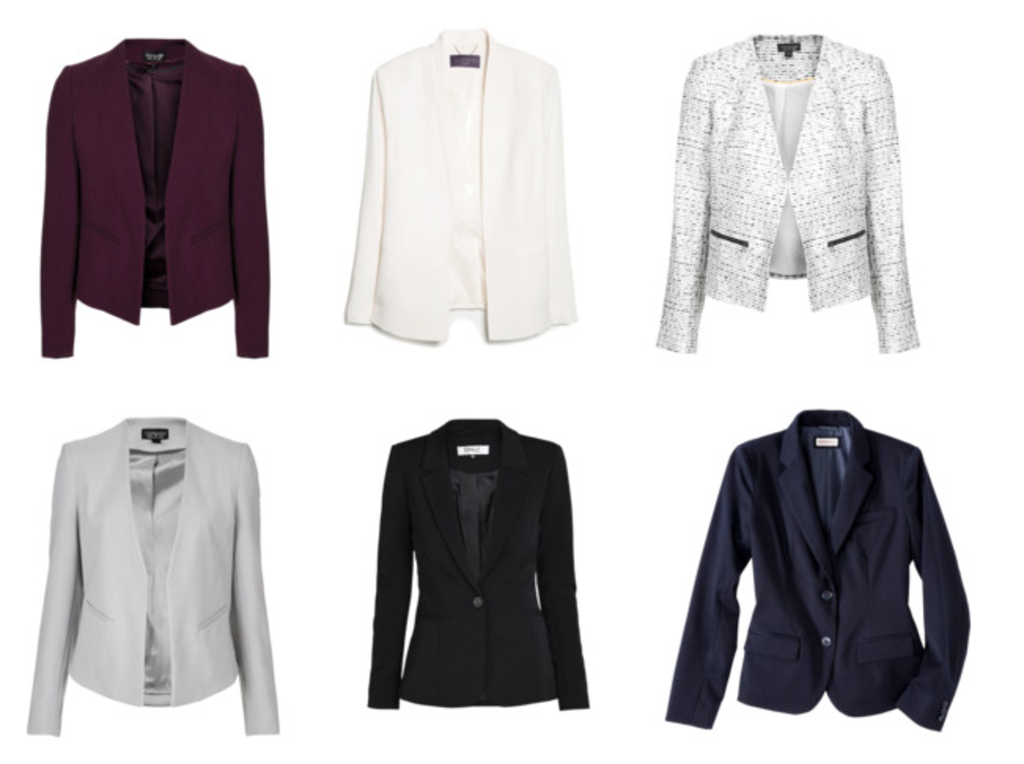 You might be at grandmas or you might be in Europe, but the piece that should always go with you when traveling is a blazer. The blazer is the simplest way to not only layer for when it's a bit chillier, but it adds a sense of elegance to any look. And this piece can be worn with jeans, shorts or even over a dress. No matter how it's worn, where it's worn or its color, packing a blazer for any vacation is a must.
#4: The dress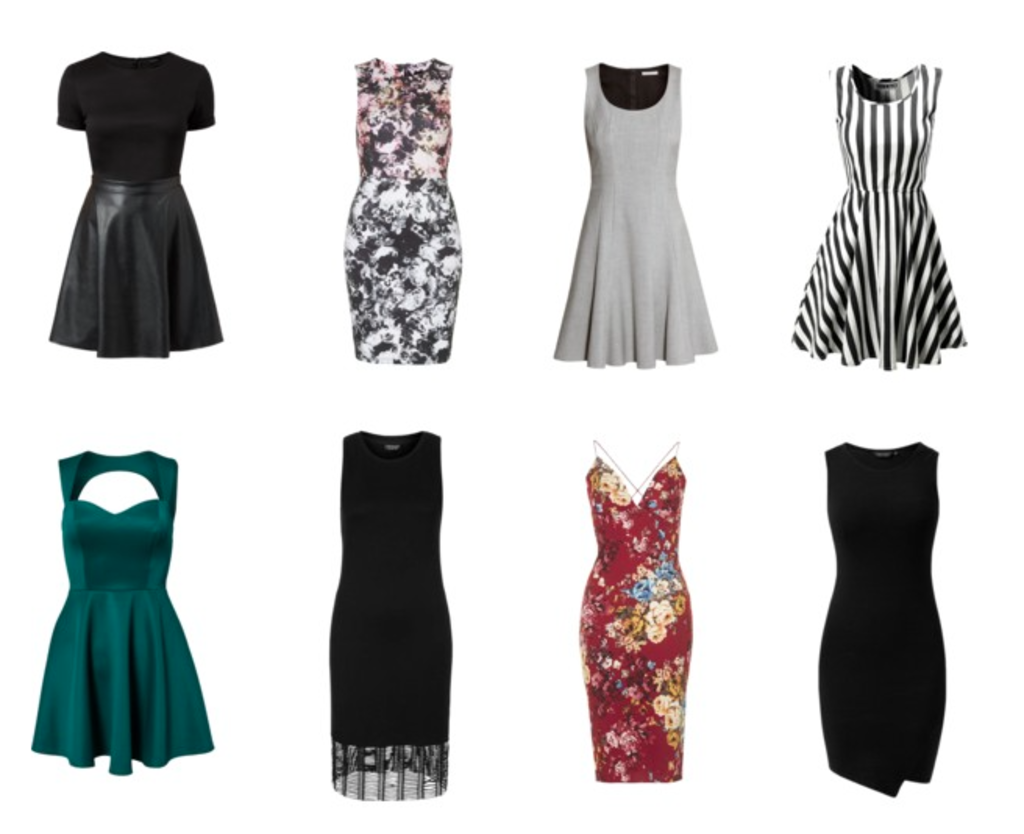 No matter where you're going you should always bring one dress that you can wear for a special occasion. Don't try to pack a ball gown, but choose a signature dress that can be worn a few times on vacation. Opt for a cocktail dress that is simple enough to be worn in the daytime or at night and can worn with different accessories – or paired with your blazer for a day of touring. Whether you go for a black dress, green dress or a dress with a floral pattern, make sure the dress you pack is "the dress." Because the more you love it, the further it will travel.
#5: Less is more.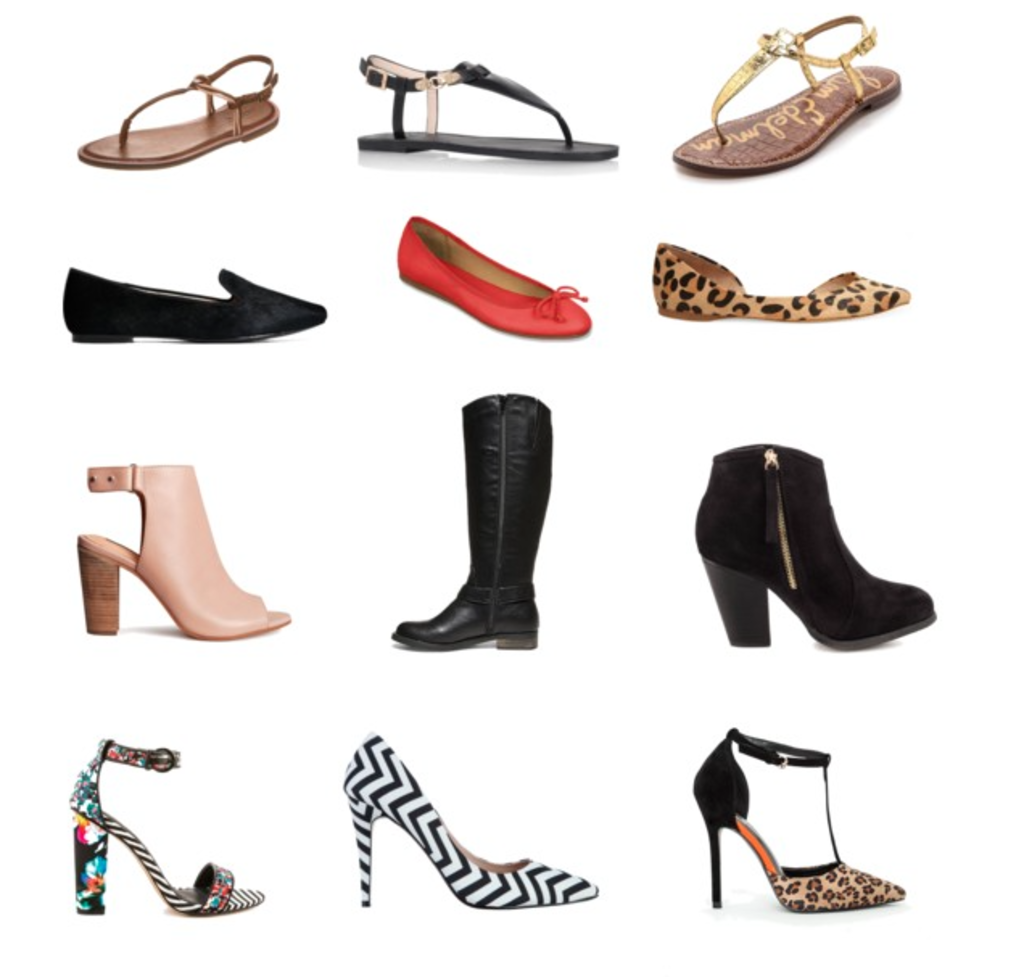 For the shoe lovers and jewelry girls, packing for a vacation is the only time when the phrase "less is more" is true. For shoes, pick three versatile shoes: one heel, one tennis shoe or comfortable flat for exploring on foot, and, depending upon where you're going, either a boot or a sandal. You will be grateful when you find a pair of shoes you want to snag and can still fit them in your bag. And while jewelry may not take up a lot of space, the jewelry fanatics are going to want to leave the really expensive pieces behind. Wear the pieces that you know you'd be okay loosing if anything were to happen. Chance favors the prepared mind, ladies, so pack the basics and then you can bring back unique pieces.