Now that the 37th annual Straz Denver Film Festival is underway it's time to see a few choice picks for each day. Remember that these are only a few of the dozens of films that are on offer every single day. Almost all of the films will never see the big silver screen here in Denver again, so get out there and support all of the strange, fascinating movies from all over the globe.
Here's ten picks for the opening weekend. Click on the movie title to find showing times and ticket information.
Argentina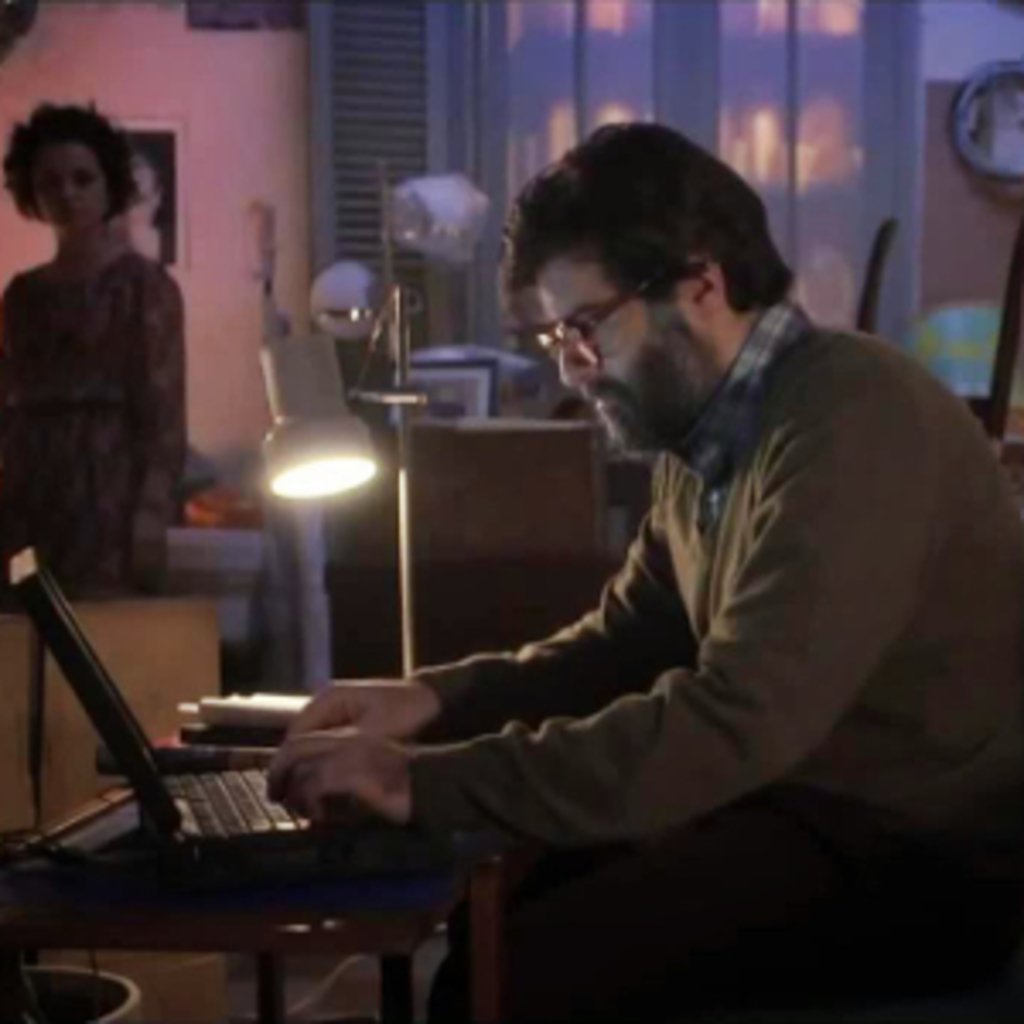 Victor Tellez, a jaded film critic (is there any other kind?) for a newspaper, hates the formulaic success of romantic comedies. Recently separated, he's searching for an apartment while staying with his cinephile niece, Agatha (who of course loves rom-coms). His crappy attitude fits his pathetic life—which he views as a French film noir—as he shuffles between cafe, screening room, and bedroom. The only thing he seems to enjoy is doling out negative reviews until he meets the free-spirited Sofia, then he begins to see life in a new light. He develops feelings for the bubbly and adventurous beauty, and realizes in horror that he's become a character in his own rom-com.
Ukraine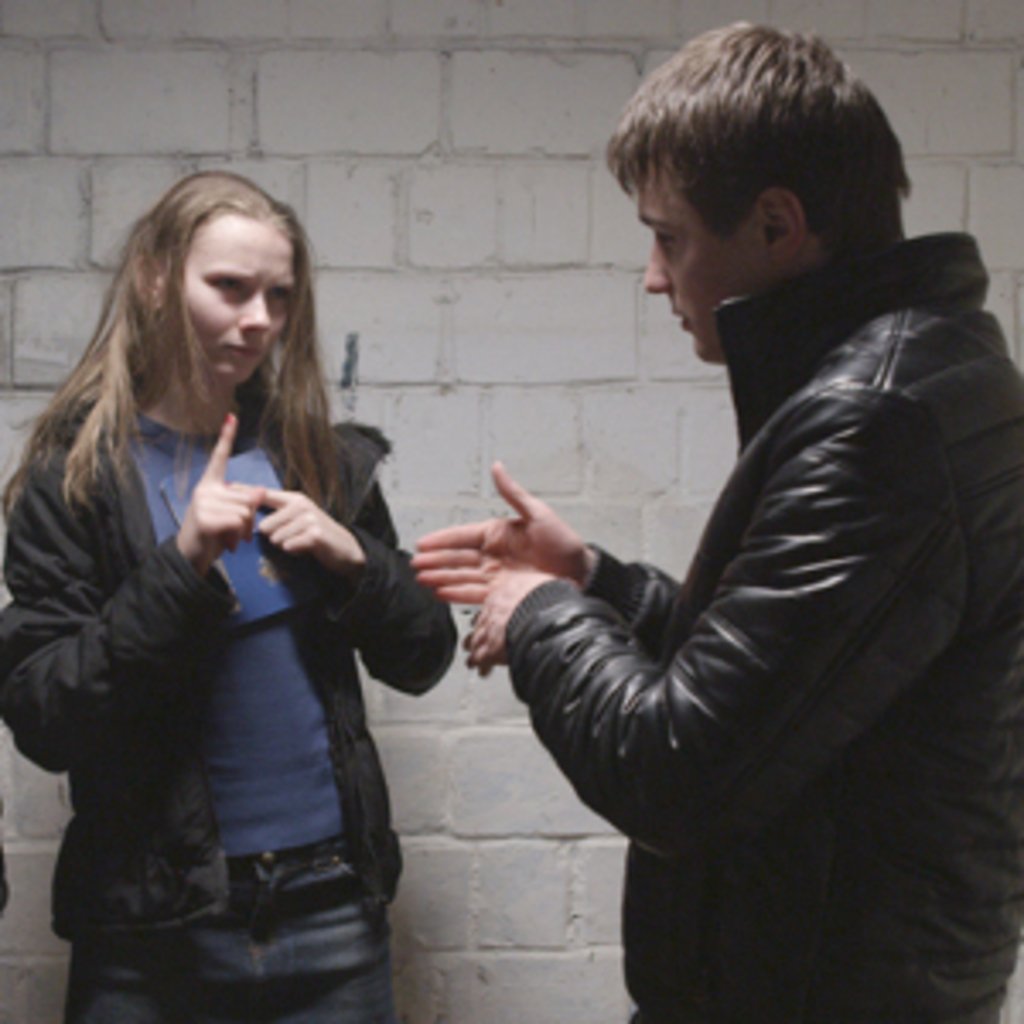 In a film told entirely in sign language and without subtitles, we follow Sergey as he arrives at a bleak boarding school for the deaf, only to be sucked into the brutal gangs running the place. Robberies, attacks, pilfering, and prostitution soon become his way of life. Viewers are immersed into the unspoken world of the deaf students (played by non-actors), and the film practically sings with emotion. Without audible dialogue, the viewers, presumably with no understanding of sign language, struggle to define the characters and must judge them by their visceral actions, stripping them down to their rawest, most intense selves. As each character scrabbles to establish him- or herself in the gang's pecking order, we're exposed to the harsh and unsentimental world they inhabit. When Sergey falls for one of the girls, the gang's ruthlessness is turned upside down with a shocking finale. Ukrainian director Miroslav Slaboshpitsky's debut took the Critics' Week prize at Cannes.
Poland
György Pálfi's Free Fall ushers viewers into the grotesque throws of a Hungarian apartment building teeming with bizarre denizens and their outlandish lives. The narrative begins after a discontent elderly woman plunges from the roof of the apartment house. Surviving the fall, she reenters the building, now faced with the grueling task of climbing the stairs back to the roof because the elevator is predictably broken. As she ascends, she bears witness to the idiosyncratic events that occur behind closed doors of seven apartments, revealed as isolated vignettes. From a couple's extreme measures to practice safe sex, to a vulgar reversal of the birthing process, featuring a graphic scene of an infant being forcibly reinserted into its mother's birth canal, Free Fall is a pitch-black comedy and an ingeniously subversive portrayal of modern life.
Japan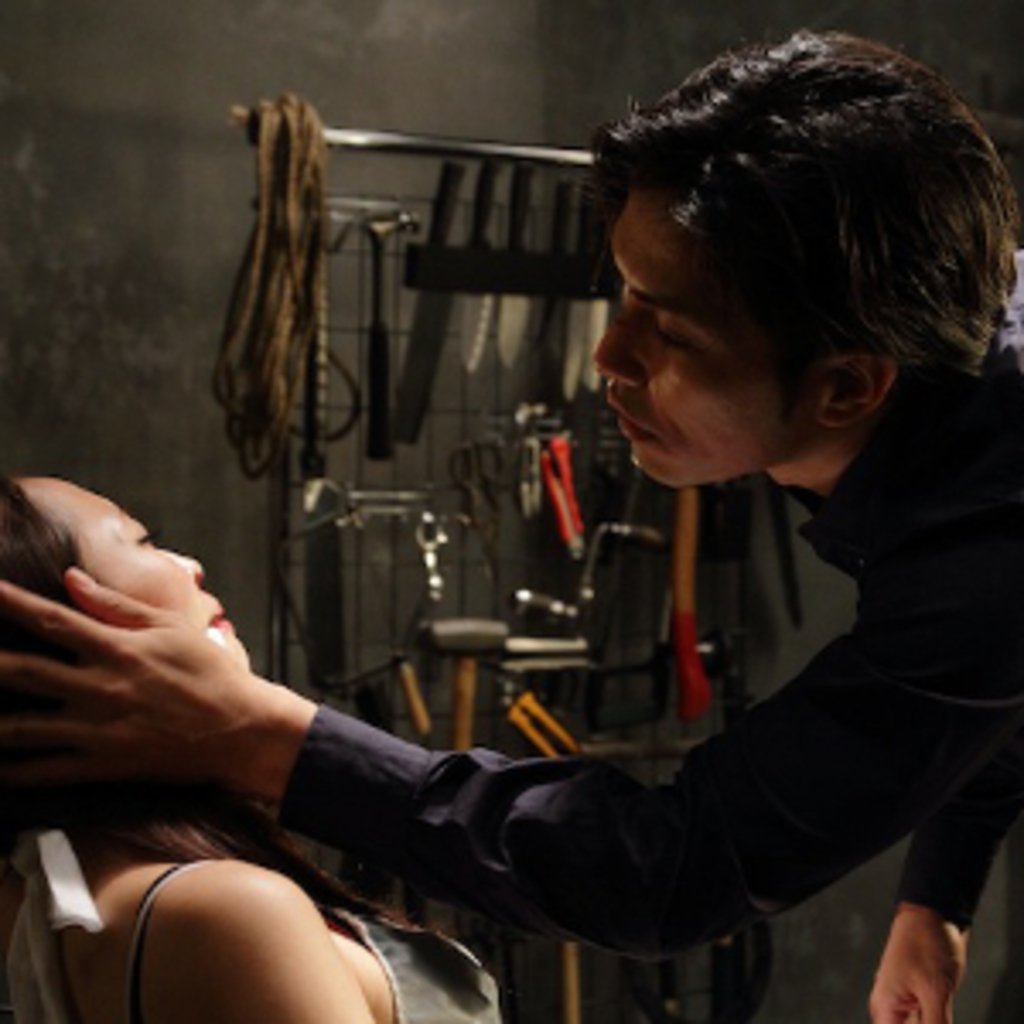 The Indonesian team known as The Mo Brothers direct this Sundance pick. Nomuro, living in Tokyo, is young and attractive. He seduces women, they accompany him to his sleek apartment, and their dates quickly turn sour when he tortures and kills them. He shares his crimes by posting them to his wildly popular members-only website. Meanwhile, in Jakarta, Bayu, a journalist, recently separated and disillusioned by the corrupt system around him, is addicted to Nomuro's sick site. He begins to kill notorious locals vigilante-style, striking out at the corrupt. The killers make a connection, but when Bayu's killings go viral on the Internet, the psychosis that connected the pair turns into a rivalry that threatens to unravel the worlds surrounding them. As the killers compete for clicks, viewers are left wondering whether there can be good and bad murders.
USA Documentary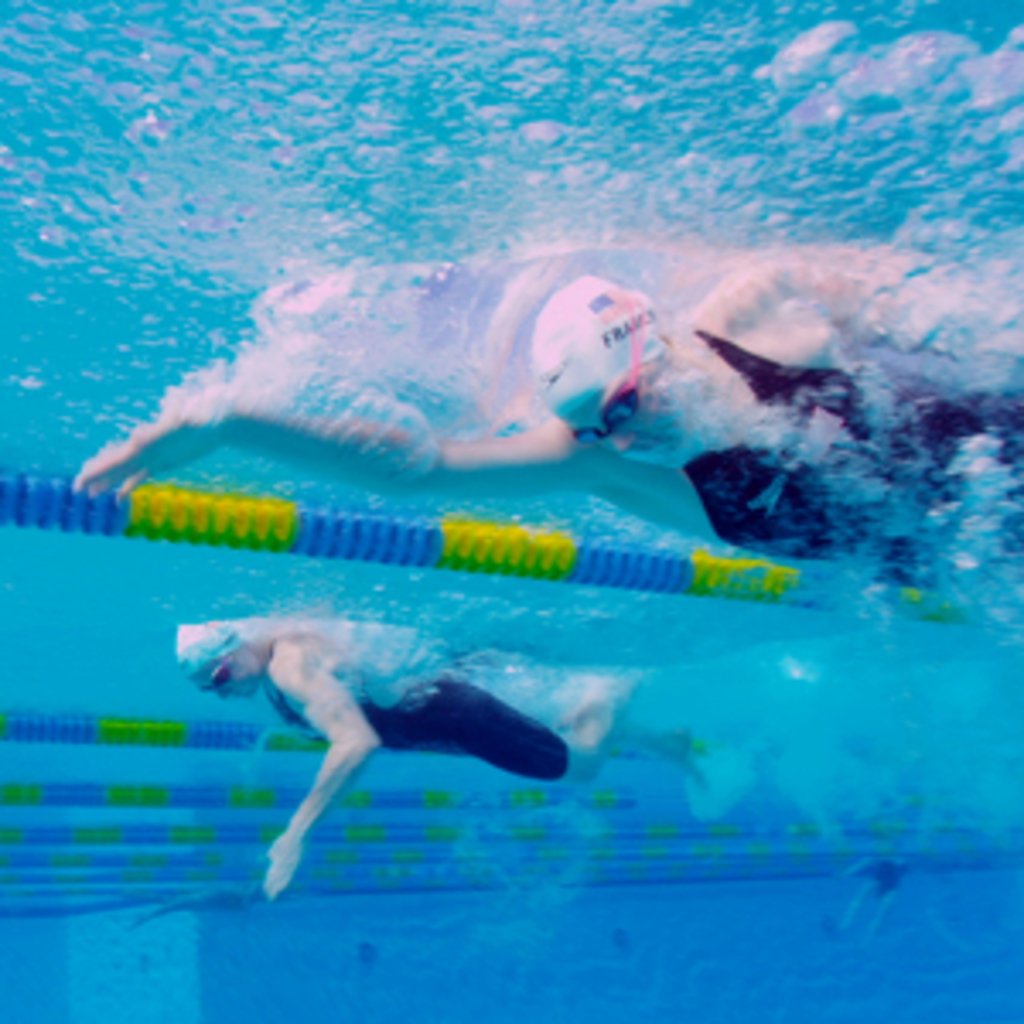 Touch the Wall is the story of two Olympic swimmers–gold medalist Missy Franklin and silver medalist Kara Lynn Joyce–and their journey to the 2012 London Olympics.When the veteran Joyce joins teenager Franklin and her swim club, everything changes. Joyce finds a new start and a world-class training partner; Franklin finds a veteran and older sister to learn from. Together they train, compete, and support each other until the pool becomes to too small for the two of them. Thrown apart by coach and circumstance, they reunite at Olympic trials to redefine what it means to win.
USA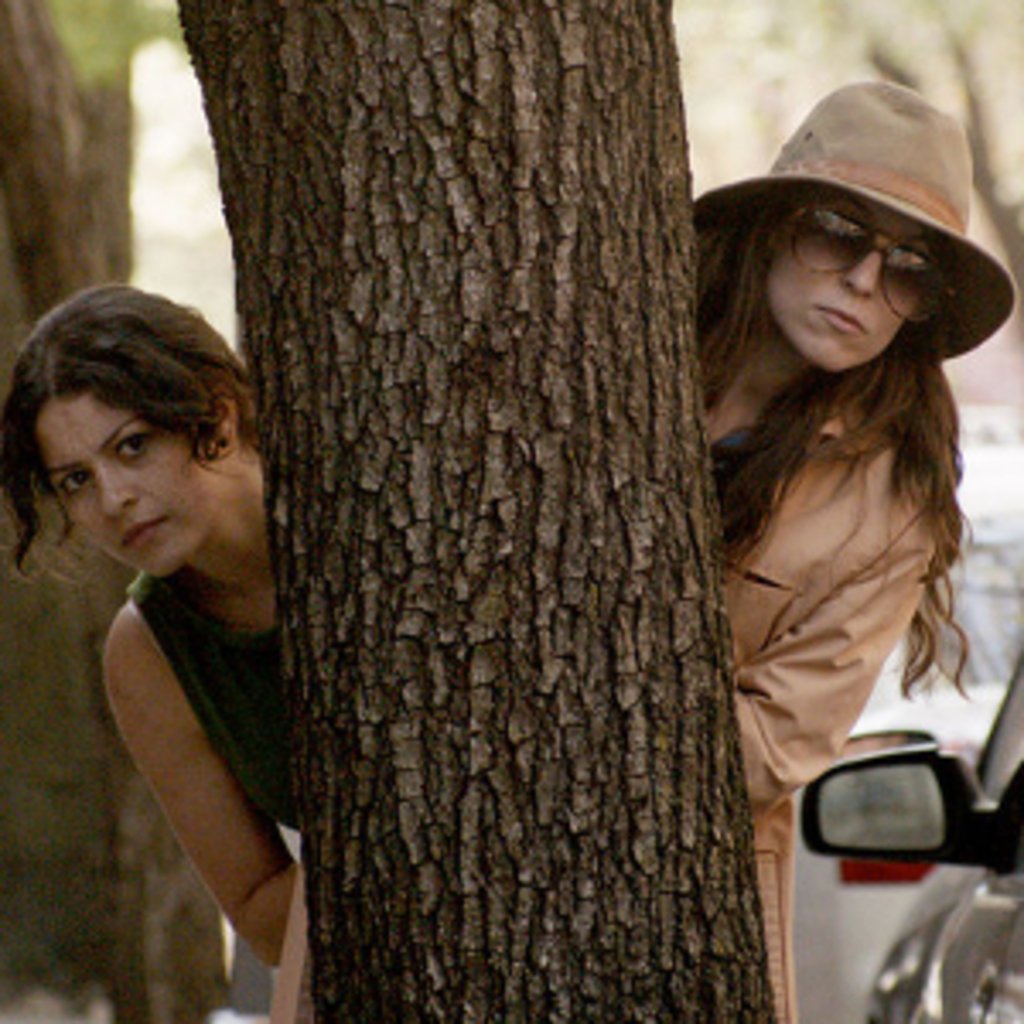 Husband-and-wife team Sophia Takal and Lawrence Michael Levine play engaged couple Barri and Noah, whose relationship is as tangled as the plot of this madcap mystery. The film, a loosely based homage to The Thin Man series, is set in the couple's Brooklyn apartment building, where murder and mayhem run rampant, 1930s-style. When Barri discovers neighbor Sylvia's dead body, she suspects Sylvia's son of foul play. A slightly more rational Noah discounts her accusations, but Barri becomes obsessed with entrapping the killer. She enlists the help of the couple's lesbian roommate, who happens to have a crush on her. Noah ignores their antics in favor of playing poker with his shady landlord and fooling around with his ex-lover/boss. When Noah realizes Barri might be in real danger, he joins her in pursuit of the real killer and discovers clues not only to the murder, but to his feelings about his fiancée.
USA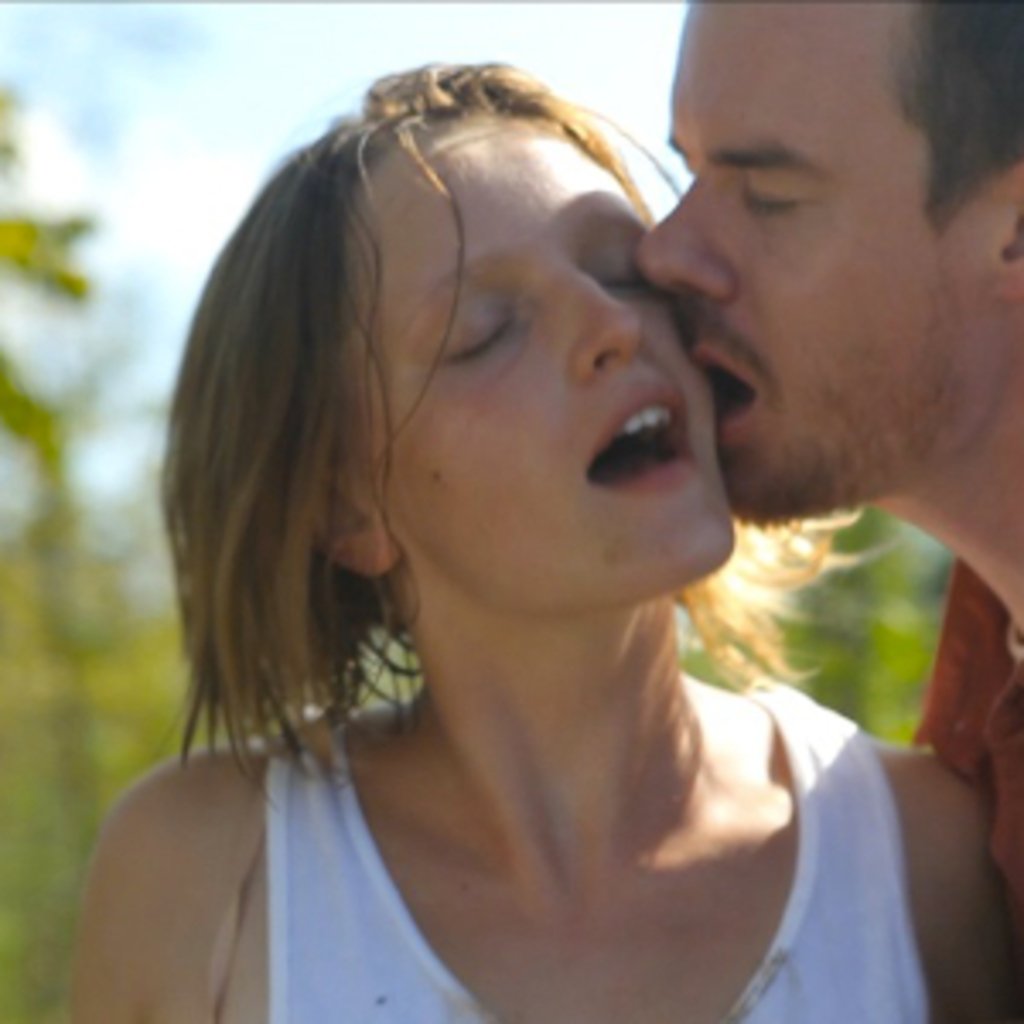 Inspired by Steinbeck's East of Eden, Thou Wast Mild and Lovely is an intimate, nightmarish thriller featuring common themes of love, death, secrets, and the wide-open farm. It's the sometimes surreal story of quiet farmhand Akin's unsettling summer working and living with vindictive farmer Jeremiah and his seductive daughter, Sarah. Desperate to earn some extra money for his family, Akin tries to keep to himself, but Sarah's lewd behavior and fascination with nature cross a line of temptation. After he catches the farmhand in a lie, Jeremiah seeks bloody revenge while Akin's wife and son visit the farm.
USA Documnetary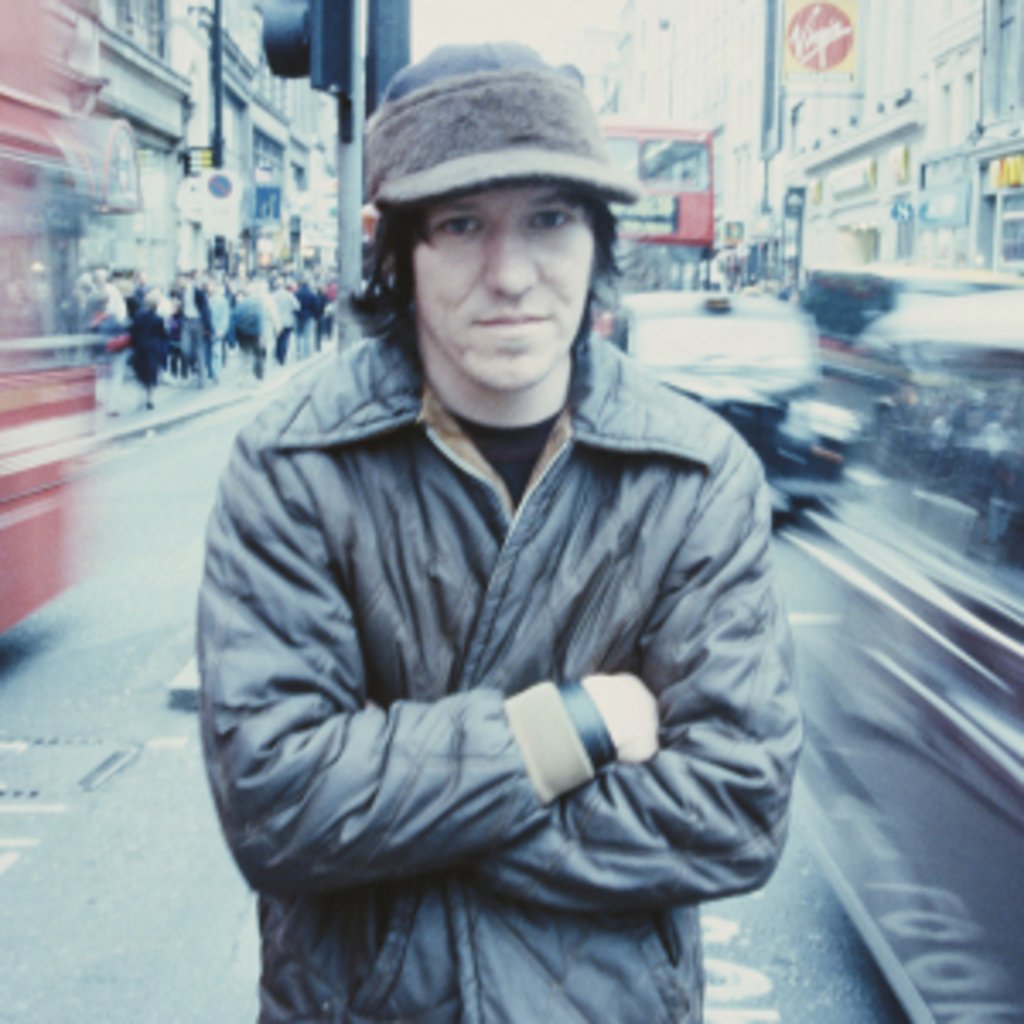 Elliott Smith tells his own story in director Nickolas Rossi's documentary, a look at the lighter side of the iconic singer/songwriters life. While there are plenty of interviews with friends and family, much of the film is Smith's music playing over scenes from the three cities he was known for: Portland, New York, and Los Angeles. After his Oscar nomination for his musical contribution to Gus Van Sant's Good Will Hunting, Smith was painted by the media as a sad-sack genius, but was of course much more than that. The film bounces around from him just being one of the guys in Portland's pop-punk scene, to fleeing to the woods with a four-track, to emerging as a solo phenomenon, as he is best known.
Brazil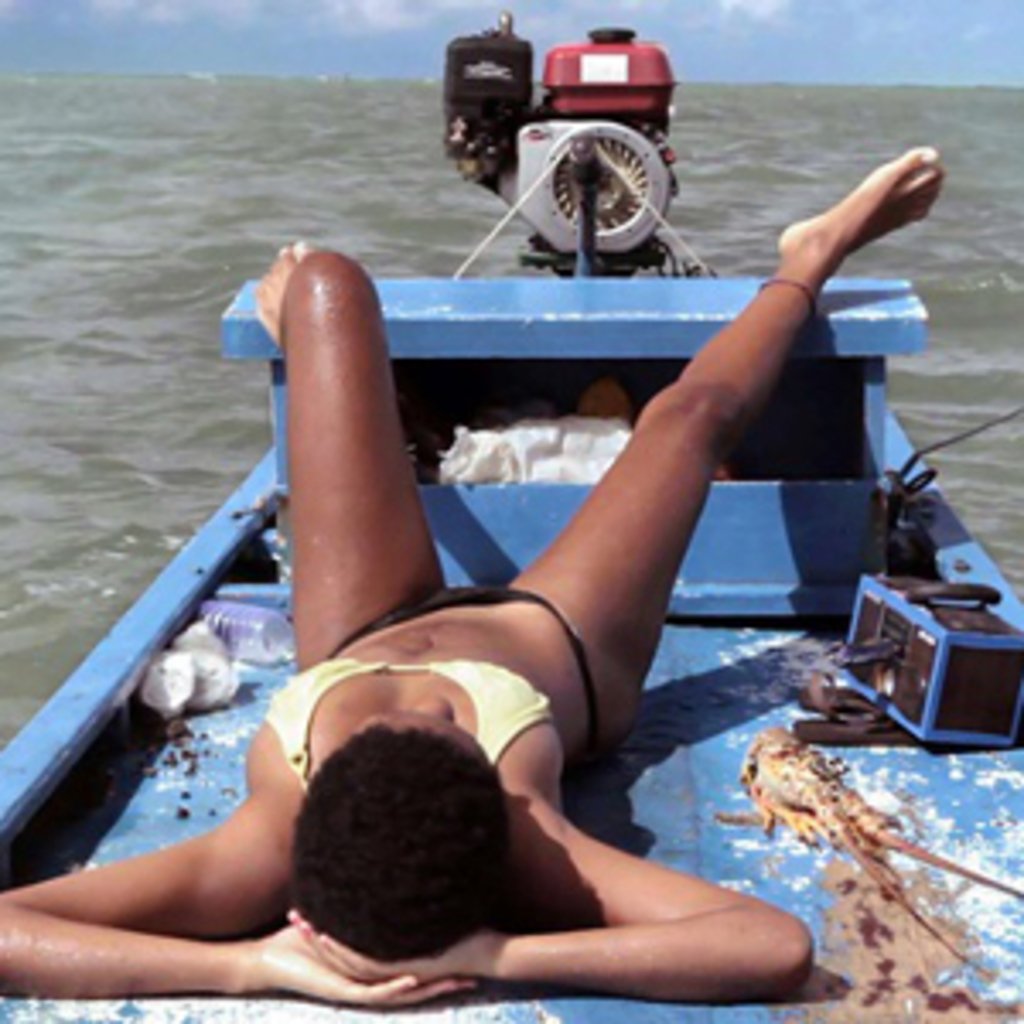 In his visually engaging film, writer/director Gabriel Mascaro pits man against nature in a small Brazilian seaside town. Here, the sea gives life and takes it away as the wind both caresses and threatens the villagers. During August, death pays a visit. Shirley, a young girl from the city, is sent by her mother to care for her sick grandma. Bored with her new rural life as a tractor driver on a coconut plantation, she distracts herself with rock music, her on-again-off-again boyfriend, Jeison, and her new skills as a tattoo artist. Even the local pigs can't escape her creativity. During the island's August storms, a scientist comes to record the sound of the wind. He's an object of curiosity to the villagers, as is the skull Shirley and Jeison find underwater stuck to a coral reef.
Iceland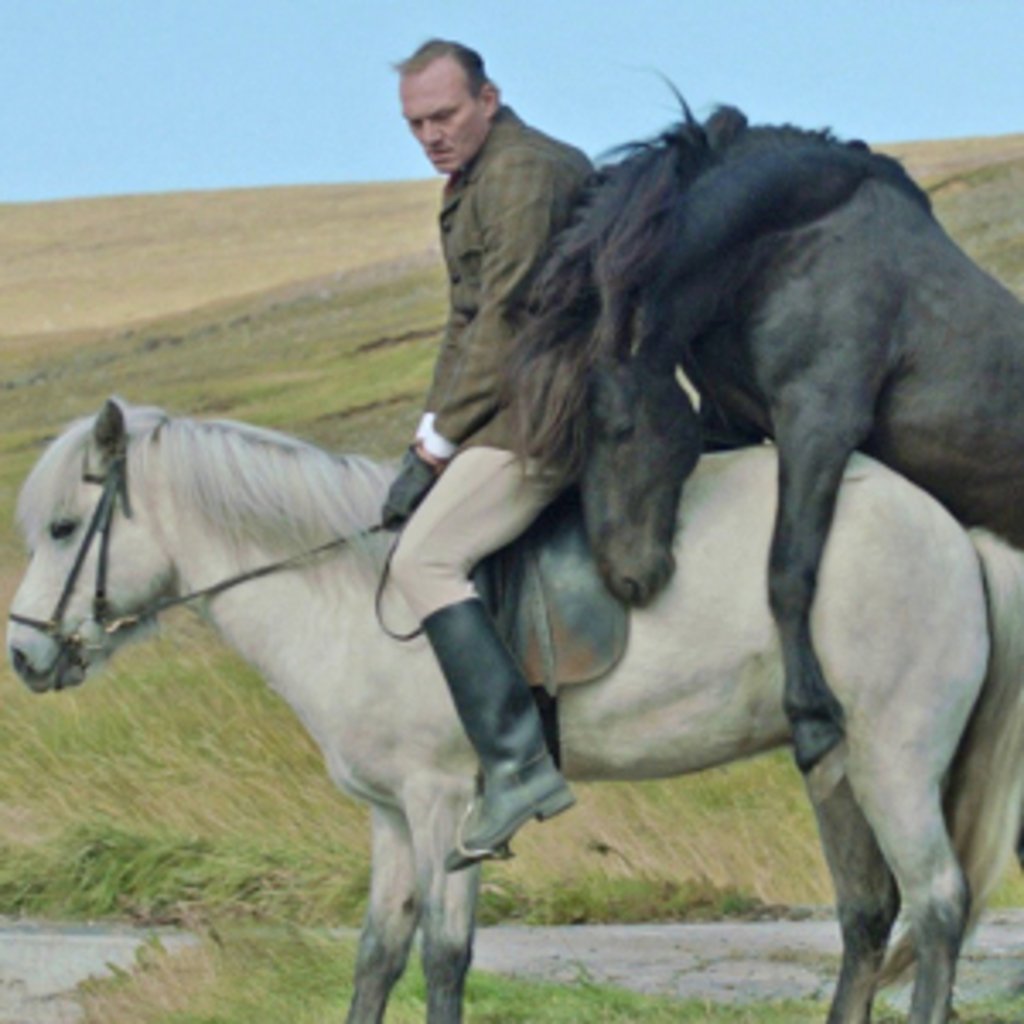 Writer-director Benedikt Erlingssen debuts this award winner that's Iceland's submission to the Oscars for Best Foreign Film. With wry humor, the film depicts an isolated valley in rural Iceland where horsemanship is still at the center of daily life. We follow the people in the valley and their equine counterparts: Solveig, whose romantic interest in the stately Kolbeinn is crushed when her horny stallion mounts his mare; Vernhardur, whose horse swims to a Russian ship to buy vodka but buys and drinks pure alcohol, resulting in his death. Johanna, a Swedish horsewoman catching and taming wild horses, rescues Grimur, who's been blinded while clipping barbed-wire fences erected by a neighbor. Spanish tourist Juan wants to learn to ride to impress Johanna, but when he loses his group in a snowstorm, he must survive with the help of his mount. Between the stunning scenery and the seamless acting/horsemanship, we forget we're watching a film at all.