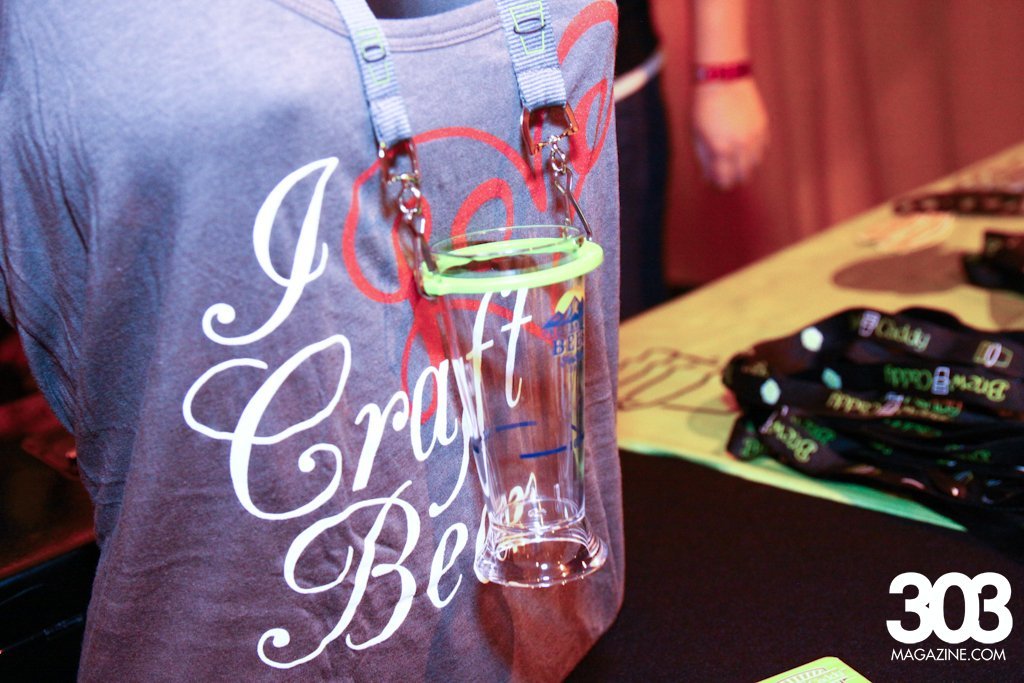 What: Great American Beer Festival

Where:  700 14th Street, Hall F, 14th and Stout Streets, Denver, Colorado 80202.

When: October 2-4

Pros:  THE craft beer festival.  Countless events and beer samples.

Cons:  So much to do, it will be rough experiencing it all.

Every craft brew fan remembers their first great beer festival experience.  Mine was during a trip to Las Vegas to attend the Fall Beer Fest at the Golden Nugget. The event hosted dozens of brewers and featured live music, great hors d'oeuvres, friendly patrons, and excited brewers.  As a relative newcomer to the craft brew scene, I thought this was as good as it gets–great brews, great tunes, great times.  Then I watched Travel Channel Coverage of the 2010 Great American Beer Festival, and I had a new quest–to one day get to Denver in time for GABF.  With the 2014 GABF a week away, that quest is nearing completion.  To commemorate that milestone, I wanted to learn more about GABF and how it came to be the epicenter of a thriving craft beer community in both Colorado and the US.
This year, tickets to the event sold out in 32 minutes, and over 49,000 people are expected to attend.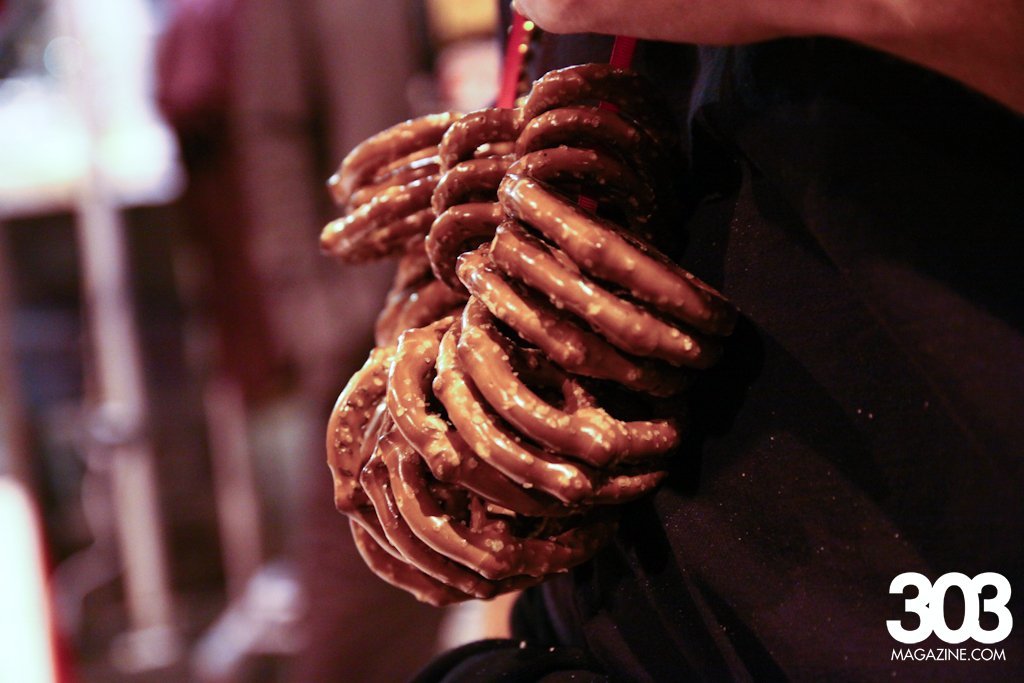 As with  most things in the American craft beer community, GABF's story starts with Charlie Papazian.  If you're unfamiliar with him, he's the author of "The Complete Joy of Homebrewing," a guidebook for making beer and for life for many homebrewers worldwide.  He founded the Brewer's Association and arguably, he's the father of American craft beer.  The BA started the Great American Beer Festival in 1982 in the Harvest House Hotel in Boulder.
That first GABF, which hosted 22 local brewers and 800 attendees, was inspired by the Great British Beer Festival, which Mr. Papazian attended in 1981.  The Brewer's Association leaned more closely towards homebrewers back then, but knew that for the festival to be a success, they would have to attract commercial brewers.  The festival moved to Denver two years later, and by 1991, GABF was being held in Denver Merchandise Mart with 150 breweries and 7,000 attendees.  As the festival continued growing, GABF moved to Currigan Hall, and then to the Denver Convention Center.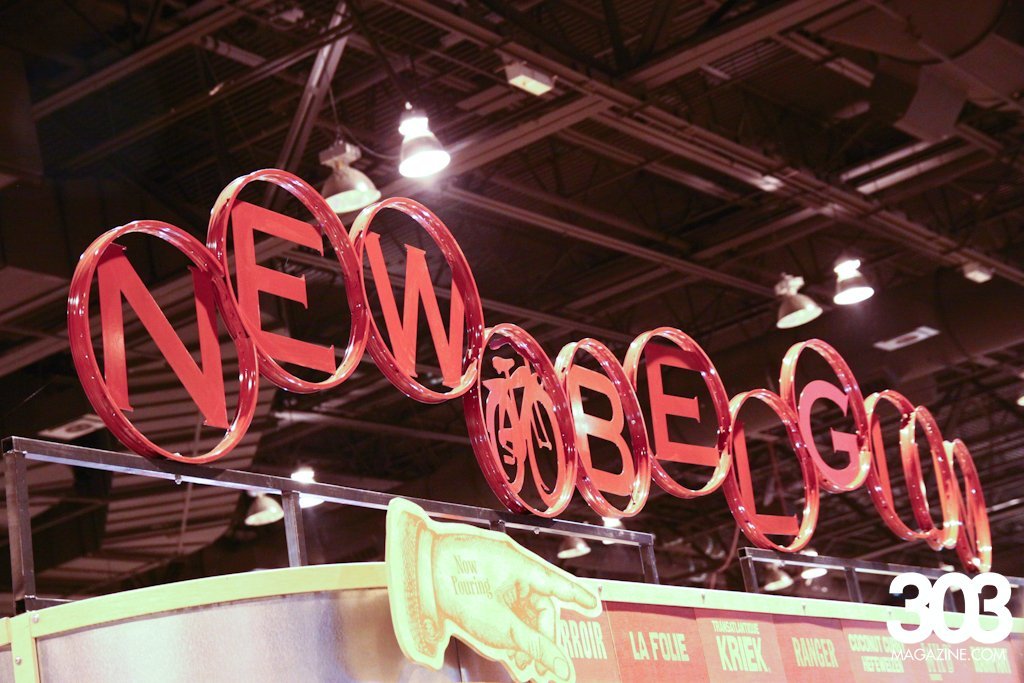 GABF has grown exponentially since its humble beginnings in 1982, with 732 breweries from 49 states and the District of Columbia being represented in the competition.  This year, tickets to the event sold out in 32 minutes, and over 49,000 people are expected to attend.  They will be able to sample 3,500+ beers from over 700 breweries.  I recommend downloading the free GABF app, which will help you find your way around the massive festival.
Next Wednesday, Beer Banter will be featuring a guide of what to expect from this year's GABF and what can't-miss events you should have on your schedule.  For those lucky enough to have tickets, show up with a plan both for parking and for how to get home.  Denver public transportation is always there for you, and there are a number of designated driver services available if your plans go awry and you can't drive yourself home.  Be safe, drink responsibly, and have a blast at this year's Great American Beer Festival!
Photography by Adam Ripplinger