It's that time of the year again…wedding season. Your calendar is probably bursting with saved dates, and unless you're going to be sporting an infamously ugly bridesmaid dress, that's a calendar full of undecided outfits. Navigating fashion faux pas and what's appropriate and what's not can feel like walking a mine field.
First of all, there are a few cardinal rules when it come to what not to wear. First, don't wear white. A little white peeking through a floral print is ok, even white jewelry is ok, but tread carefully. Second, avoid anything that looks like you could have worn it to your high school homecoming or prom  – this includes corset tops, an abundance of satin, or anything bejeweled or ruffled. Lastly, keep it classy: If you would wear it to the bachelorette party, don't wear it to the ceremony.
Casual or formal, day or night, here are some outfit ideas for all your summer wedding needs:

Casual day Wedding:
Floral prints and weddings go together like peanut butter and jelly. A shorter dress in a light fabric like cotton will look put together and pretty. Bright lipstick and a corresponding handbag will tie everything together, and a simple black heel will make it just fancy enough to be wedding appropriate.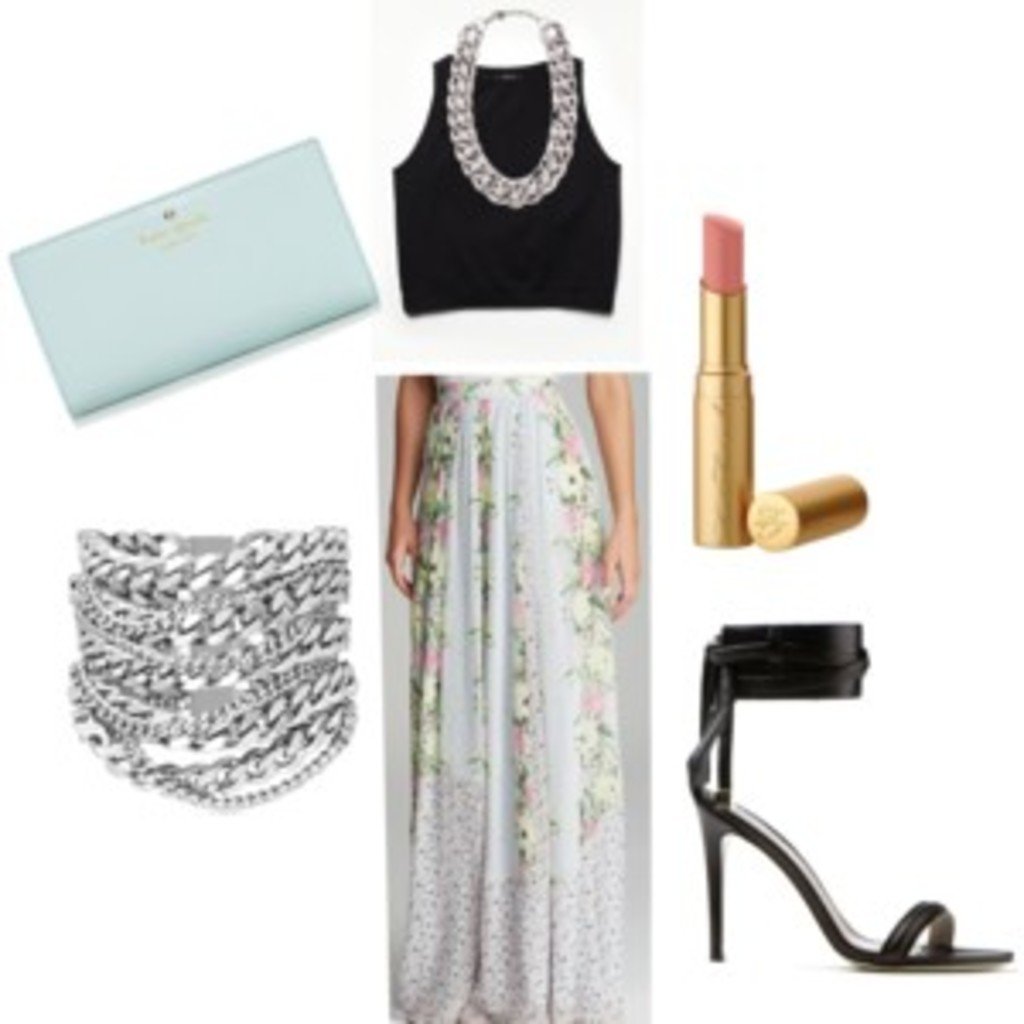 Casual Night Wedding:
Maxi skirts are perfect for night weddings. Pair it with a crop top in a solid color to get a look that's perfectly on trend. Remember to keep the neckline high and to have no more than one to two inches between the bottom of your top and the top of your skirt (never show your belly-button!).
Formal Day Wedding: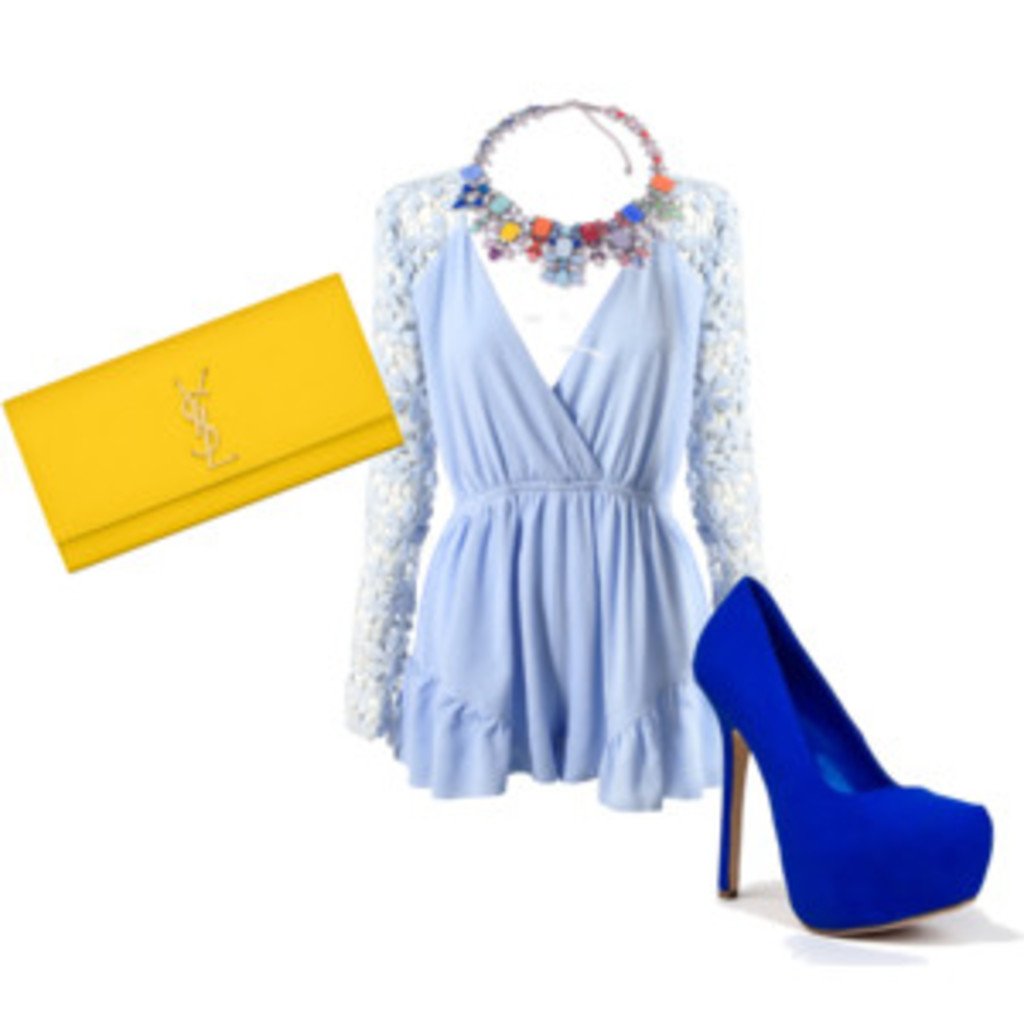 For a formal look during the day, why not try a romper? Pick an interesting shape and/or fabric to ensure it looks chic. And of course, accessories make all the difference. A candy-colored statement necklace, bold pumps and a bright bag will give you a fun, formal look that's perfect for sunny nuptials.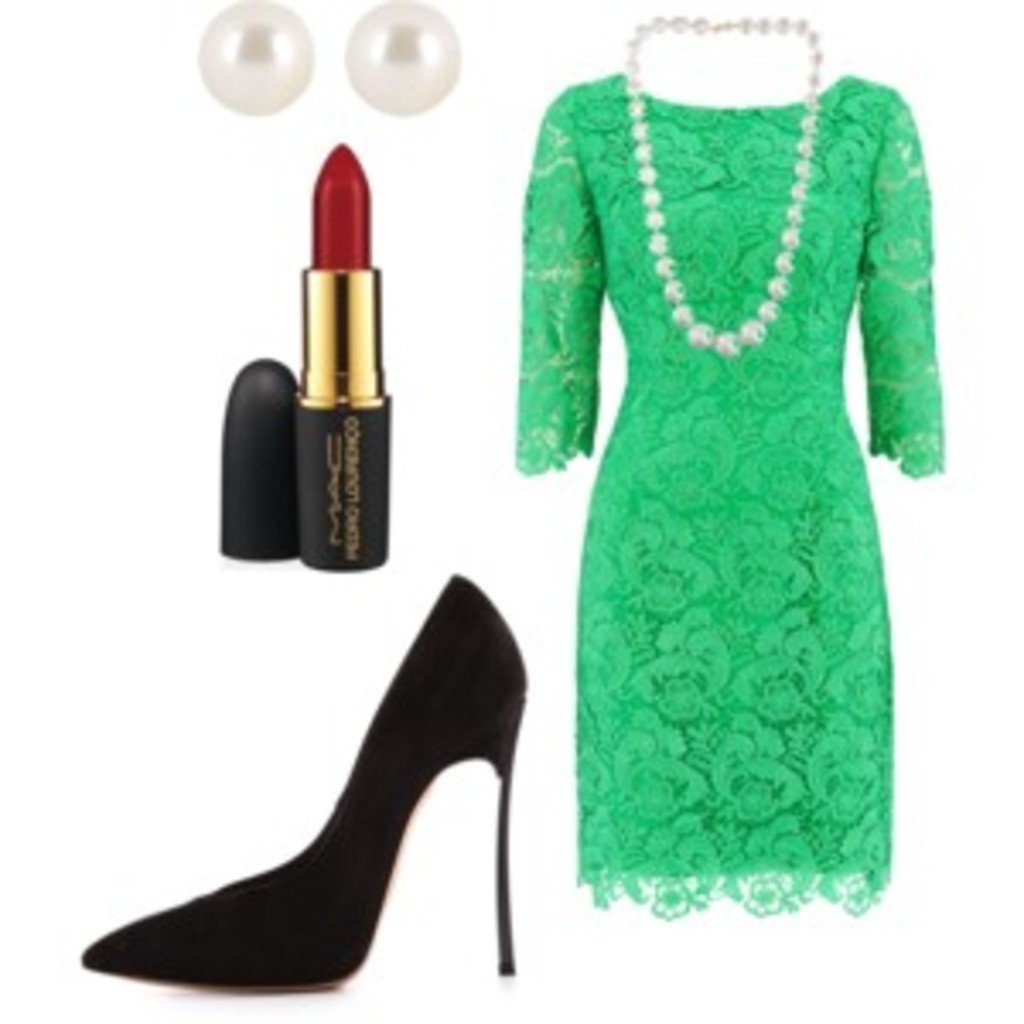 Formal Night Wedding:
Formal weddings at night are when you can go all out on the glamour. Think elegance: a green lace shift dress with long sleeves screams polished. From there, keep it classic. Pearl earrings and necklace and a deep red lip pair perfectly.