IndyInk is more than just a T-shirt shop.
For the past twelve years, the Denver-based business has been providing the community with top-tier design and screen printing services—establishing its reputation as a go-to source for branding needs. But, according to IndyInk retail manager Eric Fuller, screen printing is just the tip of the iceberg.
"Even though it's our main business, we do more than just design and print shirts," he says. "There's not just one facet to us […] And although we're not necessarily loud about it, IndyInk has had its hands in so many parts of the community."
Whether introducing the city to new brands, helping designers execute their visions, or providing a platform for local artists, the business has been making big moves to improve Denver's symbiotic worlds of art and fashion. And it's crazy to think that it all started inside a garage.
When co-founders Aaron Cohrs and Dave Roggeman started the company, they were looking for a way to capitalize on their creative skills and passion for art. After investing in screen printing equipment, the business partners began to slowly build a loyal customer base — mostly local establishments that needed promotional tees. From there, the company began to produce its own T-shirt designs and slowly started selling merchandise from their clients and other shops that had a similar aesthetic.
"At the beginning, IndyInk had some retail here and there — just mainly shirts — but we wanted to become more of a retail boutique and showcase clothes that aren't readily available to everyone," Fuller says. "We now feature smaller brands like Mishka and Golden Denim […] We also support local artists and designers — the small up-and-comers that aren't on the same level as Diamond or Black Scale, but have the potential to be."
Although the size and structure of the company has changed over the years, Fuller insists the main goal of IndyInk is still there: to support the community. Which is why its inventory is made up many brands that are currently being produced within Colorado, such as Mile High Clothing Co., Buckley Omega, Humble Monster and Create Karma.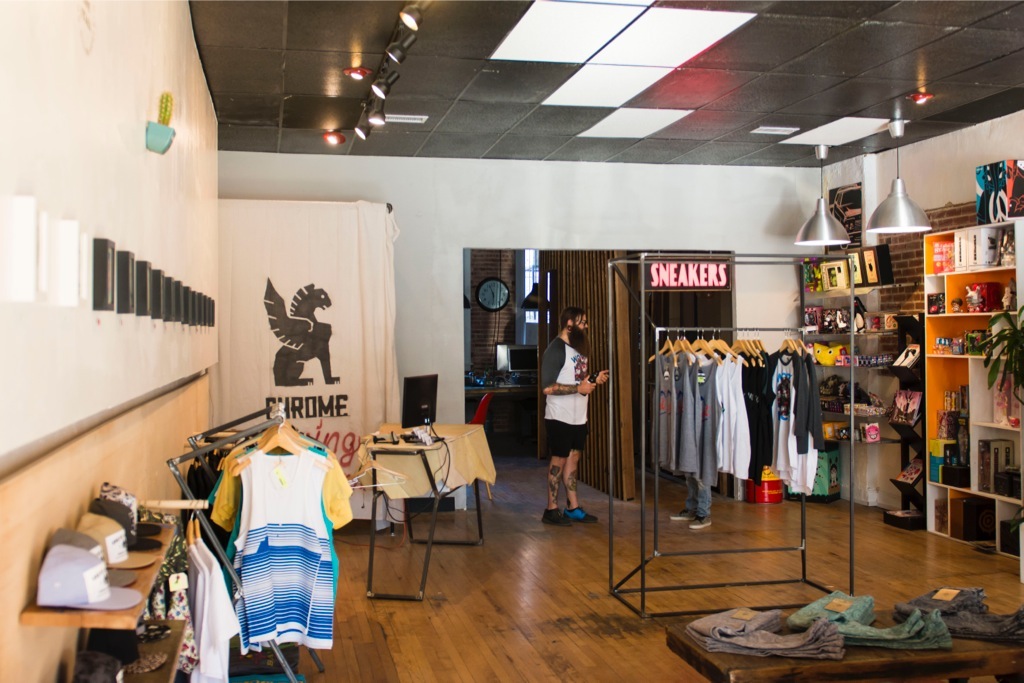 "We like to nurture the idea of artistic freedom. Everyone needs that in their life," Fuller says. "So that's what we've always been about. Its not about excluding anyone, it's about including everyone, because everyone is a little different. We want to showcase these new, unique voices within the community and help them take their vision to the next level."
Fuller goes on to explain that IndyInk has always made it a point to mentor and guide fledging artists without compromising their artistic integrity. Several of Denver's most celebrated creatives have strong roots with the shop, including Jaime Molina and Evan Lorenzen, illustrator of the "Little Book of Big Ideas."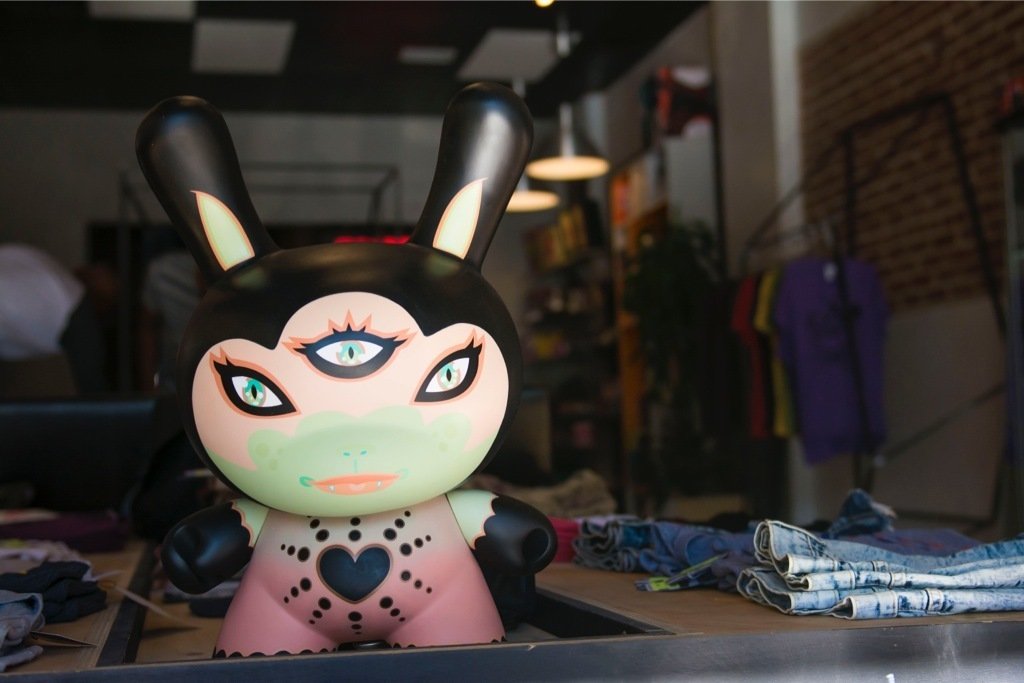 "That's the biggest thing, we go for the community," Fuller says. "When Dave and Aaron started the business, work from local artists was what pushed IndyInk forward. We wouldn't be where we are now without local artists. So we like to give back by providing design consultations and selling those designs in our shop."
This month, IndyInk will showcase their boutique offerings when it participates in the SPLASH! Summer Fashion Market from 10 a.m. to 6 p.m. July 20 at the Rooster and Moon Cafe lot, 955 Bannockk St, Denver. There, they'll highlight their season's best offerings from local artists as well as national brands — most of which are on the bolder, louder side of streetwear.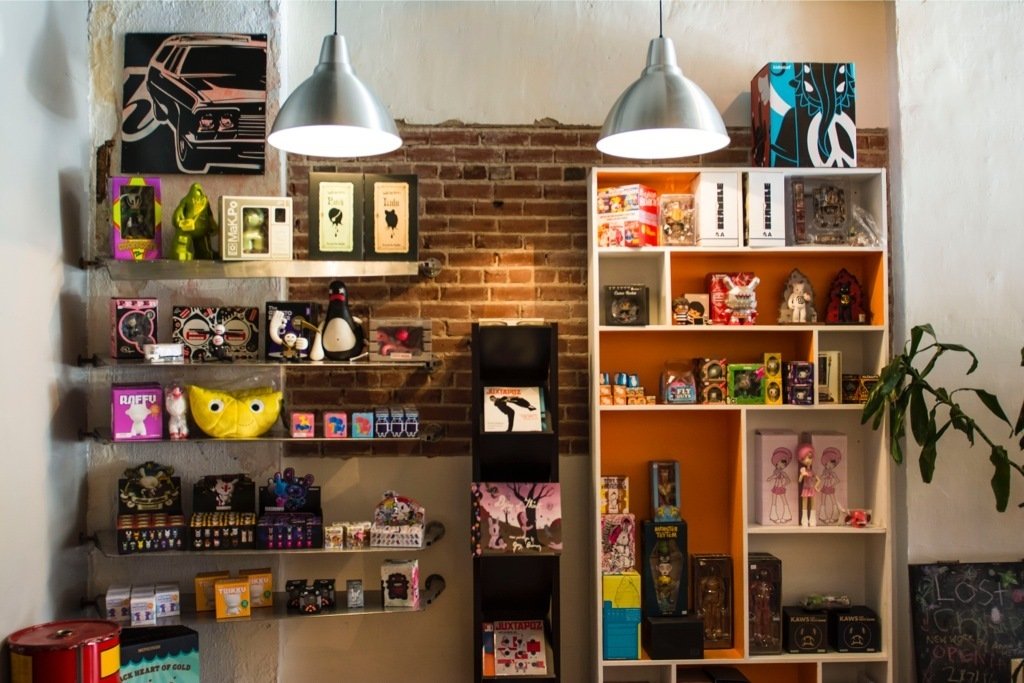 "We want to bring back the more street element in streetwear, because so many brands are losing track of the fun elements of it," Fuller says. "We want to be that store, where you can come in and find a comfortable shirt a good pair of pants and a hat that you won't see anywhere else. We want to give people something that will create a conversation when they were it out—something that catches the eye, something different."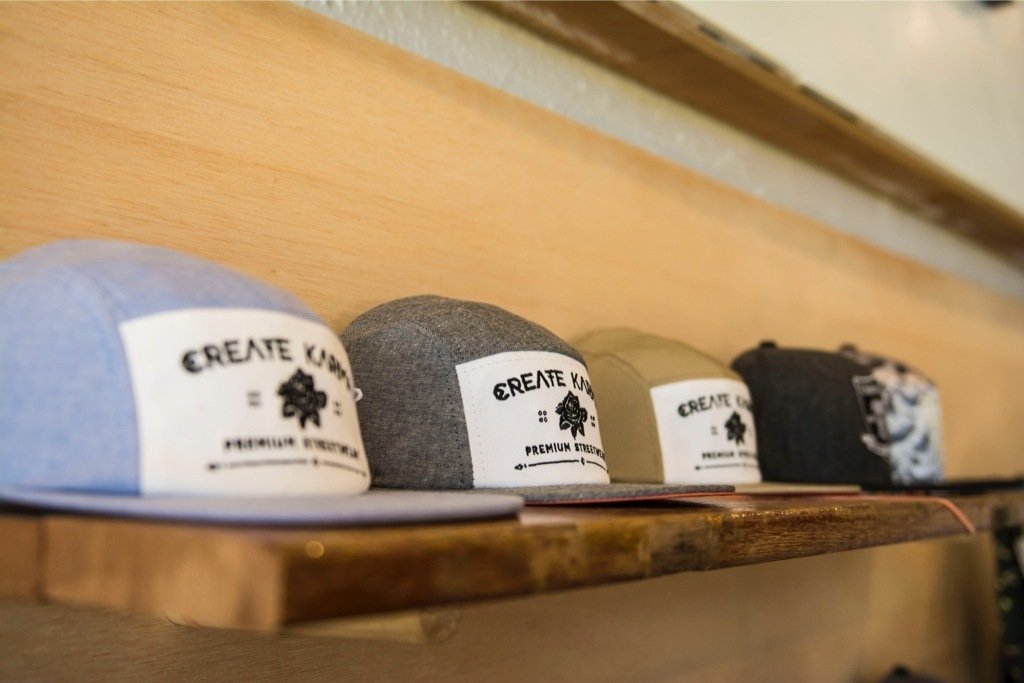 To learn more about IndyInk, go to the boutique's website and visit the shop at 84 S. Broadway, Denver.