The first-ever 303 Magazine Summer Poolside Fashion Show is TONIGHT at The Breakers Resort. Models will be wearing the hottest trends in swimwear, courtesy of Feline Swimwear. DJ J'Adore will be spinning, and we can't wait for the night to begin.
To give you a preview of what you're about to experience, we spoke with Ramón Corro about the hair and Dominic Elias about the makeup.
BUY TICKETS NOW and we'll you on the runway tonight! 
HAIR: Ramón Corro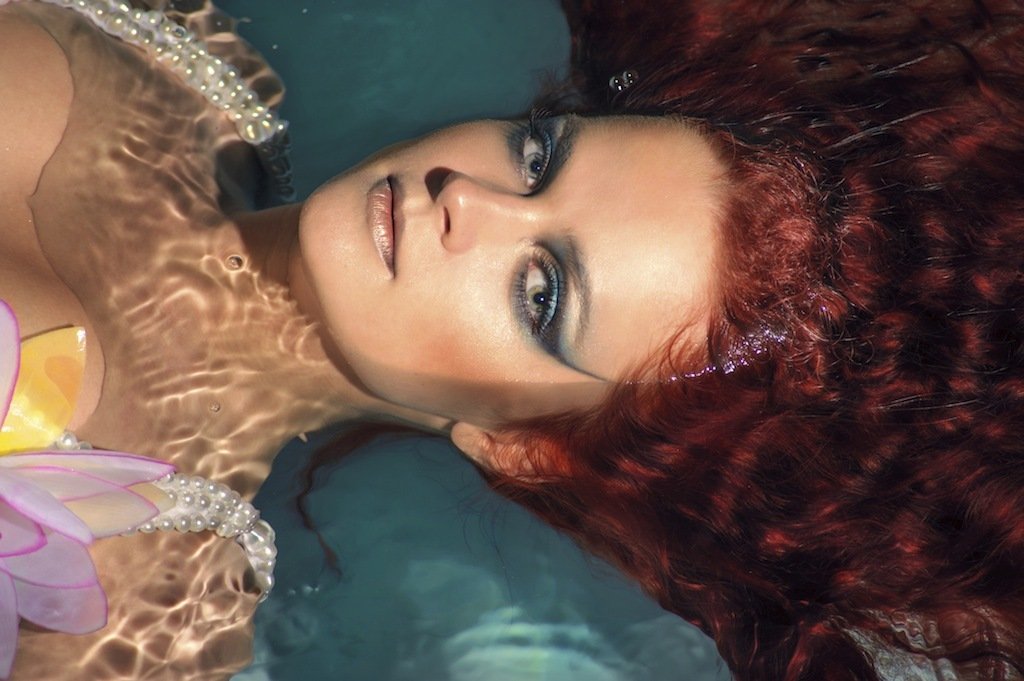 How is preparing hair for an outdoor fashion show different than an indoor fashion show? 
First and foremost you can never be too prepared. Poolside is a new one for me. I will factor in temperature, wind, weather, type of platform or runway the models will be walking, and logistics of course. Will I have power, light, an area to set up all my magic making tricks and tools? This is all taken into consideration to produce the best show for the audience. So cliche, but if the models don't look good, I don't look good. I want these models to look fierce.
Are you going big hair or more sleek for this fashion show?
This show will feature some big 80's inspiration, a bit vintage, a lot trashy — my kind of party.
What's your inspiration for this show?
Trashy vintage
What's the number one hair trend this summer?
In the color department: Balyage (blonde with rooty dimension) // In the style department: Natural texture — wavy hair is in.
Whose makeup/hair are you loving right now?
Anna Kendrick, always Heidi Klum, Lana Del Rey, Kelly Osbourne
Who will be on the hair team? 
This poolside show will feature the uber talented:
Ramón Corro / Starling Salon and Ramón Corro Hair : Denver
Emily Ross / Starling Salon : Denver
Stephan Lauren / Salon Myo : Aspen
Hallie Adrian / Starling Salon : Denver
With additional support from the Inspire Aveda Institute : Denver
MAKEUP: Dominic Elias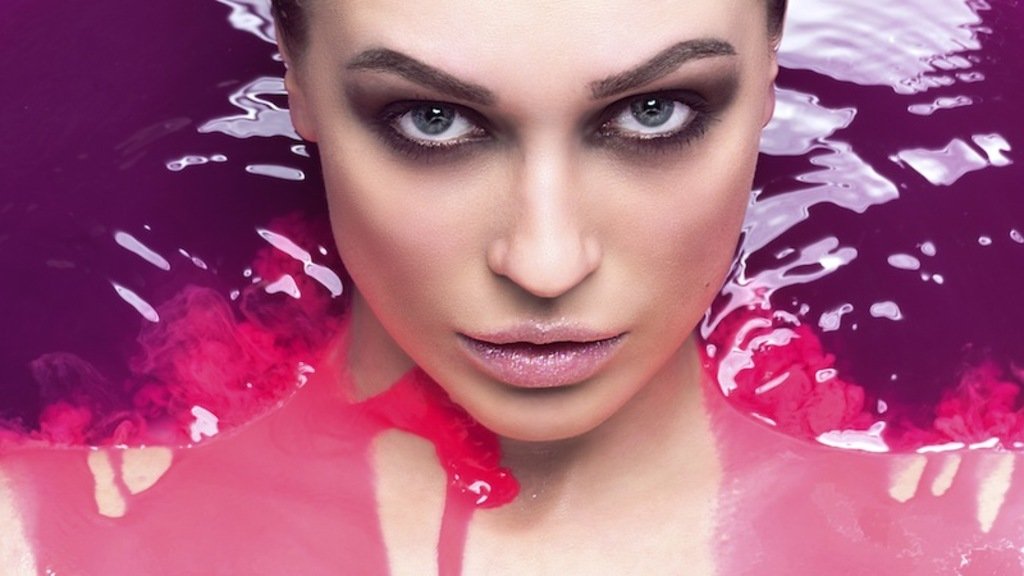 How is preparing makeup for an outdoor fashion show different than an outdoor fashion show?
Lighting is the number one factor for me on any job I do so I think about that first and foremost. When you understand your lighting then you can use that as your starting point to make sure the makeup will look as you envision it.As far as comparing outdoor and indoor prep there isn't much difference. As a makeup artist you have to be ready for anything and that includes the outside elements, so I'll be sure to seal the makeup really well to protect from perspiration and rain, don't want the makeup to slide off the models face, and use SPF foundations on the models to protect their skin.
What is your favorite lip color for summer?
I prefer a natural lip with a nice lip balm for summer or I'll use a light gold shimmer lip gloss. It looks gorgeous on just about anyone and makes the lips look nice and plump.
When working with bright swimwear do you try to match colors on the suit with makeup, or do you want a softer face so its not so intense?
It really all depends on the job, the models and the over all vision of what I am trying to create with the rest of the team on any job. I'm all about some fun colorful cray cray makeup but I think ALL women look gorgeous in a softer more bronzy sun kissed glowy face with a nice pop of color on the cheek.
Can you give us one or two makeup tips for summer?
Well the first one I'd say is to opt for lighter coverage during the summer months by using a BB cream or a CC cream with an SPF. Either one will even out the skin tone, make your complexion look healthy and glowy and provide sun protection. Second is for the girls who insist on going to the pool or the beach with a full face on.. You know who you are. Nobody wants to look busted with their makeup sliding down their face so after doing your makeup, set it with a few sprays of "Model In A Bottle" and your makeup will stay flawless, even if you're going in and out of the water.
Whose makeup are you loving right now?
I always love the way Angelina Jolie looks when she steps on the red carpet. I'd would also say Charlize Theron, Emma Stone and Lana Del Rey. I just love Lana's sultry vintage look!
Overall, what can we expect to see makeup-wise on the runway?
You can expect to see bold, bright and super fun makeup looks on the runway. It's going to be energetic, vibrant and colorful so I'm stoked about creating these looks!
Who will be on the makeup team?
The makeup team will consist of my gorgeous and talented gals Raquel Chacon and Destiny Mayer, and keyed by me.