After a rewarding career filled with plenty of both highs and lows, and one that has spanned close to 20 years in (and out) of the pop rock spotlight, Indiana's rock wunderkinds The Ataris, have departed on a reunion 10-Year Anniversary Tour in support of their gold-certified breakthrough album, 2003's So Long, Astoria.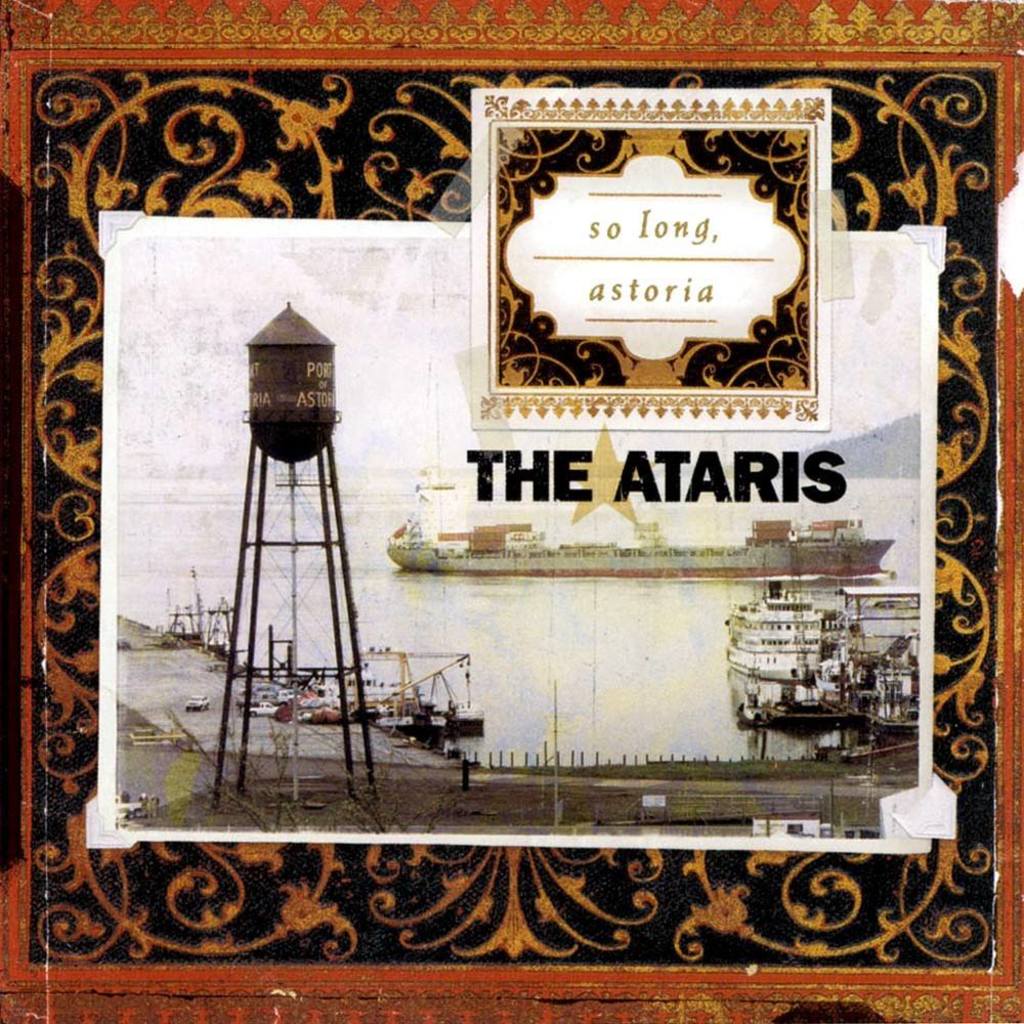 So Long, Astoria will forever remain instilled in the pop rock annals as a cornerstone album that not only propelled the once Kung Fu Records luminaries The Ataris, but countless numbers of bands and artists, to this day.
With their smash single, "In This Diary" and their youthfully vigorous take on Don Henley's "The Boys Of Summer," leading the way, The Ataris shot to the forefront of the pop rock/pop punk scene. And this was no easy feat.
In 2003, the pop rock charts were dominated by bands like Good Charlotte, Simple Plan and New Found Glory, while living legends Blink-182 and Sum 41 reigned supreme with chart-topping radio hits and TRL countdown topping music videos on MTV. Breaking through onto a scene such as this one took talent, skill and passion … All of which The Ataris had.
(And just to take you back, this was a time when bands' stage outfits primarily consisted of Dickies Shorts, Collared shirts, knee-high socks, an unfitted tie, and a clean pair of Chucks. A simpler time …)
But, here they were, the budding The Ataris, an emerging force to be reckoned with, breaking bread with bands that helped define what pop punk was and still is.
But, 2003 was all they would have.
The commercially disappointing follow-up record 4 years later, the interchanging band member lineups and the genre reinvention that incurred saw The Ataris saying 'So Long' to pop rock. But, one album was all it took — The Ataris' So Long, Astoria still holds (and will always hold) its rightful place in pop rock history.
303 Magazine caught up with The Ataris on their Denver stop of their 10th anniversary tour, and is proud to present an exclusive interview with The Ataris' principal bassist (1998-2004, present) Mike Davenport.
Drink in the nostalgia.
"Being grown up isn't half as fun as growing up / These are the best days of our lives." ("In This Diary")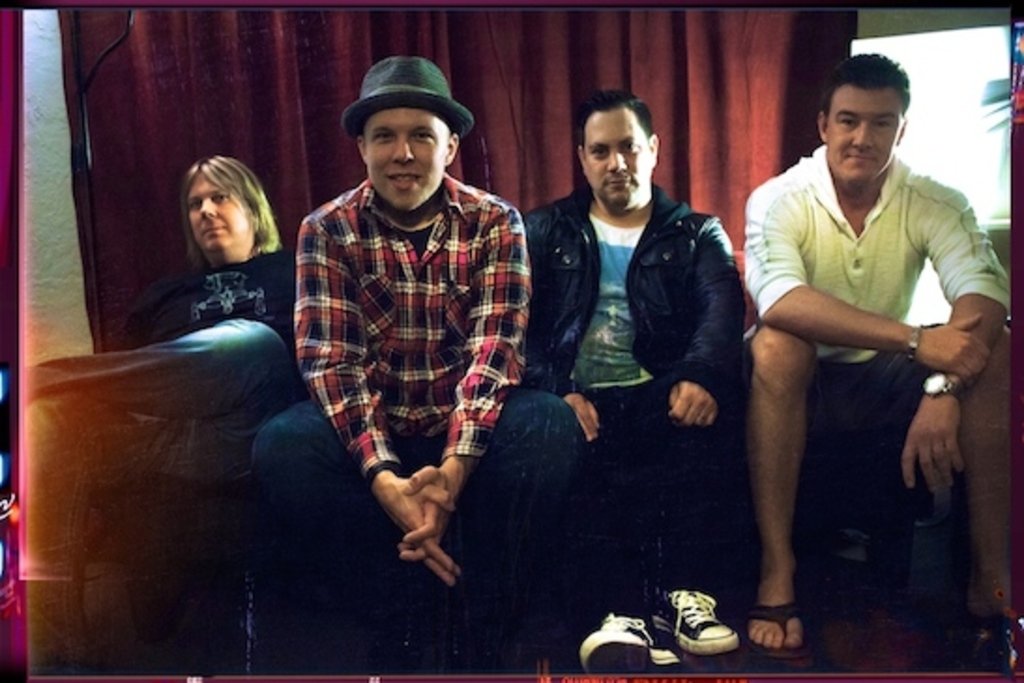 303: Since this tour will be the first time The Ataris' So Long, Astoria lineup have reunited in the past decade, what are you expecting? And what are you most excited about?
Mike: I am expecting to rock. We really did that well together for a long time, and once you share that bond with people there is a primal urge to reunite and feel that again.
303: Had you guys planned out this type of reunion tour for So Long, Astoria?
Mike: The idea has been kicking around for a couple of years. We all wanted to make it happen, but to line up everyone's schedules is really tough, as we all have our own projects. It was Kris Roe's idea to play the album [So Long,] Astoria, beginning to end. That is a challenge with any album and I think that made the idea of this tour especially more exciting. A lot of the songs we are rehearsing we have never played live. Never. So, it's very exciting to us which will translate on stage.
303: Is this tour more for the fans or for you guys as a band?
Mike: That is a great question. I have been asked about the reunion a lot, and no one has asked that, but it's an easy answer. It has always been for us. We ended things 10 years ago without closure and we were gonna do this whether we sold tickets or not. Luckily, ticket sales are great, so now people get to see us do it.
303: What do you feel has changed the most about yourself — as a person and as a musician — since you released So Long, Astoria back in 2003?
Mike: As a person, I have mellowed. We were having a good time 10 years ago. As a musician, I have gotten better. Athletes wear down with age. Musicians mellow out and play better.
303: Are you planning on playing any additional songs aside from the So Long, Astoria record on the tour? Planning anything special?
Mike: We are playing at least 10 songs we have never played live before. We have my singer from my other band Versus The World, Donald Spence, playing  3rd guitar and singing harmonies with us. It's gonna be a show.
303: How are you guys mentally and physically preparing for a tour like this after you haven't toured as whole together since 2004?
Mike: Mentally, it's a lot of songs swimming around in our heads, but songs are like old friends; you get to know each other again very easily. Physically, I have been touring with Versus The World non-stop for the last 2 years, so I'm ready to go.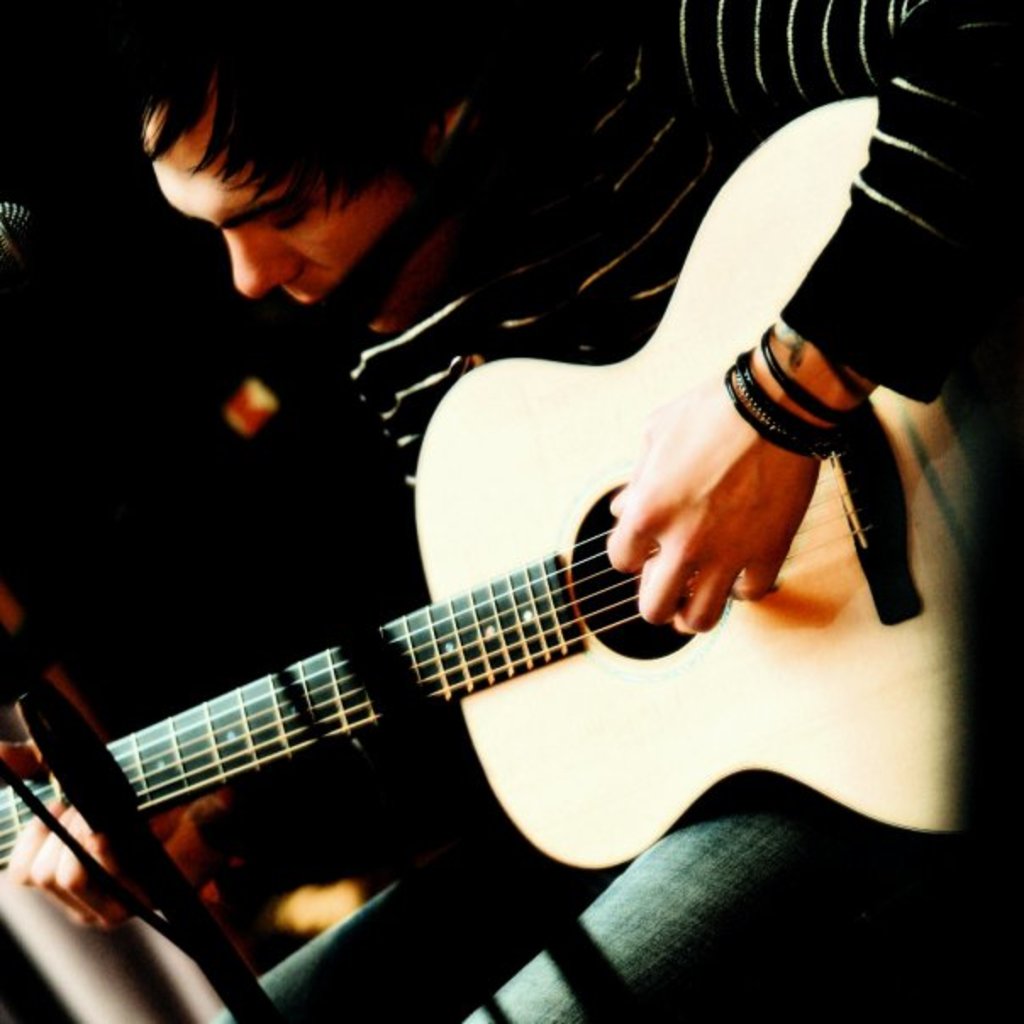 303: If you had to choose a few songs from your entire musical catalog that you enjoy playing live the most, what would they be?
Mike: I love the song "Road Signs And Rock Songs" from our album End Is Forever. That is going to be the name of my biography.
303: So Long, Astoria is certified Gold in the United States, which is an incredible feat for any artist or band, but especially for a pop rock/pop punk band like you guys. Have you ever regretted or thought about what could have been, if the So Long, Astoria lineup hadn't disbanded in 2004?
Mike: I used to think about that a lot after all we had been through together, but at that point, as a band, we had run our course together, and that's why [So Long,] Astoria came out so incredible. It was our peak as artists.
303: Do you think rock music, in general, can get back to where it once was (that being its prominence in pop culture/radio/etc.)?
Mike: It's getting better for sure. Rock music took a big hit from 2005-2010, but as it has done since the 1950s, it has crawled back kicking and screaming. And that's why pop punk will never die.
303: How do you want fans to remember The Ataris after this final reunion tour has concluded? And do you have music plans to follow?
Mike: I want the audience  to have as much fun at the shows as we are having playing them. If that happens, then everyone will go away smiling, and that's all we can ask for. As far as plans Kris is finishing the next The Ataris record, and I am finishing the new Versus The World record called Homesick, Roadsick due out early 2015.
303: Any last words?
Mike: Go see live music.
Written by Samuel Lang of 303 Magazine.
Photos courtesy of The Ataris and Secret Service PR.