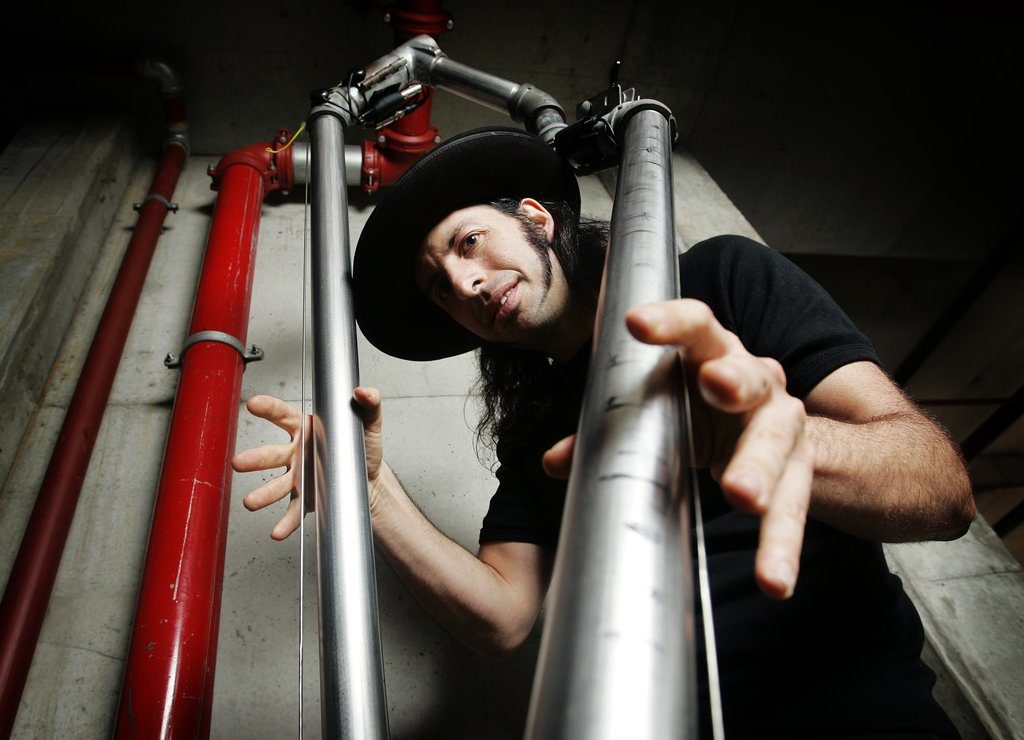 Hey. You know That 1 Guy? Well, he's bringing his Magic Pipe to Cervantes Masterpiece Ballroom in the Mile High City. Let me be clear. That 1 Guy is a musical genius who not only creates his own unique and groovy sounds, but is also the inventor of several new and incredible instruments. The most prominent of these special instruments is The Magic Pipe, a complex set of steel pipes with a single, thick bass string. It also hosts electronic triggers, which give That 1 Guy control over all of his lights and visual displays.
That 1 Guy has a background in classical music, but has decided to take his personal direction in a different path and create more of a sonic hybrid. That 1 Guy creates a fusion of sound that is part rock, part electronic, and part tribal. His otherworldly melodies have come together in his first full-length album, entitled Poseidon's Deep Water Adventure Friends. When asked about the album That 1 Guy gave a mystical answer.
"The album is a deep water journey of discovery and attempted enlightenment. It's part one of the four part Magicland series that will follow. Lots of research and development went into this one. The deep-water density and pressures were more than we anticipated and so the aftermath is not yet completely understood. Please listen and decide for yourself."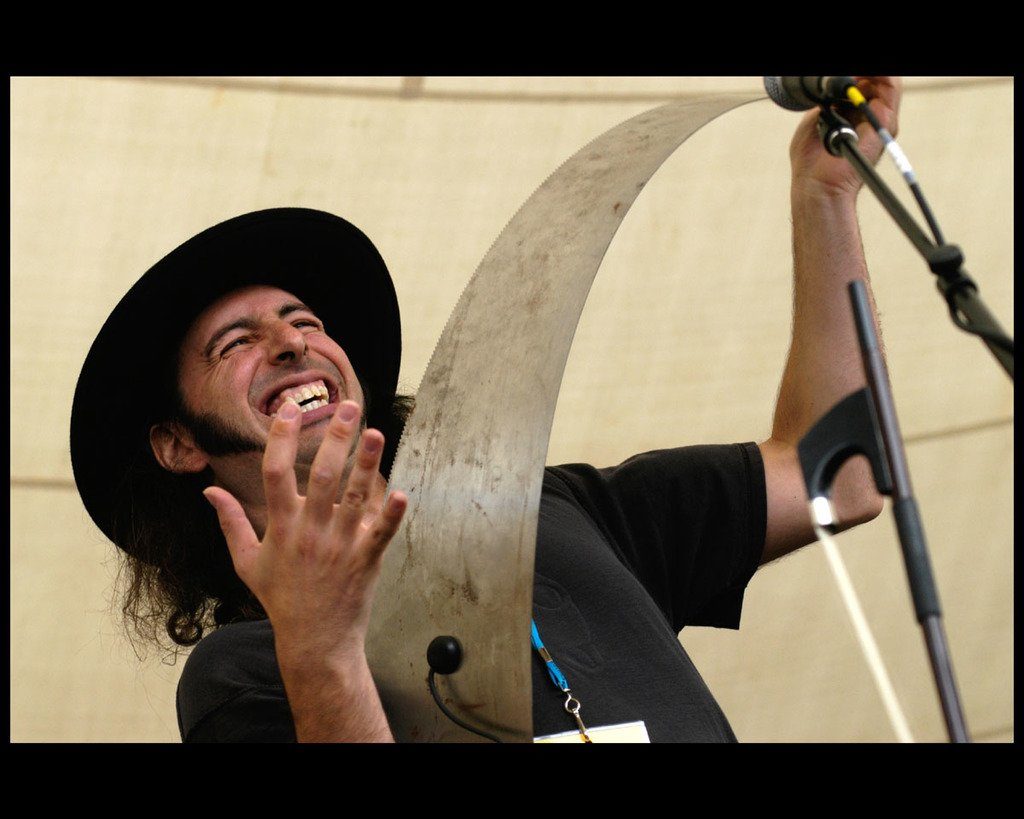 That 1 Guy has performed all over the world, and is currently touring around the United States playing smaller venues and larger festivals stages, alike. Averaging shows in 150 to 200 cities a year, That 1 Guy has become a global phenomenon. He has become particularly celebrated in Australia, where The Magic Pipe has been compared to the Didgeridoo native to Australia.
"So much of my music has an indigenous, tribal rhythm feel to it. And there's this sort of tubular, pipe-shaped vibe that seems to make perfect sense there."
That 1 Guy's performance at Cervantes Masterpiece Ballroom this Saturday, March 22nd, is certainly going to be a musical voyage to some magical underwater kingdom. This journey through the sound waves created by the rare and exceptional instruments of That 1 Guy will clearly be an epic and inspiring show that will simply blow you away.
"There's a lot to take in. When people see me play, they just intuitively get it."
Buy your tickets for That 1 Guy's show at Cervantes HERE and visit That 1 Guy's website for more information HERE.
All pictures taken from That 1 Guy's website.