A decade ago, this same exact concert (aside from the support) could've taken place at the same venue with both headliners in the prime of their respective careers. Taking Back Sunday were amping up for a full touring swing, in promotion for their sophomore sensation Where You Want To Be. The Used, on the other hand, were preparing for the biggest album of their career, and one of the most definitive records in post-hardcore with In Love And Death.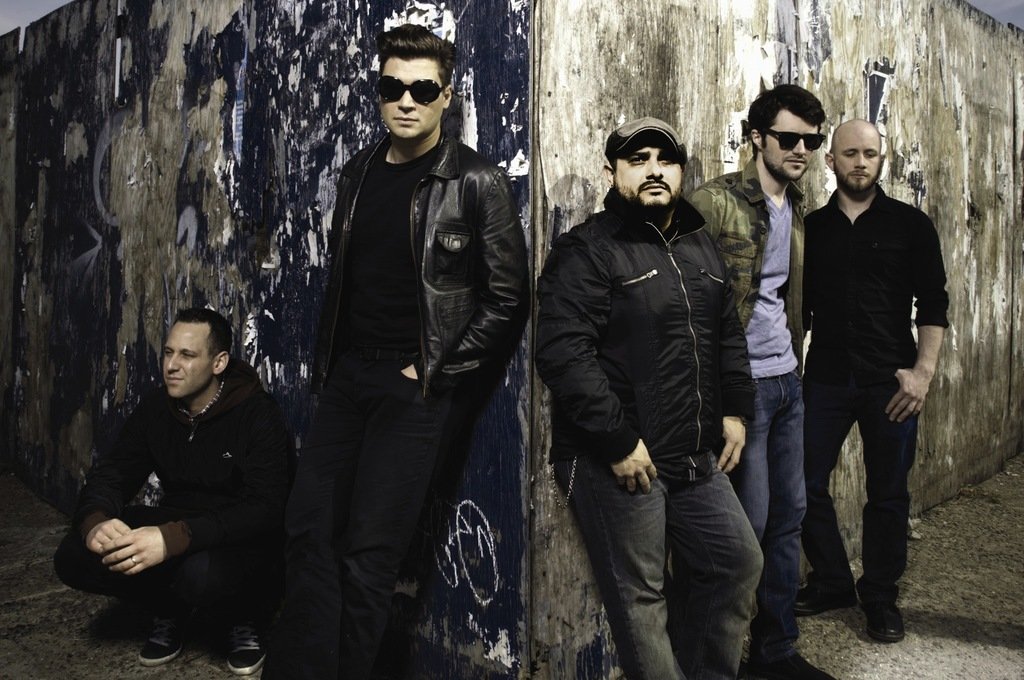 These were the albums that featured cult classics like "This Photograph Is Proof (I Know You Know)," "A Decade Under The Influence," "I Caught Fire" and "All That I've Got." And let's not forget that The Used's re-release of In Love And Death also featured the virtuoso-esque cover of "Under Pressure" that had fifteen year old girls across the country swooning over the likes of both Bert McCracken and Gerard Way (of My Chemical Romance).
2004 was a big year for music in general, but especially so for some of the more marginalized genres like post-hardcore and independent label emo/pop rock (think Taking Back Sunday, Brand New, Alkaline Trio). Bands like Atreyu, Armor For Sleep and Hawthorne Heights were just beginning to cut their teeth in the post-hardcore scene, unknowingly transforming entire genres of music, fashion trends, and hairstyles one song at a time.
Both Taking Back Sunday and The Used saw their primes pass them by, arguably rather early in their careers, in the mid to late 2000s (The Used's Lies For The Liars / Taking Back Sunday's New Again). But yet, here they are, ten years later, co-headlining The Ogden Theatre. With a sold out house will be in attendance. Tonight Alive and Sleepwave will be supporting.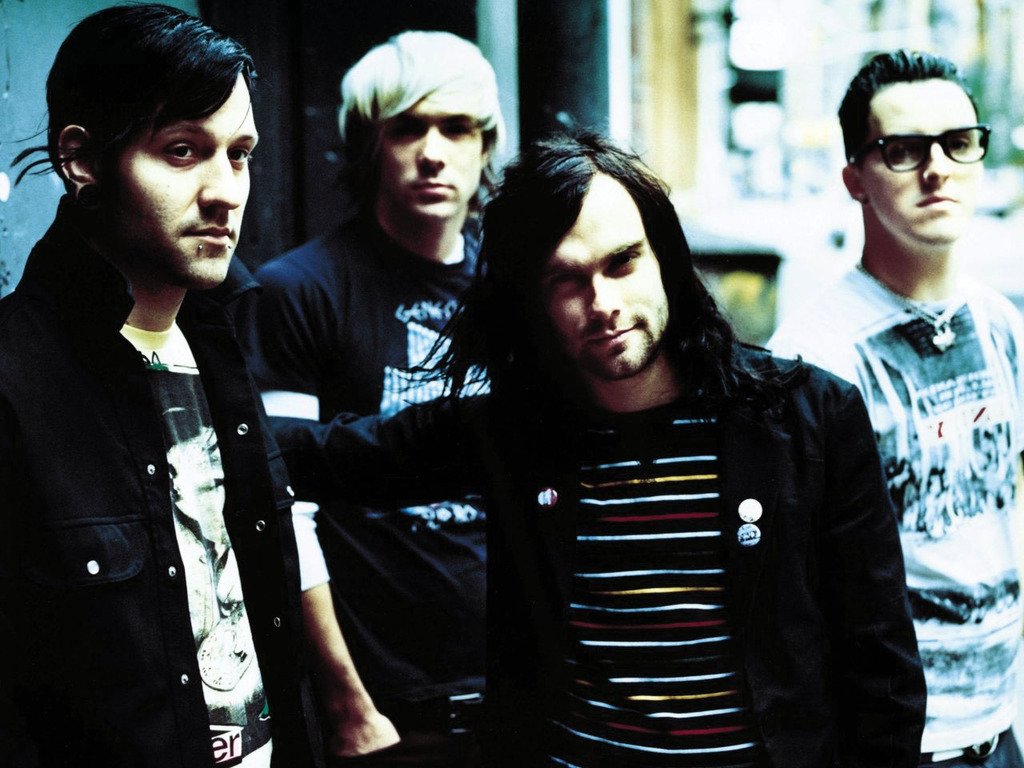 It seems for both bands that loyalty and fandom never say die. And who can blame them, they've built illustrious careers. They deserve it.
Taking Back Sunday's most recent album Happiness Is… just released March 18th, while The Used's upcoming full-length Imaginary Enemy drops this Tuesday, April 1st, fortuitously coinciding with their date with the city of Denver.
If you were lucky enough to snag some tickets to the sold out riot that will be the The Ogden Theatre, you won't regret it.
And here's to seeing both bands again in 2024, still headlining concerts and still pumping out the music that we all continue to cherish. Ten more years!
Written by Samuel Lang of 303 Magazine.
Photos and videos courtesy of Taking Back Sunday and The Used.