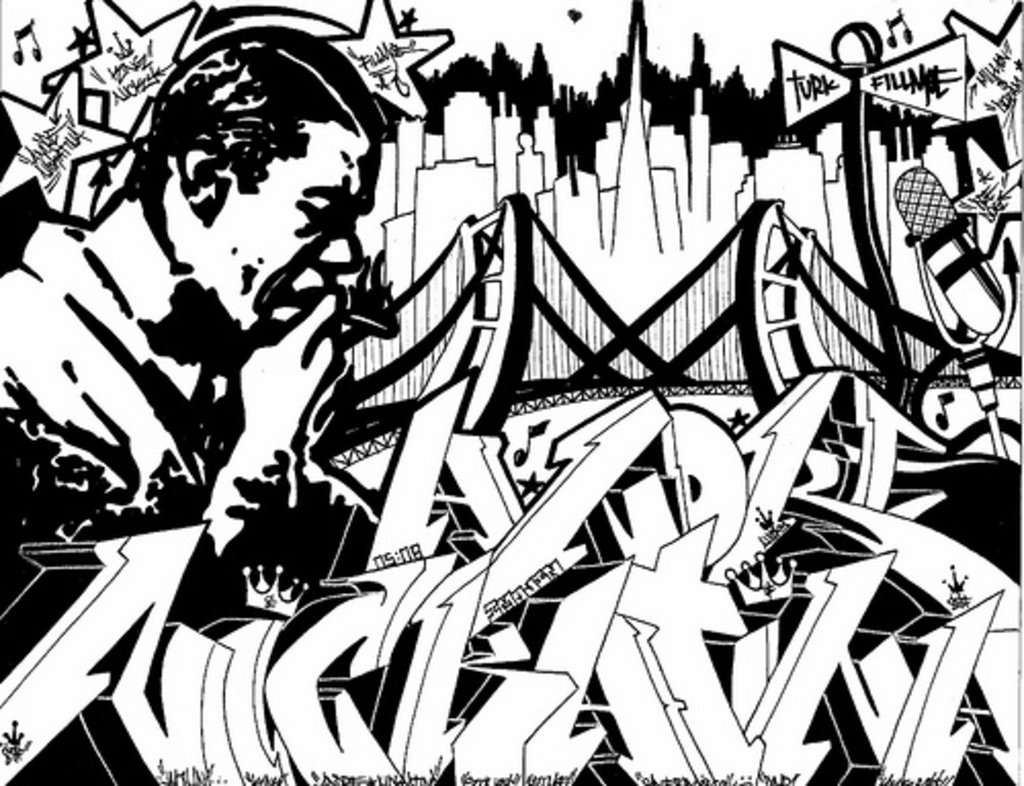 Andre Nickatina, the Prince of the Bay, is making his return to the Rocky Mountains this weekend. This Bay Area rapper has been a huge sensation everywhere for decades on end, bringing solid rhymes to his fans everywhere he goes. An award winning producer and MC, Andre Nickatina has developed his distinct voice into a tool with which to build a long and healthy career. He is not only one of the sole remaining Bay Area rappers to have stayed truly present in the Hip-Hop industry, but has also been one of the only ones to maintain a successful film career, having completed seven films as either a director, producer, or actor.
Andre Nickatina has produced an impressive resume of authentic Bay Area Hip-Hop beats and rhymes, which remain rich and diverse with Andre's unique and signature energy. With eighteen and counting full length albums, Andre has a surplus of wicked songs that are all sure to make the crowd get wild. He has an incredible stage presence and gets the crowd involved in the performance that he's putting on for them. Andre's live shows are always a huge party, with some of the best Hip-Hop swagger around. This Bay Area legend is sure to make everyone get hyphy, and remind the fans that Hip-Hop is not truly dead. Visit Andre Nickatina's website HERE.
Be sure to catch Andre Nickatina tomorrow, Friday March 28th, at Cervantes Masterpiece Ballroom. The show is 16+ and the doors open at 8pm, with the show starting at 9pm. Tickets are $17 in advance or $20 the day of the show. Do not miss this king of Rap spit some epic rhymes over even more killer beats.