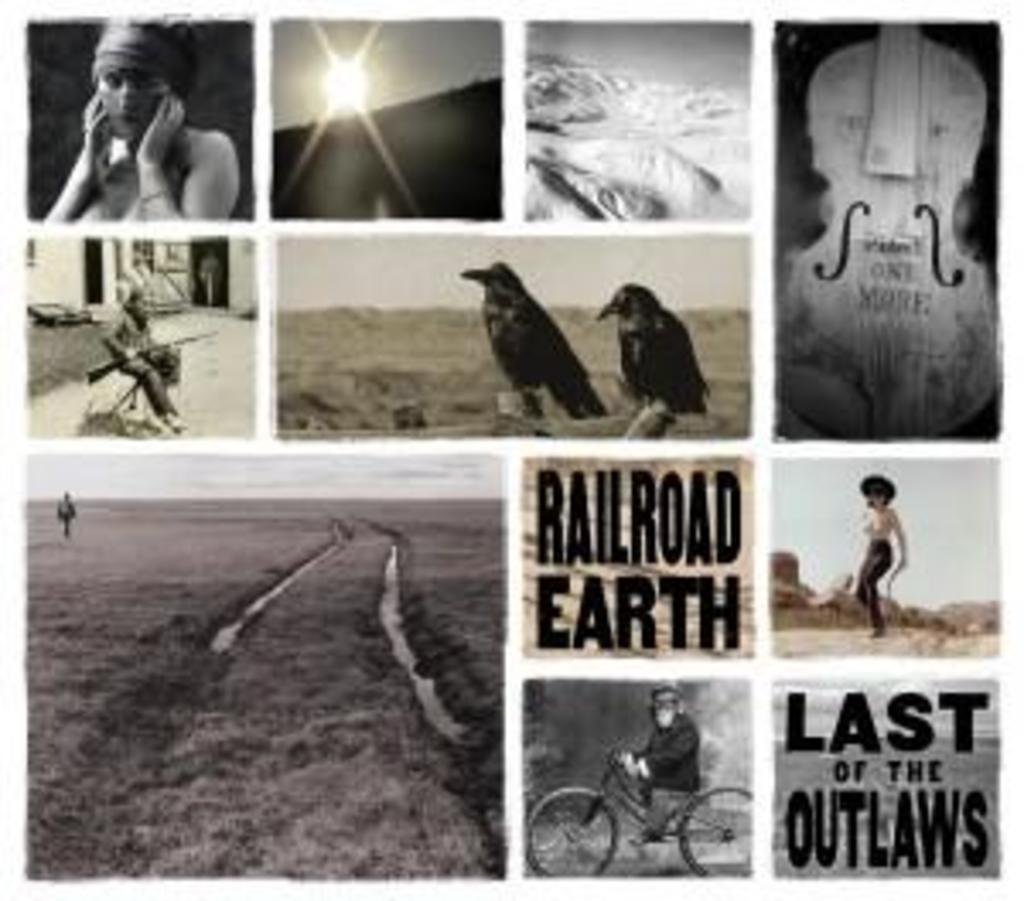 Railroad Earth is releasing their new album "Last of the Outlaws" today. That's right: for the first time in three years, Railroad Earth has fresh and unique tracks available for download or purchase on CD or vinyl. Their seventh studio album reflects the band's last twelve years together with its ambitious composition and reminiscent story telling.
Relix Magazine has described "Last of the Outlaws" as "…beautifully, seamlessly weaving through distinct movements and melodies that cover the gamut of styles and emotions."
Railroad Earth's music is always vivid and alive, ranging from spacey twang to soulful, melancholy and sinister. These guys bring you down-home and then shoot you to the moon with their cheerful fiddle riffs and all-to-familiar lyrics. They will croon you lullabies and then send you spinning and stomping, grinning all the while. Railroad Earth sings of card games and hunting trips and nostalgia and love. Folk music with a shot of fresh air. Bluegrass with soul.
Their new track "Chasin' a Rainbow" off of "Last of the Outlaws" is available for your listening pleasure at http://www.railroadearth.com/lastoftheoutlaws.
This weekend, Friday January 17 and Saturday January 18, Railroad Earth will be playing at the Fillmore Auditorium at 8pm. Tickets are $39.50 (plus fees) for a single night and 2-night passes are on sale for $63 (plus fees) at livenation.com. Head for the Hills will be opening for Railroad Earth on Friday night and Anders Osborne on Saturday, providing back-to-back grass-packed evenings for us.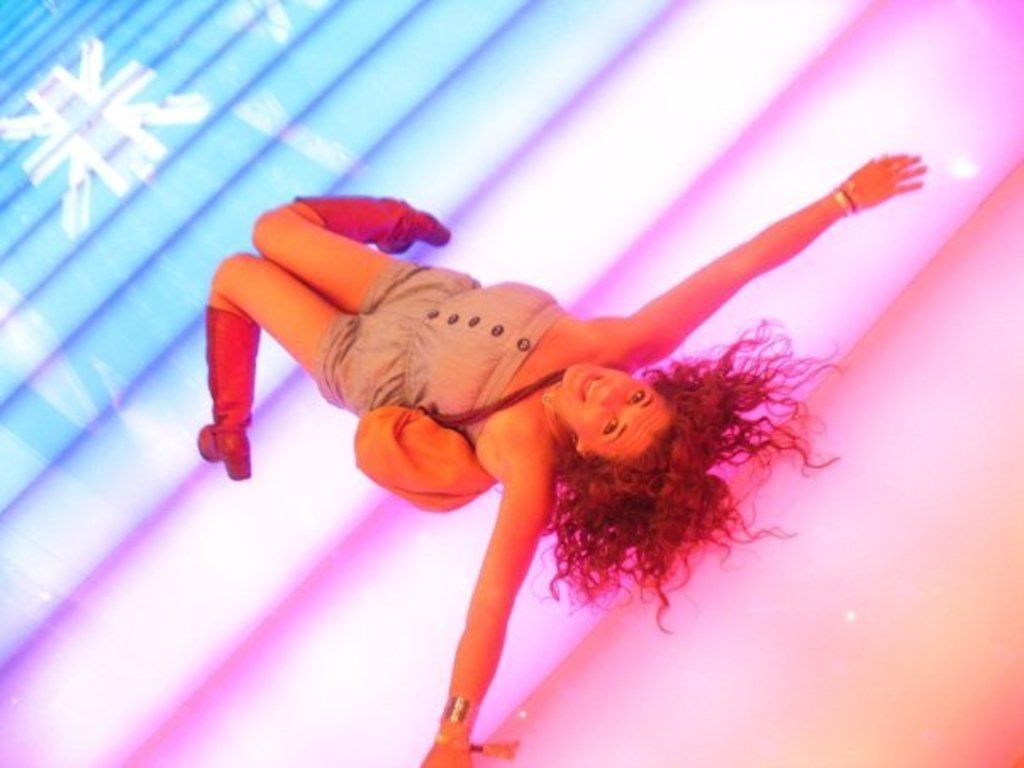 Allison Cohn loves gold spray paint and nonsense. She also has a very difficult time sitting still and keeping quiet. She can often be found dancing like a fool when she isn't hiding out in her mountain lair or gallivanting around the globe.