I love my job.
Of course I enjoy the daily instant gratification of empowering people to live healthier lives. I push hard; they get stronger. That's my pleasure. On occasion, I also get to try some of the coolest new fitness products on the market. I've done the legwork for you and collected a list over the past year of things I think you'll love to give (and get).
WAGs Gloves Wrist-Assured Gloves just might be the perfect gift for anyone from your weekend warrior buddy to the more Tabata-bootcamp-four-times-a-week-hardcore-workout enthusiast on your list. Not only do they do what they say (protect and support your wrists, in case you missed it), but they also have these amazing gel inserts right where you need them most: your palm and the heel of your hand. One part cushy and the other part wedge, the gel pad "elevates the heel of the hand, decreasing the angle of wrist extension and relieving pain and strain in the wrist." No more "push-ups hurt my hands," or "I can't hold onto the pull-up bar, let alone do one" excuses with their ultra-grippy palm. Worried that your desk job may be contributing to a carpal tunnel future (trust me, it is)? WAGs has figured out how to stave that off with their ergonomic design. With your choice of three styles to suit your individual needs and budget, WAGs might be one gift this year to give and receive. They look great and may reveal your inner badass at the gym. Cost: $29.99 to $64.95. Check out their site for special holiday gift baskets if you're not sure which to get.
Swiftwick Socks Have I mentioned how much I love me a good pair of socks? I felt compelled to add these to the list regardless of my previous declaration of obsession. A recap of the utter awesomeness Swiftwick has to offer: carbon-neutral, earth-friendly, stink-free, anti-microbial, won't slip off your heel, made in the USA, super comfortable, really? Do you need more convincing? Just get some. Nothing says I love you like a foot-hugging, intelligently designed pair of active performance socks. Cost: $9.99 to $35.99.
Stuffitts Your grandfather's cedar shoe inserts have been reborn. And they are better than ever. Stuffitts satisfy the basic desires of what you might look for in a cedar insert: they are in the general shape of feet, and they smell like… well, cedar. You don't mess with what works.
Where Stuffitts takes the next leap, others are left eating dust. First, these (unlike many) are not rigid. They are also very lightweight. With a foam form at the toes, Stuffitts ensures a full toe box so your shoes hold their shape even in the muddiest and sloppiest of situations. My favorite feature? The ingenious nylon carrying strap. Why hasn't this been done before? Now on those snowy Colorado mornings I can wear my boots and carry my sneakers by a simple strap, assured that my shoes will arrive at the gym dry and smelling great. Cedar is also a natural anti-fungal and anti-microbial material, extending the life of your sneaks. Cost: $19.95 to $24.95.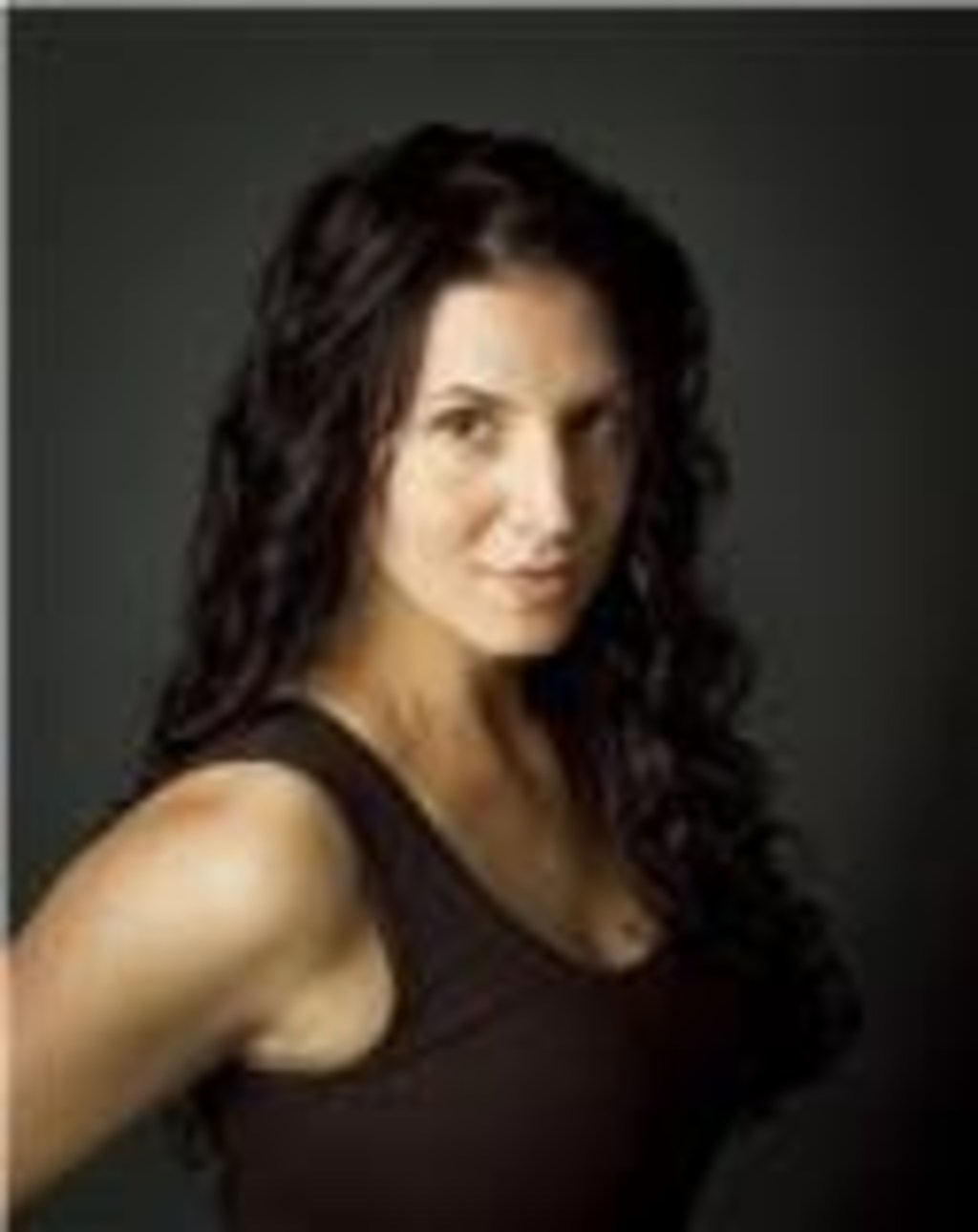 Jodilyn Stuart is the Health & Sports Senior Staff Writer for 303 Magazine, owner of ModaBody Fitness, and has been a professional fitness geek since 1997. If you have questions, feel free to email at: [email protected]