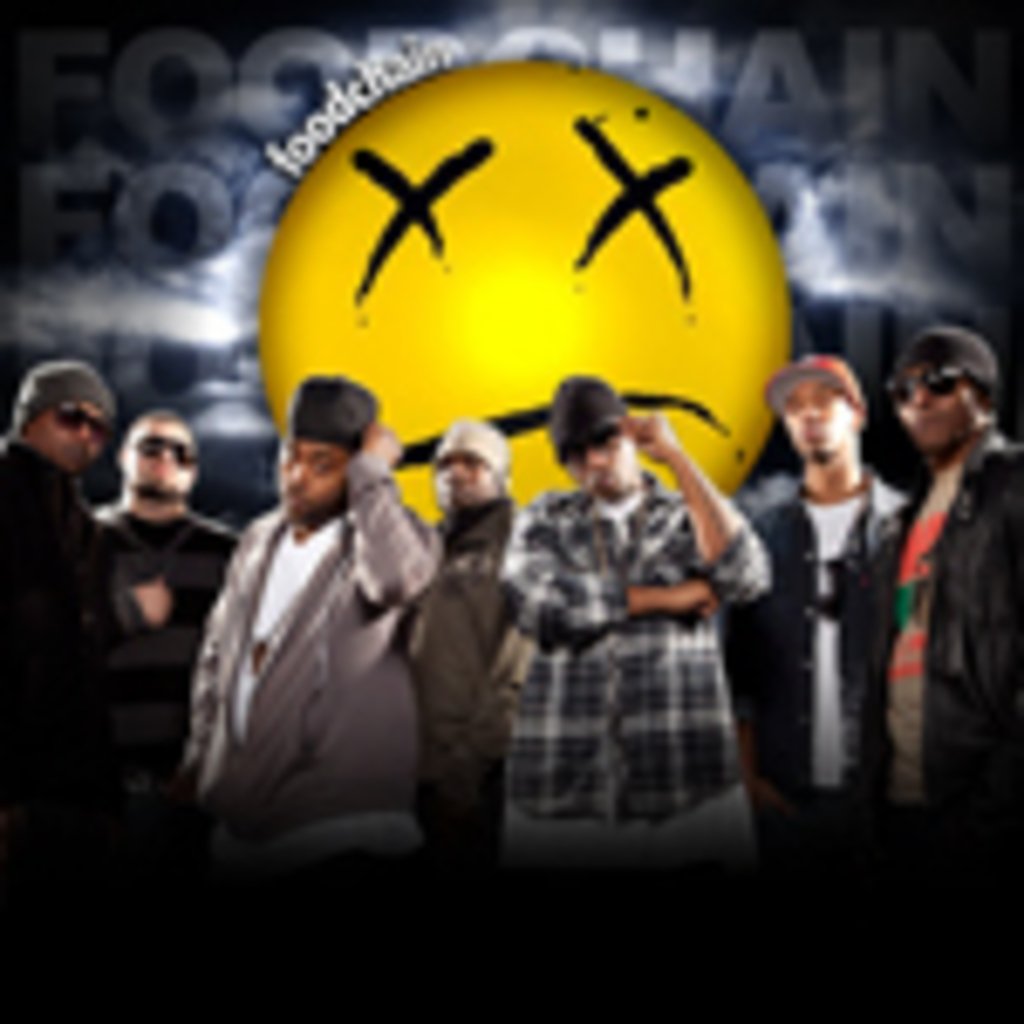 The Foodchain, one of Denver's hottest hip-hop live bands, have released the video for "Young Amsterdam." The Mass Prod and Mo Heat produced track first appeared on a summer series collaborative project with KMG Studios. Most recently, this video version was released as a part of Limbo, the solo endeavor from front-man MC, F.L. The Eazy Media shot clip is filmed inside of Lightshade, one of Denver's premier Medical Marijuana dispensaries, and shows the inner workings of the industry. Check for a cameo from Maybach Music Group artist Stalley, and an appearance from Denver's own Core DJ affiliated DJ Topshelf.
The song is a laid-back ode to the free smoking ways in Denver, fashioning the Mile High City as "the new Amsterdam." The rhymes meander through the production in such a unique fashion, this is the perfect one to wake and bake to.
Watch "Young Amsterdam" below.