One of the biggest fashion events of the year is coming up this weekend: 303 Magazine's Denver Fashion Weekend, presented by Schomp MINI, takes place this Saturday and Sunday, November 9 + 10. 
If you haven't purchased your tickets yet, hurry, because they'll soon be sold out. Don't miss your chance to see designs from some of the best local designers on Saturday night and the best of the best of creative hairstyles on Sunday night. Buy your tickets HERE.
Once you've RSVP'd to Denver's hottest runway show, it's time to start planning your outfit. Because we want you to be on cue with the other style mavens at DFW, we're going all out to show you how to slightly punk-up your style.
Here's how to get that punked-up style to give the models at DFW a run for their money. 
the SHOE.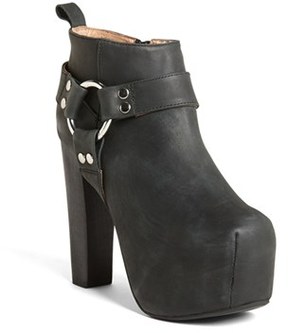 If there's one man that knows how to design a punk-themed shoe without going literal, it's Jeffrey Campbell. Be daring in these 'Mojo-Lita' platforms boots and steal the show with your newly found height. These boots may look daring, but they're as comfortable as can be in a six-inch heel. The platform at the front makes the rear heel feel minimal, making it easy to walk around and pose for photos for hours.
Buy them HERE. 
the BAG.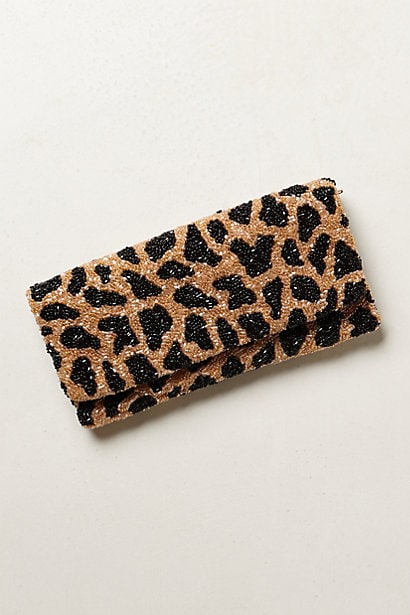 Long gone are the days that a clutch is an afterthought. And did you get the memo? Animal print is definitely back this season, so bring it to DFW and set the trend. The Panthera Beaded Clutch from Anthropologie is one of my favorites this season. Sure, it's small. But it'll fit my iPhone, my car key, and I can put my cards and ID in the little pocket inside of it. I hate digging through my huge bag at events, so this stress-free clutch will make waves with its beauty, as well as give you accessibility when you need your phone quickly to snap a photo of that gorgeous male model.
 HERE. 
the DRESS.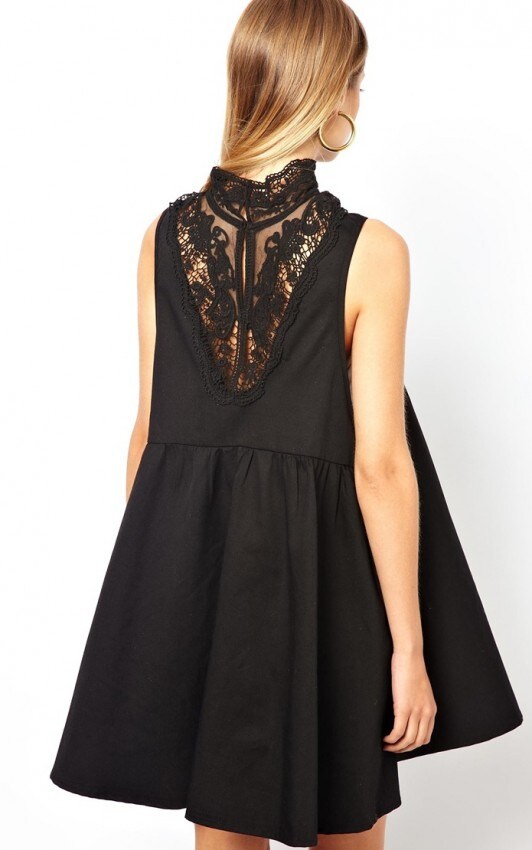 Fashion isn't about squeezing into a dress that isn't only uncomfortable, but looks like you've been squeezed into it. I love this Bitching & Junkfood Santa Maria babydoll dress at Urban Outfitters. It has shape, texture and movement – all important factors when spotting a dress to wear at a big fashion event. The black will pitch in the punk style, while still carrying on classiness. I suggest wearing a bar that won't show on the sides. A backless bra should do the trick. Then you'll leave a little peek-a-boo room on the sides.
Buy it  HERE.
Ready to hit the big show? Don't miss out on tickets ? buy them HERE.