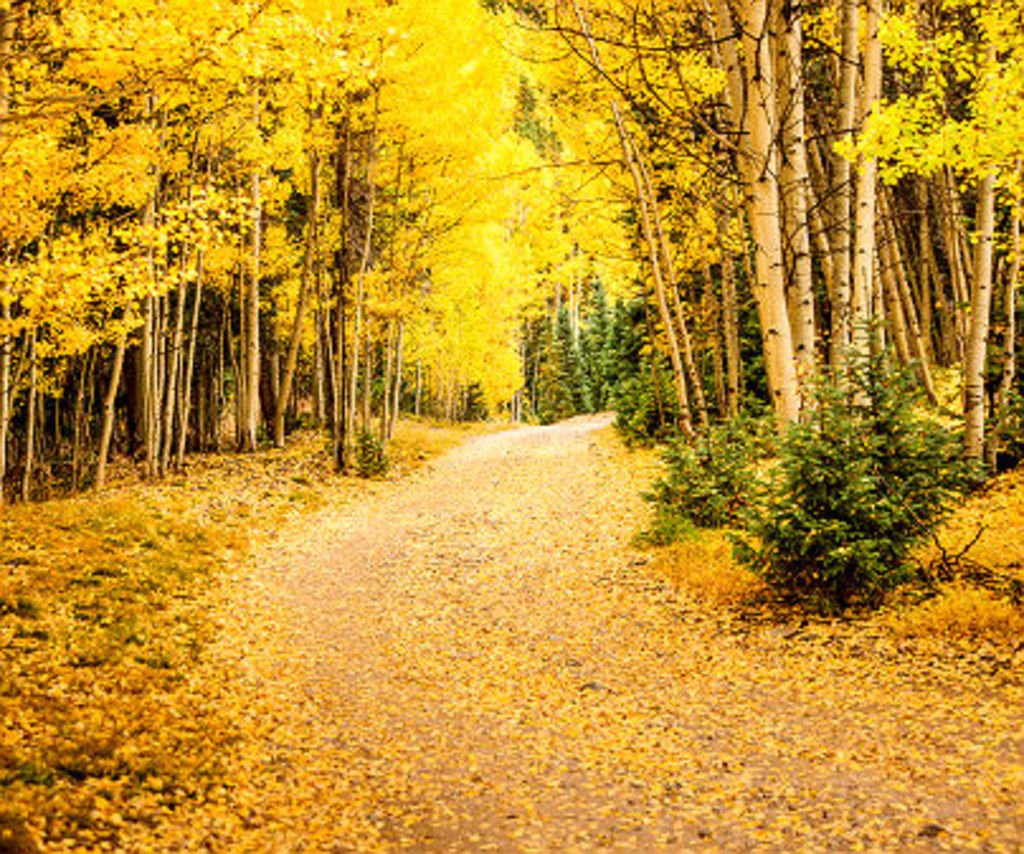 As a native Floridian, the changing of the seasons is some sort of strange wizardry. Back home it's still 80 degree beach weather and the palm trees are as green as ever. But here in Colorado, we know something about the simple magic of autumn. We revere the glorious aspens and their heart-shaped leaves that flutter and whisper in the cool fall breeze. And come September, we welcome their luminous yellowy tint. Fall means Mother Nature is back with her hearty hues of yellows, reds and oranges to paint the landscape with bursts of new color.
The changing leaves can best be seen from a number of scenic highway drives and hikes. The golden leaves won't last for long as the harsh winter winds will surely whisk them away. The color may last only a few more weeks before our lovely trees are as bare as Miley Cyrus at an awards show. This weekend, let's welcome autumn properly by basking in the fall foliage this gorgeous state has to offer before it's too late. Below are our favorite scenic drives and hikes, capped off with a trip to the pumpkin patch for an ultimate autumn cliche day.
Scenic Fall Drives
Kebler Pass
West of Crested Butte on Gunnison Road is a 30-mile gravel road rated by many natives, transplants and visitors alike as the supreme scenic fall drive. Some of the largest aspen groves in the world saturate the landscape with colors straight out of a fall Pottery Barn catalogue. Reviewers comment that this drive boasts some of the best fall colors they've ever seen, perfect photographs for a Christmas card or new Facebook cover photo—if you're into that sort of thing. Drive at least 10 miles for the full effect, enhanced only by one of those massive moonroof contraptions.
Peak to Peak
Just an hour's drive from Denver is the Peak to Peak highway, Colorado's oldest scenic highway. It begins in Estes Park and winds past the Twin Sisters Peaks before turning south towards Nederland. A few gravel roads crossing the highway turn down to Colorado's spooky ghost towns near Apex that are dripping with history and creepiness.
Guanella Pass Road 
Take I-70 west of Denver and hop off at Exit 228, heading just south of Georgetown where the 22-mile road begins eventually ending in Grant. The golden aspens glow in the Colorado sunshine down this scenic byway, overgrown with lush foliage and lined with rugged mountainsides and gurgling creeks.
Hikes
St. Mary's Glacier
Take I-70 West past Idaho Springs until you reach the exit for Fall River road, get off there and enjoy the winding road up to St. Mary's Glacier, lined with golden aspens. The road ends at St. Mary's trailhead, so if you're in the mood for a hike, take the 45-minute trail up to the top. The trail's edges are lined with just as many golden aspens and the top of the glacier strikingly resembles the legendary Great Valley from the Land Before Time (shout out to my 90s babies).

The Flatirons
Head to Chautauqua Park in Boulder for some relatively easy hikes at the First and Second Flatirons. They might not have those yellowy aspens along the way, but the view of Boulder from the top boasts breathtaking bursts of yellow, orange and red as well as the snowy Rockies to the west.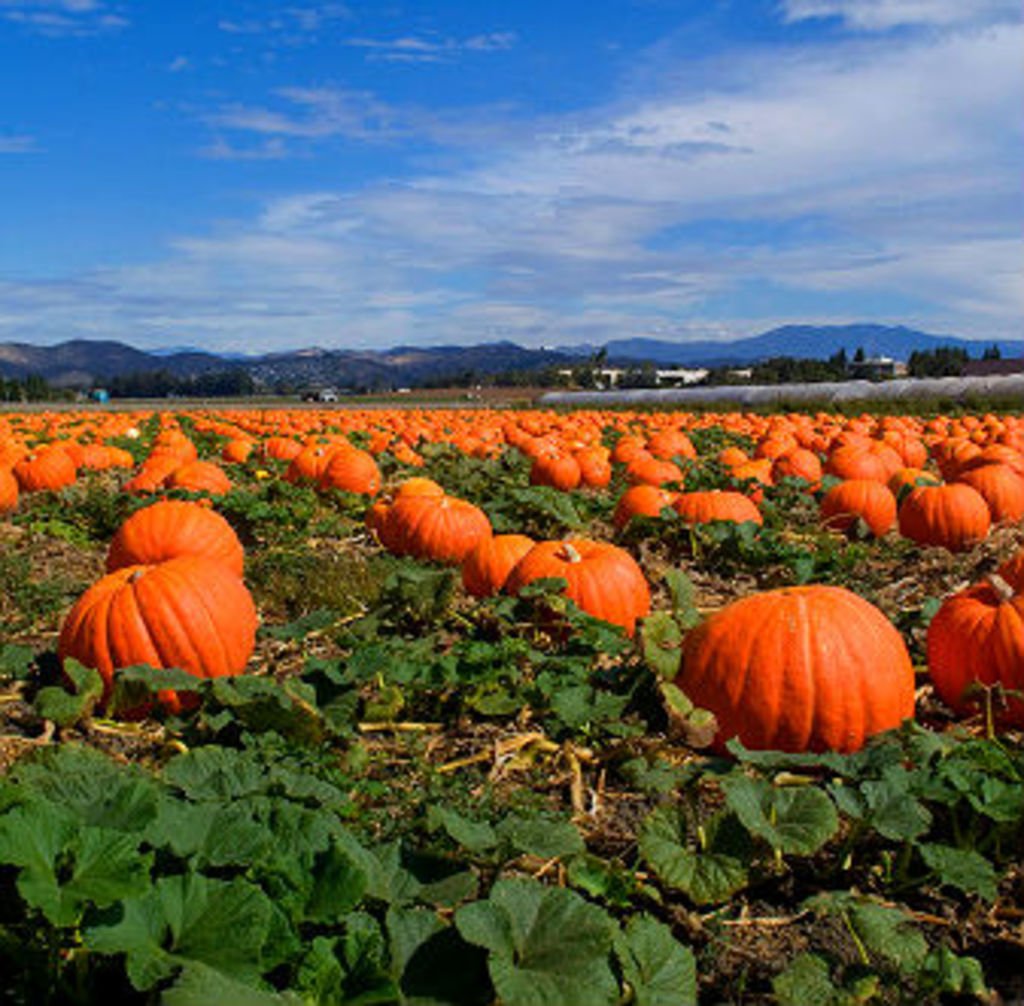 Pumpkin Patches 
Cap off your autumn weekend with a trip to the pumpkin patch.
Rock Creek Farm
Just over in Broomfield is Rock Creek Farm, known for their festive fall pumpkin patch. You could spend a half hour or a half day there with all of the things to do. From hay and corn mazes to a safari-type pumpkin search and delicious pumpkin-flavored treats, Rock Creek provides a pumpkin patch experience that's straight out of a Disney Channel special. Sure, you can grab a disfigured pumpkin from Safeway, but Colorado fall wouldn't be the same without a trip to one of the pumpkin farms in the area.