They're back. Oh yes, they're back. The circus has come to town.
Stripes and buttons and brass and stilts and eyeliner, oh my! Portland's own MarchFourth Marching Band is coming to Boulder this Thursday, October 17, and playing at the Fox Theater. Why they choose these small venues, I'm not sure. For such a giant spectacle, perhaps the smaller venues just amplify the outrageous punch of energy these guys bring.
I once saw them at Agave in Avon, another very tiny venue. The crowd was sparse but the fun was plentiful. The band needed a place to crash for the night, so then I invited all of them over to park their massive tour bus on the dirt road that I lived on in Keystone and sleep head to toe all over my living room, with some characters even spilling over into my kitchen. Maybe they have a thing for small spaces.
Whatever- as long as the ceilings are high enough for their talented stilt walkers to prance around and flip one another around like hotcakes. They are professionals and I'm sure they'll manage with whatever space they're provided with.
Their music is a giddy explosion of horns and drums and pure joy. They'll have you shimmying and shaking in your coat tails and fringe, stomping in your booties, and smiling ear to ear.
Kick off your weekend early with MarchFourth and be left trembling in their whimsical wake. The show starts at 9pm and tickets are $15, all ages.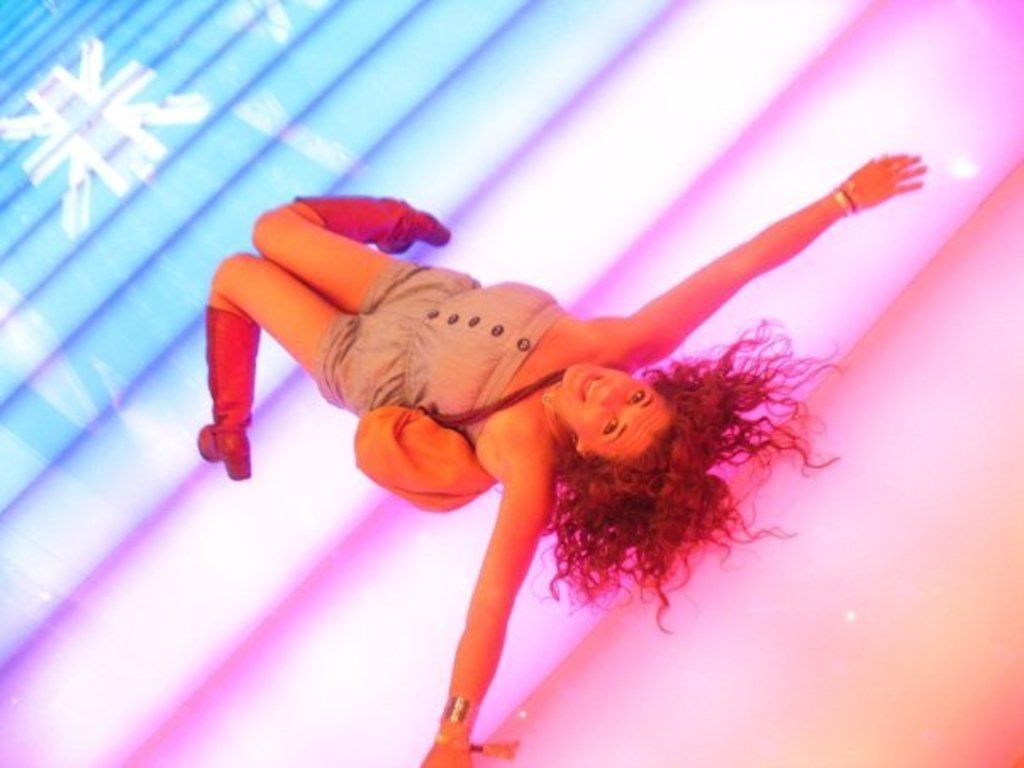 Allison Cohn loves gold spray paint and nonsense. She also has a very difficult time sitting still and keeping quiet. She can often be found dancing like a fool when she isn't hiding out in her mountain lair or gallivanting around the globe.