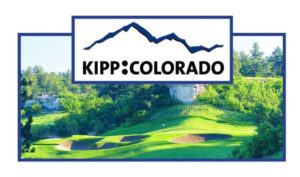 If anyone knows really me, they can attest that I am extremely passionate about two things; promoting a healthy lifestyle and charities that involve children.  When I was doing research for my next article on E3 Fitness, I got inspired by Clint Gehde (co-founder of E3 Fitness) and a charitable organization with a cause that was close to their hearts and mine.  This organization is called the Knowledge Is Power Program (KIPP).
What is KIPP?
Quoted from their website, "KIPP is a national network of free, open-enrollment, college-preparatory public charter schools dedicated to preparing students in under-served communities for success in both college and life. While less than one in five low-income students typically attend college, more than 80% of KIPP students nationally have matriculated to colleges and universities. KIPP Colorado's mission is to equip our students with the academic skills and character traits necessary to succeed in college and the competitive world beyond. KIPP Colorado, like all KIPP regions, is locally governed and led and has a well-earned reputation for closing the achievement gap for under-served students in Denver. Our longer school days and school year give our students more time on task to successfully climb the mountain to and through college, while developing character strengths, extracurricular interests and individual talents along the way."
How KIPP and E3 have partnered up?
KIPP Colorado is partnering with E3 Fitness to raise funds for a sports program, fitness program, and gym and sports equipment.  E3 Fitness tries to "Create fitness leaders who inspire positive, healthy lifestyles," so this is greatly in line with their culture and passion for life.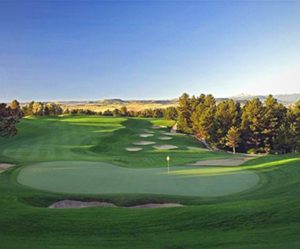 How you can help?
Attend the 4-man Golf Scramble on October 5th, 2013 at The Ridge at Castle Pines.  The cost is $600 for a 4-man scramble and includes:
Breakfast beginning at 8am
Lunch immediately following play
Driving range access and balls
Golf carts
Coupon for Pro Shop
** 1st, 2nd & 3rd place payouts
** Mulligan/drink ticket/door prize ticket packages available day of.
** Closest to the pin, long drive, long putt and many other proxy's
Contact information:
Nick Grenfell
KIPP Advisory Board
720-347-5652