When I look at this time we are living through the lens of astrology, it tells me so clearly that what we are now going through in terms of change, growth, evolution and revolution is almost exactly where the "stars" were during the Renaissance… and as well when we are going through the 60's!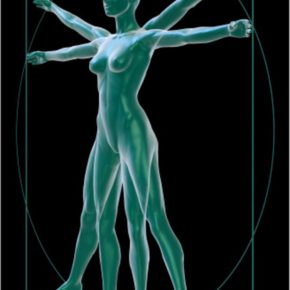 So we are now living in the Renaissance energy combined with that of the 60's. THIS is the time we are living in.
Breathtaking!
One simple example is the fact that the whole idea of "the environment" gestated with the hippies where we saw the world as one interconnected system of climate, heat, pollution etc., up until then it was seen as a wet or dry day with no connection to any other world system.
That led to the obvious observation that that was all also true for us people, that we are one big diverse tribe, and that if we learned to come to peace together and take all that energy of rage and revenge and murder and destructions and turn it to inventing, creating, learning and teaching each other together and channel it all into making an amazing world for us people, and all of life.
So I am more excited than I can describe. We are all on an adventure together, right now, that no human has ever taken. We are all stepping into an unknown and unmade future, making it up as we go. That space is one of huge possibility and choice for you and for me, becasue unlike in the past the future is not now written. It is in our hands to remain in darkness another 500 years to get the guts to go for it, or to now make that choice together, knowing that the real excitement and aliveness of being alive today is that we really are shaping and creating the future.
Let's not screw it up.
How to participate and be effective in this time of change? So here it is… we all have specialty skills, different points of view, ways of doing things. Yes?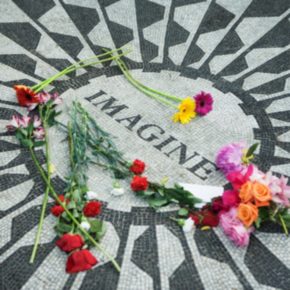 Now start really challenging those ways and means and rules to look for better, more effective and efficient ways that will improve the quality of life for the world so we can all relax a bit, and a bit more, then talk more, and reconnect as people, neighbors, family, being real and honest, helping each other, not fighting each other.
How can you do better what you do, and think the way you were taught to think?
Imagine if everyone on the planet created a way to do what they did just 10% better, imagine the incredible changes that could be made. Heck, just having everyone holding that idea would be an incredible change!
And that is what it comes down to… to share this idea, this vision of us all and for us all, if you resonate with it, if you get an inner "Yes!" to some version of all that then share the idea. When enough people get an idea in their heads it can then start to become real.
For FREE weekly horoscope, videos and more, visit: 
http://www.aussierelationshipguru.com/
For updates "Like" me on FB: 
http://www.facebook.com/AussieRelationshipGuru.
Gregory is available for personal clarity astrology readings. E-mail at: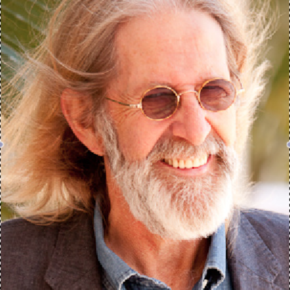 Australian Gregory Charles is an astrologer, a personal growth and spiritual leader and alternative healer who has appeared in the national media in many countries (MTV, Good Morning America, BBC). His astrology clients have included Dr. Hunter S. Thompson and Carmen Electra. He has delivered sex and relationship seminars to tens of thousands of people around the world and lectured at UCLA and the LSE.