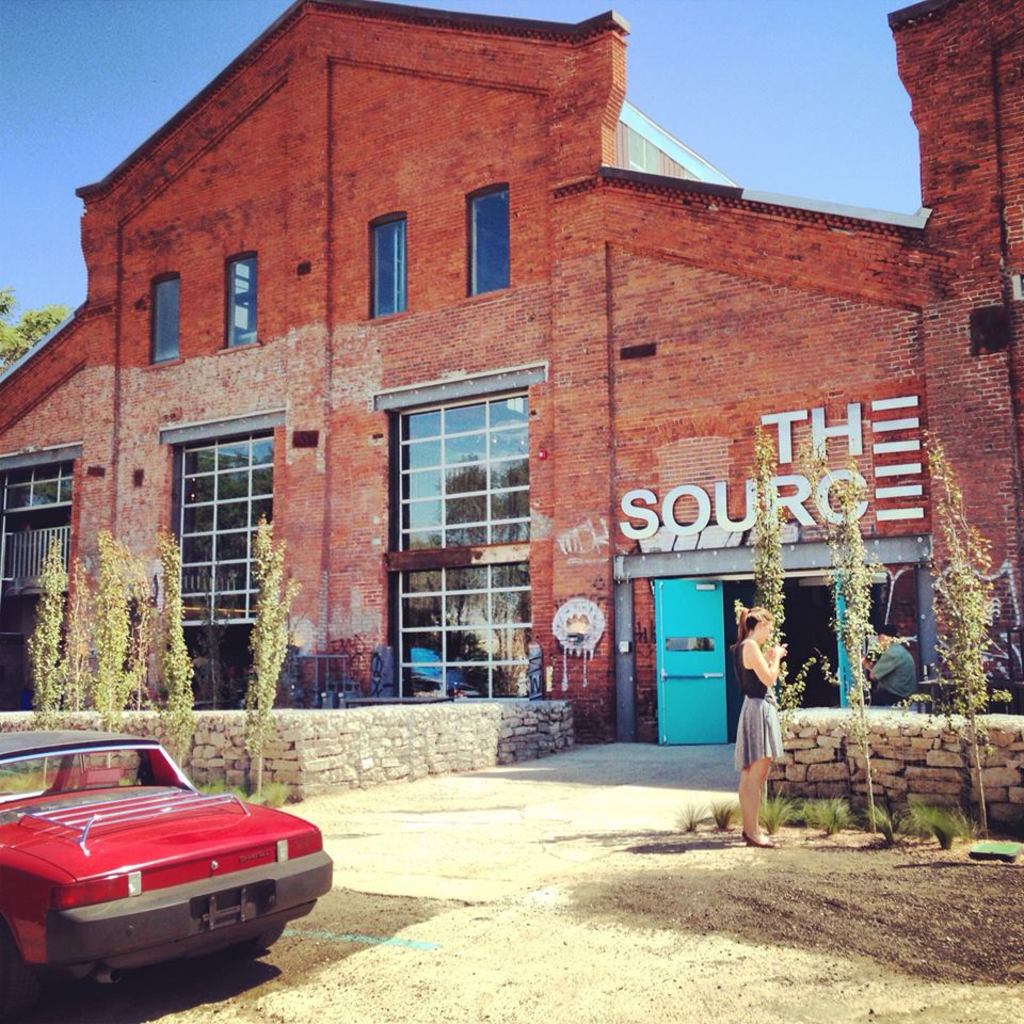 What: 1Love Playing for Change Day at The Source
Where: 3350 Brighton Boulevard in River North, Denver
When: This FREE block party is from 3:00-9:00 Saturday Sept. 21st
Don't Miss: The Source is Denver's new premiere urban food market feature two of Denver's newest foodie heavens, Comida and Acorn.
If there's one thing that Coloradans are known for, it's their willingness to help those in need. With the recent floods devastating our beautiful state we have shown that  it doesn't take much for us to find a way to reach out a helping hand. Luckily this weekend we have one great reason to pair together the things we love: our community, our charities and our food. This Saturday these ideas will come together in Denver's River North district as the highly anticipated urban food market The Source hosts a block party for 1LOVE's Playing for Change Day.
The Source is every Denver foodie's dream. Located in River North, it features two of Denver's newest and most anticipated restaurants. Comida was born from a small food truck and will now serve as The Source's prime source for delicious cantina food. The cantina menu highlights tacos, street snacks and quesadillas. Comida also features a cocktail menu with margaritas and Mexican beers. The Source's other new restaurant, Acorn, is the sister restaurant to the popular Oak at Fourteenth in Boulder. Acorn will serve similar wood-fired seasonal cooking and plenty of small plates to share with your friends.
The Source also houses a brewery, a bar, and retailers offering bread, wine and everything in between. You can also pick up fresh roasted coffee from Boxcar, cheese and specialty foods from Mondo Market, and curated wines and spirits from Proper Pour.
The Source's FREE block party, from 3:00-9:00 p.m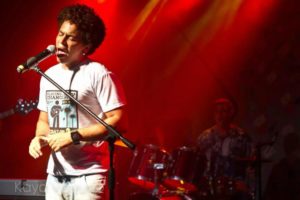 . on Saturday September 21st, is a celebration of food, music and community brought together by 1LOVE, a global foundation started by Bob Marley's children, and the Playing for Change Foundation, a worldwide non-profit dedicated to creating positive change through music and arts education. The 1LOVE Playing for Change Day is occurring in cities all over the world. All proceeds will help provide music classes for hundreds of children attending the Playing for Change Foundation music programs in Ghana, Mali, Rwanda, South Africa, Nepal and Thailand. No matter what products strike your fancy at The Source, every purchase you make on Saturday will be helping kids continue to use creative outlets around the world.
The 1LOVE Playing for Change Day Denver block party will also feature live music from reggae band JusGoodie and Denver rock natives The Rob Drakin Band. Event Producers Engine7 will also premiere never-before-seen videos recorded around the world starring Keith Richards, Toots Hibbert, Keb' Mo', Stephen Marley and others, with music that will be featured on the upcoming Playing for Change album.

By attending the block party on Saturday at The Source, you will not only be supporting local businesses, you will be a part of a worldwide effort to raise funds for music programs across the globe. As Bob Marley sings, "Make Way for the Positive Day." Play your part in this year's 1LOVE Playing for Change Day and enjoy some amazing food in the process.
All Photos provided by Patty Beyers, Stefanie Jones | Public Relations, Inc.