It's the weekend, slowly wake up, drag yourself out of bed, and head to the kitchen – any kitchen – for breakfast.
Washington Park is a charming neighborhood with many amenities, one of which is a distinct flavor for local eateries and appetizing food. Throughout my research, I came across several restaurants who boast delectable omelets, so instead of having my go-to breakfast, I headed to three Washington Park restaurants to test out their kitchen's omelets for myself.
I began on the corner of Kentucky Avenue and Race Street at the Fooducopia Corner Store's Café. Intrigued by its neighborhood location and fresh, local and all-natural ingredients, I was eager to try one of their five omelets for myself. Before ordering, I sat down with Chef Richard Glover to learn more about the passion behind the corner store and the café.
"I do my best to provide the best, natural, local ingredients," said Glover. "When I can go to Palisade and pick the fruit myself and serve it, the food speaks for itself."
I decided to try one of Chef Glover's recommendations, the Greek Omelet. This omelet mixed together feta cheese, caramelized onions and spinach wrapped in three fluffy, seasoned eggs. My first bite was warm and savory as the melted saltiness of feta combined perfectly with the crisp crunch of onions and the warm spinach leaves adding a new dimension to the omelet.
Served with a selection of organic fruit and two pieces of freshly baked whole grain bread, this omelet was a savory and delectable dish and one of Washington Park's hidden culinary treasures.
My next stop in my omelet venture was Devil's Food Bakery & Cookery. Located amongst the shops on South Gaylord Street, this neighborhood eatery is the perfect place for creative comfort food at any time throughout the day.
Here, for breakfast or brunch, one can choose from a sundry of items. From omelets and eggs Benedict to distinctly Southern creations, Devils Food's Chef Brian Crow brings a noticeably lavish flair to the table.
Enticed by a 'Create Your Own' omelet option with a large selection of fresh, homegrown ingredients, I decided to craft my omelet with spinach, tomatoes, caramelized onions, Brie and red pepper pesto.
I was a little wary as sometimes less ingredients means more flavor, but to my palate's pleasant surprise, the combination was just right.
This omelet had a burst of flavor in every bite. Three eggs filled with round, crisp yet chewy cherry tomatoes provided the right amount of juicy flavor. Sliced caramelized onions and fresh, from-the-garden spinach leaves crisply crunched with each bite. Blanketing the top of my omelet, three slices of melted Brie and a chunky red pepper pesto add the perfect compliment of creaminess and spice. Served with buttery potatoes and a thick slice of warm, fresh baked bread, this omelet was a hearty, high quality dish that is definitely not your momma's cooking.
My last stop was the New Orleans-themed Lucile's Creole Cafe. Situated on the Western edge of Washington Park near the corner of Logan Street and Alameda Avenue, Lucile's promises a distinct, Southern family style flavor.
For a breakfast twist on a childhood favorite comfort food, I tried the Creole Omelet. Made with three eggs, this omelet is stuffed with small, diced pieces of ham and sausage, melted cheese and Lucile's homemade Creole sauce drizzled over the top. My first bite was filled with a smoky, barbecue flavor and cheese-covered ham which emulated the classic childhood favorite, a ham and cheese sandwich. With each bite, the mix of spices in the marinara-based, vegetarian Creole sauce and the spiced sausage added both flavor and heat to the omelet. Paired with the omelet is a large, buttery homestyle biscuit and your choice of potatoes or grits.
Lucile's classic Southern charm with a piquant twist made this omelet a savory breakfast treat.
Washington Park is full of hidden eateries who craft the tastiest of creations. The next time you're craving a distinct and savory breakfast, pop by one of these restaurants for an omelet that will leave you satisfied and wanting more.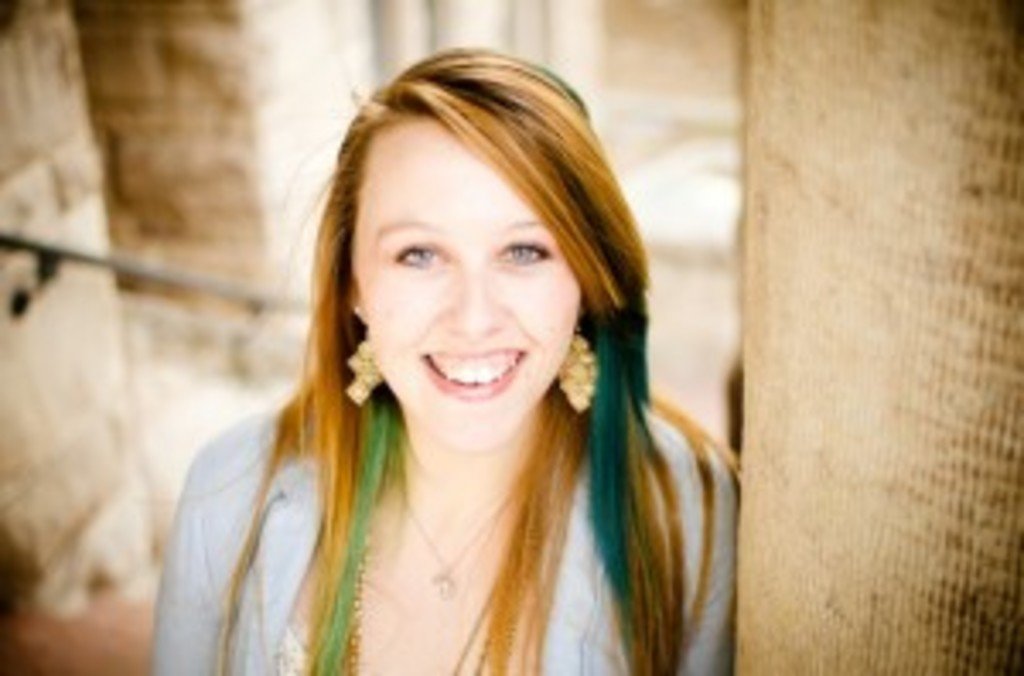 Crystal Anderson is an adventure-seeking journalist, who loves geeking out to Lord of the Rings, meeting new people and traveling. She's interested in exploring all of Denver's hidden wonders and hotspots. Have a favorite hidden haunt you want covered? Divulge your secrets to [email protected]