Man, you can't stop dancing yet. Come on, get up. Take this. Don't worry what it is, it's good for you. There ya go. You can't give up on me now, it's the last — but by far from the least — day. It's Sunday, the day of the lord of dance, so get off your knees and get ready to bounce off the beautiful red rocks one more time. They saved the best for last for 2013's, 11th annual Global Dance Festival.
Remember to hydrate, kids.
Read on below to find out 303′s Top 3 performers that are not to be missed on Sunday at Global Dance Festival's final night followed by the complete lineup for the night.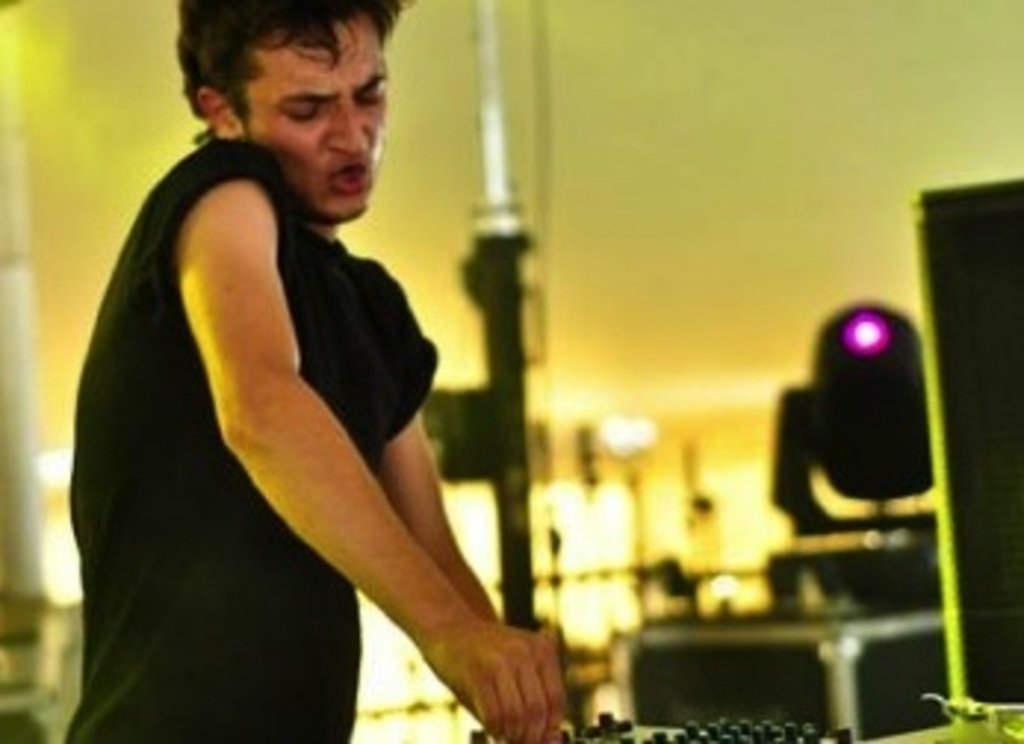 MiM0SA
Much like a mimosa, a perfect blend of bubbly champagne and citrus-y orange juice, so is MiM0SA a tasty blend of trap, effervescent dubstep and acidic trip hop, making for an intoxicating experience. He is a must-see. Even for those who don't listen to electronic music everyday, his show could make you question your musical alliances. He is known for his high-energy stage presence, that typically whips the crowd into a big, sweaty frenzy. This show is recommended for hardcore fans and for those who just want to experience a stimulating show and groove all night to sweet, sweet bassy jams.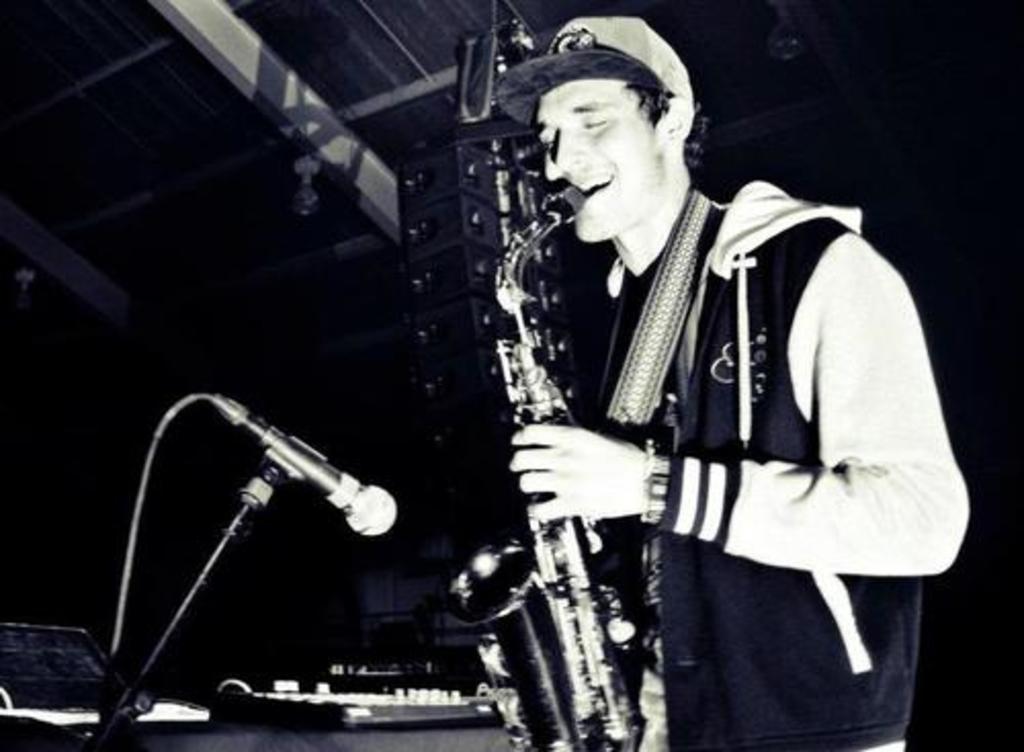 GRiZ
Did you know there is a thing called intelligent dance music? What? You mean there can be more to electronic music than a thump, thump, thump, and someone unintelligibly telling you to drop your ass to the floor? If that sparks interest for you, check out GRiZ, who was trained at an early age as a alto saxophonist who was inspired by hip-hop. His show is "hip-hop, electro soul, and future funk,"  with the genre-bending live accompaniment of his saxophone. GRiZ also utilizes vinyl records to create an old-school, warm feel to his music. Definitely a refreshing sound in EDM.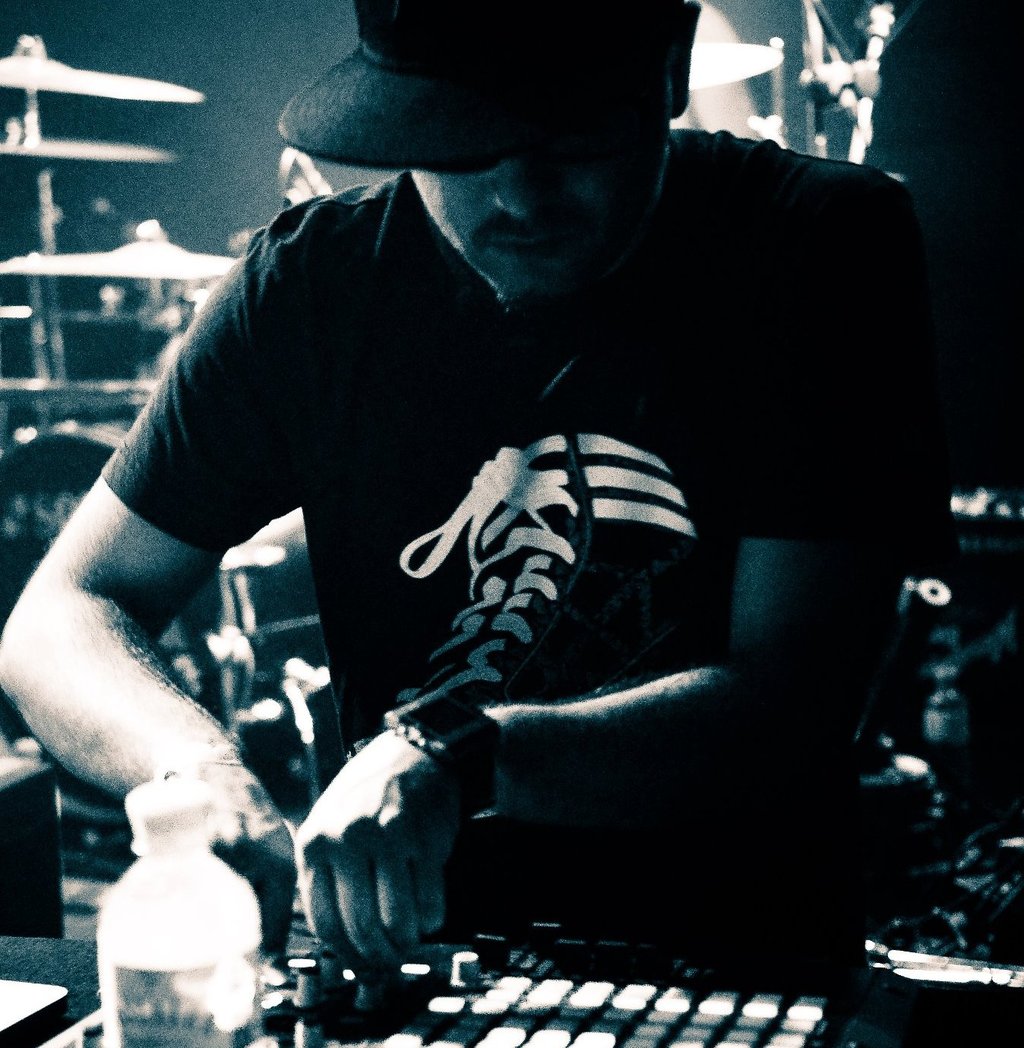 Gramatik
Gramatik has some killer tracks and genre-mixing remixes. One of the best being a fun recomposing of a few of Led Zeppelin's biggest hits. For those who are still coming around to electronic music, Gramatik is a fun and easy transition, while melting your face across genres. His act has been a huge attraction at many high-profile events recently and he doesn't seem to be slowing down any time soon.
BONUS: Grizmatik will be making a special appearance on Sunday! If you like GRiZ and/or Gramatik, their pairing up is an epic show. Together they killed it at this year's Snow Ball Music Festival. Check it out, because it's as rare and as special as seeing a two headed crocodile or a four legged, four armed rhinoceros, or a camel with two humps — but way cooler.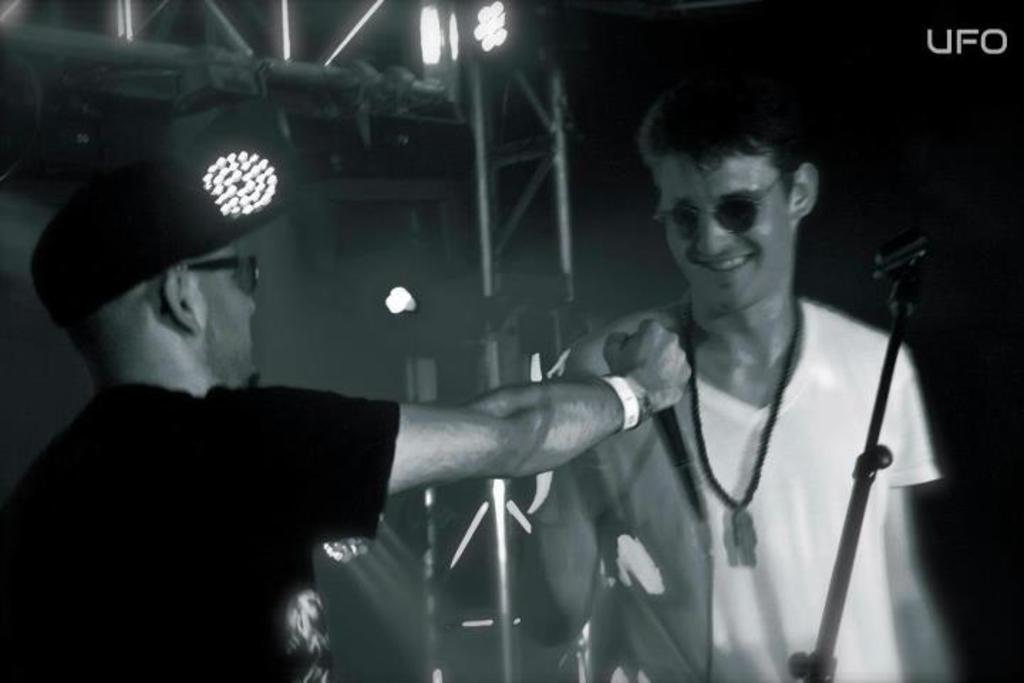 ---
Be excited for Sunday. Have an amazing time. Get home safe. Nurse that hangover and pray that you remember something.
This is an all-ages event and tickets range from $55-75. Doors open at 5:30 and music begins at 6 p.m. For Sunday's full lineup, visit www.globaldancefestival.com.