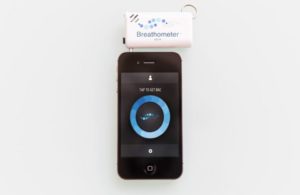 The easiest way to prevent accidents, save lives and avoid legal trouble.
Whether you like to black out or enjoy a couple casual drinks, getting behind the wheel inappropriately can ruin your life and the lives of many others.
The Breathometer makes safety cool, connecting to your iPhone or Android via the audio jack and allowing you to see where you're legally at, even if you don't feel buzzed.
Not only is the Breathometer affordable, it's as accurate as comparable breathalyzers on the market today.
Keep the breathometer on your keychain and monitor your BAC throughout the night. If it's trending in the wrong direction, your phone will pull up alternative transportation suggestions for you to take: a $40 cab ride sure beats a $10,000 DUI or devastating car accident.
Founder and CEO Charles Michael Yim has a working prototype, and is crowdfunding via Indiegogo to get this party going. Consumer models can be obtained at the end of the year, and even earlier if you're willing to fork up a few extra bucks.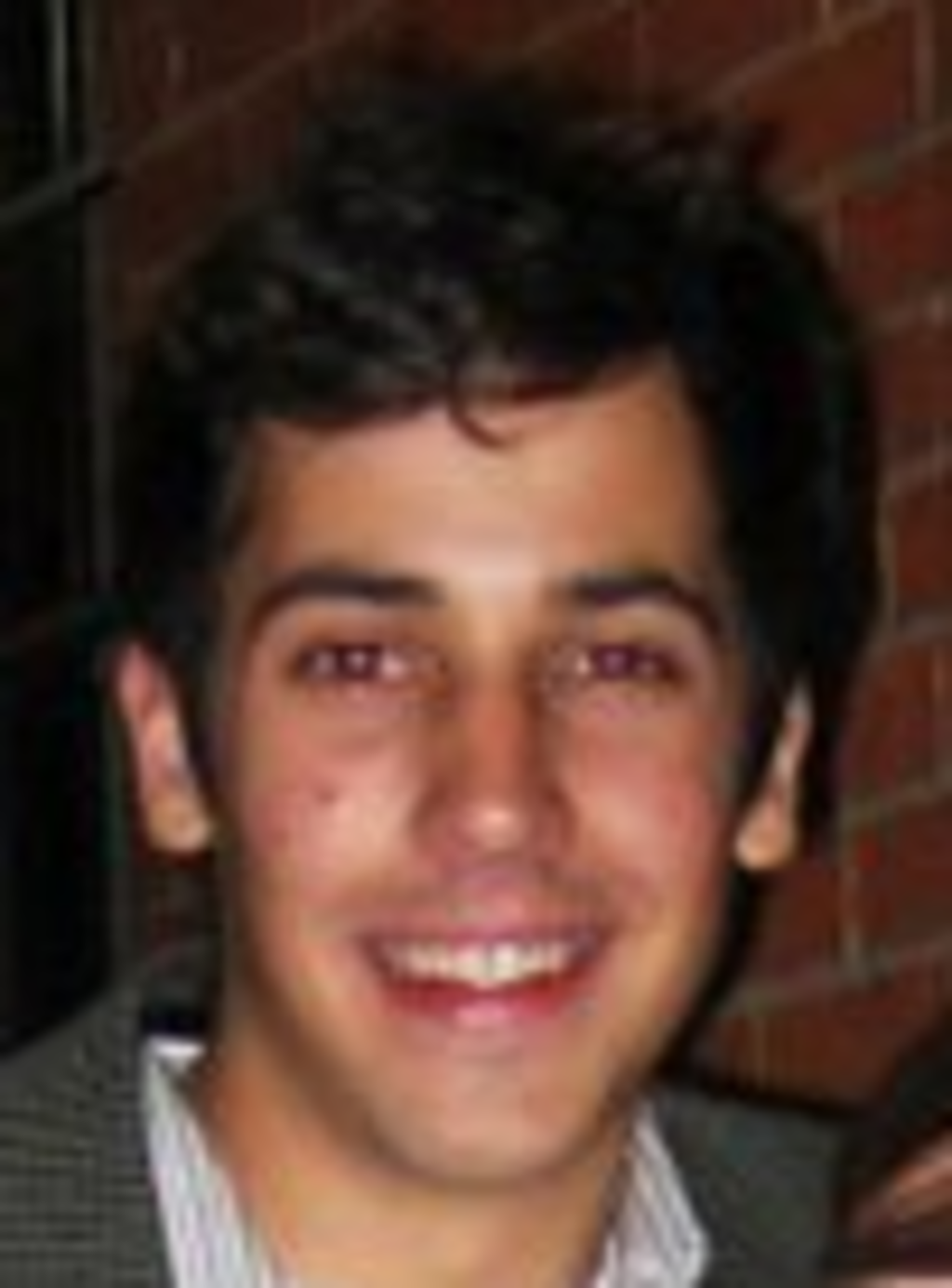 Mike Awada is a Colorado native, and a graduate of the University of Denver. Despite studying International Business, Mike loves to write. His interests include technology, science and sports. Mike covers Technology for 303 Magazine, and also runs a cutting edge news website at Astounde.com. Follow Mike on Twitter @Astounde.