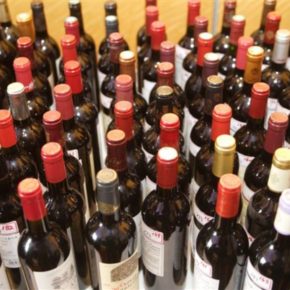 Sip. Sip. Sip. Swirl. Sip.  A new kind of boot camp is coming to our neck of the woods.
Calling all wine lovers!   If you have a passion for learning about wine and of course, drinking it, then enlist in Sommelier Boot Camp March 8-10, 2013, at The Broadmoor in Colorado Springs.
The sommeliers at The Broadmoor are teaming up to host the 2nd Annual Sommelier Boot Camp, an educational program for wine connoisseurs and wine novices alike.  The 2 night/ 3 day experience is designed to elevate guests overall understanding and appreciation of wine.  Broadmoor sommeliers have developed a program of interactive wine seminars, including educational materials and wine tastings, as well as a "Wine Pairing 101" dinner at the Five Star, Five Diamond Penrose Room.  At the end of  boot camp, you will learn information similar to what is taught in professional introductory courses for the Sommelier test.  You won't earn the official title of "Sommelier," but you will officially take your wine knowledge to the next level. You will be submerged in wine education and tasting for three days, and will have the opportunity to taste a lot of wine.  I always say that tasting a lot of wines against each other is the only way to begin to understand wine on a deeper level.  What a great opportunity The Broadmoor is giving to wine lovers!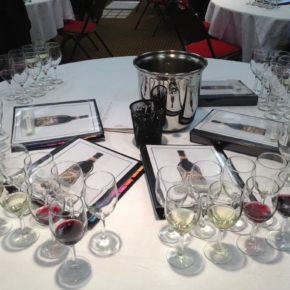 Seminars will include "Aroma Wheel: Language of a Sommelier and Tasting Like a Sommelier" and "Menu Pairing from a Sommelier Perspective." There will also be seminars on wines from specific regions such as Italy and Spain. Yum! It is a  very fun and interactive wine weekend! The program will be led by both Broadmoor wine experts and wine educators from around the country. This is an outstanding opportunity in Denver's own back yard.
One, two, and three night packages are available for purchase and start at $330 p/p for one night.  An investment into your wine knowledge! Book your weekend of wine at http://www.broadmoor.com/colorado-event-packages/.