I know that the all-encompassing euphoria of the holiday season made you do it. There were twinkling lights and catchy songs, a giving spirit and generous nature, deals that would never come around again and people to shop for who you love, etc., etc. You are not alone. I am guilty, too. December doesn't really even count in my annual budget. Every rule goes out the window between December 10th and 24th. I guess I get caught up in the spirit of it all (and sometimes the guilt of not-giving) and shop for people who I don't even see the rest of the year. I buy gifts for teachers and sitters and neighbors and spend way too much on friends and family. If you have a shared experience, then January- and the fallout from over-spending- may have caught you a little off guard. That combined with an increase in your taxes this month may have you cutting costs. Beauty is often low on the list of life's priorities, but you don't have to neglect it all together. You can cut down on spending and make your own beauty products.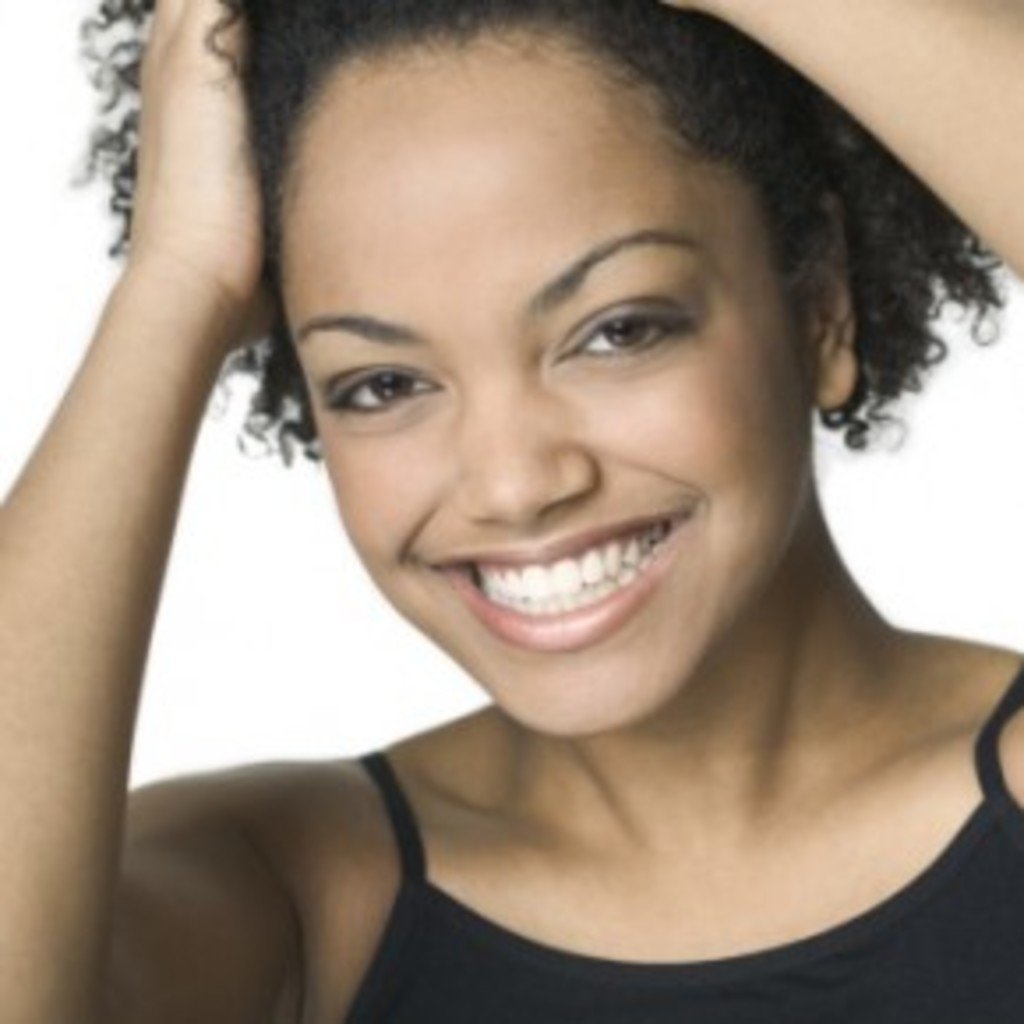 Here are my top 5 picks to get you through this month. Who knows? You might even like them enough to continue your D-I-Y Beauty Routine throughout the year.
Improve Your Hair Health with Vodka- Your hair can become dull and break easily in the dry air of winter. Products to nourish and hydrate hair can work, but leave a build up on your scalp and locks. Vodka is known for being a good astringent and tightening up pores-even the open pores in your hair that lead to dryness and split ends. Add a shot of vodka to your shampoo to boost shine. The Vodka deep cleanses the scalp and can stimulate hair follicles and promote new growth. You could also go all out with a 20 minute hair mask:
1 shot of vodka
4 eggs (or 4 tbsp. of mayo)
Smooth onto hair from root to tip and leave on for 20 minutes. Rinse and condition. The result: Super shiny hair.
Sugar Scrub for Smooth Skin- Sugar is a perfect exfoliant for your skin.
Combine 2 parts of raw sugar (cane or fine sugar work depending on the size of grain you prefer) with 1 part organic coconut or olive oil in a mason jar or other glass container. Stir together to reach your desired consistency. Rub onto skin and then rinse with warm water. Intended for the body, not the face.  The result: Super soft skin.
Feed your Face with Yogurt and Honey- Yogurt and honey are two products you probably have in your kitchen right now. These two blend together to give you amazingly soft skin. Honey has long been known for its nourishing and antimicrobial properties and yogurt contains probiotics to help heal blemishes.
2 tbsp. plain Greek yogurt
2 tsp. pure honey (no imitation honey)
1/4 tsp. ground cinnamon
Mix ingredients in a small kitchen bowl and apply to face. Leave mask on for 10 minutes and then rinse with warm water. The result: Amazingly smooth and soft skin.
 Lemon and Salt for Whiter Teeth- This combination may sound like the accompaniments to a shot of tequila, but are actually a great natural tooth whitener. Make a solution of 75% lemon juice and 25% salt. Swish like a mouthwash being careful not to swallow. Be sure to use before the salt dissolves. Spit out and rinse mouth with water.
Cucumber and Honey Toning Face Mask- This face mask cleanses the skin while reducing inflammation. Honey is rich in nourishing elements and helps sooth minor skin irritations. Cucumber juice hydrates the skin and helps reduce inflammation.
1 small cucumber- peeled and pureed, reserve two slices for eyes.
1 tsp. honey
1 tbsp. oatmeal ground to a powder
Combine all ingredients and apply to face. Close eyes and place one cucumber slice over each eye. Leave mask on for 30 minutes. Rinse with warm water. The Result: Clean and refreshed skin and de-puffed eye area.
Send me your D-I-Y Beauty Recipes by commenting below!