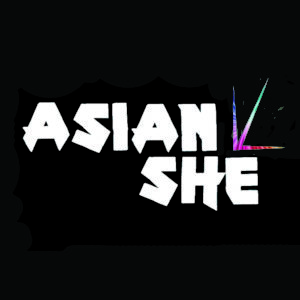 If Bret Easton Ellis's book, Less Than Zero, had a soundtrack packaged with it, the tunes might sound a little bit like Asian She–a pair of California music makers whose band name is decidedly deceptive.
Frankly, judging the band by its moniker delivers expectations of the ever-saccharin Japanese duo Cibo Matto, but instead Noah Lebenzon and Thomas Froggatt produce a sound that feels disaffected, the image of washed out, high contrast almost-but-not-quite adulthood straddling the summer line between high school and college.
"I wanna get in a fight tonight / I promised you I wouldn't / But I think I might hurt you / I want to hurt you."
"Horrific Nightmare," a quintessential post-breakup tune layered with tambourines, a horn section and all of the appropriate indie rock accouterments, is surprisingly pragmatic and deadpan despite its lyrical context. "I Wanna Get In A Fight Tonight," is the male star of the show shuffling through the college bar looking for his friends or maybe his girl–the melody a little lo-fi, the drums barely bright and the overall tone as dramatic as razor-sharp cheekbones. While many of their other tracks are more electro-pop, Asian She maintains the line separating pop and rock by focusing less on synths and more on traditional musical elements (even if a piano sneaks in here and there.)
Unexpected and somewhat addictive, Asian She continues the progression away from 80s new wave and electronica and do so with songwriting that's just honest for the early 20s age group: meat market bars, girls and boys and the endeavor that is trying to find your way. Even if you're not a rich college kid like those in Easton's book, one can still appreciate the struggles of that time and the music that goes with it.
Asian She is found online at Soundcloud, Bandcamp, Twitter and Facebook.
"Asian She E.P."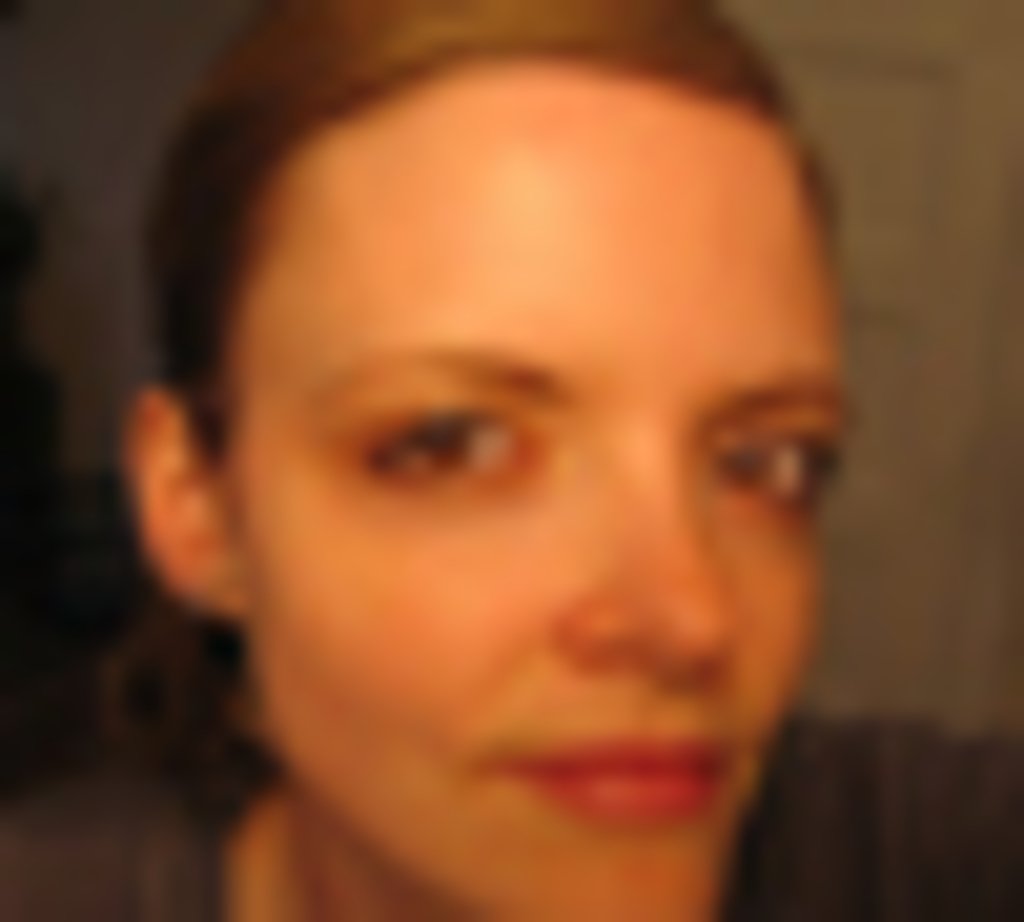 Sal Christ is a writer  with headphones glued to her ears. Getting some hang time upside down daily is of the utmost importance, as is an obsession with the PCH. For more music action, follow her on Twitter or email her.