We all get to play bartender around the holidays.  Mix this drink up, invented by Kevin Burke of Colt & Gray, for your next party. Ron Abuelo Rums has asked 12 mixologists throughout the U.S. to create a signature cocktail to toast the 2012 holiday season.  Kevin Burke is one of the featured twelve!
This cocktail was created using Ron Abuelo 12 Años, a fine, dark, aged rum from Panama.  You can't really go wrong when you start a drink off with dark, aged, rum.  Check out the recipe for Catherine's Cup below and add it to your holiday shopping list.  This tasty and inventive cocktail is sure to impress your party guests.
Catherine's Cup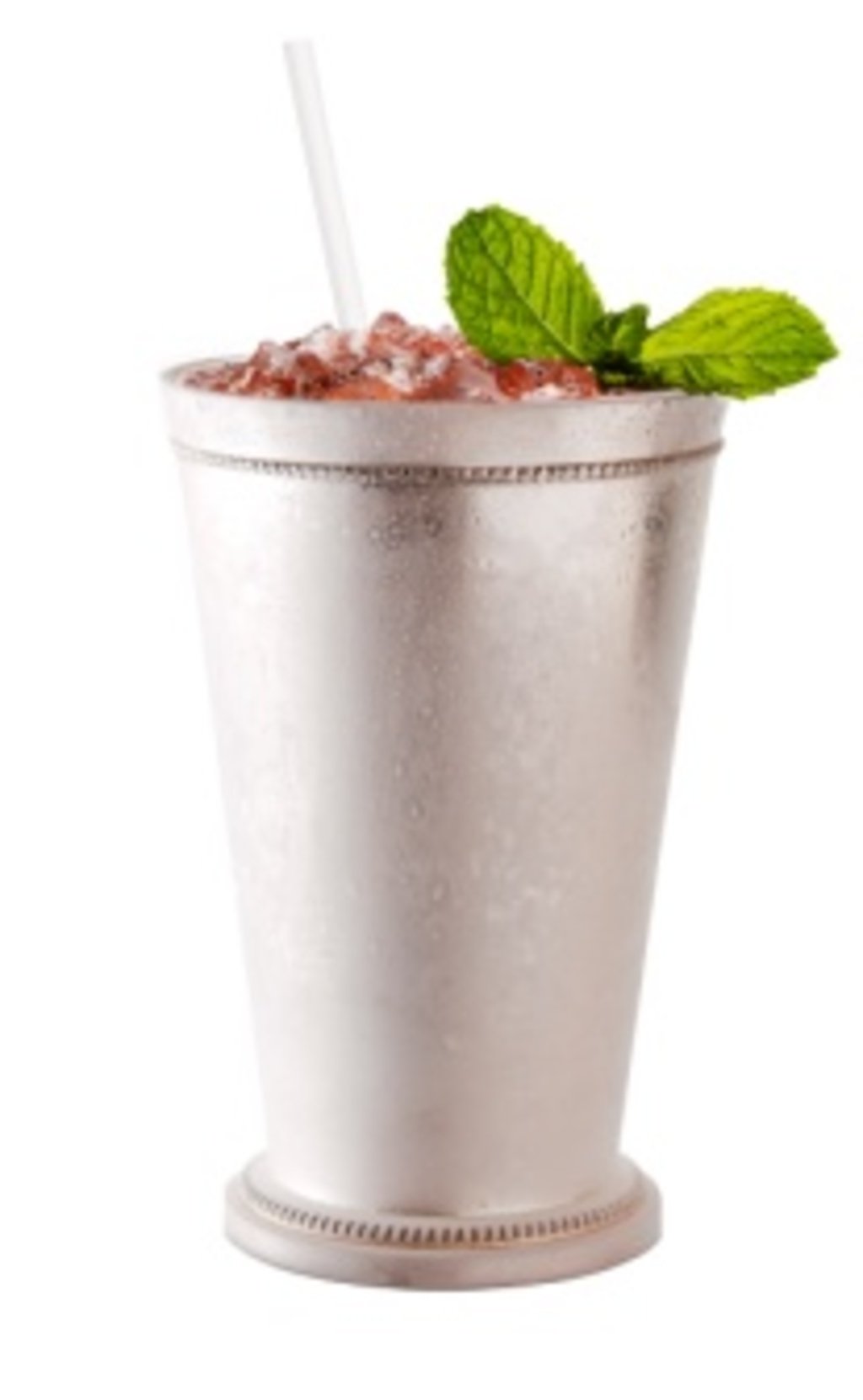 2 oz Ron Abuelo 12 Años
1/2 oz Orgeat Syrup
1/4 oz Orange Liqueur
1 dash Angostura Bitters
Add the Ron Abuelo 12 Años, syrup, orange liqueur and bitters to the base of a julep tin.  Stir briefly to combine, then fill with crushed ice.  Using a bar spoon begin to churn the mixture thoroughly chilling and diluting the cocktail. Add more crushed ice to top over the tin and briefly place the cocktail in the freezer to set the ice and frost the glass. Garnish with a generous mint sprig and a fine grating of a coffee bean and serve with a straw.
I'm going to unleash my inner mixologist for my holiday party this year and serve up Catherine's Cup.  Cheers!