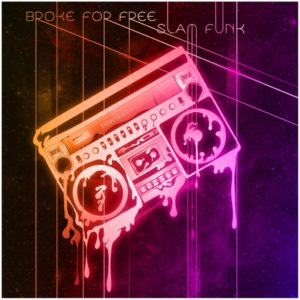 With knives of beach weather, sandy synths hazing the background and thrums of bass guitar swaying seawater submerged, Broke For Free loafs in the liminal space that's musically season-less. Based in Oakland, the instrumentalist otherwise known as Tom Cascino produces a featherweight soundtrack that's sprite, fun, and somehow worthy of chilling out to.
"The Gold Lining," whomps heavy on the exhale of a slightly distorted bass line through which the click-clack of a metronome bleeds through hand in hand with cheery bass guitar laughter. Similarly, "Things To Come," glides as carefree as new tires on the PCH on a warm spring day with gibberish vocal feedback and a constant guitar refrain see-sawing like dust levitating in afternoon sunlight.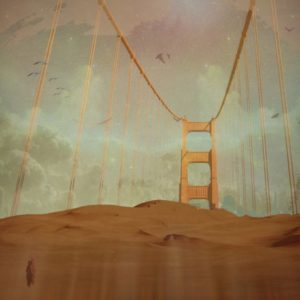 "As Colorful As Ever" floats with the emotional outburst of classical cinematic compositions–it's opening melody swinging about like a Fibonacci spiral around ocean wave samples, soft cymbal clashes, and string-like synths mimicking the endless kiss of the sea to the crust of the shore and the midnight sky above.
A breathless waltz of beachfront lounge, chillwave and lo-fi electronica, Broke For Free is a musician meant for mood rather than season or locale–timeless in execution anywhere and everywhere.
Broke For Free is found at SoundCloud, Facebook, and his official website.
"Originals"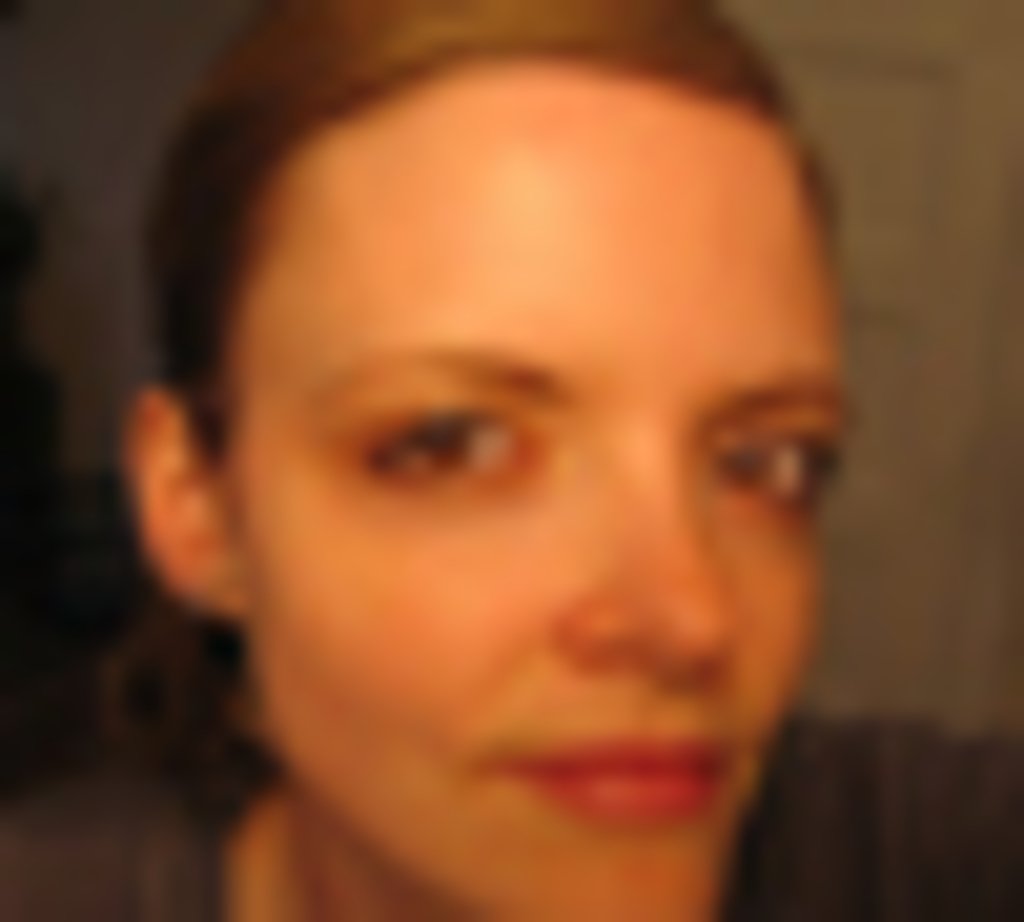 Sal Christ is a writer  with headphones glued to her ears. Getting some hang time upside down daily is of the utmost importance, as is an obsession with the PCH. For more music action, follow her on Twitter or email her.