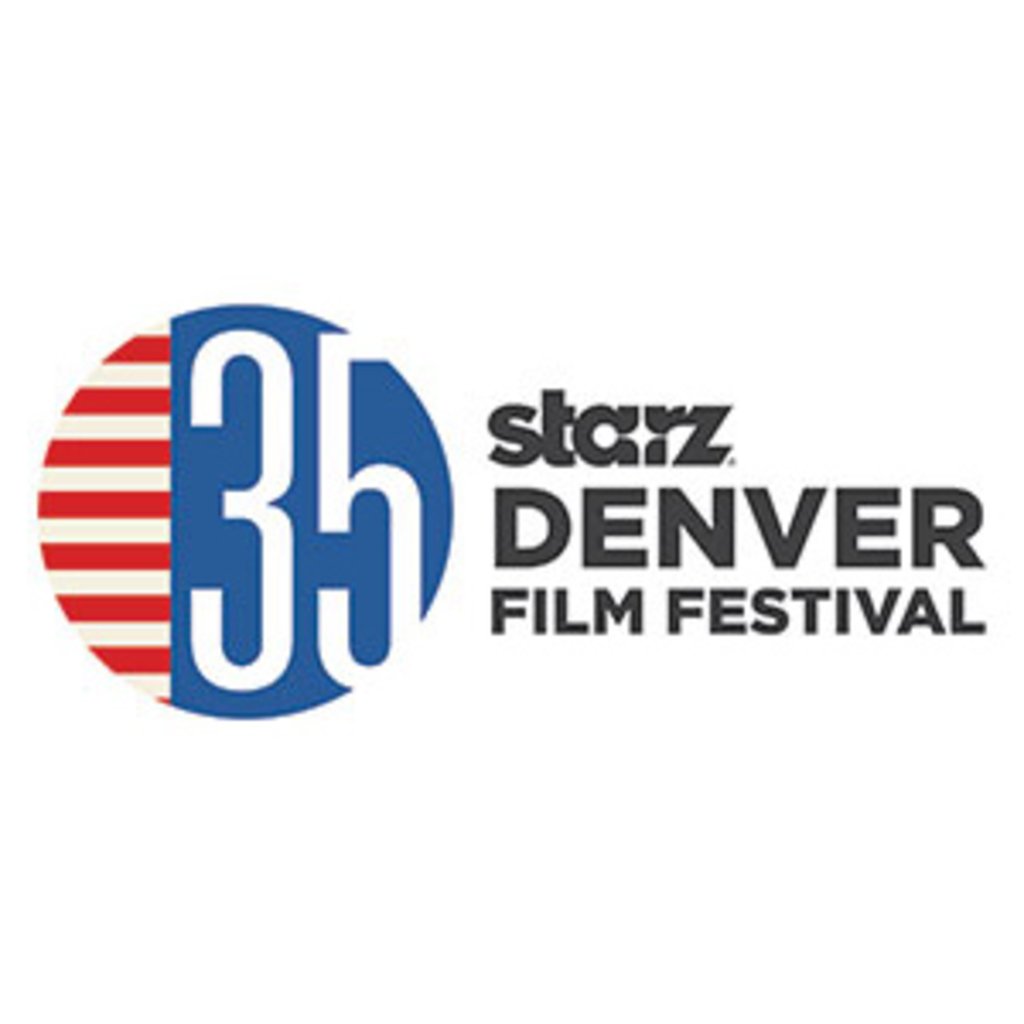 Last week, the 35th Annual Starz Denver Film Festival launched its November campaign with a string of musical foursomes. On opening night, actor Mark Ivanir was on hand for the Denver premiere of A Late Quartet, the story of four musicians struggling to stay together amidst a series of personal crises. Later, on the festival's Big Night, it rolled out Quartet, the first feature from director Dustin Hoffman about four former opera singers attempting to reconcile their past to put on one final performance.
But most importantly, the festival began with a celebration of two of its biggest stars: John J. Sie (Chairman, Founder and CEO of Starz Encore Group LLC) and his wife, Anna Sie, whose $2.5 million gift will enable the Denver Film Society to fully own the Denver FilmCenter/Colfax (appropriately renamed the Anna Sie and John J. Sie FilmCenter) and allow Denver to continue to be a shining star for film.
"We're excited to be able to play a part in making Denver a major player in film, a unique American institution," said John Sie. "Anna and I are very pleased to be able to give back in this way to the film industry that has been very good to us."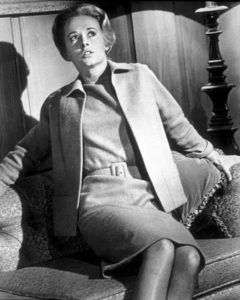 This week, thanks to the Sies, the star sightings continue. And they are representing a range of topics from Hitchcock horrors to American gigolos to Northern Ireland art:
The Birds (1963) – Our feathered friends are one of nature's most innocent creatures known for their awe inspiring flight and beautiful song. But here, they are given a horrifying twist by Alfred Hitchcock, who noted: "It could be the most terrifying motion picture I have ever made."
The film depicts a series of widespread bird attacks throughout Bodega Bay, California, over the course of a few days. And it stars Tippi Hedren, who will be present for a special screening. Hedren has appeared in nearly 50 films, including Marnie, another Hitchcock film, opposite Sean Connery, and A Countess from Hong Kong, opposite Marlon Brandon. An actress, model, and animal activist, Hedren is also the mother of another famed actress: Melanie Griffith.
Friday, November 9, 4:00 p.m at the L2 Arts and Culture Center.
The Man From Elysian Fields (2001) – Directed by George Hickenlooper, cousin of Governor John Hickenlooper, Fields is an intriguing drama about a desperate novelist, Byron Tiller, who joins an escort service in an attempt to pay his bills and save his marriage. The film stars Andy Garcia, Mick Jagger, Julianna Margulies, James Coburn, and Anjelica Huston.
Andy Garcia, whose work includes The Godfather Part III, The Untouchables, Ocean's Eleven, etc. will be present for the screening and honored with the inaugural George Hickenlooper Award. Hickenlooper, an award winning filmmaker and documentarian (Hearts of Darkness: A Filmmaker's Apocalypse, Casino Jack, Factory Girl) passed away in his sleep in Denver on October 29, 2010.
Friday, November 9, 9:30 p.m. at the L2 Arts and Culture Center.
Art of Conflict (2012) – Narrated and produced by actor/comedian Vince Vaughn, this documentary, directed by Vaughn's sister Valeri, tells the history of Northern Island as illustrated by a collection of street murals and interviews from local artists, historians, and politicians. After a visit to Ireland to explore his roots a few years back, Vaughn became obsessed with these murals.
"I know they came out of extreme conflict and represent extreme points of view. But I think they're amazing to look at. Ever since – for years in fact – I've been talking about those murals to everyone. In my mind, they're like blues music: they're an amazing art form that comes from pain and conflict."
Vince Vaughn, of course, is known for his break out role in the hipster hit, Swingers, as well as other comedic gems like Old School, Dodgeball, and Wedding Crashers. Vaughn will be presented with the John Cassavetes' Award after a presentation of the film.
Saturday, November 10, 2:15 p.m. at the Ellie Caulkins Opera House.
But that's not all! This weekend, be sure and check out the fantastic tribute to Argentina cinema (All In, Family Law, and Lost Embrace), director Billy Bob Thornton's latest drama starring Robert Duvall, Kevin Bacon, and John Hurt, called Jayne Mansfield's Car, and one of the best dark comedies of the year to close the festival on Saturday night: Silver Linings Playbook.
Mark Sells, "The Reel Deal"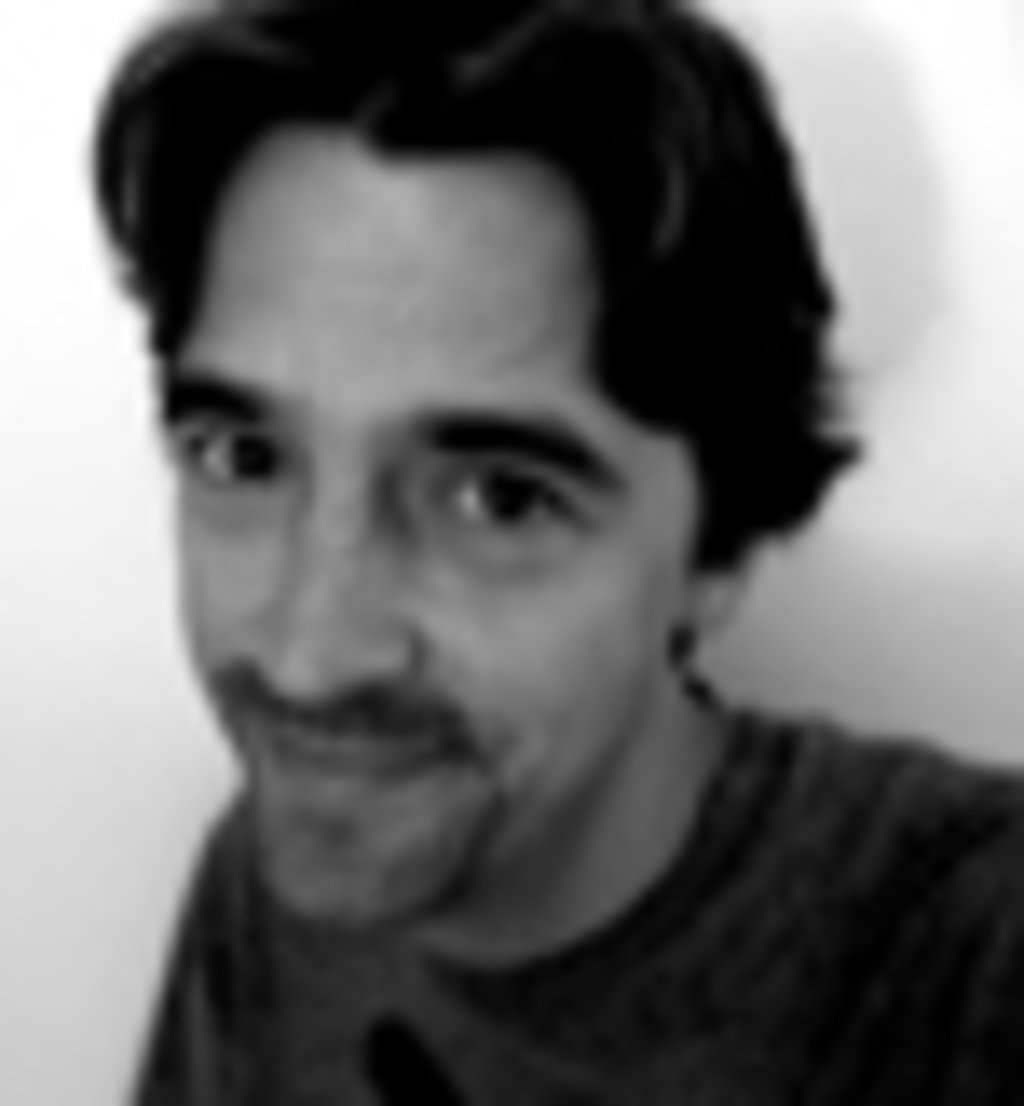 Mark Sells is a nationally recognized film/entertainment journalist and Critic-at-Large for 100.3 FM The Sound (Los Angeles). In addition to his blog on 303, you can follow The Reel Deal on YouTube, Twitter, and Facebook for the latest entertainment news, reviews, and interviews.
The Birds – Trailer
The Man From Elysian Fields – Trailer