Cora Vette, with crimson crimped hair and wispy blonde highlights, arrived on stage at the cozy Bar Standard in a shawl-meets-boa made of corn nut packets; the rest of her outfit was just as nutty: bright green Doc Martens, a form-fitting bustier and tutu-esque oversized skirt. The ode to the '80s burlesque show she performed on November 15th, officially called "My Teen Angst Bullsh*t: Striptease to '80s Movie Soundtracks" was a hodgepodge of strip and sentimentality.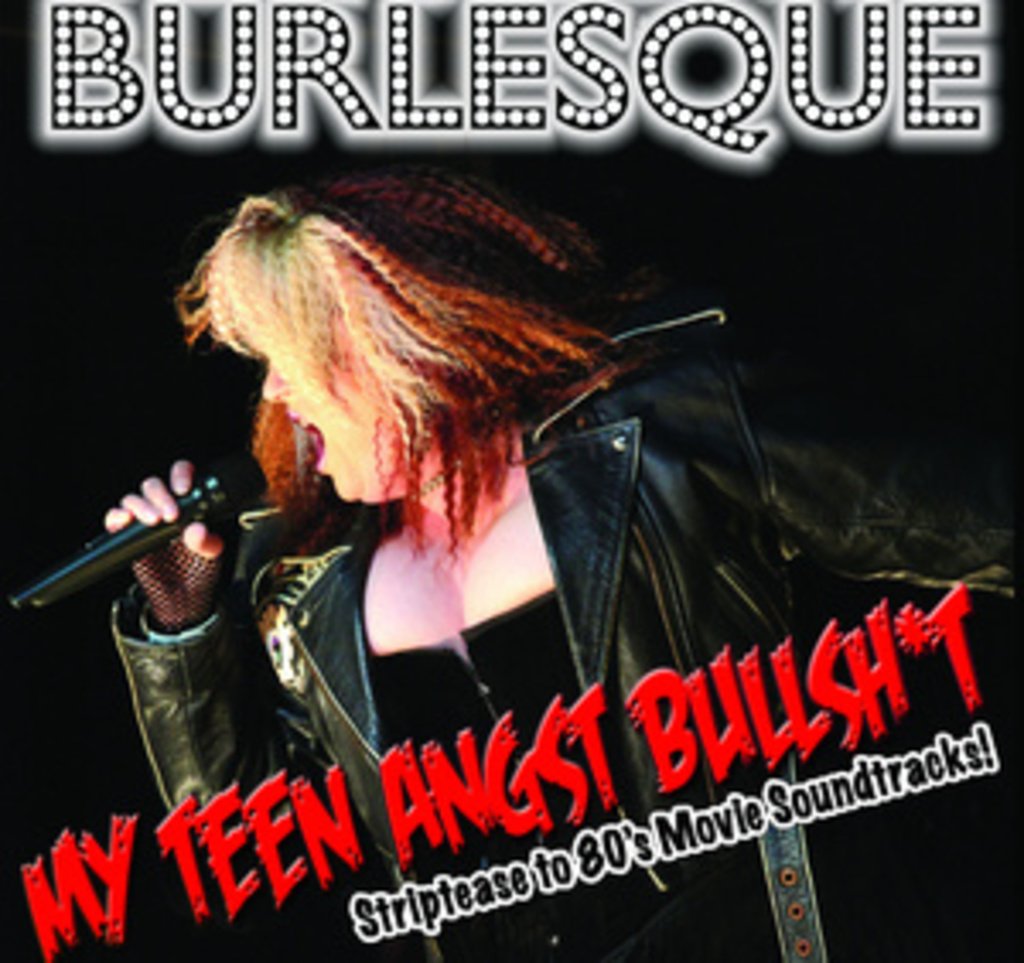 Celebrating her 40th birthday the night of the show, Vette, whose true moniker is Reyna, told dirty jokes about midgets, recounted and repeated the lines of some of her favorite nerdy '80s movies like Real Genius, and introduced her burlesque harem of women with all different body types and stripping talents. The theme allowed for broad interpretations of featured songs, like a Prince striptease that started in a purple church robe and an unforgettable Olivia Newton John strip show, provided by Aspen Fire to the song "Physical," which included a bouncy display of legs, crotch and breasts. The leg lifts, squats and sexy stretches epitomized an era of questionable style and bad John Travolta and Jamie Lee Curtis gym-centered cinema.
Men in the audience were mesmerized by Zelda tributes and tasseled tatas, but the women were still entertained and appeased with boombox music from Say Anything (who didn't have a crush on John Cusack?) and fun, playful costumes ranging from jean skirts, scrunchies and off-the-shoulder sweatshirt tops (Flashdance) to a dramatic long dress and dark blue bustier for a tribute to The NeverEnding Story.
Two of the ladies (one who looked like a bedazzled Bollywood doll in a red sequin minidress) were unable to get their zippers undone and thus ended up in a half-strip with the dress dangling at their waist, which was all the more cheeky and entertaining.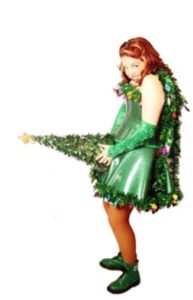 There were not one, but two intermissions and the show included three rounds, with each lady participating once. In other words, there was A LOT of strip. While the razzle dazzle and Vette's use of the word "awesome" (at least ten times) grew a little tired by the third set, the female performers, the music and the costumes were tons of fun and made the show well worth the ticket price.
Cora and her partner, Eve Vette (who also appeared in the show as a man and in a Fame feather prop-heavy singing strip) own VaVaVette on Wazee in Denver, a shop dedicated to all things sparkly and burlesque. They create custom costumes, vintage reproductions and of course, pasties.
Look for Cora and company in their annual Naughty Noel in December.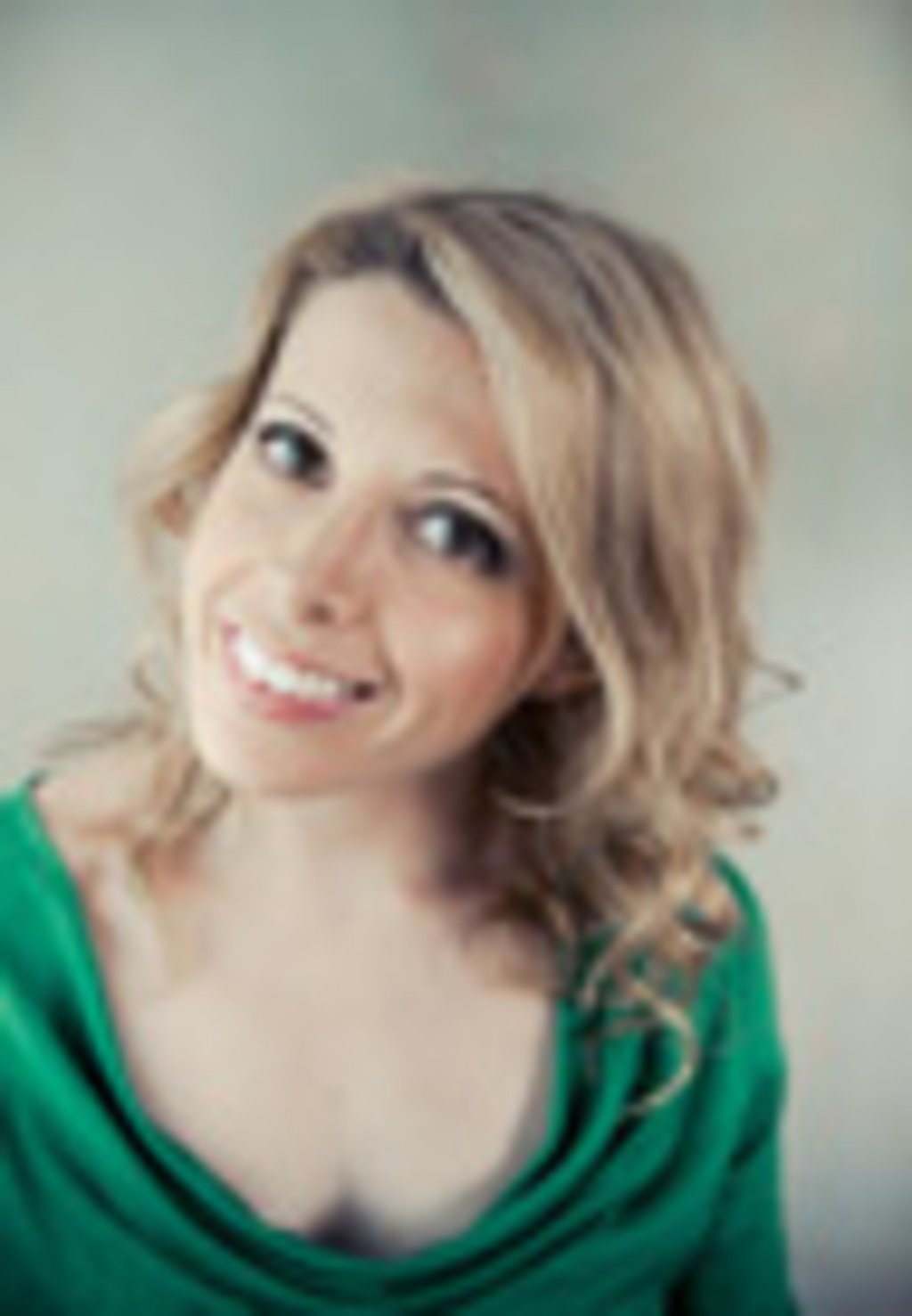 Amy Spagnola lives in Broomfield, Colorado and never gets tired of coconut frozen yogurt. She seeks style scores wherever she travels—including Iceland, Egypt, Russia and Venezuela. She holds a Master's degree in journalism and loves playing Lois Lane when she's not in yoga class or showing off her ping pong skills. See more of Amy's writing at: www.amyspagnola.com