Browsing in the beauty section of your favorite store, you find yourself drawn to a certain brand…it is somehow calling you…it speaks to your philosophy about life…it is beautiful and you must own it! You buy it and leave the store dazed and a little euphoric. What just happened? You were overpowered by the BRANDING genius who saw you coming a mile away.  If you wonder why you are attracted to a beauty product before you even try it, read on. As consumers we all fall prey to product marketing. Beauty Brand Packaging is arguably the most competitive with companies all competing to catch your eye among thousands of product options.
For example, if a product is packaged in an expensive looking box with shiny,elegant writing and a price tag that costs more than most shoes, we tend to think it is exclusive and works better than brands that aren't as fussy. Our natural longing to be part of an elite group of consumers who can afford this price range may cause us to buy it ourselves. In the same way, if a product looks like it is clinically based with the terms doctor, Rx or physician grade we assume that these products must do as they claim because a doctor is behind the brand. Sometimes the appeal of a beautiful bottle wins us over simply because it would look great on our counter top. Organic and Natural product packages are typically packaged in brown or green tones, encouraging us to feel a connection to the earth. I could go on and on, but I won't. You get the picture.
The reason why packaging helps products to stand out comes down to shopper psychology.  We are attracted to things that are new or different, and images and colors that agree with our visions of ourselves. Earth Friendly Philosophy? Choose the Natural Product. Sassy Vixen? Choose the cheetah print box. Refined Socialite? Choose the elegant, etched glass bottle. Once we are loyal to a type of brand, we tend to look for the same or similar products each time we shop.
Proper packaging has an enormous influence in consumer purchasing decisions. Although the function of packaging is to minimize product damage, visual appeal is what attracts consumer attention. It is a fact that increased attention to packaging detail results in increased sales. Many companies focus their spending on the research and development of packaging presentation.
I am not saying there is anything wrong with branding. In fact, there are many companies who I congratulate on their ability to evolve and connect with their customers. Below are some of my top beauty packaging choices.
Bath and Body Care:
Printed & Folded Soap Japanese Peony Hand Cream : Stored in an aluminum tube, then wrapped in a printed-paper pouch and closed with a brass split-pin, this hand cream and bar soap set has a shabby chic appeal. It is feminine and pretty and certainly attractive to display. –Available at Anthropologie in the Cherry Creek Shopping Center. 
Facial Skin Care: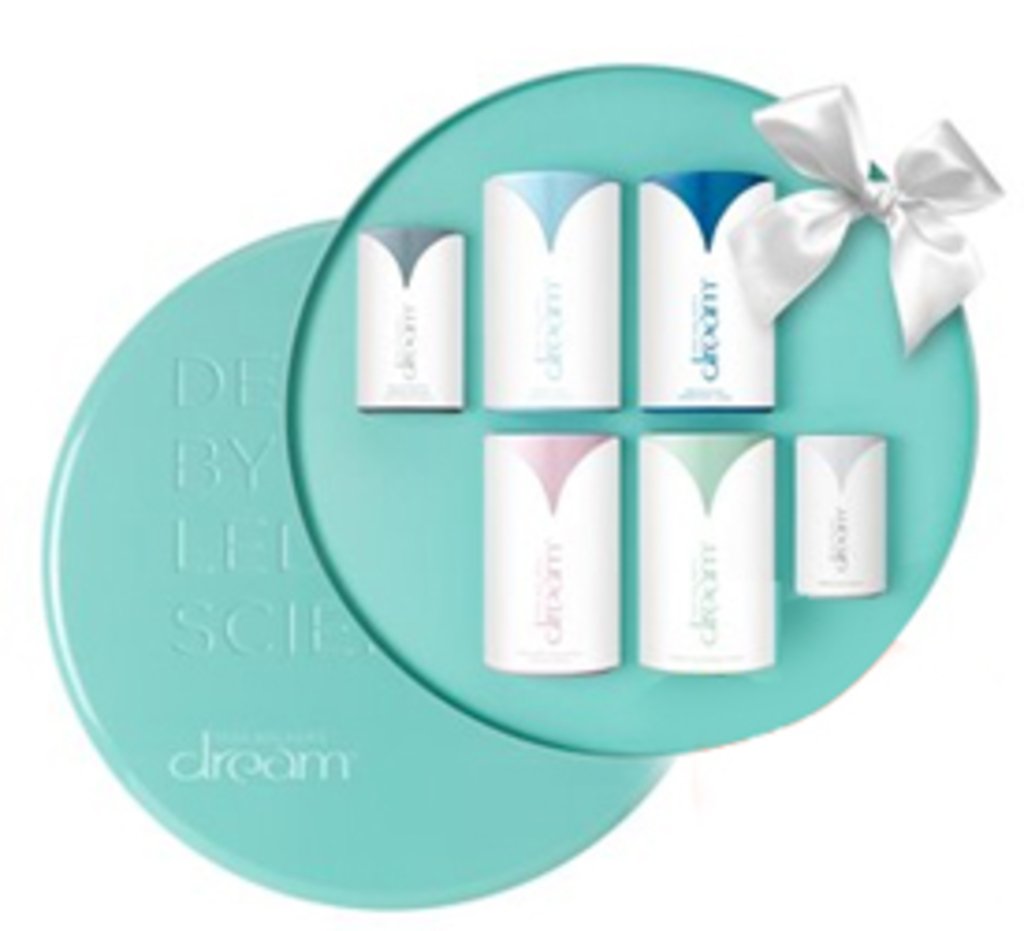 Somewhere in your house, there is probably a container (which you have re-purposed) from a brand that you purchased years ago. That is what you will do with this packaging. Tara Walker has thought of every detail in packaging the Tara Walker's Dream Skin Care line.  The marine colors are reminiscent of the sea, which is fitting since her line features more than "100 of the finest hand-selected natural botanicals and marine ingredients from around the globe".  From the decorative tin (which you will use again) to the step by step, individualized products, this packaging makes you feel like you are receiving a gift and you'll want to keep it as pristine as when you first opened it. Available at www.tarawalkersdream.com
Hair: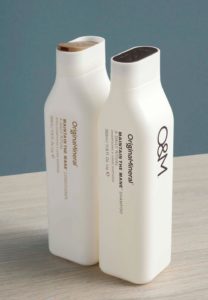 Original & Mineral Hair Care product packaging has come to the front of the house with a retro milk bottle design. The bottles themselves are a clue to what is inside- formulations that are clean, natural & nourishing. These products differ from similar brands with their natural sophistication, and are smartly designed to sit perfectly side by side. –Available at www.originalmineral.com
Nails: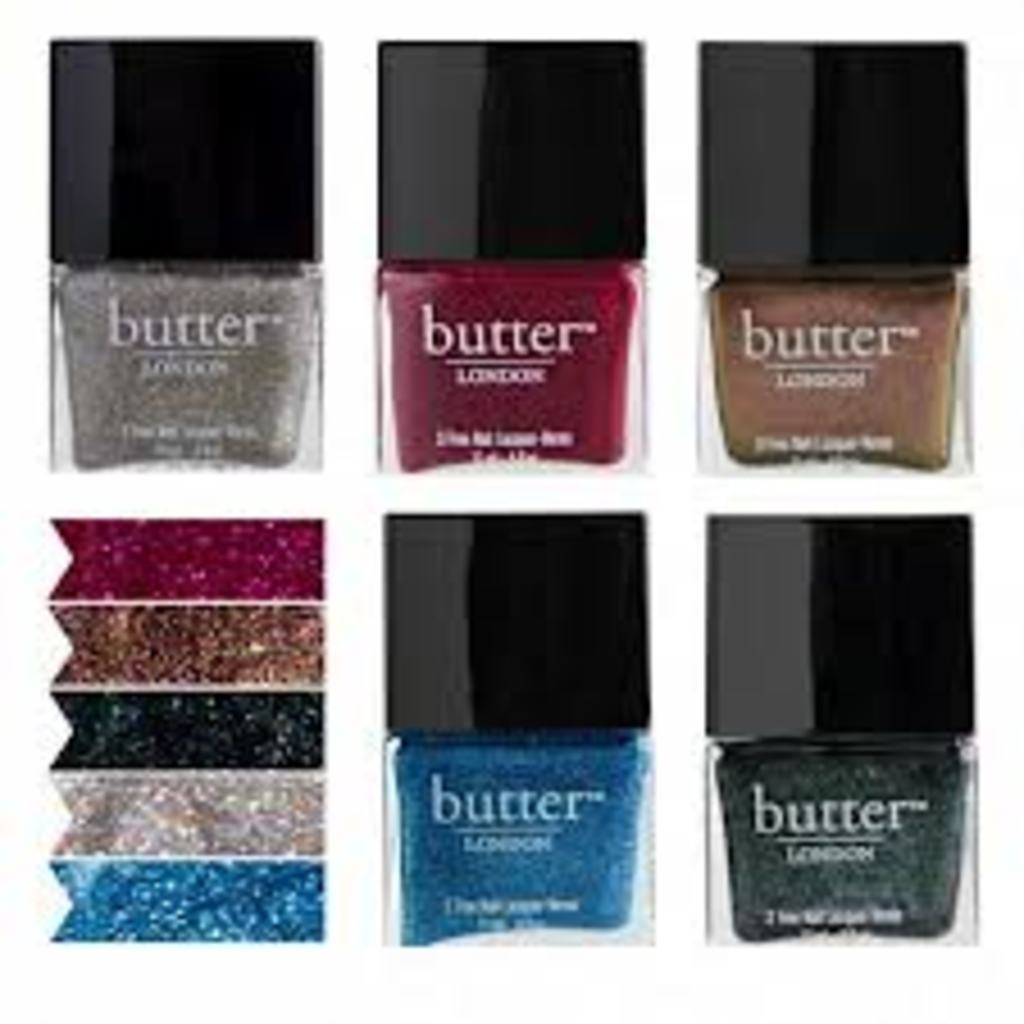 First, I love that Butter London polishes are cruelty free and" three free" -meaning they contain no toluene, DBP or formaldehyde. The packaging stands out from the slew of round nail polish bottles out there. Butter London polishes come in a square glass jar that has a removable black plastic lid. When you take off the square lid, there is an easy to grip handle attached to the perfect sized brush. –Available at ULTA stores and www.butterlondon.com
Make Up: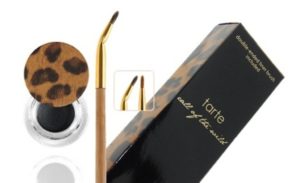 Is your wild side calling? Tarte Cosmetics is answering with their call of the wild sets. First, the box draws you in with its animal printed sides and glossy black finish. Then, you open it- surprise!- the jar matches. The packaging alone makes you feel bold & wild and anytime you have a hard time getting rid of the outer box because "you feel like it is too pretty to throw away", then the marketing is working. Available at Sephora and ULTA stores or www.tartecosmetics.com
Men's Care: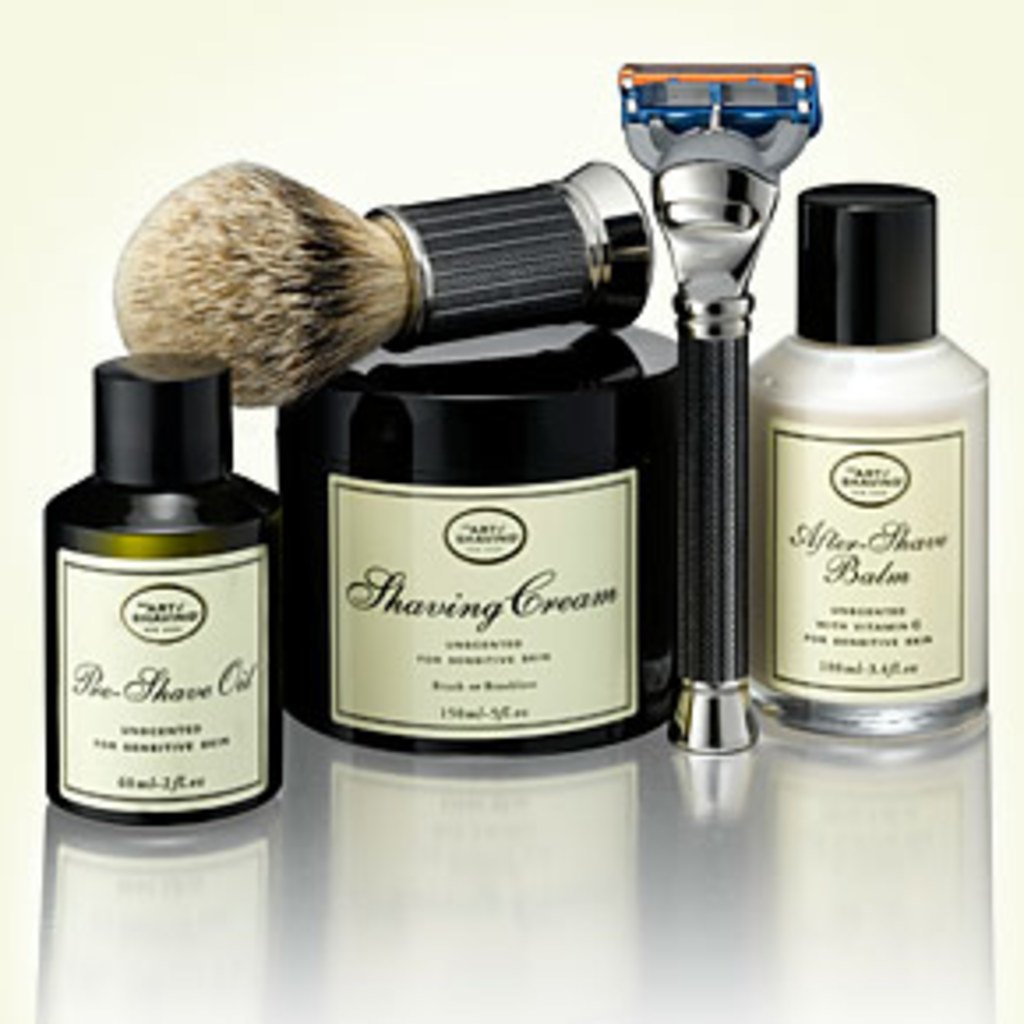 The Art of Shaving product packaging brings elegance to the daily chore of hair removal. The sleek "gentleman's" style packaging encourages men to feel sophisticated and accomplished. This is not the same shaving cream you used in college. You have to achieve this level of shaving. This is why product marketing is so great. –Available at The Art of Shaving store in the Cherry Creek Mall.
Eco-Friendly Packaging:
Natural skincare brand Tay Clean And Pure is a beauty leader in eco-friendly packaging.  All of the jars and bottles in the Tay line look like polished carved wood, but are actually crafted from a blend of eco-friendly bamboo and recyclable PET plastic. Customers are encouraged to buy refill pouches rather than purchase new product dispensers. The packaging alone is beautiful- the sustainability is an added bonus. –Available at www.tayeveryday.com
What is your 303 Option? *This section is dedicated to brands made and sold right here in the Denver Area. 
Lollia, headquartered in Denver, has some of the most exquisite and beautiful packaging in the world. The attention to detail and thought that goes into each product is in itself a treasure. Frequently listed as one of Oprah's Favorite Things, Lollia products are the perfect gift for just about everyone on your list- that is if you can resist the urge to keep them for yourself. –Find a list of boutiques and spas that carry Lollia at www.lollialife.com