In light of the recent half-a-billion dollar Powerball lottery and less-than-miniscule chance of winning, here's my head-in-the-clouds automotive follow-up with the top 5 cars I wish I'd find under my tree this year.
1. 1958 Corvette hardtop convertible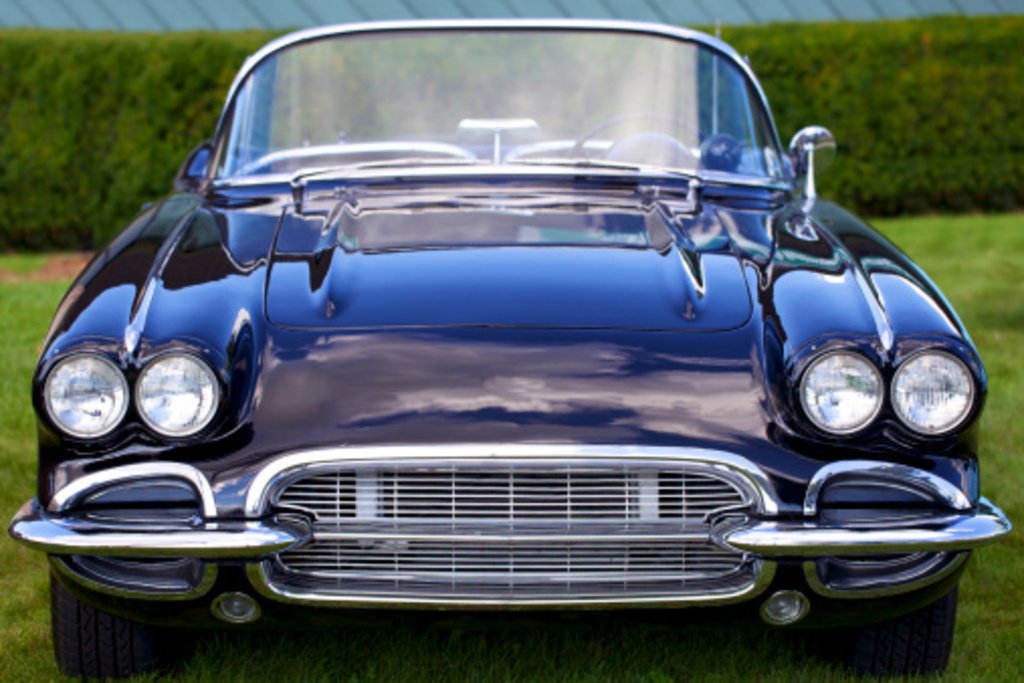 It's a classic and I love how it looks. This vintage two-seater is easy on the eyes without being overtly flashy. The shiny chrome bumpers look attractive and clean while the white wall tires draw attention to the wheels without distracting from the design of the car. Inevitably less comfortable than modern cars, it would still be wonderful to take this sweetheart on lazy drives out of town for an afternoon lunch.
230-280hp
2. Lambo Aventador Roadster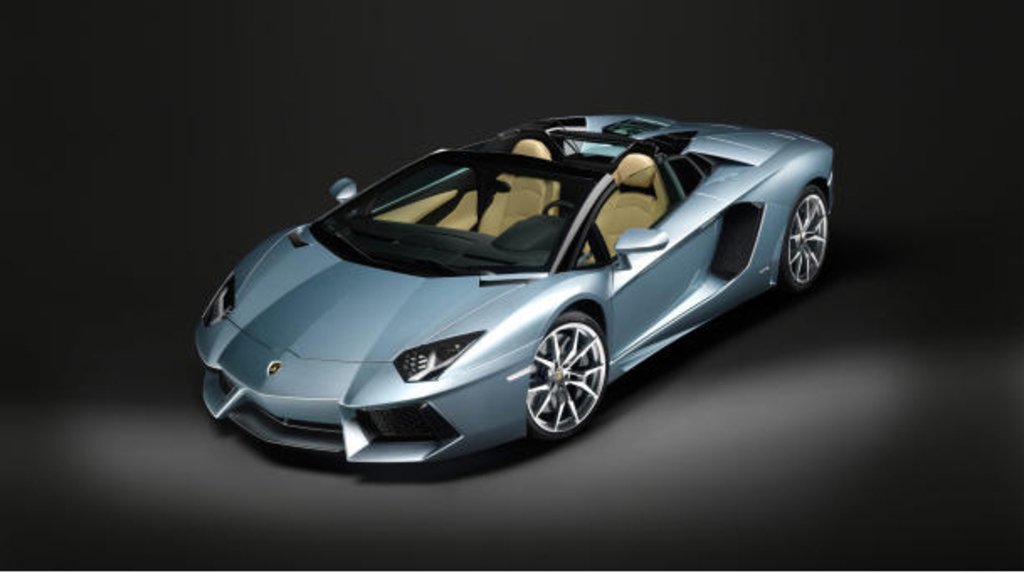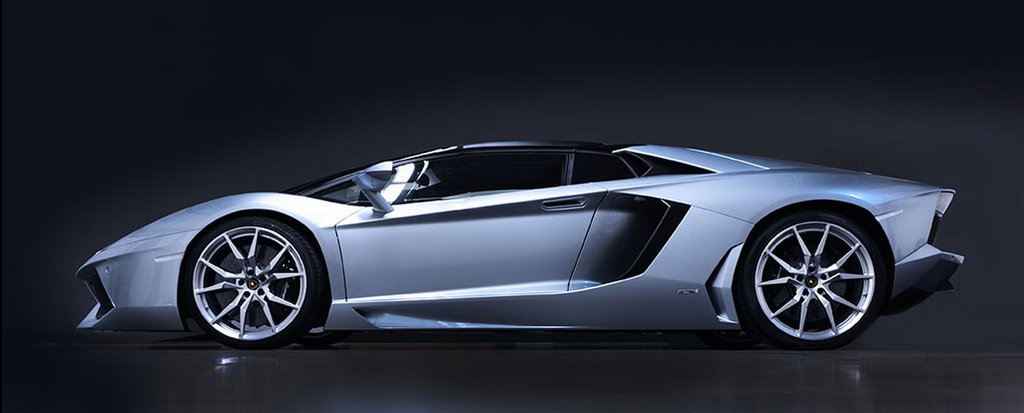 The Aventador Roadster is the one thing in life I allow myself to be offended by and attracted to at the same time. At first glance they're crude, distasteful and even absurd. Lamborghini says the design is the result of a careful study into the best way of combining performance, elegant style, ease of use and a driving experience that excites all five senses. I'll say. The Aventador takes all five senses and gives them the finger. When I look at it, all I see is the younger sister of the Batmobile, with a super-hero character made of secret, stealthy, futuristic space-age government technology that can out-run any hothead in its path. Lamborghinis are truly a work of art. They were my first automotive love and will always have a special place in my heart.
V12, 700hp 4WD, 7-speed. $440,000
3. BMW ActiveHybrid 7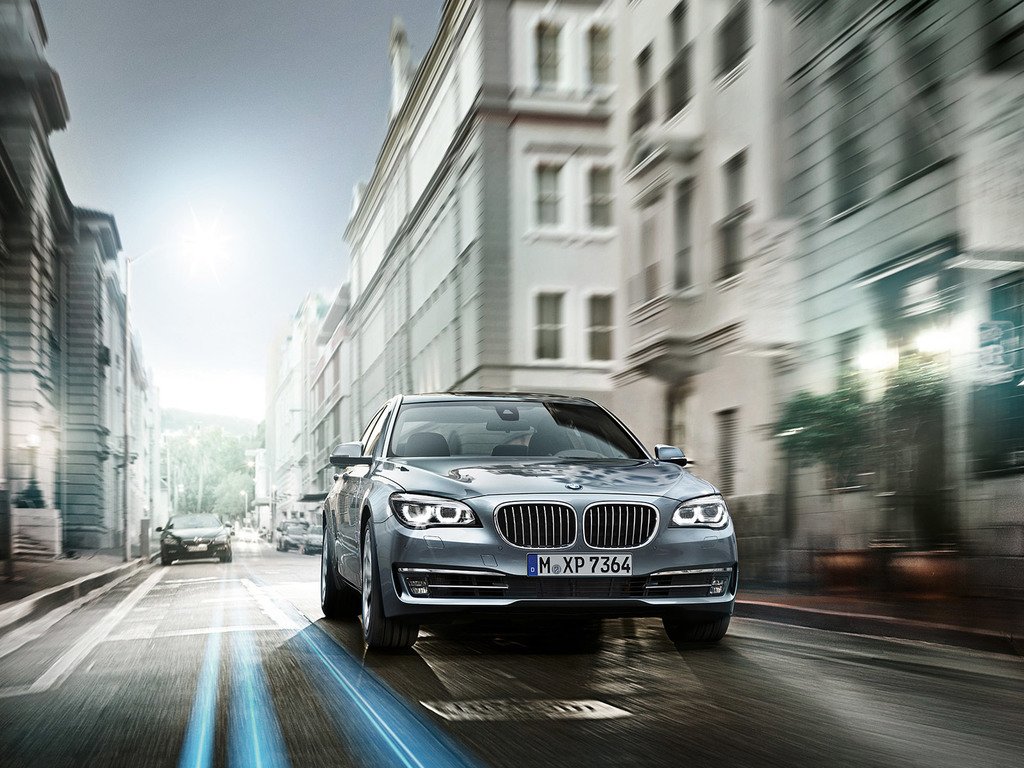 Lower emissions are important and I love this performance hybrid by BMW. BMWs are the sophisticated answer to a professional's vehicle. It's for the person that respects themselves enough to enclose themselves in safety and looks just elegant enough without going overboard. The BMW ActiveHybrid 7 is BMW's more luxurious model but I love the balance between luxury and environmentally friendly. The ActiveHybrid 7 is supported by a lithium-ion high-performance battery. BMW says the eight-speed automatic transmission is barely larger than the corresponding unit in the conventional BMW 7 Series – and yet it also accommodates the electric engine and the separating clutch. Depending on driving style, the ECO PRO Mode reduces fuel consumption by up to 20 percent.
30 mpg hwy, 350 hp, 3.0 L TwinPower Turbo inline 6-cylinder engine. $84,000.
4. Mercedes SLS AMG Convertible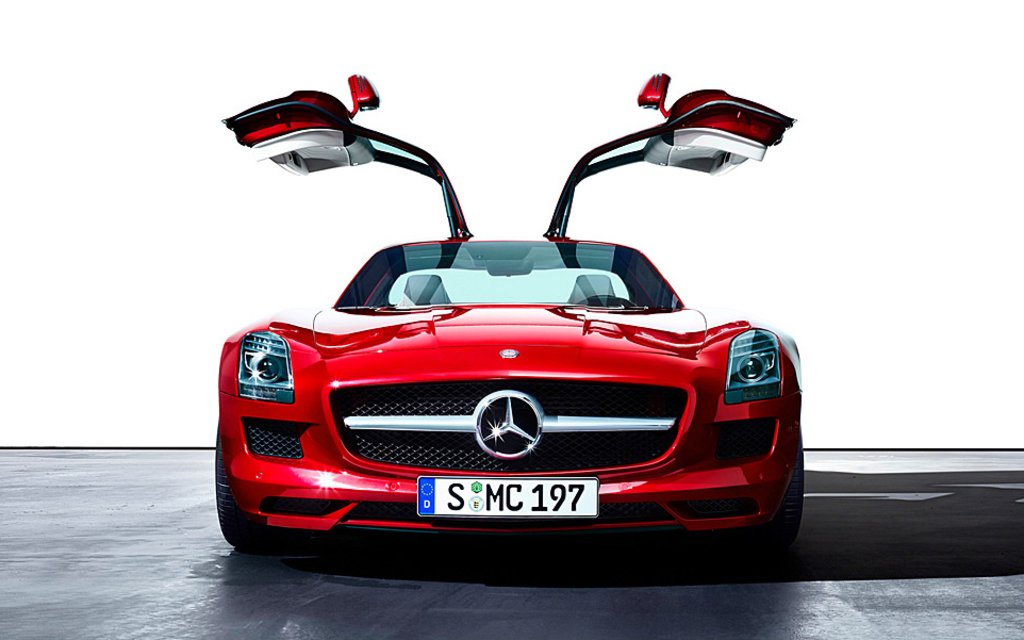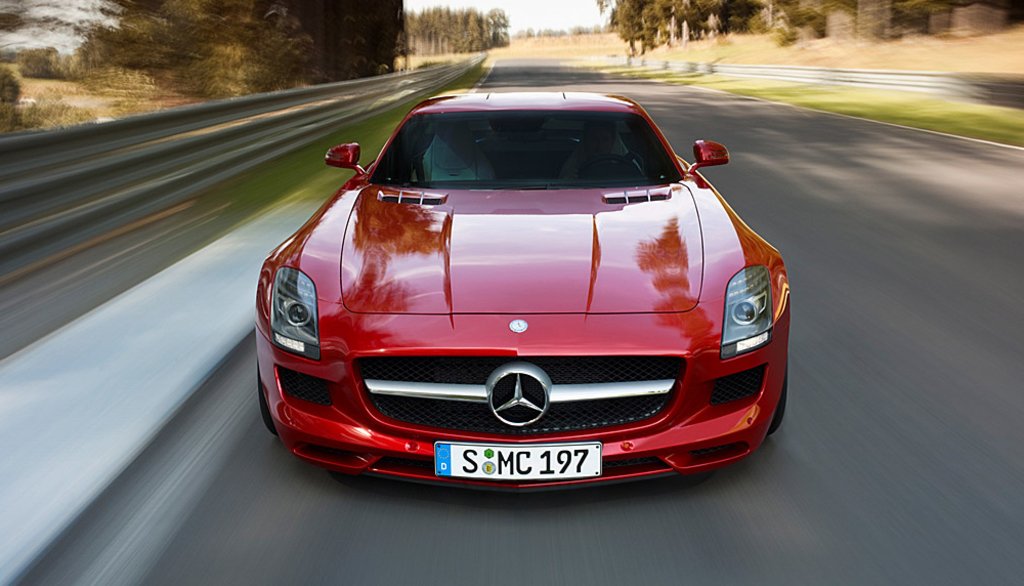 The SLS AMG was inspired by the iconic 300SL Gullwing of the 1950s and built with both performance and usability in mind. It's a supercar powered by a 6.3-liter V8 engine producing 563 hp. I love this car because it screams racing vehicle with its AMG engine. AMG started in 1967 with the sole purpose of designing and testing racing engines Today, they provide the safety cars for the Formula 1 World Championship — and some of the most sought-after Mercedes-Benz vehicles on the planet, like the SLS. The convertible version was introduced in 2012 and being a sucker for racing and the open air, this one easily lands on my list.
6.2L 32-valve, V8. $190,000
5. Maybach Landaulet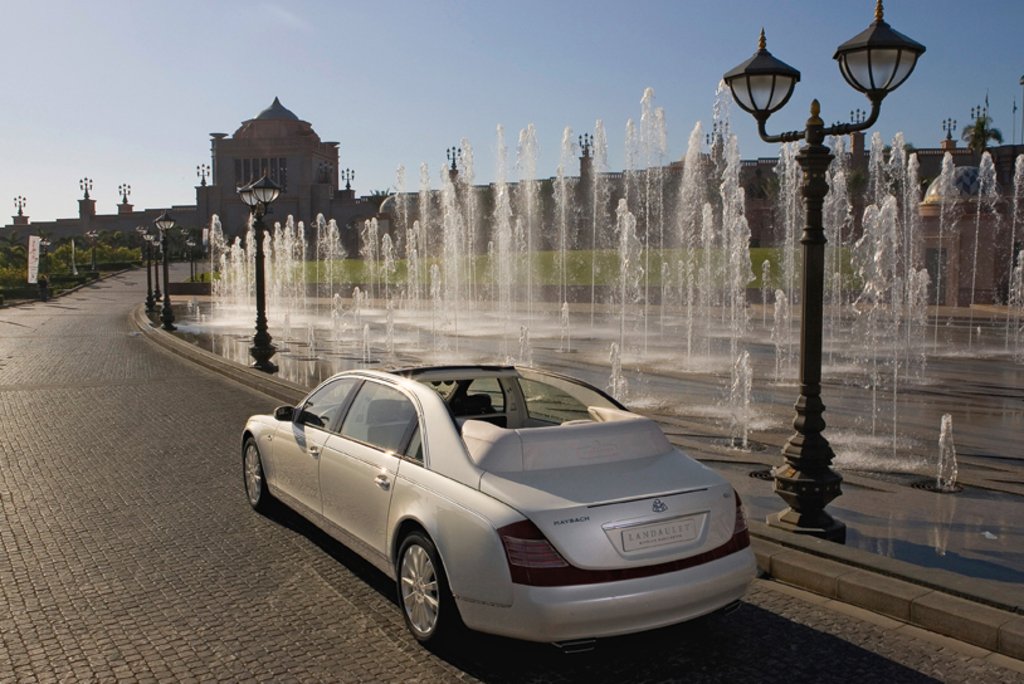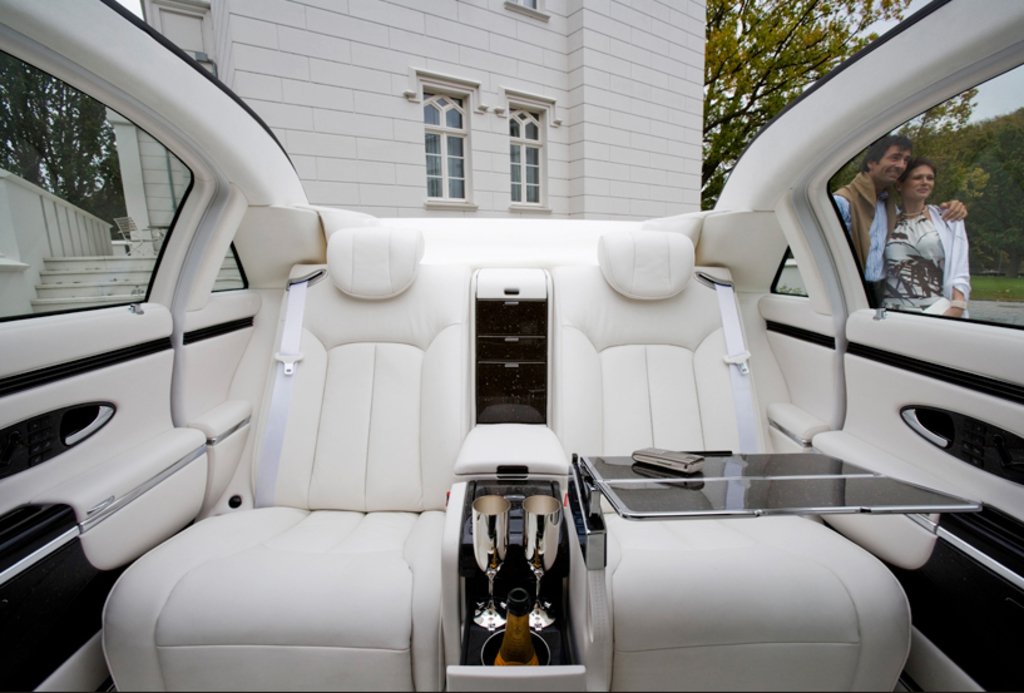 There is absolutely nothing understated about this vehicle; it's the cream on top of the cream of the crop. The million-dollar-plus Landaulet is built specifically with an enclosed chauffeur's compartment and roof that opens above the rear seats for a private passenger quasi-convertible experience. I had the opportunity to go for a ride in a Maybach with a friend of mine from Gold Rush Rally and we got pulled over 15 minutes into our drive for going 5 miles over the speed limit. It's the car that you can't hide no matter how much money you have. Regardless, these vehicles are the ultimate in grandeur and the price of the speeding ticket was well-worth the experience of being in a Maybach.
$1,380,000
*This article is brought to you by Inchcape Mercedes-Benz who are well renowned to offer and deliver new and used Mercedes-Benz cars along with servicing, parts and accessories and a satisfying customer service.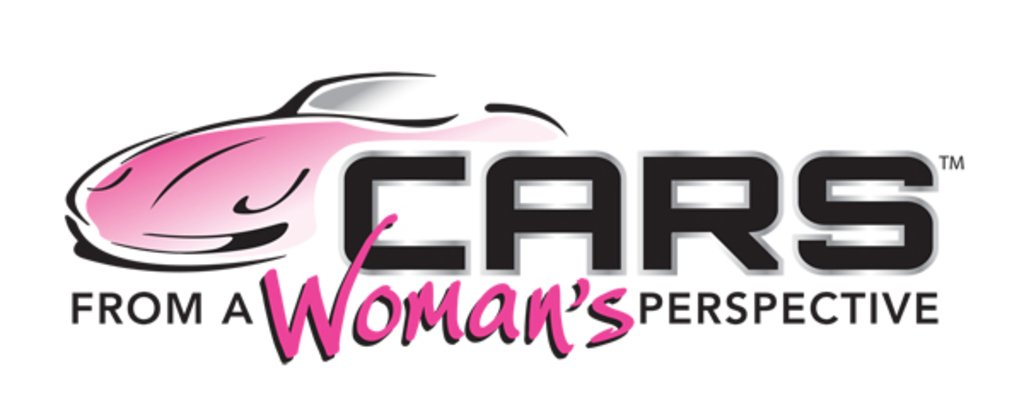 Alissa Barry is a member of the Rocky Mountain Automotive Press & writes Cars From A Woman's  Perspective.
 alissabarry.com
 readygoproductions.com
 Twitter: @AlissaBarry