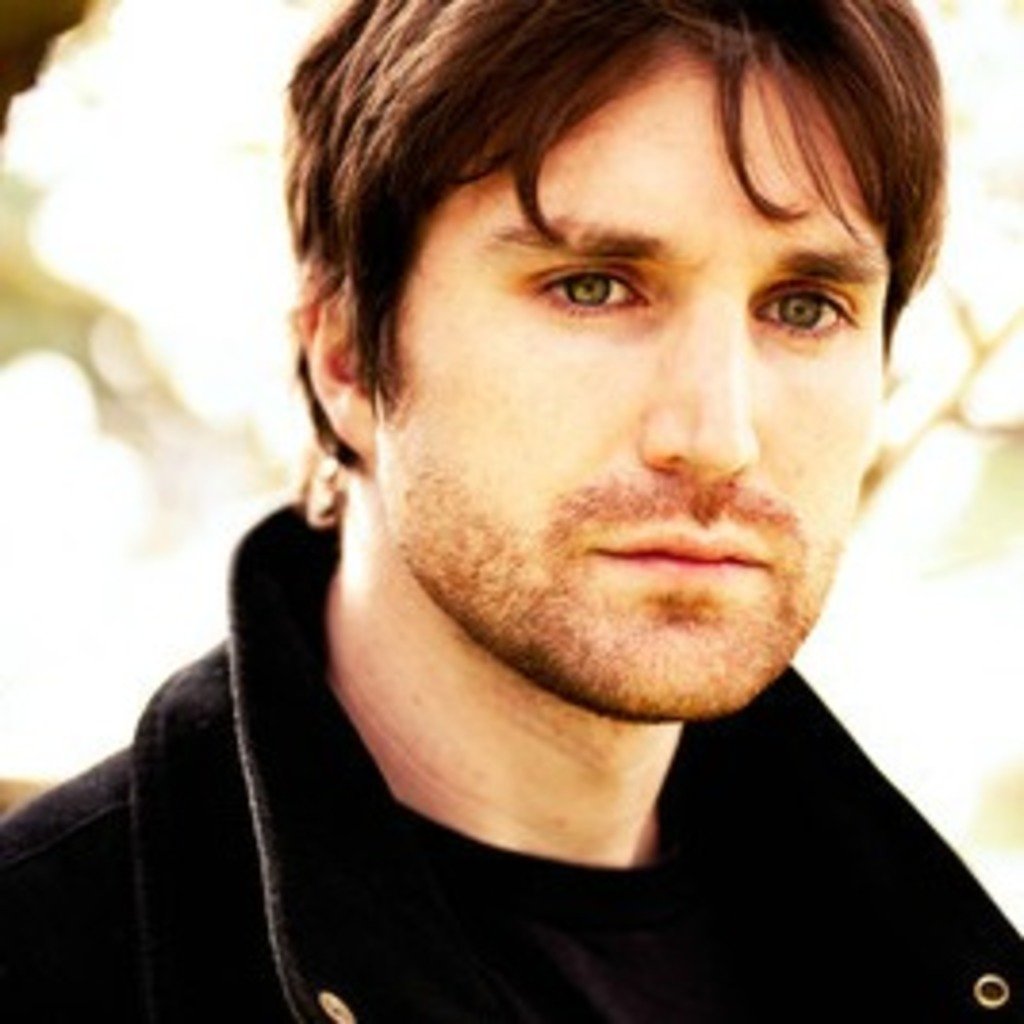 Tim McDonald writes the kind of songs that I could listen to day-in and day-out beneath smazy skies burnt by the smell of snow with a cup of tea whose bottom has conveniently fallen out: enchanting acoustic folk that coyly smiles in a manner most charming.
Piping in from the Nottingham area of London, McDonald's voice soothes and warms the ears. "Pay For Your Dignity" swims wrapped in acoustic guitar and the mournful meanderings of the likes of a violin or perhaps cello while "Tooth and Claw" conjures images of Porcupine Tree's Steven Wilson with McDonald toning down the cheer for a somewhat smoky monotone vocal expression.
A more experimental, if not avant-garde play at his style is ""The Road of Seven Sins," a raucous track featuring a decidedly international chorus (in an unidentifiable language) still manages to feel a little country, a little global and swathed in gold light–for those that see color when hearing music.
Like malleable soaked wood, Tim McDonald has bent the acoustic folk meets rock genre in an inviting, but unexpected manner–alluring for fans of Wilson or even San Francisco's Mike Gibbons.
Tim McDonald is found online at Soundcloud, Twitter and YouTube.
"Pay For Your Dignity"
"You're a Fire"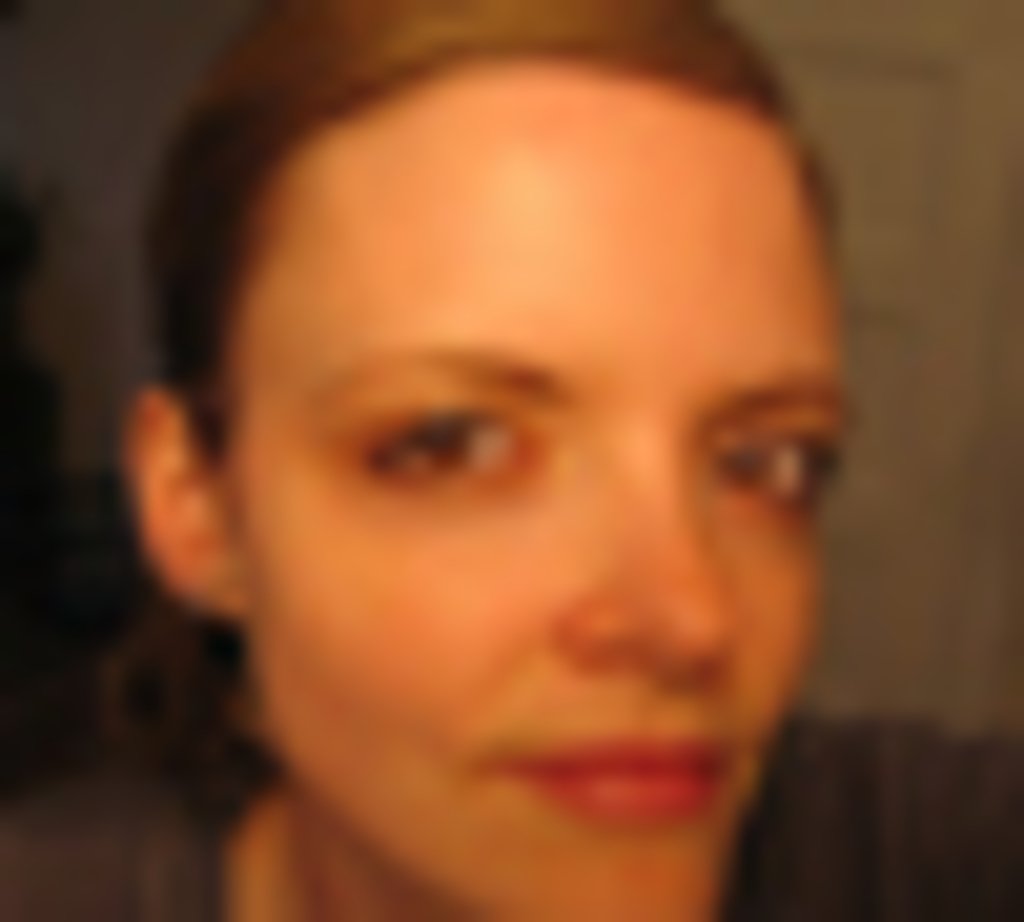 Sal Christ is a writer  with headphones glued to her ears. Getting some hang time upside down daily is of the utmost importance, as is sucking down a cup of sarcasm. For more music action, follow her on Twitter.