No, I'm not a psychic or medium, but I do have a degree in psychology and feel I've accurately sussed out a few of the couple crashes before they occurred. The formula? Mostly body language.
Prior to them splitting, Johnny Depp and Vanessa Paradis would walk the red carpet together and look strained. Their bodies didn't face each other, there was little engagement and very distant hand holding. It looked awkward.
Body language experts say the keys are: angled and facing bodies, eyes engaged on each other while kissing, sincere smiling as well as leaning and touching. Besides body language here are a few other factors and issues playing a role in long-term love.
Here's a run-down of my predictions (if I may be so bold) for the future flops and long-lasting love for some of Hollywood's elite:
1.) Gwen Stefani and Gavin Rossdale
Divorce or Separation in the Next 1-2 Years
Issues: Trust, Time Apart, Slipping Playfulness and Intimacy
This famous pair is reportedly in counseling as their careers are at war with quality family time. Rossdale, the front man singer for the band Bush, has been kept far away from home for months, while Stefani has trust issues stemming from long ago; they're also reportedly less affectionate and laugh little in each other's company than they did in the past.
2.) Emma Stone and Andrew Garfield
Marriage or Serious Commitment in the Next 2-3 Years
Success Factors: Mutual Respect, Chemistry, Shared Values
Joyfully open with their PDA, this couple seems uber-lovey-dovey. Garfield has gleefully gushed about his girlfriend and co-star in Spiderman, Stone, while she seems totally smitten with his talents and cute boyish charm.
3.) Gwyneth Paltrow and Chris Martin
Divorce or Separation in the Next 1-5 Years
Issues: Competing Careers, Jealousy, Characterization of Marriage
Search for these two in Google and you'll end up with top search terms like "divorce" and "trouble." Probably, not a good sign. Paltrow has made crazy-counter marriage statements about the unlikelihood of marriage fidelity for the long haul and is very rarely pictured with Martin at events or in public. Paltrow has described marriage as "hard" and has made statements that reflect a lack of confidence and full faith in her relationship.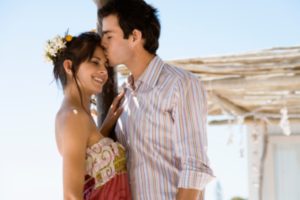 4.) Jennifer Lopez and Casper Smart
Marriage or Serious Commitment in 1-2 Years
Success Factors: Mutual Attraction, Devotion, Excitement
Though these two share a hearty age difference, 18 years, they have a caliente connection. Smart is very attentive to Lopez, and unlike past paramours, is always around; this makes it much easier to maintain and sustain a relationship when you actually see each other, and the only tours you go on are the ones you're on together (he's a back-up dancer).
5.) Kourtney Kardashian and Scott Disick
Permanent Separation in the Next 1-3 Years
Issues: Lack of Shared Values, Old Resentments, Frustration with Families
These two are the most unlikely of pairs. Disick is a young, partying perma-bachelor while Kardashian is a responsible and devoted mother. Disick, an only child and spoiled career-less cad is exactly opposite of Kardashian who is a part of the unstoppably career churning in-your-face Kardashian Klan.
6.) Ryan Gosling and Eva Mendes
Marriage or Major Commitment in 2 Years
Success Factors: Attraction, Timing, Shared Ambition
While he may not propose tomorrow, Gosling is said to be head-over-heels for his cougar girlfriend Mendes. The two enjoy amusement parks together and like spending time with each other's moms. Isn't a walk down the aisle next?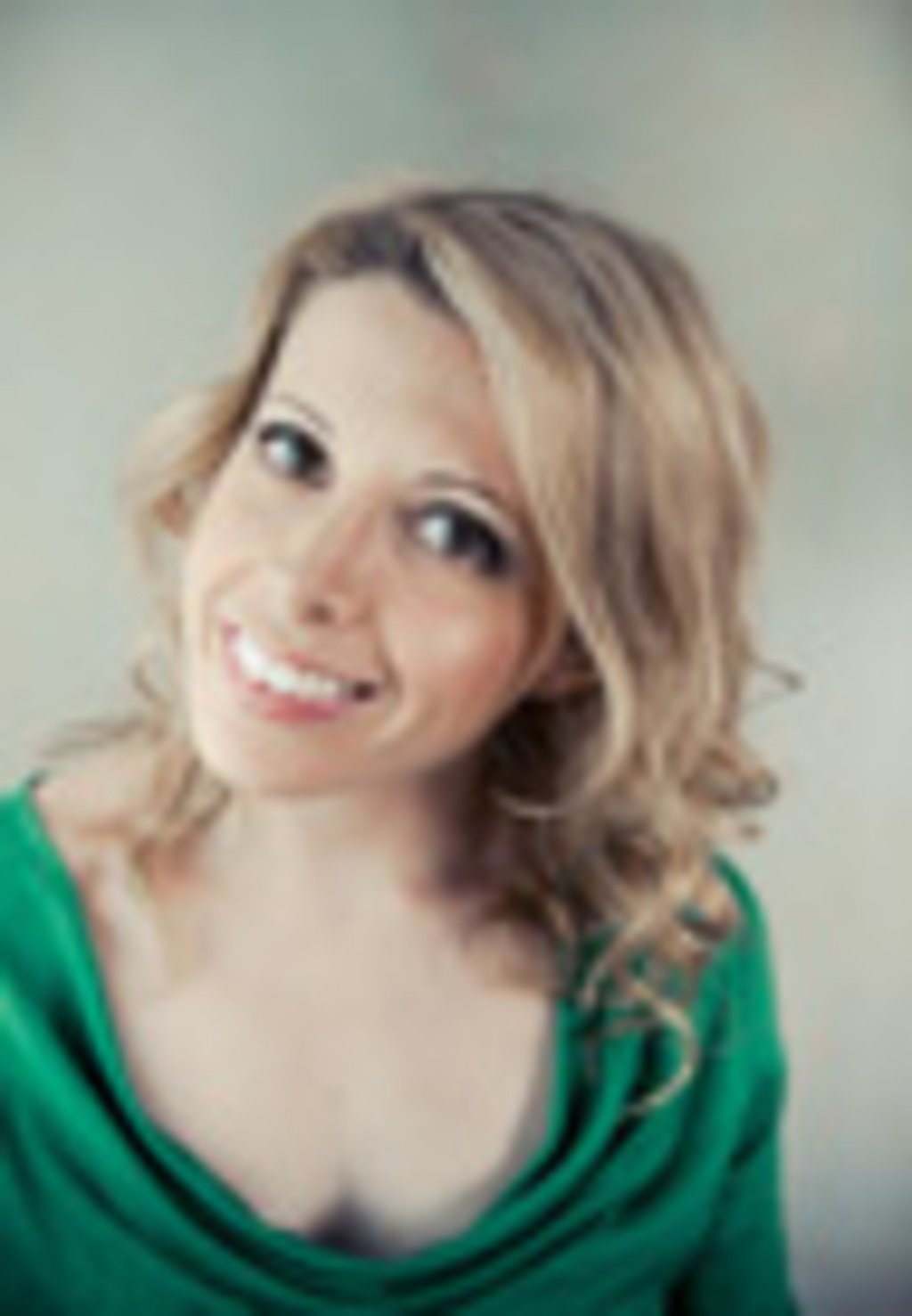 Amy Spagnola lives in Broomfield, Colorado and never gets tired of coconut frozen yogurt. She seeks style scores wherever she travels—including Iceland, Egypt, Russia and Venezuela. She holds a Master's degree in journalism and loves playing Lois Lane when she's not in yoga class or showing off her ping pong skills. See more of Amy's writing at: www.amyspagnola.com