After all the ladies have been through, you'd think that reunion host Andy Cohen would waste no time delving into the biggest blowouts the season. To my surprise (and displeasure) Reunion Part I of The Real Housewives of New York City began by probing into the most trivial and inconsequential of issues. Yawn.
Battle Royale
The episode kicks off with a confrontation between Carole and LuAnn. Now, I would be interested in this little tiff if the two were arguing about something important. But, in true housewives fashion, the ladies bicker over jewelry and who wears what designer. Uh, girls, no one cares. Seriously. What's more is that Andy keeps egging them on, inquiring as to what the protocol is when it comes to using a friend's designer to borrow clothing. Really? Is this really necessary? Last time I checked this is a show about housewives, not fashion etiquette. After nearly 20 minutes of the same rabble, I was ready to hit my head against a wall to end my misery.
Hot and Harry
Things finally change gears when clips of Harry Dubin (Aviva's ex-husband) related material is shown from the season. Aviva claims that she didn't like how the ladies constantly talked about Harry throughout the season. Well, Aviva, you were married to a playboy. The man slept with both Sonja and LuAnn. Honestly, what do you expect? Three girlfriends sleeping with the same man would give anyone something to talk about.
Apparently Sonja agrees with me. "You bring [Harry] up more than anyone so why can't we talk about him?" she says.  Adding fuel to the fire, Sonja claims that Aviva had gone to the press to badmouth her ex. But Aviva won't have anything to do with it and says that they shouldn't speak about exes, period. It seems to me that Sonja's comments (particularly the latter) have some validity. I mean, why else would Aviva be so quick to try and change the subject?
Phobia Frenzy
Andy answers Aviva's prayers and moves on to the topic of her prosthetic leg and many phobias.  Aviva claims that her phobias are mainly flying and height related and that her fears don't interfere with her life. She then goes on to describe in great detail the way she lost her leg (it got stuck in a conveyer belt.)  Let's pause right there. Aviva, it is blatantly obvious that your phobias interfere with your everyday life. You talk about them constantly. In fact, I can't recall an episode where you didn't mention a phobia. It seems to me that someone needs to reanalyze her definition of interference.
St. Barths Blowout

The spotlight remains on Aviva when the subject changes to the St. Barths trip. Here's the shocker: Aviva apologizes to Ramona and Sonja for her behavior. Wow. I didn't see that coming.  Of course, Ramona isn't buying it and gives Aviva a piece of her mind. "I embraced you and you turned on me like a viper. You hurt me terribly," she says. I'm with Ramona on this one. For one thing, Aviva spent much of her time after the trip badmouthing Ramona and Sonja to anyone who would listen. That just screams remorse, doesn't it? Then there's the question of Aviva's blogs and Twitter posts, which, according to all of the ladies, contain unsavory information about Ramona and Sonja. Aviva, if you were sincerely sorry for your actions, you wouldn't be bashing the besties on a continual basis. You're not fooling anybody but yourself.
While Reunion Part I was certainly entertaining, I hope that next week's Reunion Part II will explore issues that haven't been talked about over and over again (namely Aviva's shenanigans.) Maybe the ladies will finally kick it up a notch?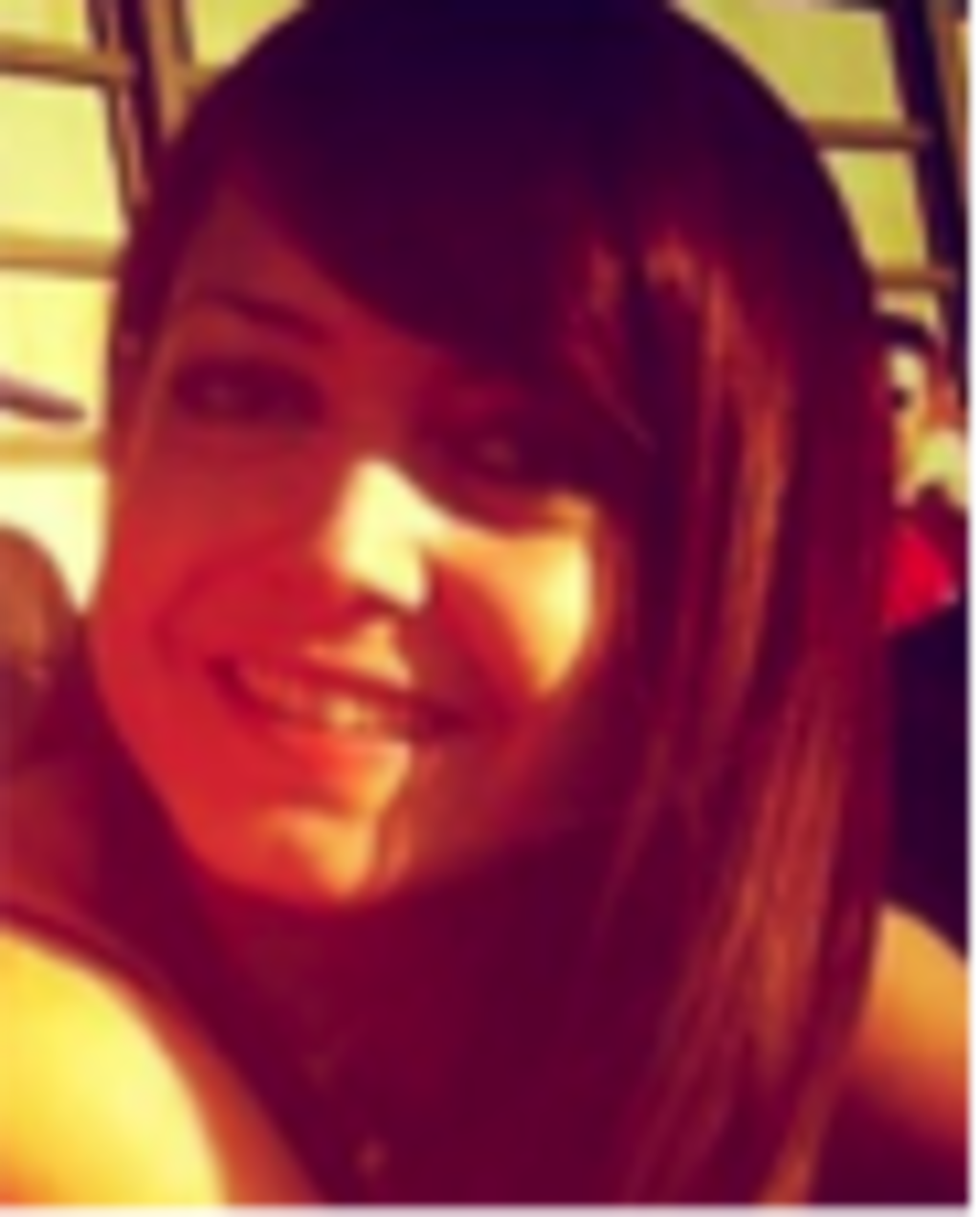 Jessica Kleinman is an art and culture intern/writer for 303 Magazine. She is currently studying journalism at the University of Colorado at Boulder. Follow her posts on Twitter.