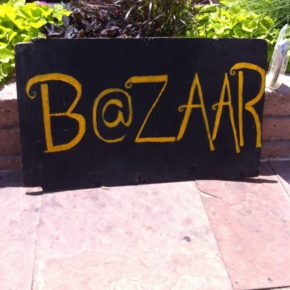 I love to travel. But as it stands right now, I don't have the time (or money) to plan extravagant vacations to faraway lands anytime soon. Luckily, last Friday I was able to experience different cultures from around the world without leaving Denver. Featuring nearly 30 vendors that represented various countries from around the world, the Mile High Global Bazaar at Skyline Park in Denver transformed a portion of the 16th Street Mall into a cultural extravaganza.
Munching on Canadian fare (a hearty meal of French fries covered in cheese curd and vegetarian gravy, courtesy of Poutine Cuisine) as I walked around the park, I noticed that nearly every vendor was selling jewelry. With countless amounts of earrings, rings, bracelets, etc. filling their booths, I initially felt discouraged, thinking that the lack of diverse items would downplay the unique nature of each culture. But as I made my way from vendor to vendor, I found that I was wrong, as each piece reflected the culture from which it originated.
Diné Creations illustrates this point. Founded by Fallon Snyder, a third generation Navajo silversmith, Diné Creations makes traditional handmade jewelry to promote native traditions and culture. Using beading and silversmith techniques that have been passed down for generations, Snyder creates earrings, necklaces and rings that put a modern twist on Navajo tradition. With vibrant hues of turquoise, lapis and coral (among other natural stones), each piece serves as an artistic testament to the Navajo culture.
While jewelry was a definite highlight of the Mile High Global Bazaar, I noticed a few vendors that offered different wares. Intricately hand woven baskets and carved wooden figures of animals greeted me at Equatorial Enterprises, a vendor providing fine Indonesian imports. Or there was Taganga Natural Colombian Accessories' booth that featured handmade fruit bowls and hats made by indigenous Colombian artists using natural materials (i.e. orange peel, melon seed, natural fiber). In addition, a belly dancer provided live entertainment in the middle of the Bazaar, swaying her hips to the beat of a drum and tambourine.
With a variety of distinct styles from various cultures around the world, the Mile High Global Bazaar provided a colorful glimpse inside international traditions without the need for a plane ticket.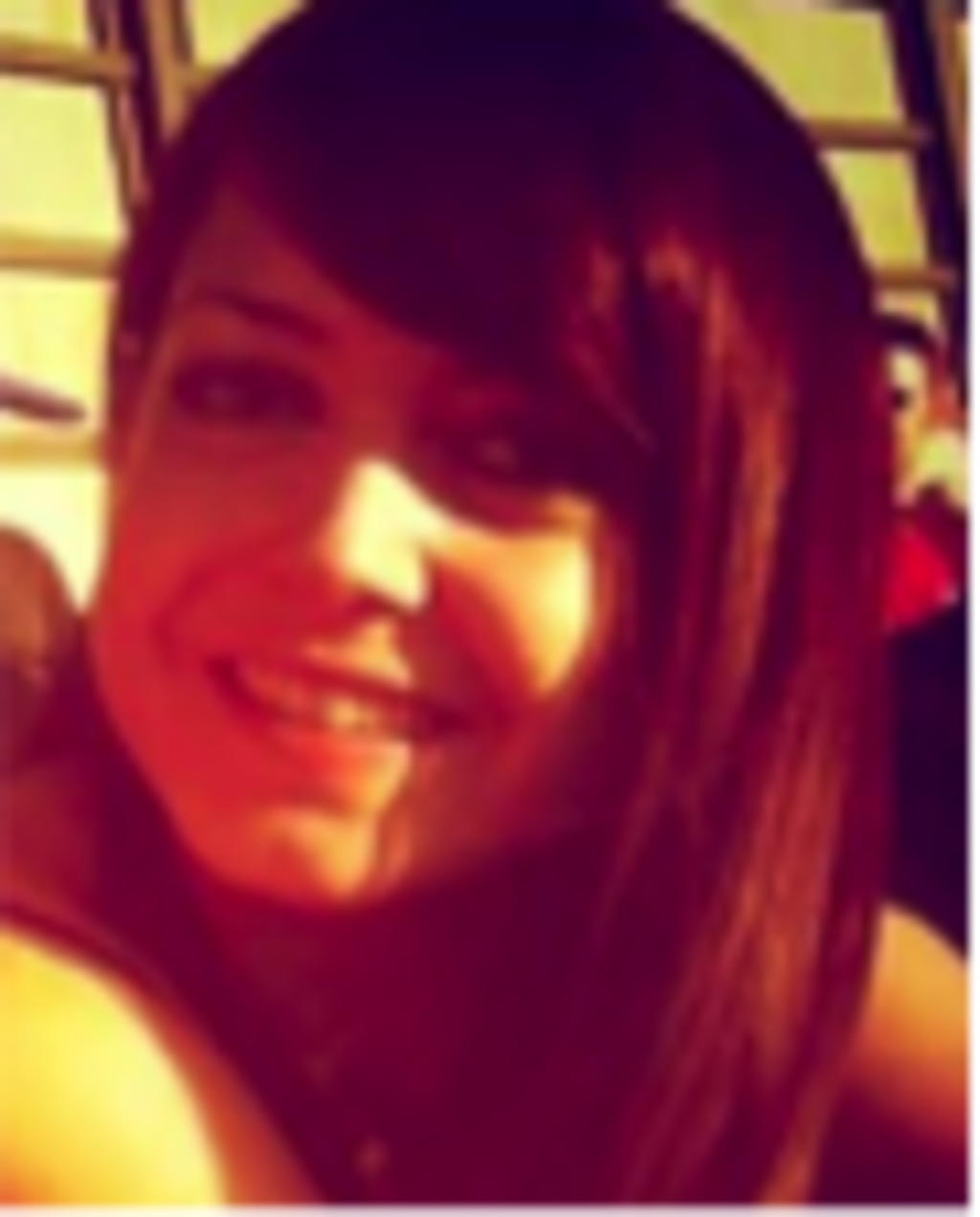 Jessica Kleinman is an art and culture intern/writer for 303 Magazine. She is currently studying journalism at the University of Colorado at Boulder. Follow her posts on Twitter.