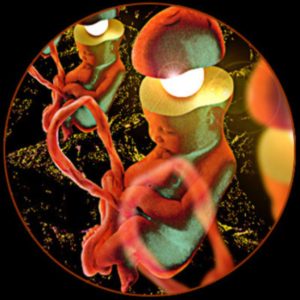 A dramatic, cinematic score forever burns a moment–usually an onscreen scene–into the memory permanently. Who can forget the tantalizing effect of Thomas Newman's orchestral hum overlaying the surreal crimson rose petals of Lester Burnham's mid-life crisis a la his daughter's less-than-girl-next-door best friend? Or the nails-on-a-chalkboard effect of the theme from Psycho? It's precisely that filmic, melodramatic aspect of post-rock that makes it such a draw.
Toast post-rock with Chilean stylings and you have Poliedro, a Soundclouder that took a page from Explosions in the Sky and sewed some Paco de Lucia and Cafe del Mar into the fringe.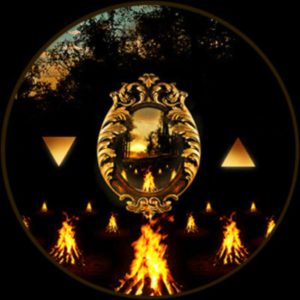 "Toquihua" bobs along in a soothing manner: whimsical in some breaths, happily lazy in others and generally relaxing in its 18-minute guitar and synth-devoured length. Leaning more on plinky guitar strumming that evaporates into heavy keyboards is "Lahun Ahau" and "Telepth" moseys lullaby-like with gauzy vocals and what could pass for more traditional South American acoustic music.
Though not tremendously dramatic or intense as Explosions, Poliedro sets late afternoon aglow with respite that may or may not include a cocktail and the burn-off of the day's heat–a perfect way to wind down summer.
Poliedro is found online at Soundcloud.
"Toquihua"
"Telepth"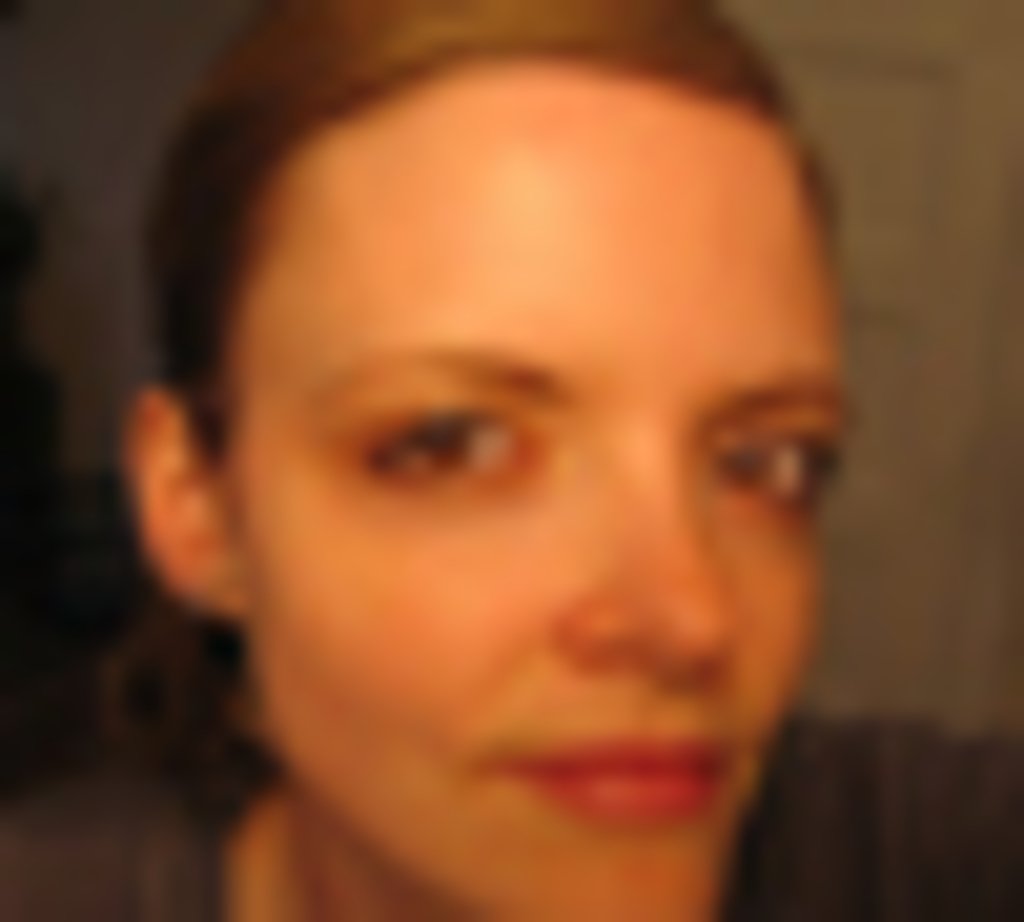 Sal Christ is a writer  with headphones glued to her ears. When she's not daydreaming about the beach , she's either getting some hang time upside down or crashing live shows. For more music action, follow her on Twitter.