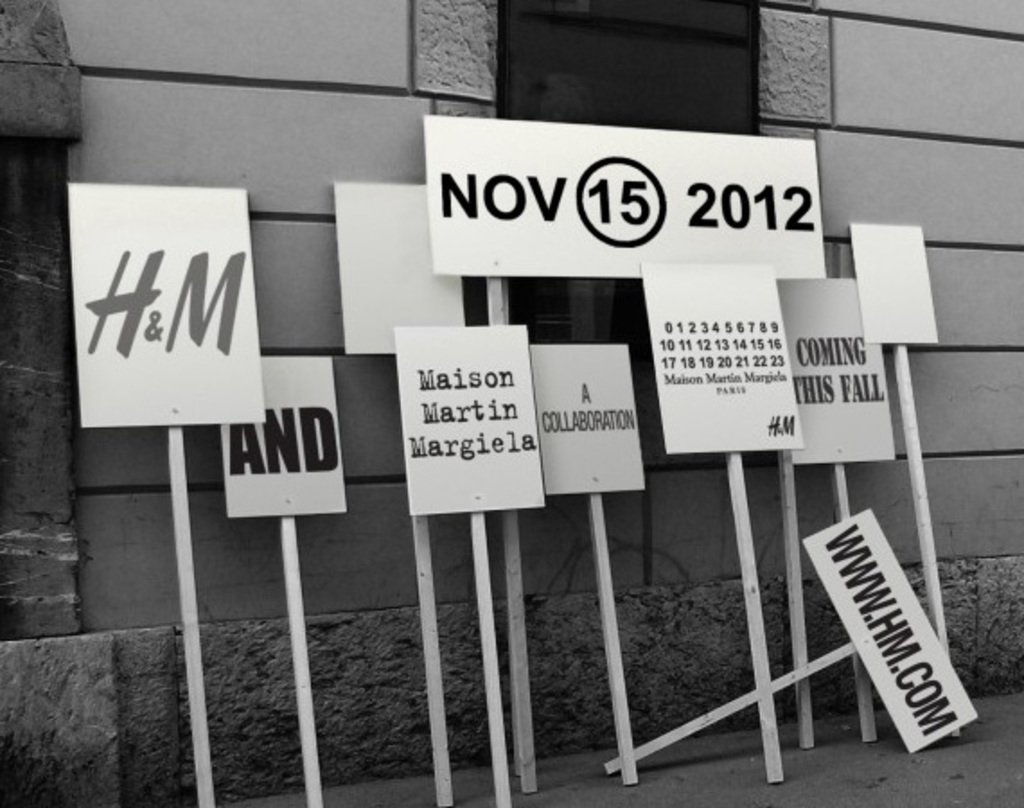 I'm always sad to see summer come to an end. But with fall comes a multitude of things to look forward to—the crisp, cool weather, the leaves changing color, eating things like soup and chili again, and of course, fall fashion! As much as I do love summer, I love fall clothes. I love getting out boots and sweaters that have been hibernating in my closet. Getting out scarves and jackets always makes the transition to fall a little bit easier. One reason I'm so excited for this season's collections, is that the countdown has begun—Maison Martin Margiela for H&M! Less than three months from now, the much-anticipated collection will be in stores and online.
Maison Martin Margiela may not be a household name for those who don't keep up on fashion, but with the French fashion house's collaboration with H&M, that is about to change. However, Martin Margiela has quite the fashion resume.  The Belgian-born designer first began showing collections under his own name in 1989 after working for Jean Paul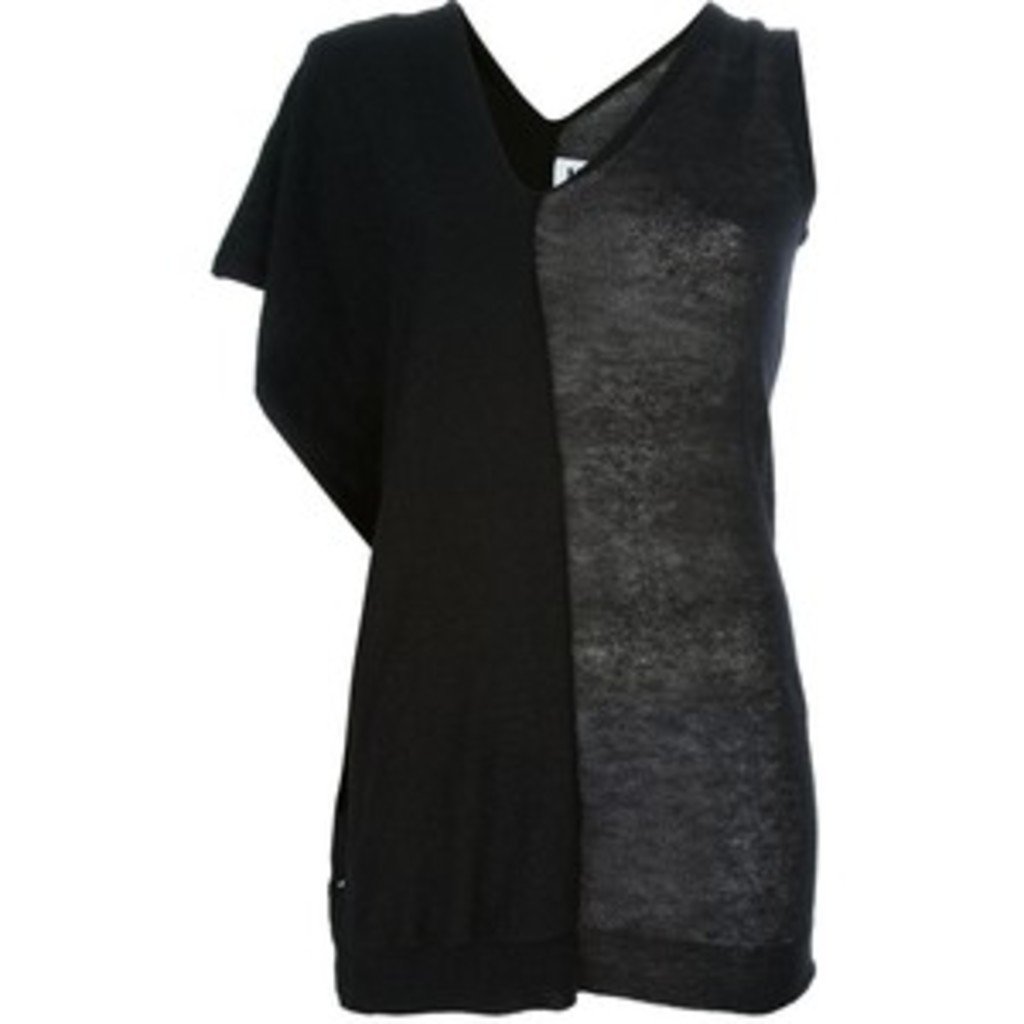 Gaultier. Margiela's style can perhaps best be described as deconstruction. But even with his eccentric style, he was creative director of Hermes's women's line from 1997 to 2003, showing his range and versatility.
I get so excited when designers that are known for their avant-garde, over-the-top aesthetic, give us a little taste of their style at an affordable price.  Masion Martin Margiela's fashions are not for the timid, each piece definitely makes a statement. There have been many times while looking at a Margiela piece, I stand there for a minute just trying to figure out how you even put it on! But once figured out, the creations are always unique and amazing. Margiela's style may not be for everyone, but why not step outside your fashion comfort zone, especially when you can do it at H&M prices? This is the brilliance of these collaborations, it's the perfect opportunity to try something new and experience a new designer without the huge investment.
The collection will be arriving in 250 stores on November 15th. It will feature men's and women's ready to wear as well as accessories. H&M is known for carrying edgier, trendier styles that are not just your average t-shirt and jeans, so this is collaboration is perfect.
I love the new-found accessibility of high-end fashion appearing at mass-market retailers. True style is the ability to mix the high-end with the affordably priced. New fashion icons like Michelle Obama and Kate Duchess of Cambridge do this beautifully and show that it's chic and a lot more interesting to mix the high and low. Now with designers making their collections available to the masses—especially design houses such as Maison Martin Margiela—affordable does not mean boring!